Master
Media Component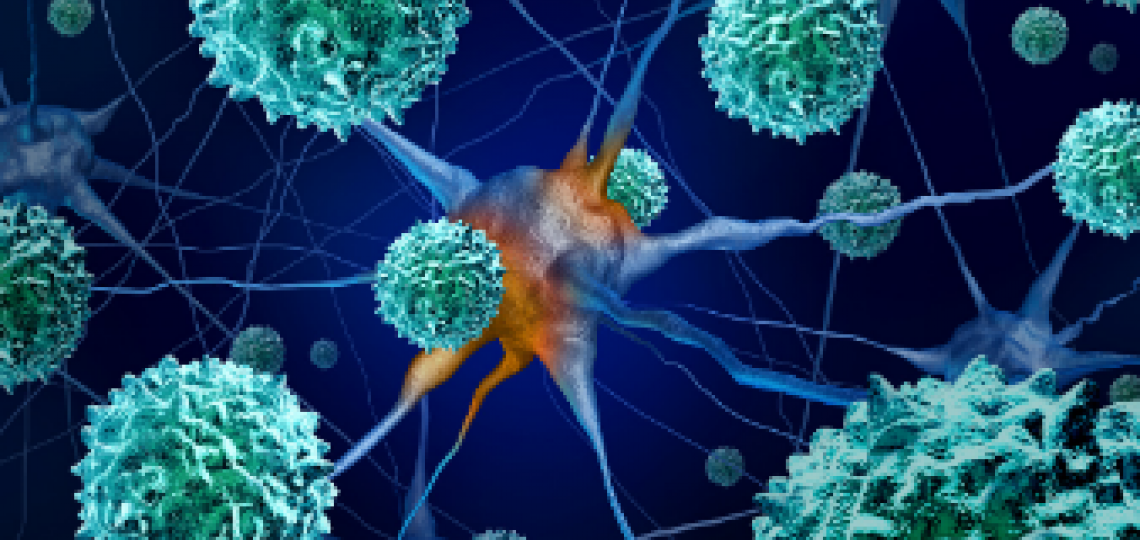 Description
Baylor is a world leader in creating science that fundamentally alters the way we view, prevent and treat the most challenging diseases. Its legacy of scientific innovation and advances in medicine have changed the course of human health.
Terms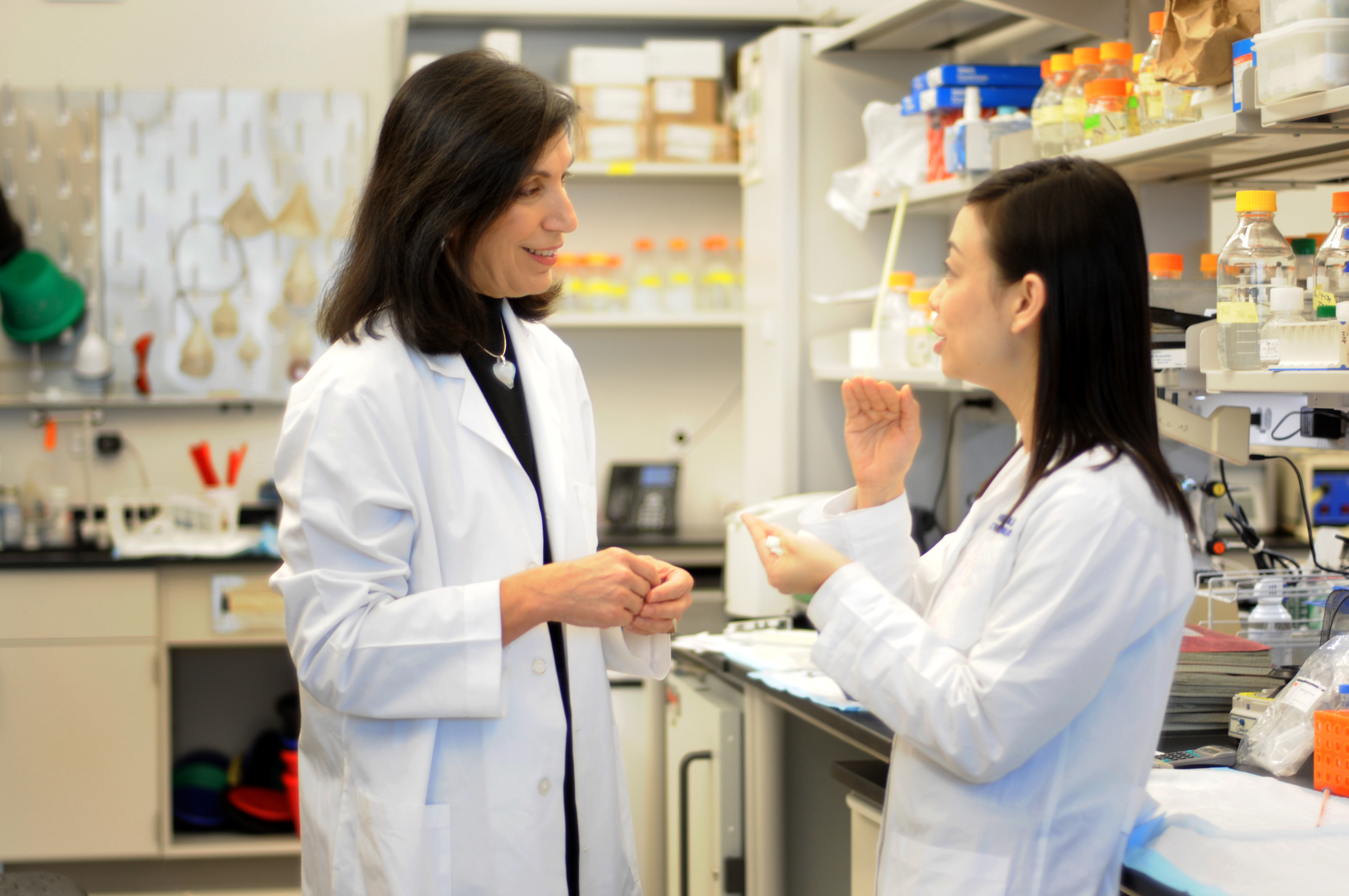 Item Definition
Baylor faculty members continue the pioneering work of opening new doors to elucidate illnesses. Huda Zoghbi, M.D., has made seminal discoveries in the genetic basis of several diseases. In particular, her lab uncovered the role of MECP2 as the causative gene of Rett syndrome. Using genetic, behavioral and cell biological approaches, Dr. Zoghbi also investigates Alzheimer's disease and other neurodegenerative illnesses.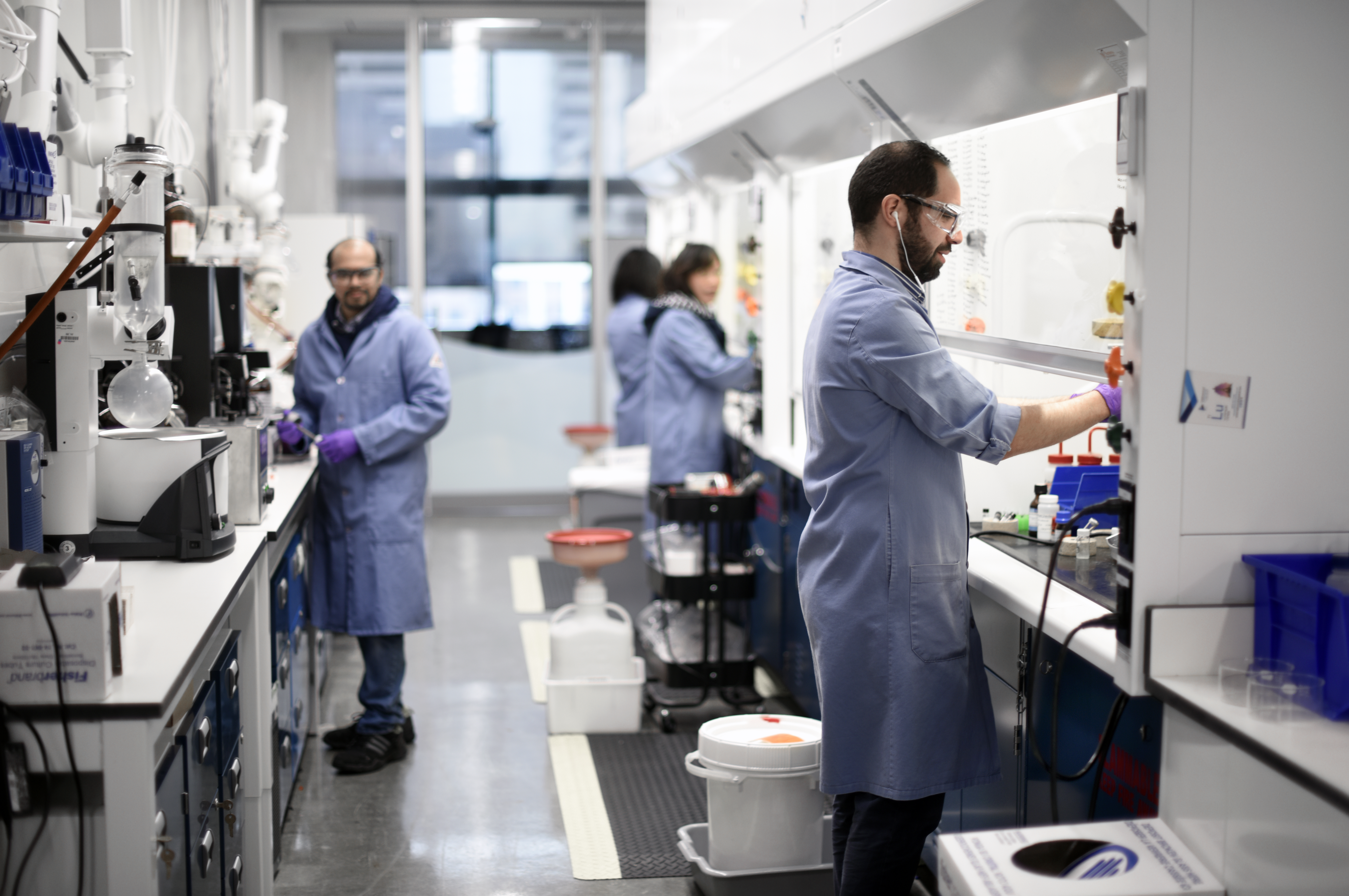 Item Definition
The Center for Drug Discovery, under the direction of Martin Matzuk, M.D., Ph.D., uses the latest Technology to uncover new compounds for drug Development. The CDD pioneered methods such as DNA-Encoded Chemistry Technology and Fragment- Based Ligand Discovery, which are much cheaper and faster than conventional screening methods. The CDD has more than 120 faculty partners, working across a myriad of specialties, undertaking translational research to find solutions to today's most pressing illnesses. Dr. Matzuk and his team are bridging the gap between academic research and pharmaceutical innovation, with the potential to greatly lower drug costs and barriers to accessibility.

Item Definition
Baylor is a key participant in the Undiagnosed Diseases Network, which discovered 31 new syndromes and made diagnosis on 132 patients in its first two years. In addition to helping these patients, the Network also spurs wider research because investigating the mechanisms that drive rare illnesses often yields insights into more common maladies.