Master
Media Component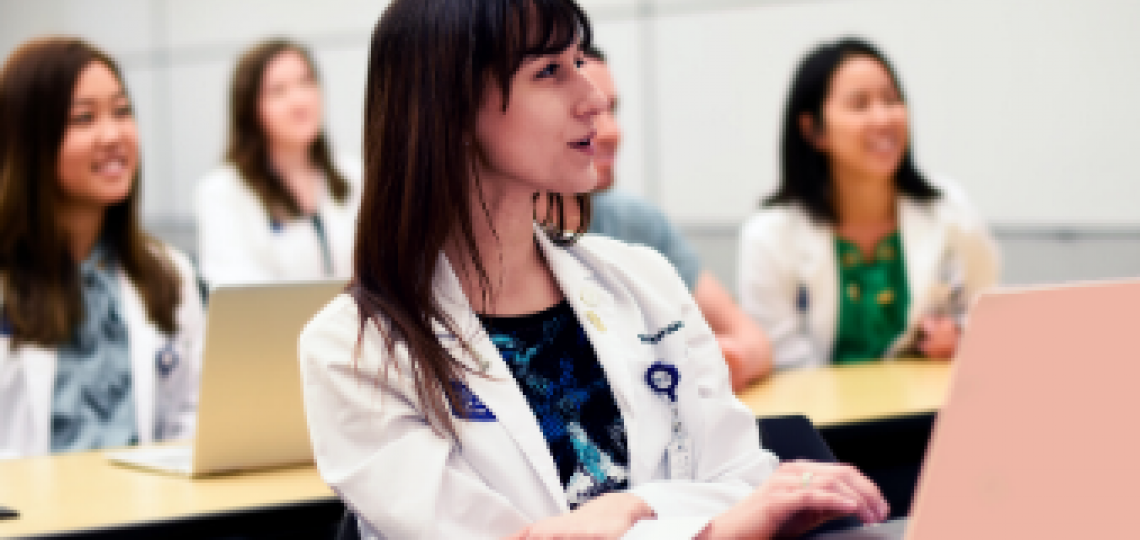 Content
Baylor College of Medicine's unique education ecosystem puts the students shoulder to shoulder with the brightest minds in medicine and science, creating optimum learning opportunities with huge potential for new medical advances. We are committed to a diverse student body whose many backgrounds will make us even stronger.
As a health sciences university, Baylor is devoted to training physicians, research scientists and caregivers on a global scale. Baylor College of Medicine comprises:
The School of Medicine, which trains physicians and scientists.
The Graduate School of Biomedical Sciences, which prepares its graduates for careers in scientific research and education.
The National School of Tropical Medicine, which uses its educational programs to train current and future scientists, doctors and policymakers in tropical medicine.
The School of Health Professionals, which trains students to become physician assistants and to enter other health-related career paths.
In all of these areas, Baylor strives to offer the best training possible to the healthcare workers of tomorrow. Our ultimate goal, of course, is that these efforts will lead to better outcomes for the patients they serve.