Master
Media Component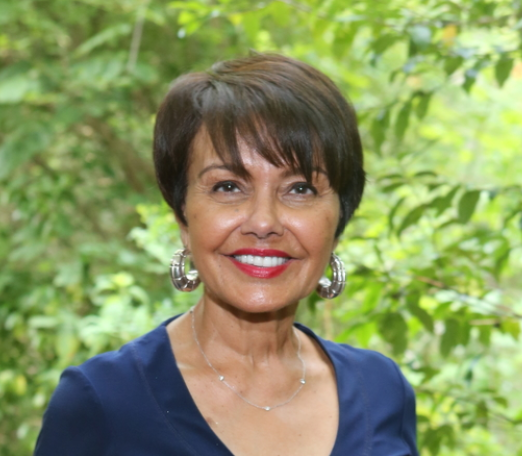 Content
"From my own experience with breast cancer and after losing my brother to colorectal cancer, I have learned that even experienced and skilled doctors do not know with certainty which treatment will give their patients the best chance of survival with a good quality of life. That is why I am excited about Baylor's Precision Proteome Initiative. This initiative gives me hope for better outcomes and less treatment toxicity for all cancer patients."
- Samina Farid, Lead Advocate for Precision Proteome
Heading
About the initiative
Content
The Precision Proteome Initiative is being launched by a team of dedicated scientists at Baylor College of Medicine as part of the Precision Oncology Initiative.
Not knowing how a tumor will respond to a treatment causes many patients to either undergo less effective therapies or bypass options that a tumor would respond to. 
The team's mission is to use precision oncology to improve the accuracy of the cancer diagnostic process to decrease exposure to ineffective therapies and increase access to personalized treatments that more effectively target the tumor. 
Content
Baylor has the expertise, patient sample database and laboratory space to quantify proteins to inform clinical decisions. We need your help raising $800,000 to purchase essential equipment that will prepare Precision Proteome for full clinical delivery in 24 months. Learn more about the project or how to support this work.
Give Today!