Master
Media Component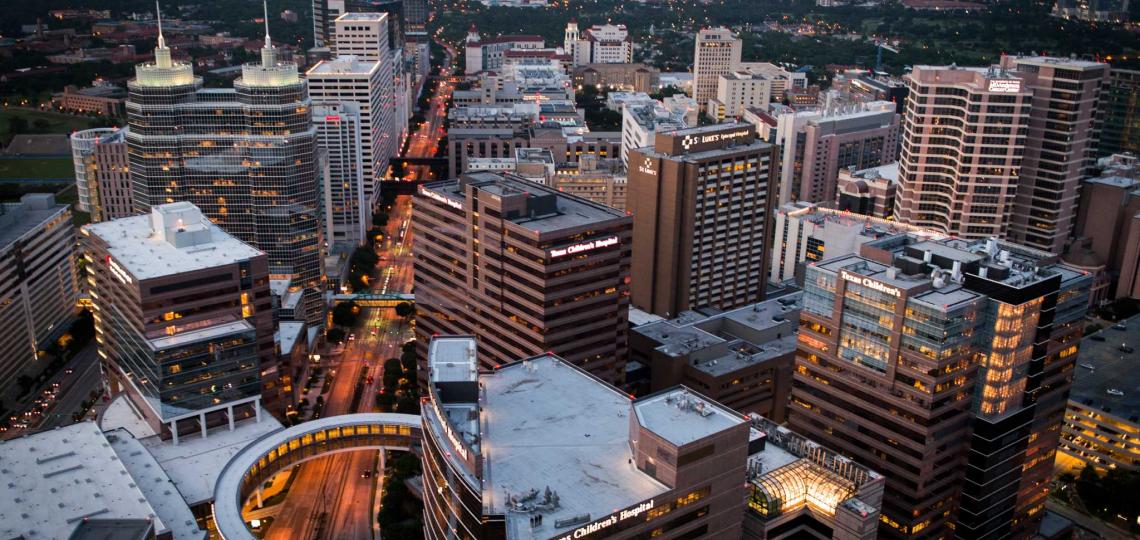 Content
The Pediatric Neurology and Developmental Neurosciences training programs at Baylor College of Medicine are among the largest and most highly regarded programs of their kind in the nation. 
Our residency programs rank in the top five in the Doximity Residency Navigator. Our primary training site, Texas Children's Hospital is ranked second in the nation for Pediatric Neurlogy and Neurosciences and is consistently ranked among the top five children's hospitals in the nation. 
Our location in the heart of the Texas Medical Center, the world's largest medical complex, provides our residents and fellows access to exceptional resources.
Explore our programs:
Postdoctoral Training Program in Brain Disorders and Development
Cain Foundation Fellowship Program