Faculty and staff conducting research within the Joseph Barnhart Department of Orthopedic Surgery include: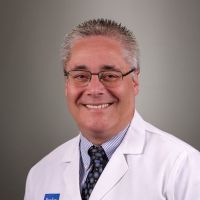 Francis H. Gannon, M.D.
Orthopedic pathology; Medical Education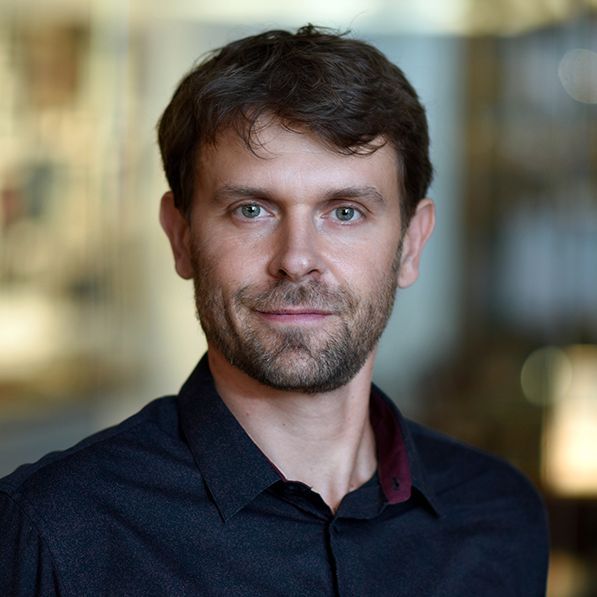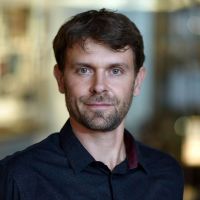 Florent Elefteriou, Ph.D.
Email
florent.elefteriou@bcm.edu
Mechanisms of bone development, remodeling, repair and cancer cell metastasis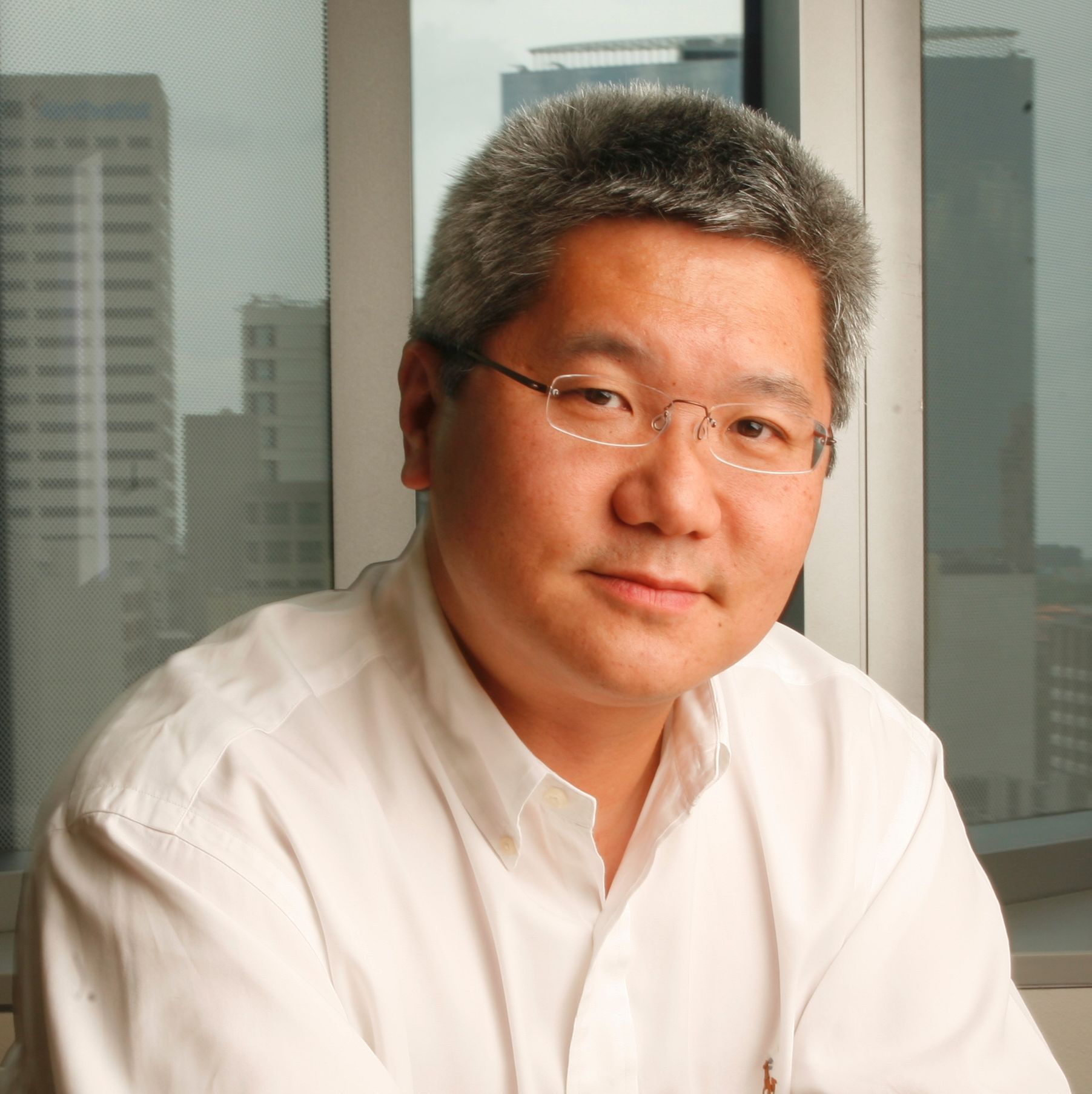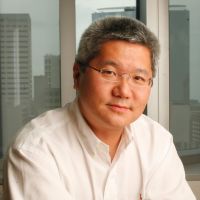 Brendan Lee, M.D., Ph.D.
Developmental, translational and clinical studies of skeletal dysplasias and inborn errors of metabolism
Clinical Studies
The Department of Orthopedic Surgery at Baylor College of Medicine is dedicated to discovering new ways to prevent, diagnose, treat and cure orthopedic injuries and disorders.
Our research programs often provide patients with the opportunity to take part in that discovery process by participating in clinical research trials, receiving expert orthopedic care from investigators who rank among the leading specialists in their field. Learn more from the Baylor College of Medicine clinical studies site.