Faculty
The Department of Orthopedic Surgery is made up of the following faculty members:
Ankle and Foot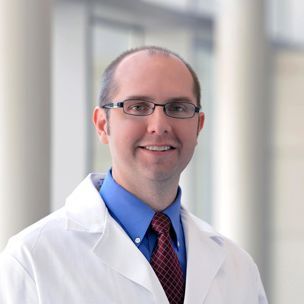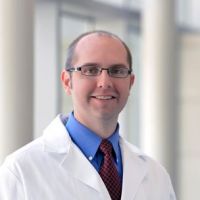 Jason S. Ahuero, M.D.
Sports Injuries of Ankle and Foot; Total Ankle Replacement; Foot and Ankle Trauma; Foot and Ankle Deformity; Foot and Ankle Arthritis…
Arthritis and Joint Reconstruction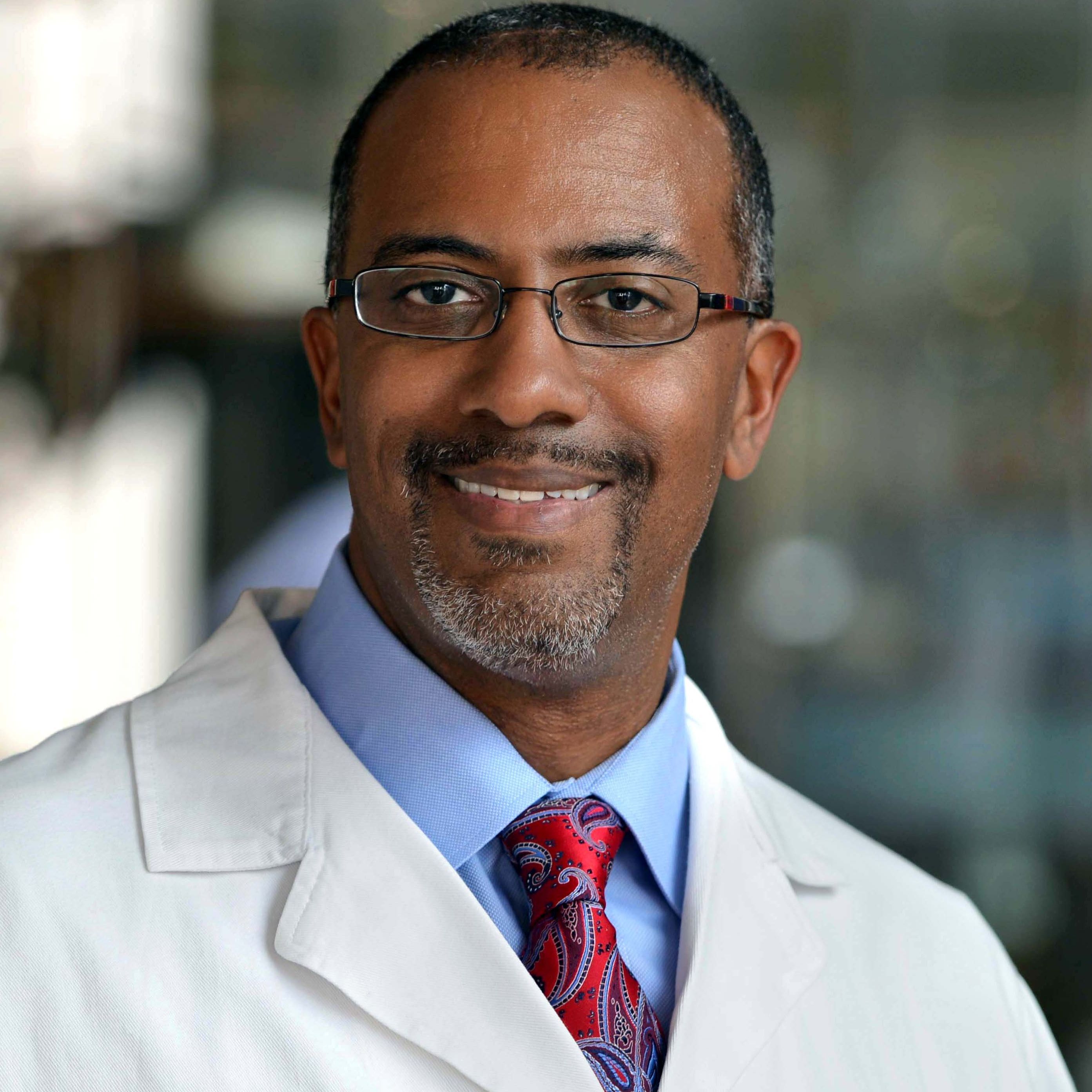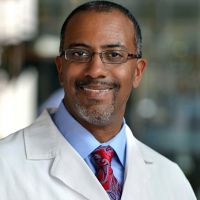 Melvyn A. Harrington Jr., M.D.
Arthritis and joint reconstruction, minimally invasive hip and knee replacements, complex revision surgery, mobile-bearing knee replacements, treatment of avascular necrosis of the femoral head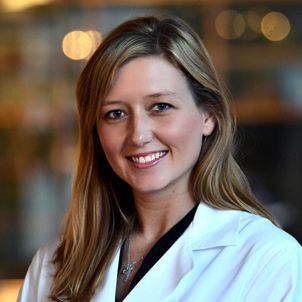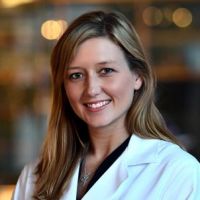 Catherine W. Palisch, M.D.
Email
catherine.palisch@bcm.edu
Arthritis and Joint Reconstruction; Mobile-bearing Knee Replacements; Avascular Necrosis of the Hip; Complex Revision Surgeries…
Hand and Upper Extremity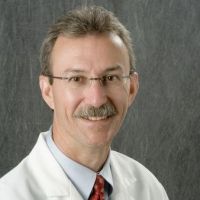 Brian D. Adams, M.D.
wrist arthritis; hand arthritis; rotator cuff injuries; shoulder arthritis; Injuries of the hand wrist and elbow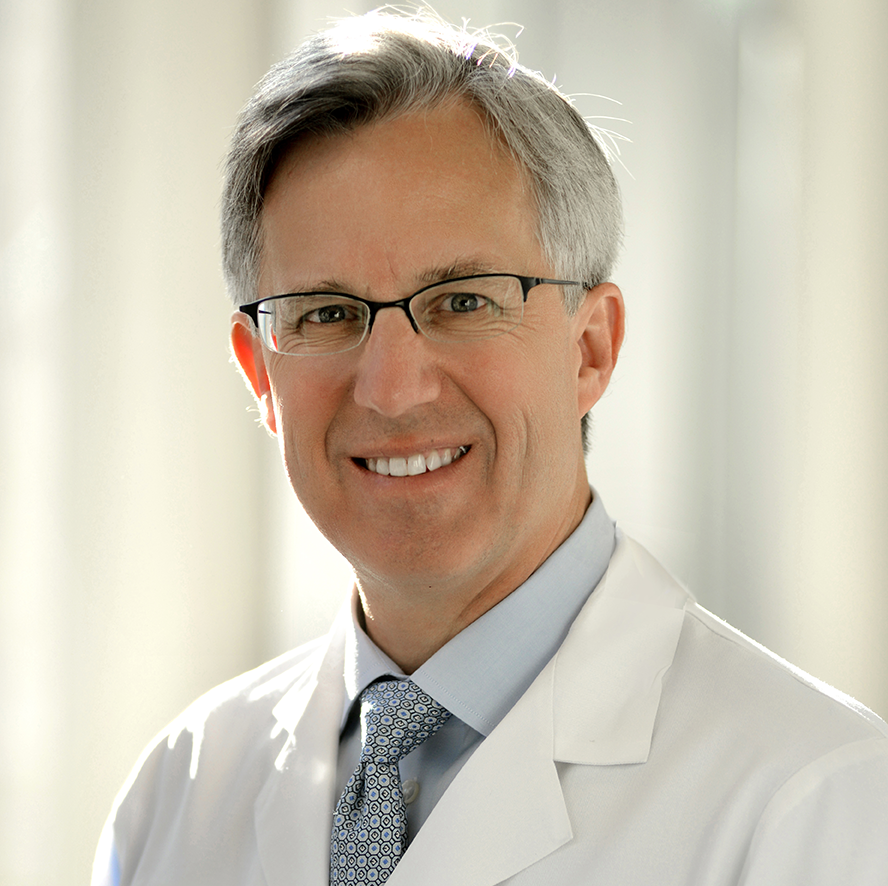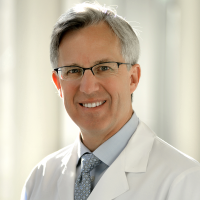 Thomas R. Hunt III, M.D., D.Sc.
Hand, wrist, forearm & elbow disorders; Hand and wrist injuries in athletes & performing artists…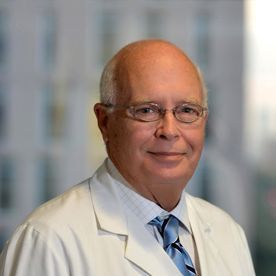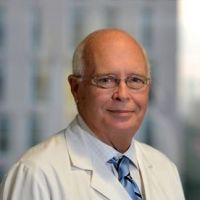 James B. Stafford, M.D.
Arthritis of the Upper Extremity; Trauma and Reconstructive Surgery of the Upper Extremity; Elbow and Wrist Arthroscopy; Hand, Wrist and Elbow…
Orthopedic Trauma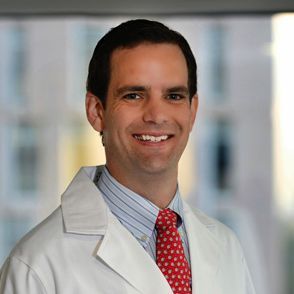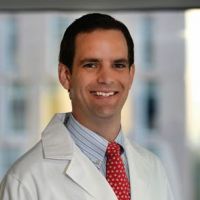 John R. Dawson, M.D.
Comprehensive Fracture Care; Periarticular Fractures; Fracture Nonunions & Malunions; Pelvic and Acetabular Trauma; Multiple Extremity Trauma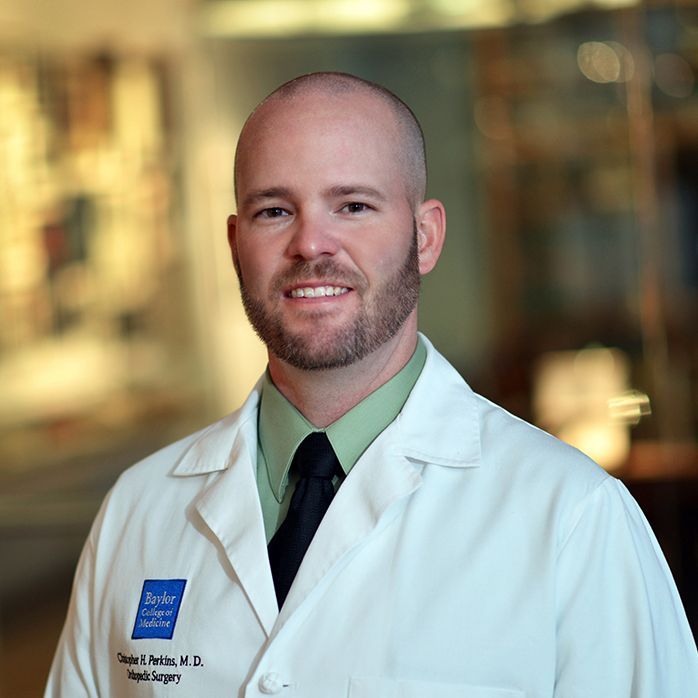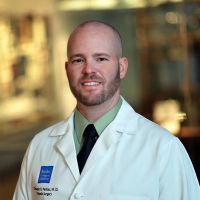 Christopher H. Perkins, M.D.
Email
christopher.perkins@bcm.edu
Pediatric Orthopedic Surgery
Shannon B. Antekeier, M.D.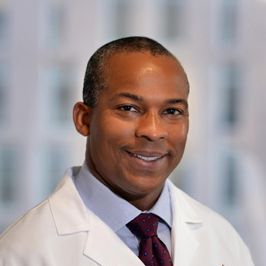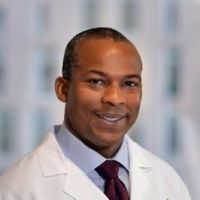 Howard R. Epps, M.D.
Limb Deformity; Trauma; Cerebral Palsy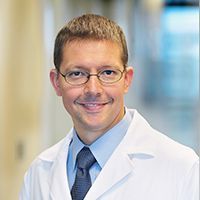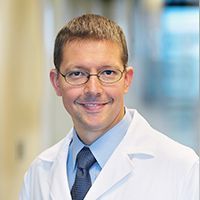 Scott D. McKay, M.D., B.S.
William A. Phillips, M.D.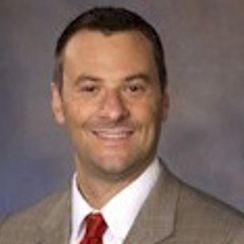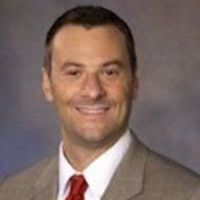 Scott B. Rosenfeld, M.D.
Email
sbrosenf@texaschildrenshospital.org
General pediatric and adolescent/young adult orthopaedics; Fractures; Scoliosis and spine disorders; Hip disorders; Lower extremity deformity…
Vinitha R. Shenava, M.D., B.S.
Orthopedic Research
Spinal Disorders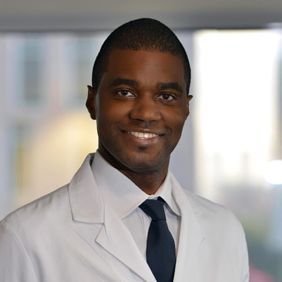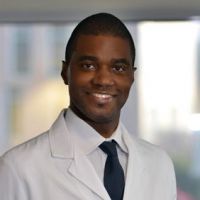 Rubin S. Bashir, M.D.
Operative and non-operative management of all spinal pain and ailments; Neck Pain; Thoracic Pain; Lumbar Pain; Back Pain; Spinal Arthritis…
Sports Medicine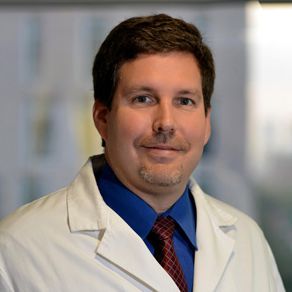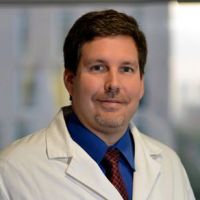 David M. Green, M.D., M.S.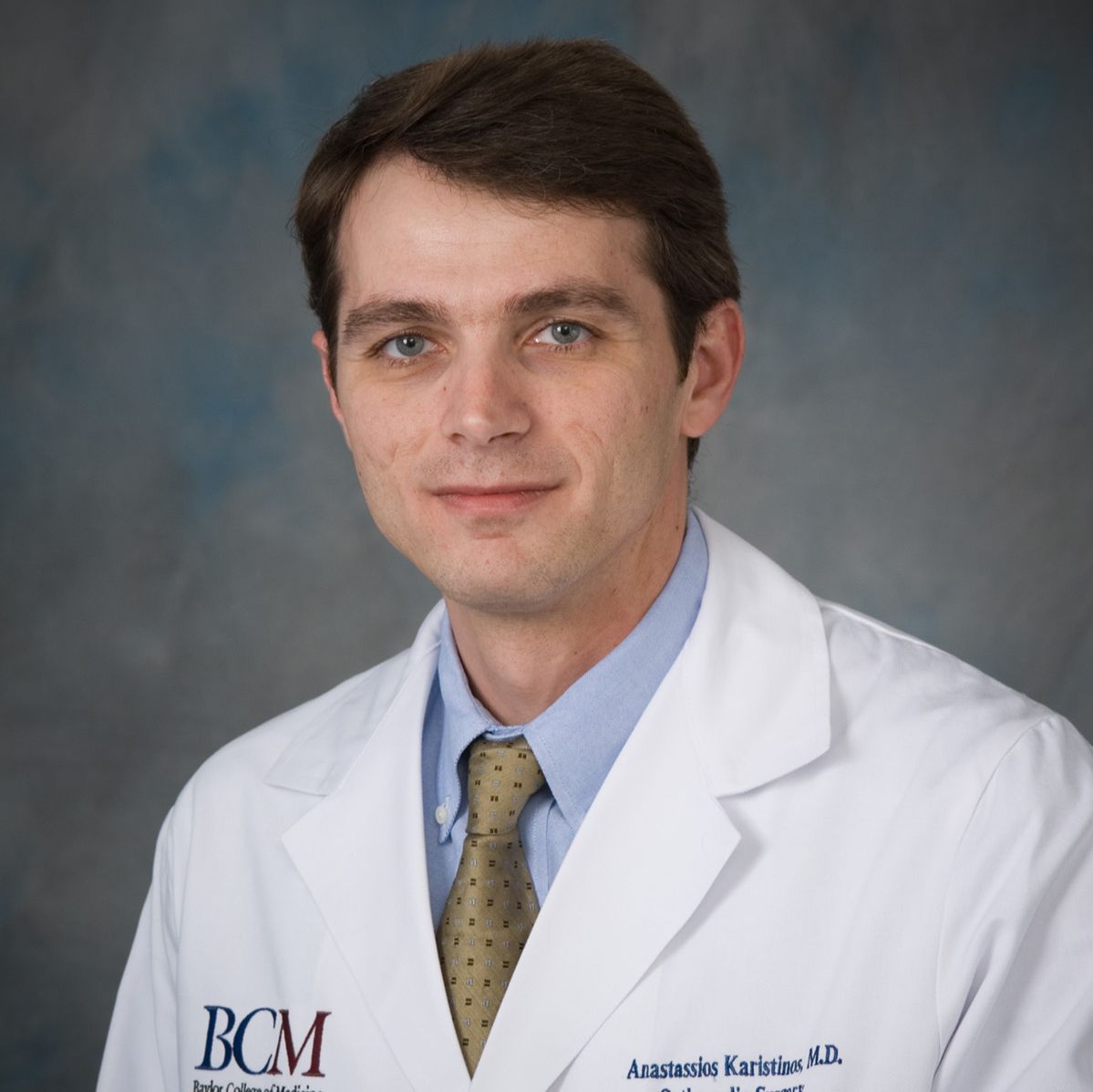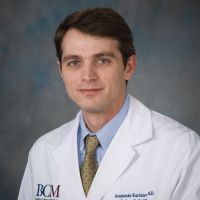 Anastassios Karistinos, M.D.
Multi-ligament Knee Injuries, Knee Dislocation, Meniscal Transplant, Cartilage Restoration (OATS, ACI, Allograft Osteochondral Transplantation), Knee Osteotomies, Shoulder Instability, Rotator Cuff injuries, Shoulder Arthroplasty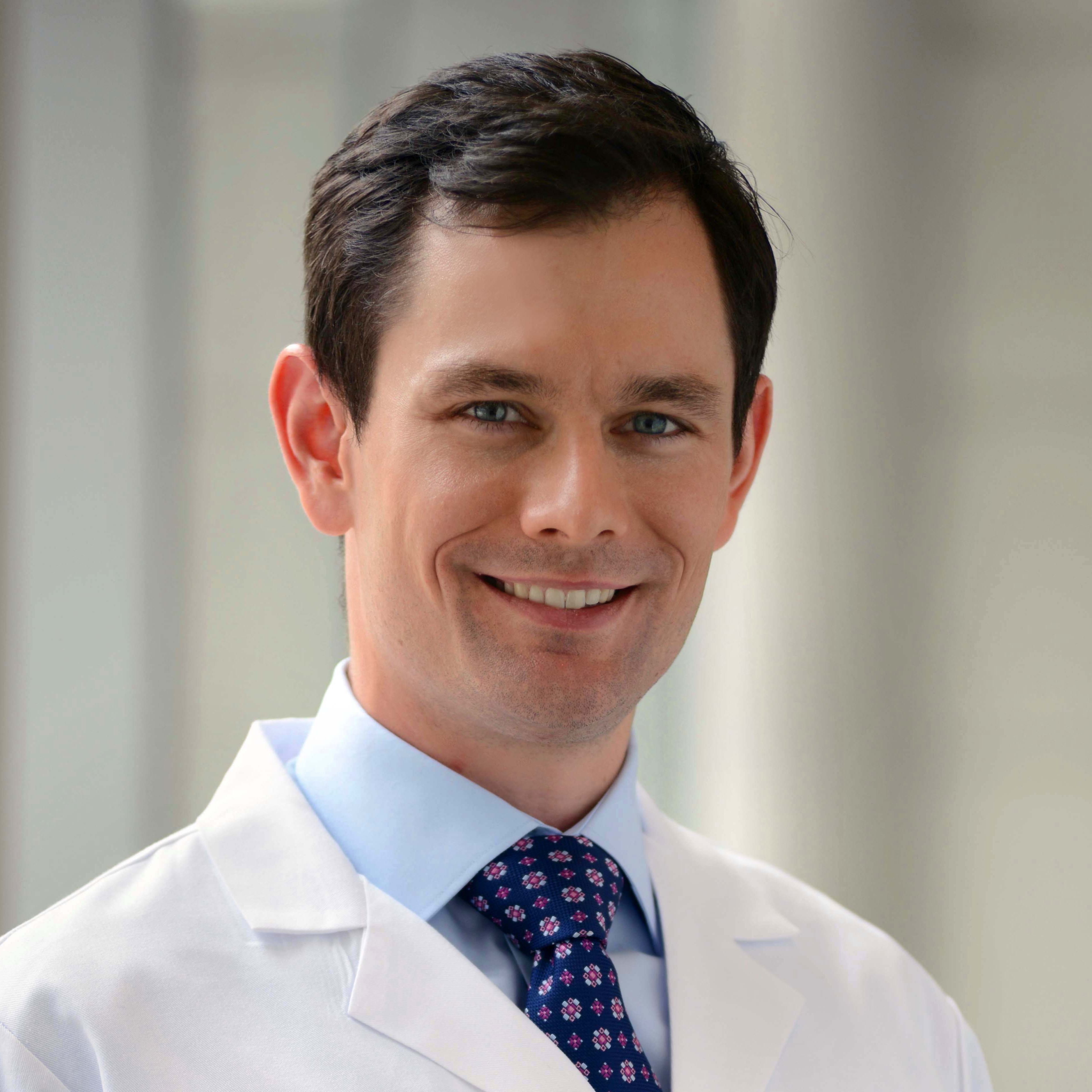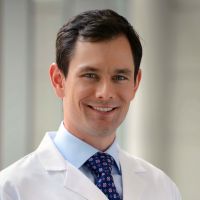 Theodore B. Shybut, M.D.
Anterior cruciate ligament (ACL) reconstruction, Revision ACL surgery; Rotator cuff repair; Shoulder stabilization (Bankart, SLAP, labral repair, Laterjet); Cartilage restoration, Osteotomies of the knee; Stem cells, PRP; Shoulder replacement