Faculty
The Department of Orthopedic Surgery is made up of the following faculty members:
Arthritis and Joint Reconstruction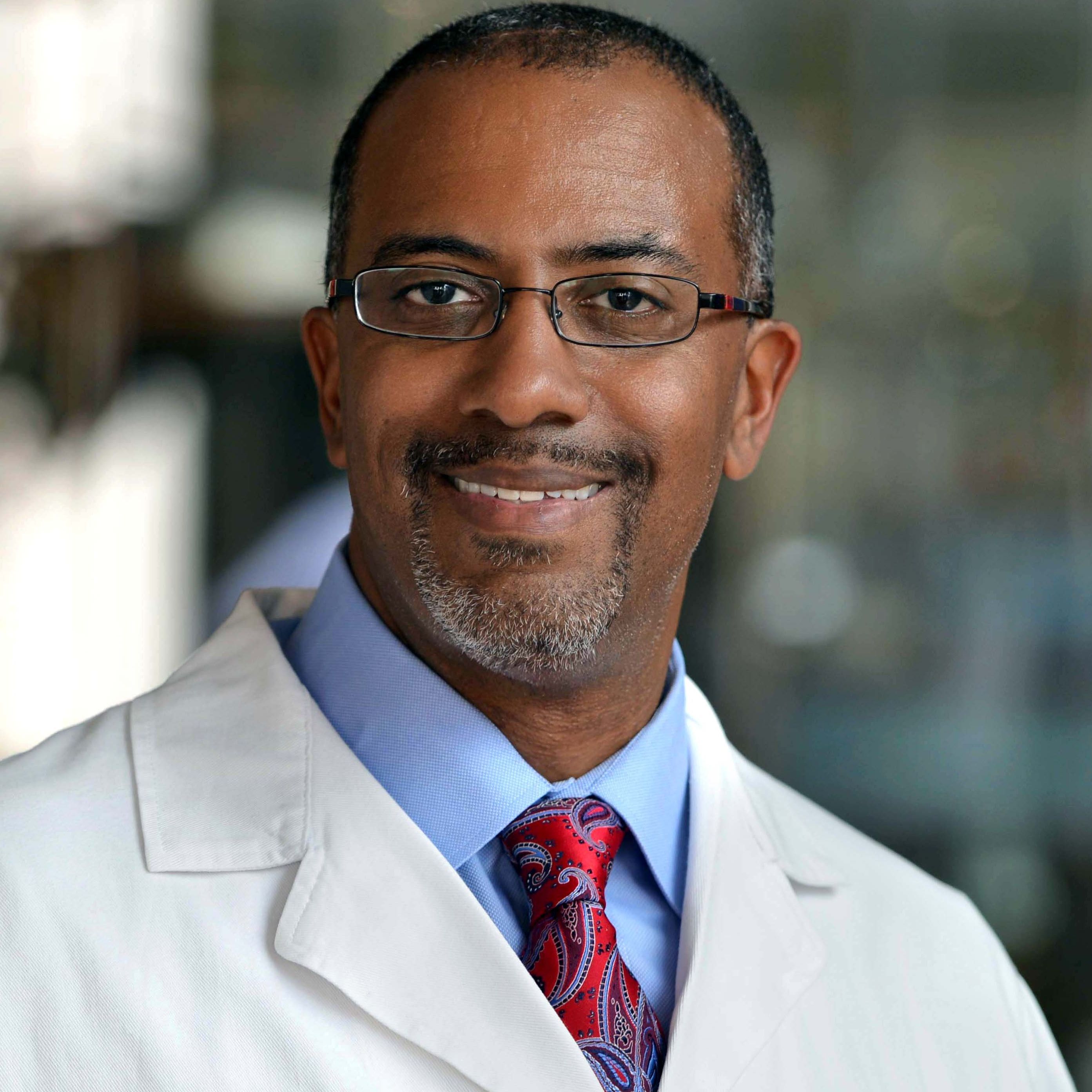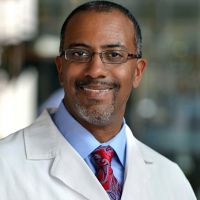 Melvyn A Harrington Jr, M.D.
Arthritis and joint reconstruction, minimally invasive hip and knee replacements, complex revision surgery, mobile-bearing knee replacements, treatment of avascular necrosis of the femoral head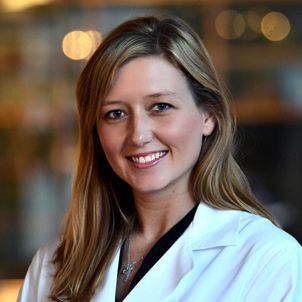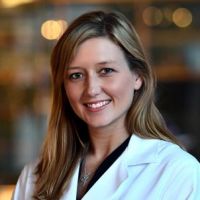 Catherine W Palisch, M.D.
Email
catherine.palisch@bcm.edu
Arthritis and Joint Reconstruction; Mobile-bearing Knee Replacements; Avascular Necrosis of the Hip; Complex Revision Surgeries…
Foot and Ankle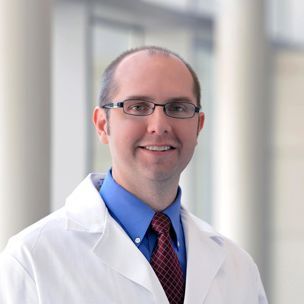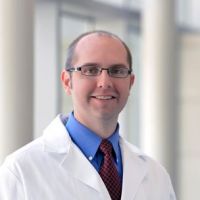 Jason S Ahuero, M.D.
Sports Injuries of Ankle and Foot; Total Ankle Replacement; Foot and Ankle Trauma; Foot and Ankle Deformity; Foot and Ankle Arthritis…
General Pediatric Orthopedic Surgery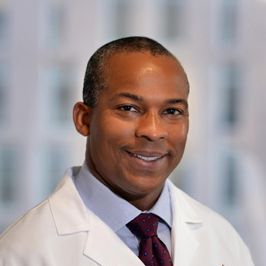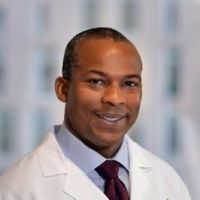 Howard Epps, M.D.
Limb Deformity; Trauma; Cerebral Palsy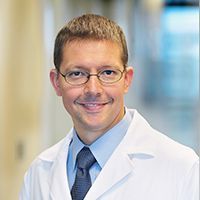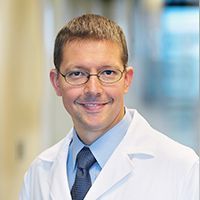 Scott D McKay, M.D., B.S.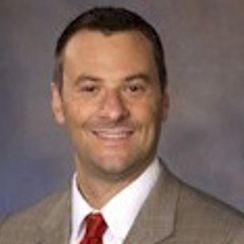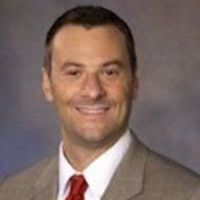 Scott Rosenfeld, M.D.
Email
sbrosenf@texaschildrenshospital.org
General pediatric and adolescent/young adult orthopaedics; Fractures; Scoliosis and spine disorders; Hip disorders; Lower extremity deformity…
Vinitha R Shenava, M.D., B.S.
Hand and Upper Extremity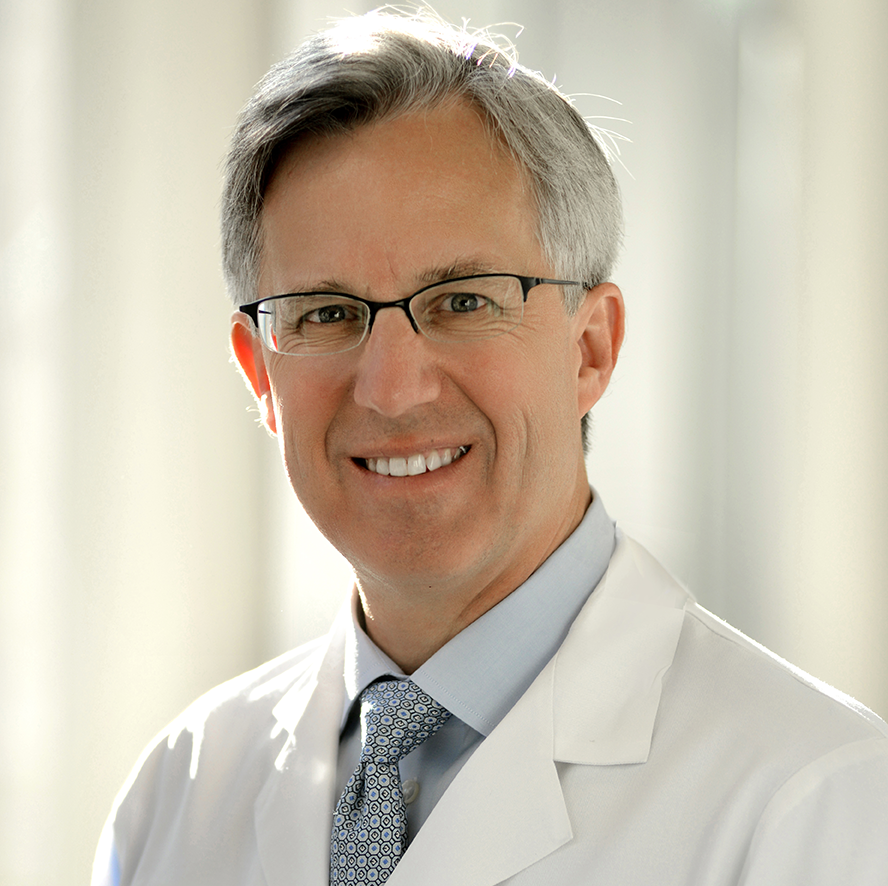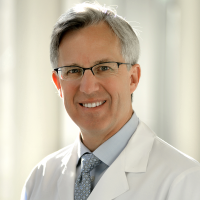 Thomas R Hunt III, M.D., D.Sc.
Hand, wrist, forearm & elbow disorders; Hand and wrist injuries in athletes & performing artists…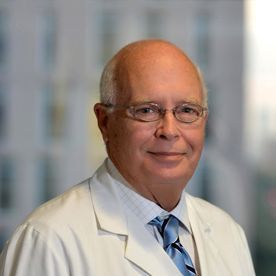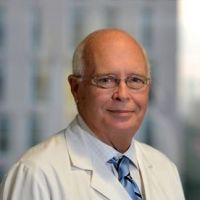 James B Stafford, M.D.
Arthritis of the Upper Extremity; Trauma and Reconstructive Surgery of the Upper Extremity; Elbow and Wrist Arthroscopy; Hand, Wrist and Elbow…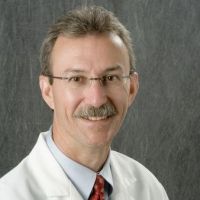 Brian Adams, MD
wrist arthritis; hand arthritis; rotator cuff injuries; shoulder arthritis; Injuries of the hand wrist and elbow
Orthopedic Trauma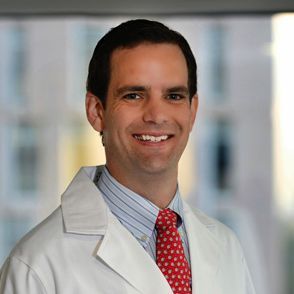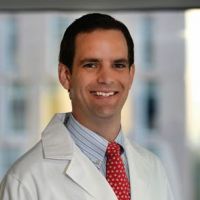 John R Dawson, M.D.
Comprehensive Fracture Care; Periarticular Fractures; Fracture Nonunions & Malunions; Pelvic and Acetabular Trauma; Multiple Extremity Trauma
Spinal Disorders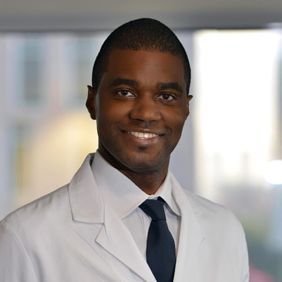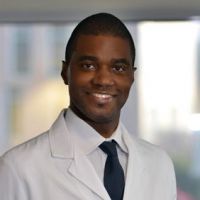 Rubin S Bashir, M.D.
Operative and non-operative management of all spinal pain and ailments; Neck Pain; Thoracic Pain; Lumbar Pain; Back Pain; Spinal Arthritis…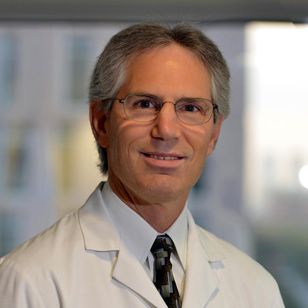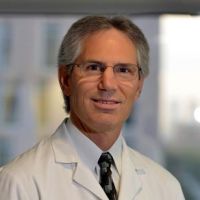 Charles A Reitman, M.D.
Clinical Interest: Spine Surgery, trauma and spine disorders, orthopedic trauma
Sports Medicine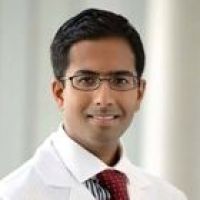 Aravind Athiviraham, M.D.
Email
aravind.athiviraham@bcm.edu
Sports Medicine; Shoulder Injuries; Knee Injuries; Osteoarthritis of the Knee; Anterior Cruciate Ligament; Rotator Cuff; Shoulder Instability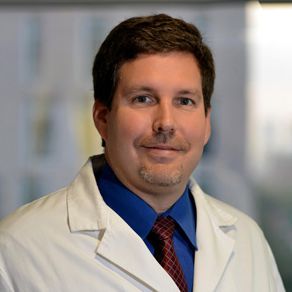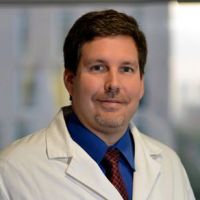 David M Green, M.D., M.S.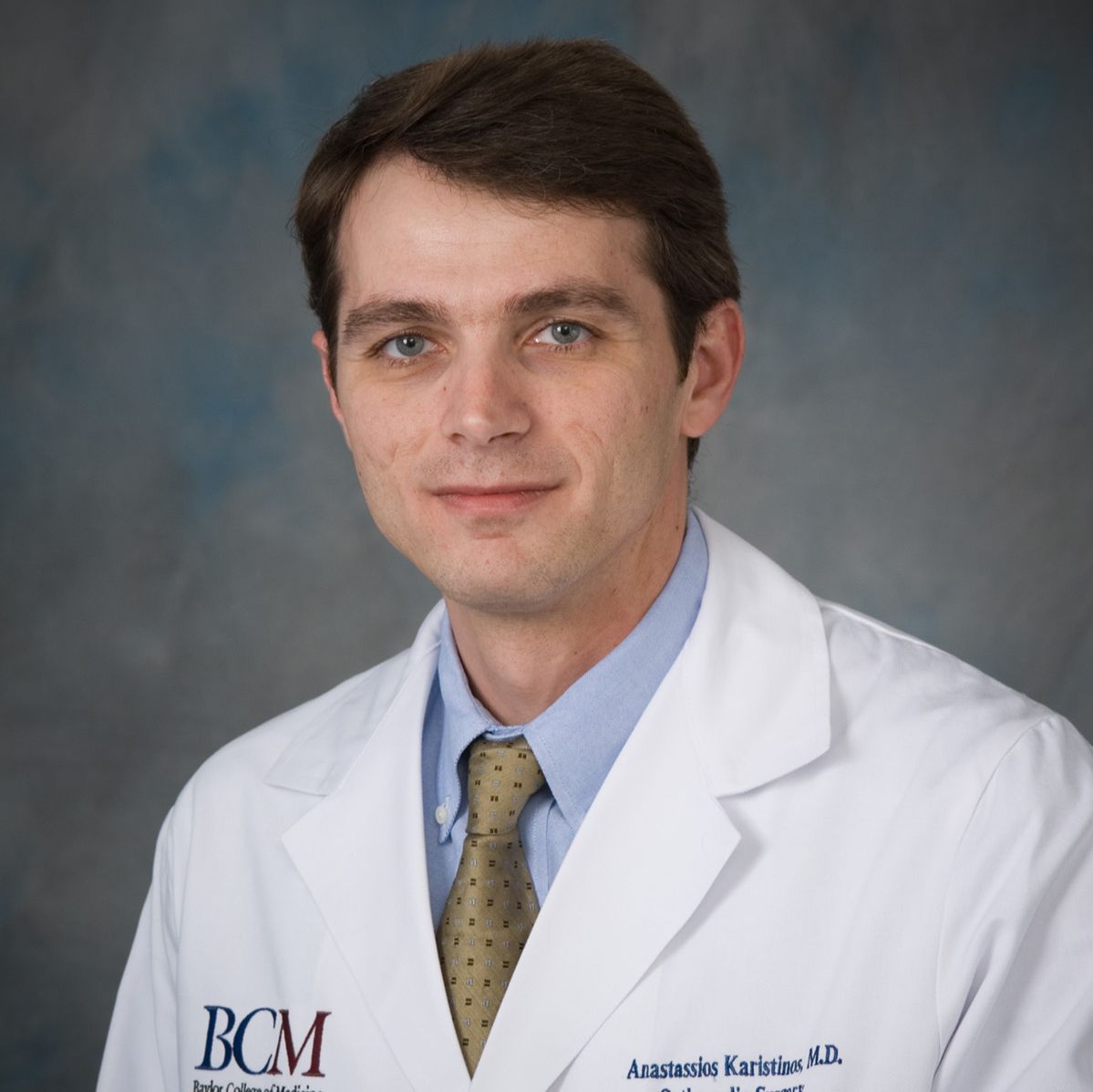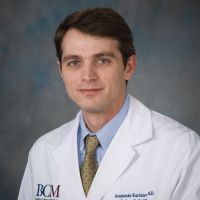 Anastassios Karistinos, M.D.
Multi-ligament Knee Injuries, Knee Dislocation, Meniscal Transplant, Cartilage Restoration (OATS, ACI, Allograft Osteochondral Transplantation), Knee Osteotomies, Shoulder Instability, Rotator Cuff injuries, Shoulder Arthroplasty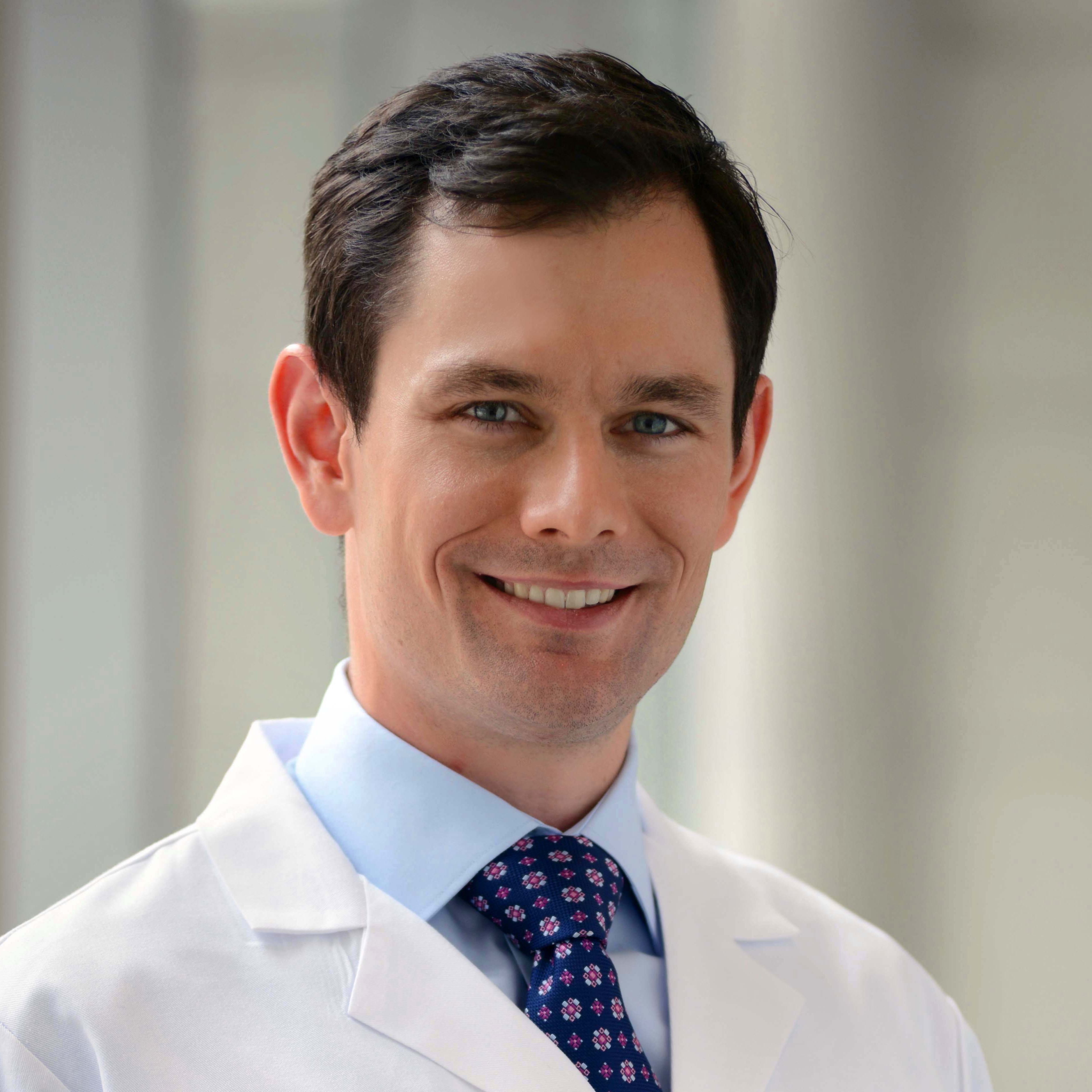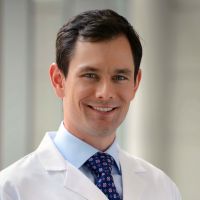 Theodore B Shybut, M.D.
Anterior cruciate ligament (ACL) reconstruction, Revision ACL surgery; Rotator cuff repair; Shoulder stabilization (Bankart, SLAP, labral repair, Laterjet); Cartilage restoration, Osteotomies of the knee; Stem cells, PRP; Shoulder replacement