Master
Heading
About the Program
Content
The residency training program of The Joseph Barnhart Department of Orthopedic Surgery offers residents comprehensive exposure to all aspects of orthopedic surgery. This includes trauma, joint arthroplasty, hand, foot and ankle, spine, sports medicine, oncology and pediatrics.
The program is based on the fundamentals of anatomy, physiology and pathology for the treatment of musculoskeletal diseases. Throughout the five-year program, an emphasis is directed toward the development of diagnostic and surgical skills.
View Program Facts and Figures
Heading
Program Highlights
Content
The Baylor College of Medicine affiliated residency program in orthopedic surgery is an ACGME (Accreditation Council for Graduate Medical) approved 60-month training program in all areas of musculoskeletal surgery for six residents per training level. Our residents train at the Baylor St. Luke's at the McNair Campus and the affiliated hospitals throughout the resident rotations.
Comprehensive exposure to all aspects of orthopedic surgery
Located in the heart of the Texas Medical Center – the world's largest health science complex
Affiliated hospitals ranked among the best in the country
Additional affiliations with leading universities and NASA
Early clinical and surgical exposure along with resident autonomy with appropriate faculty supervision
Surgical Skills Laboratory and Simulation Center
Heading
Program Director's Message
Media Component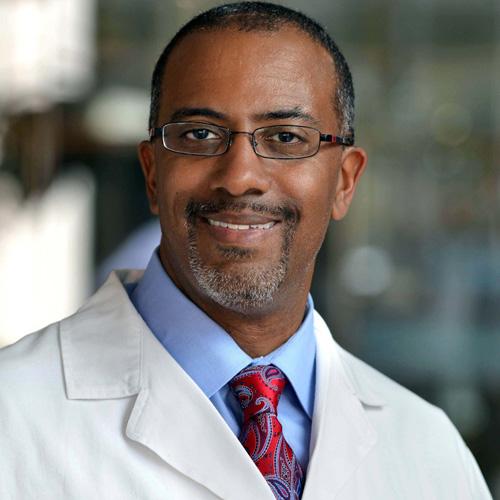 Content
Thank you for your interest in orthopedic residency at Baylor College of Medicine. We are looking for a diverse group of residents who are hardworking, eager to learn and motivated to take advantage of the many opportunities available here in the Texas Medical Center.
Read Full Message