Master
Media Component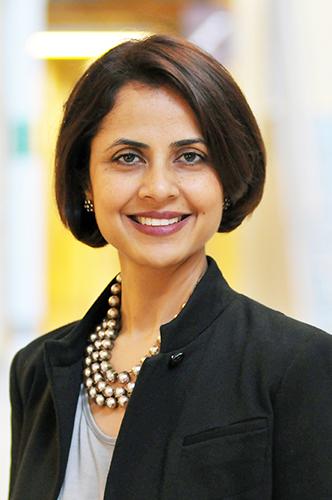 Content
Welcome to the Section of Gastroenterology and Hepatology at Baylor College of Medicine. We thank you for your interest in our section and our clinical, scientific and educational areas.
We specialize in the prevention, screening, diagnosis and treatment of digestive tract and liver diseases and combine compassion and common sense with the most advanced tests and procedures. Our mission is to provide outstanding care to patients and their families, using state-of-the-art training and education in clinical and research aspects of gastroenterology and hepatology.
Our section includes outstanding, nationally and internationally recognized faculty members; a comprehensive, highly sought-after fellowship training program with a new NIH T-32 funded research training track; and diverse clinical practice in several medical facilities (Baylor Clinic, Michael E. DeBakey VA Medical Center, Harris Health System, Baylor St. Luke's Medical Center). The Baylor College of Medicine Liver Health Program is one of the nation's best.
Additionally, we conduct cutting-edge clinical and translational research that advances science and clinical care through our partnerships with the Texas Medical Center Digestive Disease Center, and Center for Innovations in Quality, Effectiveness and Safety. Many of our investigators hold highly competitive, peer-reviewed grants funded by the National Institutes of Health, the Department of Veterans Affairs and national gastrointestinal societies.
Fasiha Kanwal, M.D., MSHS
Professor of Medicine
Chief, Gastroenterology and Hepatology Section
Baylor College of Medicine, Houston TX