Master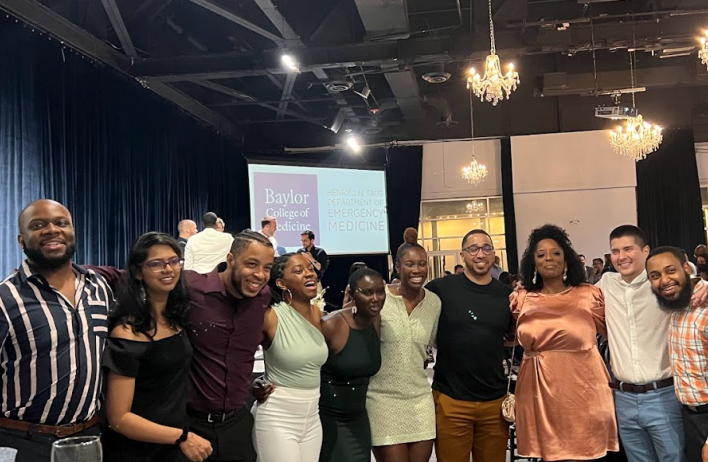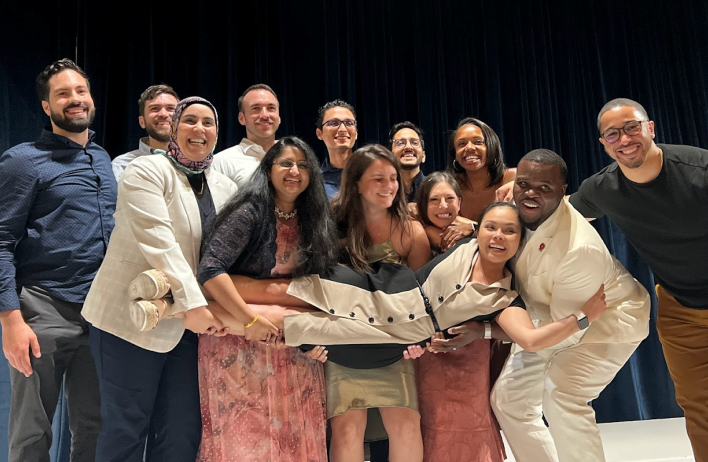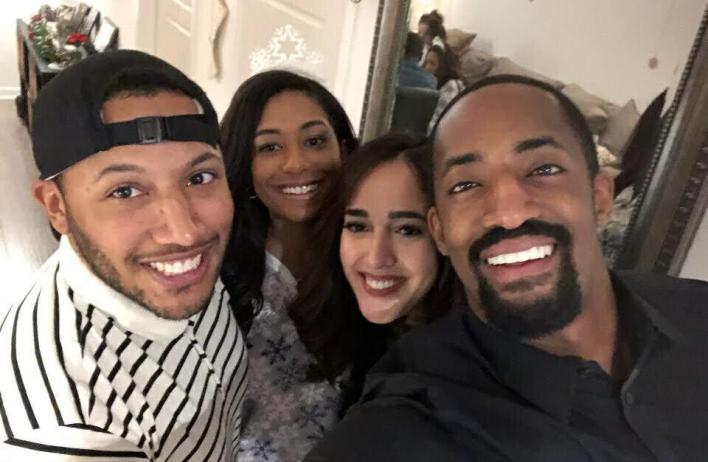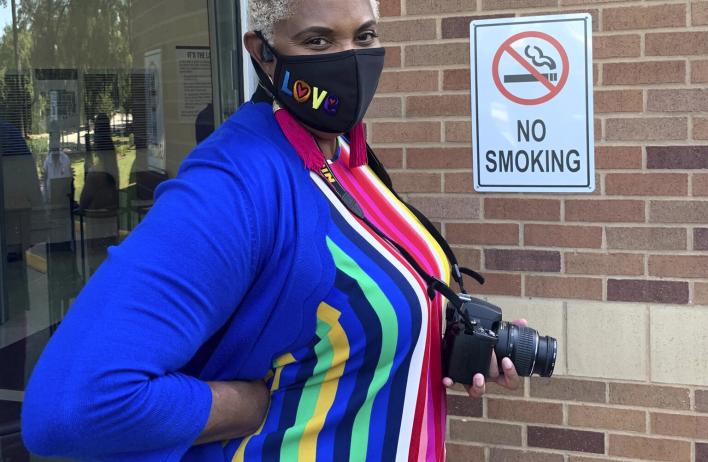 Content
To us, wellness is more than a buzzword – it's part of our culture. Residency training isn't easy, nor is it meant to be. But what's critical to ensuring our residents' professional success is the cultivation of a supportive program environment. Here, we strive to make all members of our Baylor EM family feel welcome, comfortable expressing their vulnerabilities, and confident in the knowledge that they can rely on each other to overcome life's inevitable challenges.
Our Wellness Committee makes recommendations to address wellness issues identified by our residents and faculty, organizes activities that strengthen the EM community, and implements initiatives to improve resident well-being during training and beyond.
Residents are given protected time off for wellness activities including the annual resident beach house retreat, which provides an opportunity for relaxation and bonding.
Our residents have access to a number of programs to support their well-being provided by the college. 
Additionally, residents have access to memberships at the Baylor Gym, discounts at area health clubs, 12 free, confidential sessions through the Housestaff Counseling Program, along with many other benefits available through Baylor's BeWell initiative.
Media Component