Master
Heading
Research and Mentorship
Media Component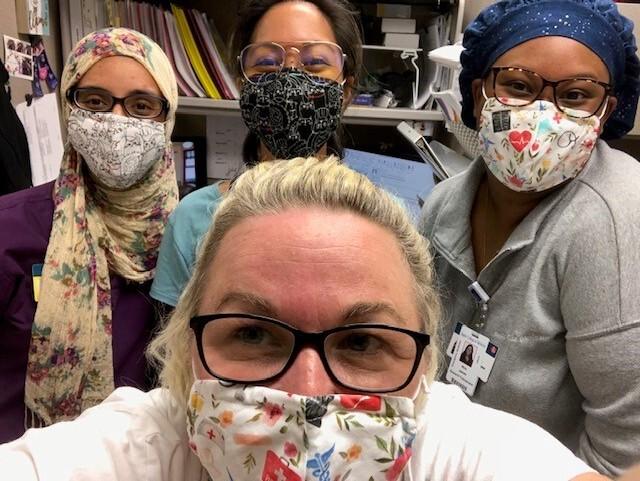 Content
Emergency medicine is fast-paced and rapidly-developing, and so is research in our department. The faculty at Baylor studies the entire spectrum of patient population that you may encounter - prehospital studies to international medicine research in Belize, biomarker (TBI, cardiac, renal) testing to understanding health care disparities in underserved population, and investigating devices (radar technology) to understanding resident stress and education. Publishing more than once per week, routinely in the most prestigious journals in the house of medicine our departmental impact factor exceeds that of almost all emergency medicine residency programs in the United States.
Mentorship at Baylor means working with the best. Your attending might be the person with the largest ER hyperkalemia registry ever assembled, or has data on more than 200,000 hospitalized heart failure patients or working on novel traumatic brain injury biomarkers. It also means access to the Texas Medical Center Innovations program. This medical think tank/incubator successfully launches multiple companies every year that may redefine medicine and acute care in the United States. So for our staff, "cutting edge" is in the rearview mirror. If you want to see the future of emergency medicine, we are in the midst of it.
No where will you find better academic support. Our full-time research staff can help submit your protocol to the IRB, manage regulatory relations and handle budget negotiations. Our staff also enrolls and collects data 24/7. With our faculty to guide you through the process, your job is to think big and become famous.
Heading
Evidence Based Medicine
Content
Life-long learning skills are essential for practicing physicians. Therefore, understanding the basic principles of EBM and appraising the literature is a core competency to be learned during residency. Journal club is the primary vehicle the program uses to teach residents the skills to maintain proficiency in the ever-evolving field of medicine. Specifically, JC is resident-driven, helps to assess milestones, and helps to achieve the core goal in developing skills as a life-long learner.
The goals for journal club include the ability to:
Form a clinical question in PICO format
Find literature to answer the question
Appraise the literature
Apply the findings to clinical practice, as applicable
Interns cover core topics in Epidemiology & Biostatistics during a review of landmark articles curated by the EBM faculty in advance of the academic year.
Senior residents search for their own papers based on a single clinical question and focus their discussion on a critical appraisal of the article, and how their findings might change their practice.