Research Faculty: HCOA
Wei Cao, Ph.D.
Neuroinflammation; Interferon Response; Neurodegeneration; Translational Science
Andre Catic, M.D., Ph.D.
Assistant Professor & CPRIT Scholar in Cancer Research
We study protein quality control mechanisms and their involvement in gene regulation, metabolism, and aging.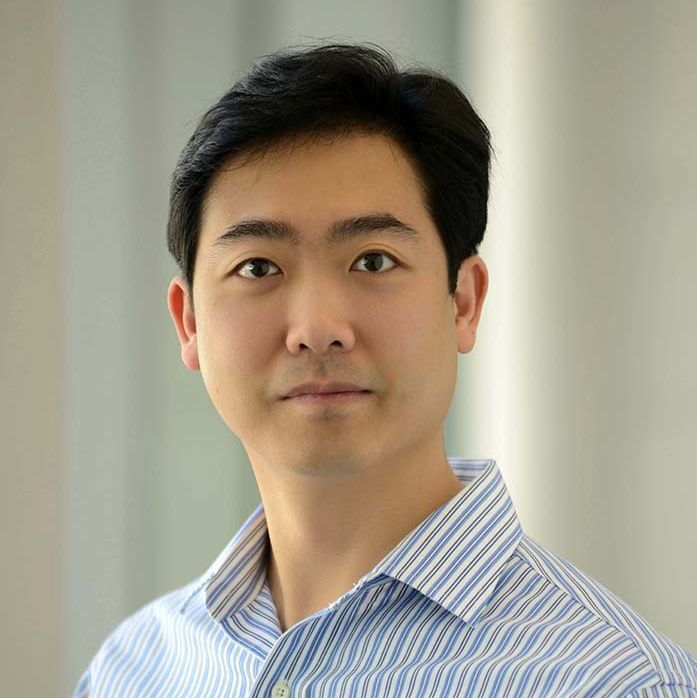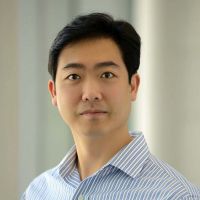 Weiwei Dang, Ph.D.
Our lab uses yeast replicative aging as a model, together with human primary cell lines and adult stem cells, to study evolutionarily conserved epigenetic mechanisms during aging and development of age-related cancers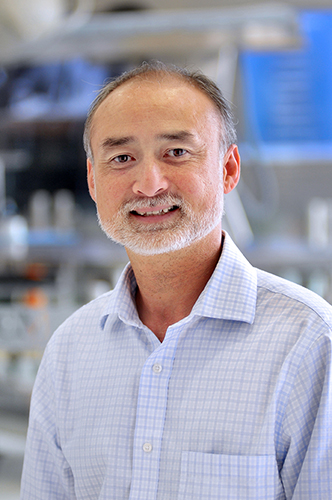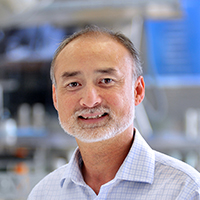 Frederick A Pereira, Ph.D.
Our goal is to identify drugs that affect hearing and balance. We study gene signaling pathways to enhance, protect, repair or regenerate sensory cells and nerves in the hearing organ and neurons in the auditory cortex that are lost with aging or trauma.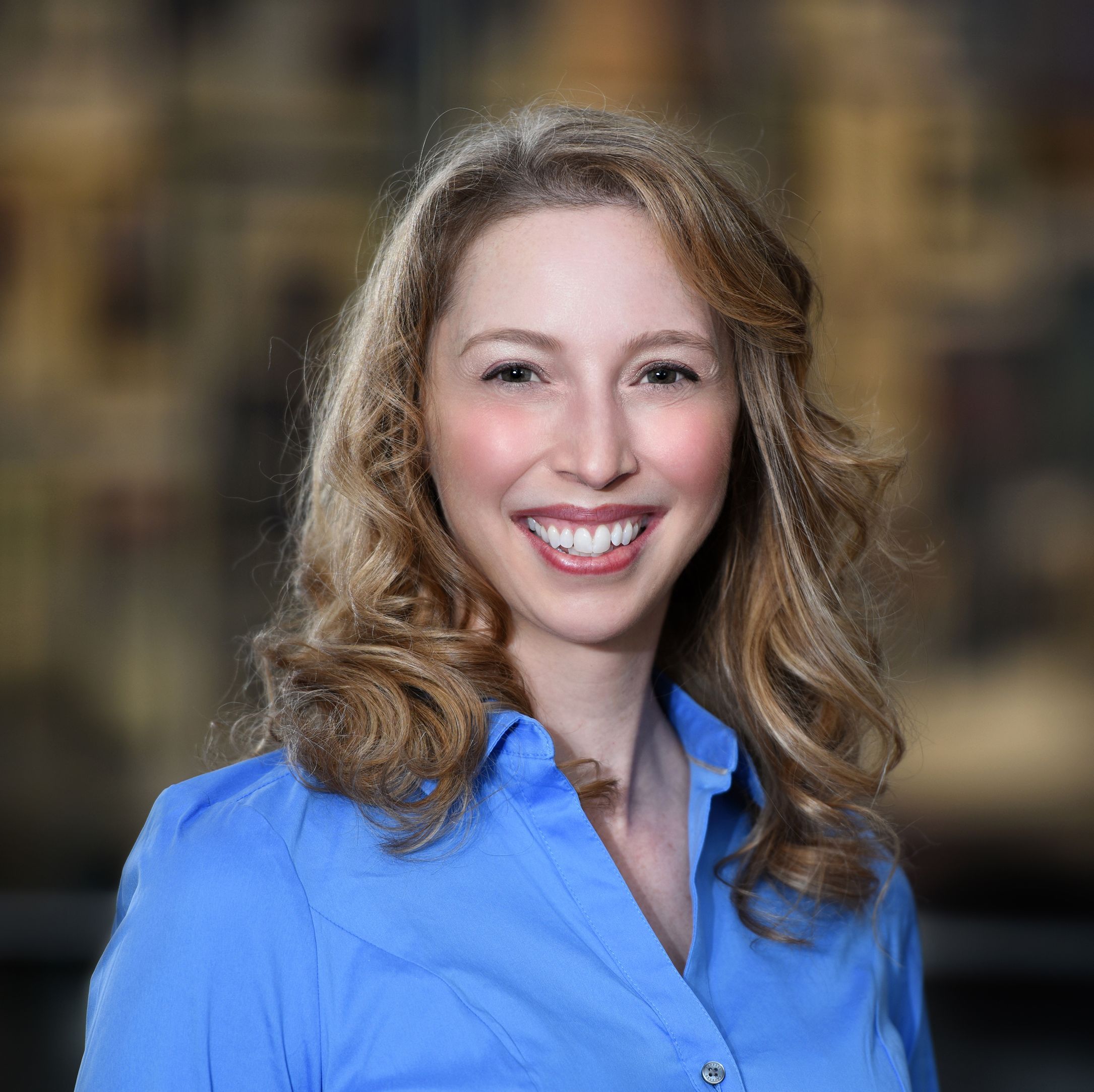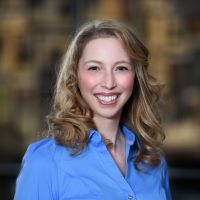 Melanie Samuel, Ph.D.
Discovery of new neural development molecules and pathways.; Development of nanoscopic imaging tools and techniques for circuit analysis.…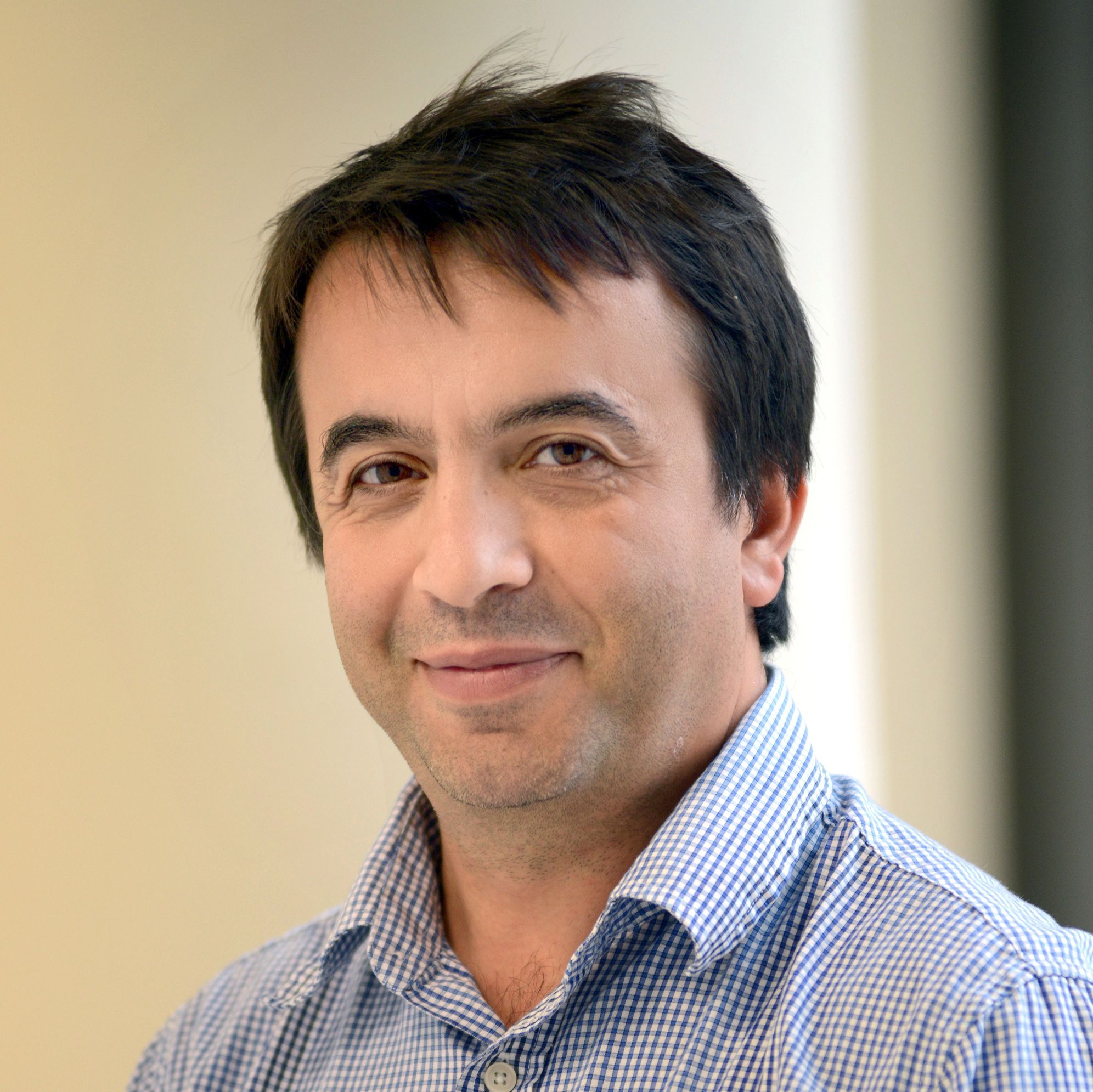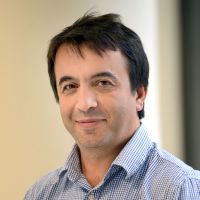 Ergun Sahin, M.D., Ph.D.
Telomere function, aging and cancer biology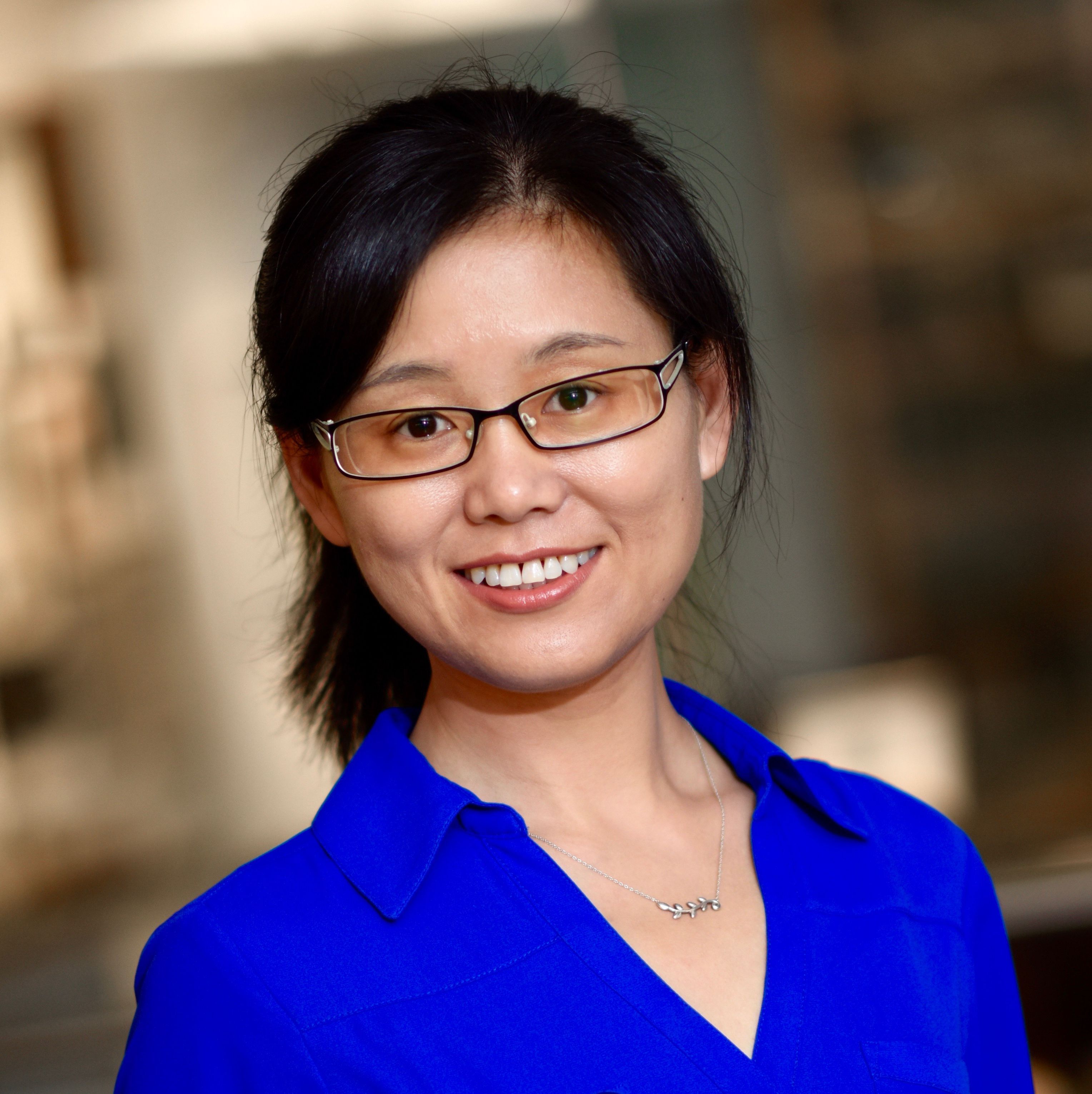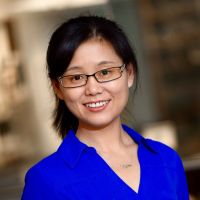 Meng Wang, Ph.D.
Systemic studies of endocrine and metabolic signaling in promoting healthy aging
Baiping Wang
I study the role of APP in the generation, migration, and morphological differentiation of GABAergic interneurons, under the hypothesis that APP guides the migration of interneurons by regulating Slit-Robo signalling, having discovered novel roles for APP
Faculty Associates: HCOA (A-L)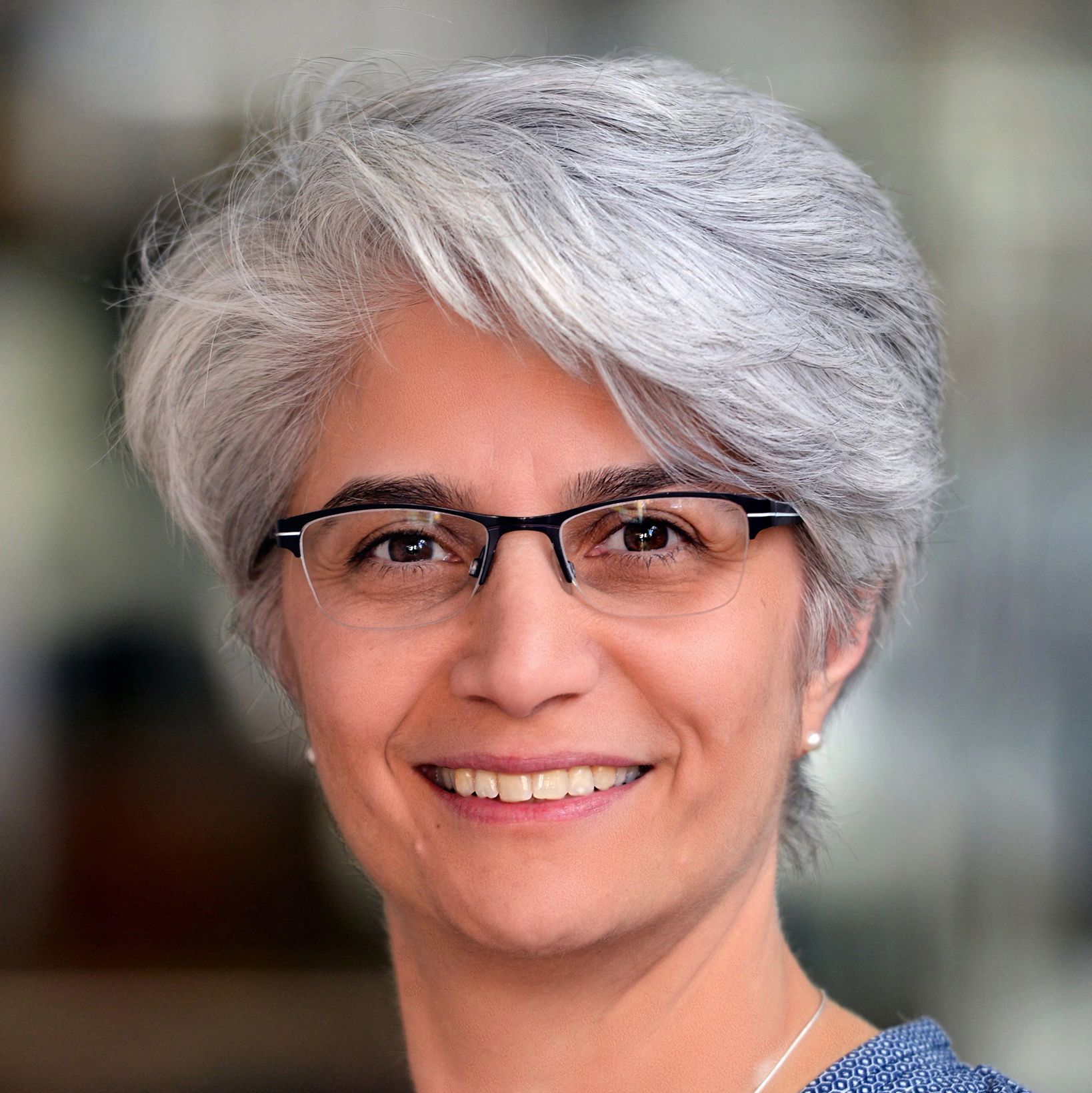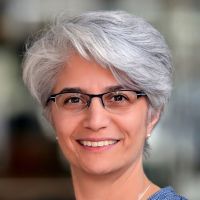 Alison Ann Bertuch, M.D., Ph.D.
Basic mechanisms of telomere maintenance, structure, and function and DNA repair in the yeast model organism and human cells…
Margaret A Goodell, Ph.D.
Murine and human hematopoietic stem cells; Genetic and epigenetic regulation and development.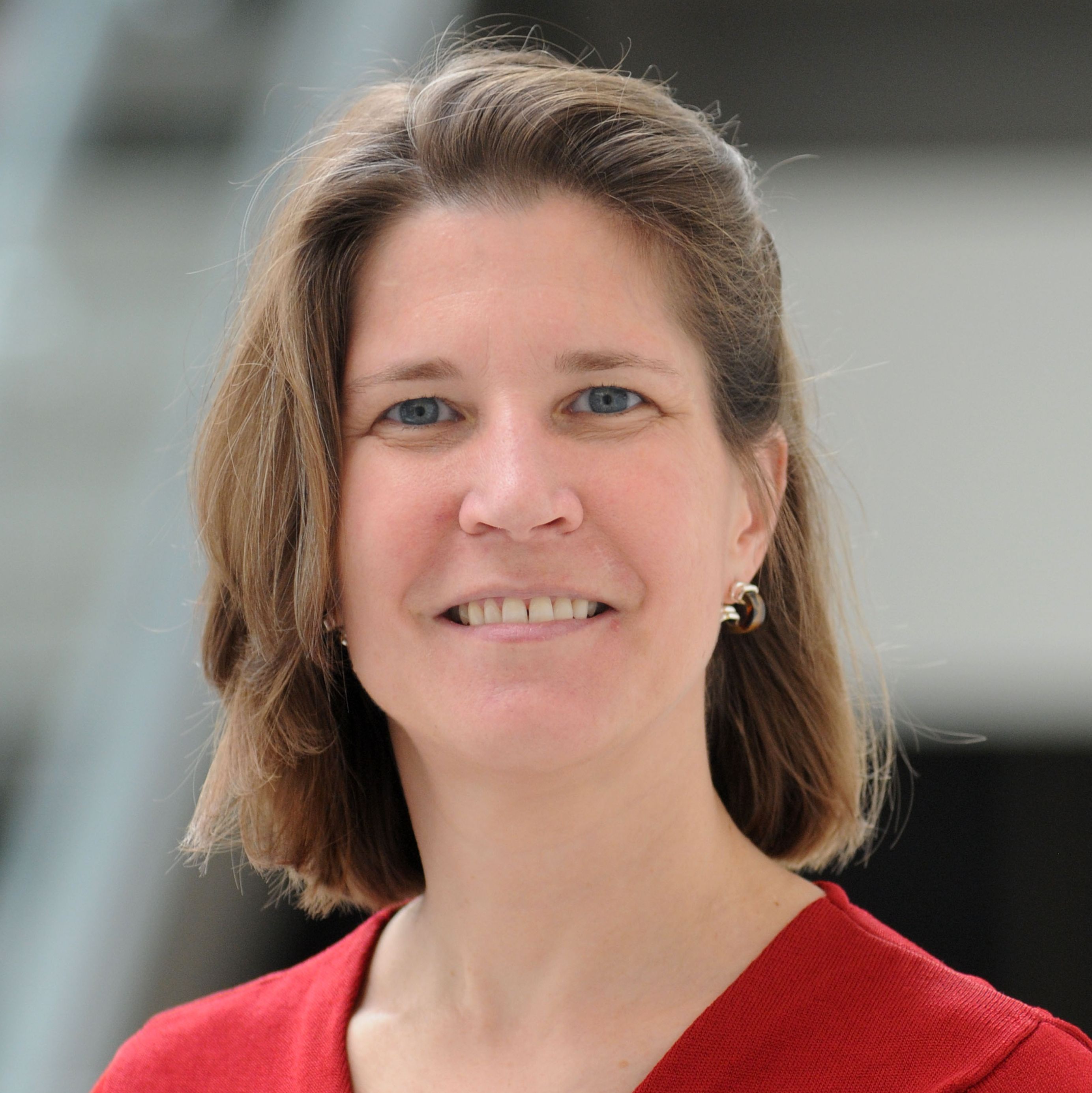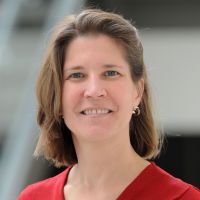 Joanna Louisa Jankowsky, Ph.D.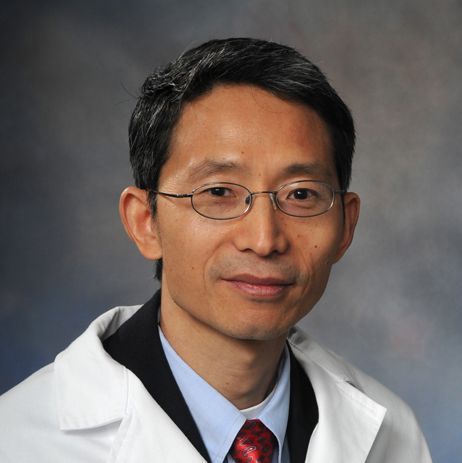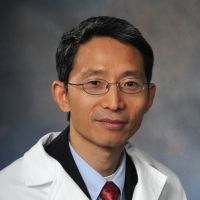 Yi Li, Ph.D., M.S., B.S.
Breast cancer initiation and progression; Wnt signaling and cancer stem cells; Breast Cancer Prevention; JAK-STAT signaling in breast cancer
Faculty Associates: HCOA (M-Z)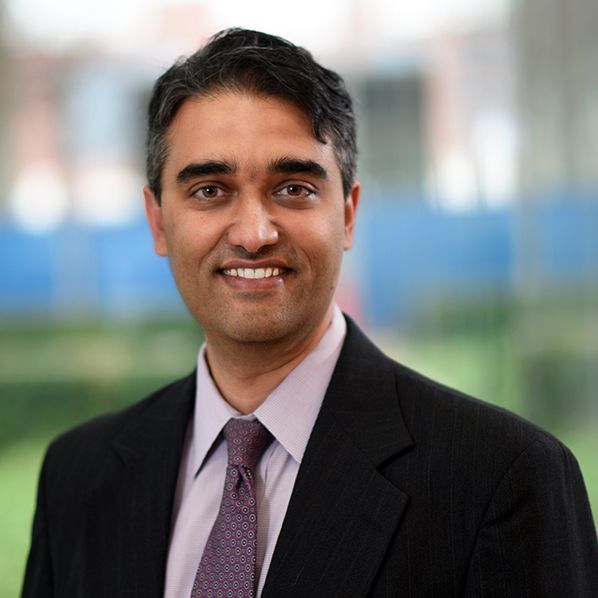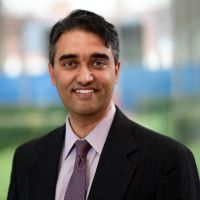 Aanand D. Naik, M.D.
Robert J. Luchi, MD Chair and Chief
Multimorbid Older Adults, Shared Decision Making, Implementation Science, Healthcare Improvement, Value-Based Care, Interprofessional Training, Mentoring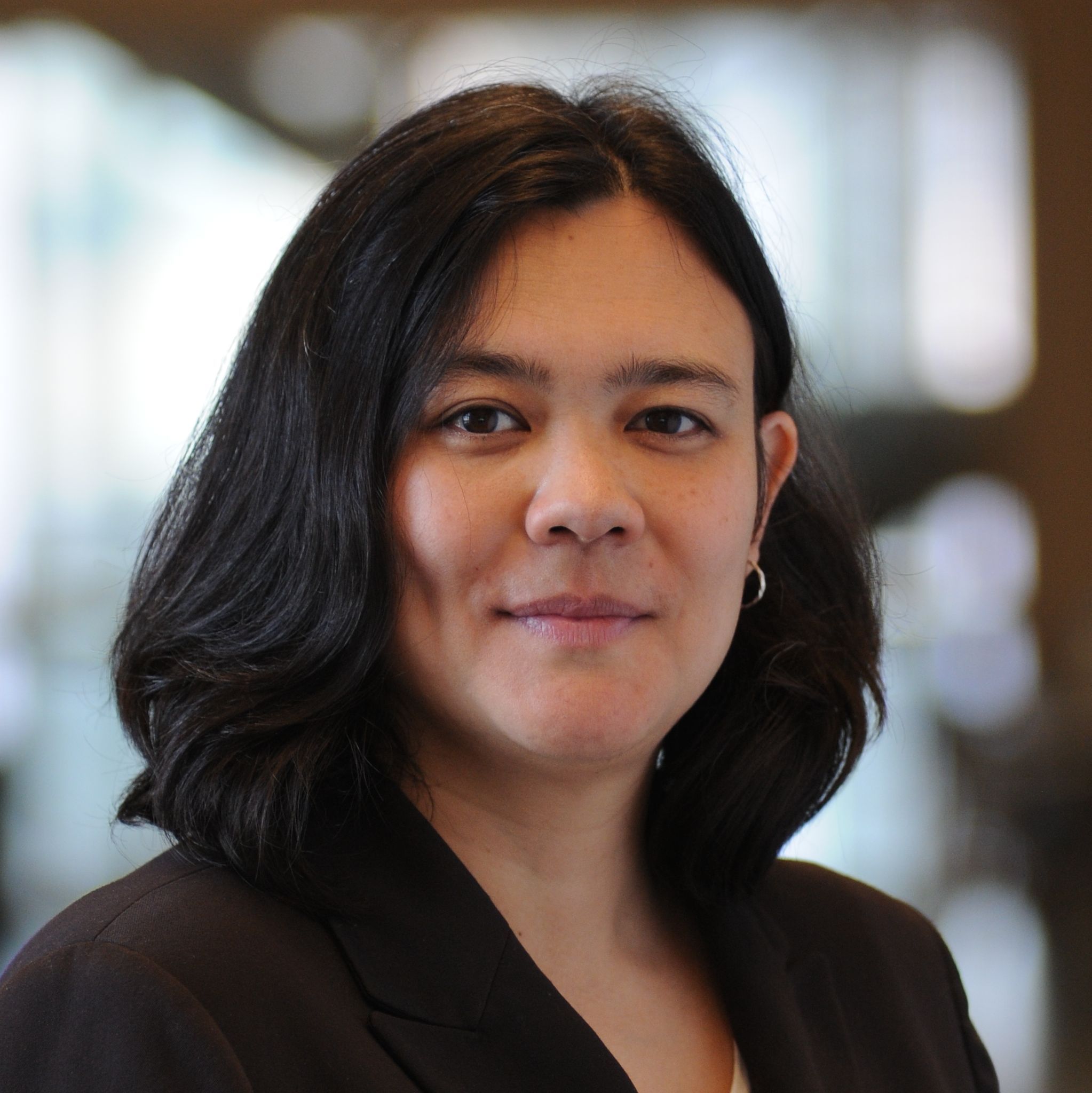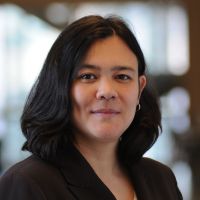 Robia G Pautler, Ph.D.
Gene Expression; Axonal Transport; Biomedical Imaging; Alzheimer's Disease; Neurophysiology
Rajagopal Viswanath Sekhar, M.D., B.S.
Glutathione deficiency in aging, diabetes and HIV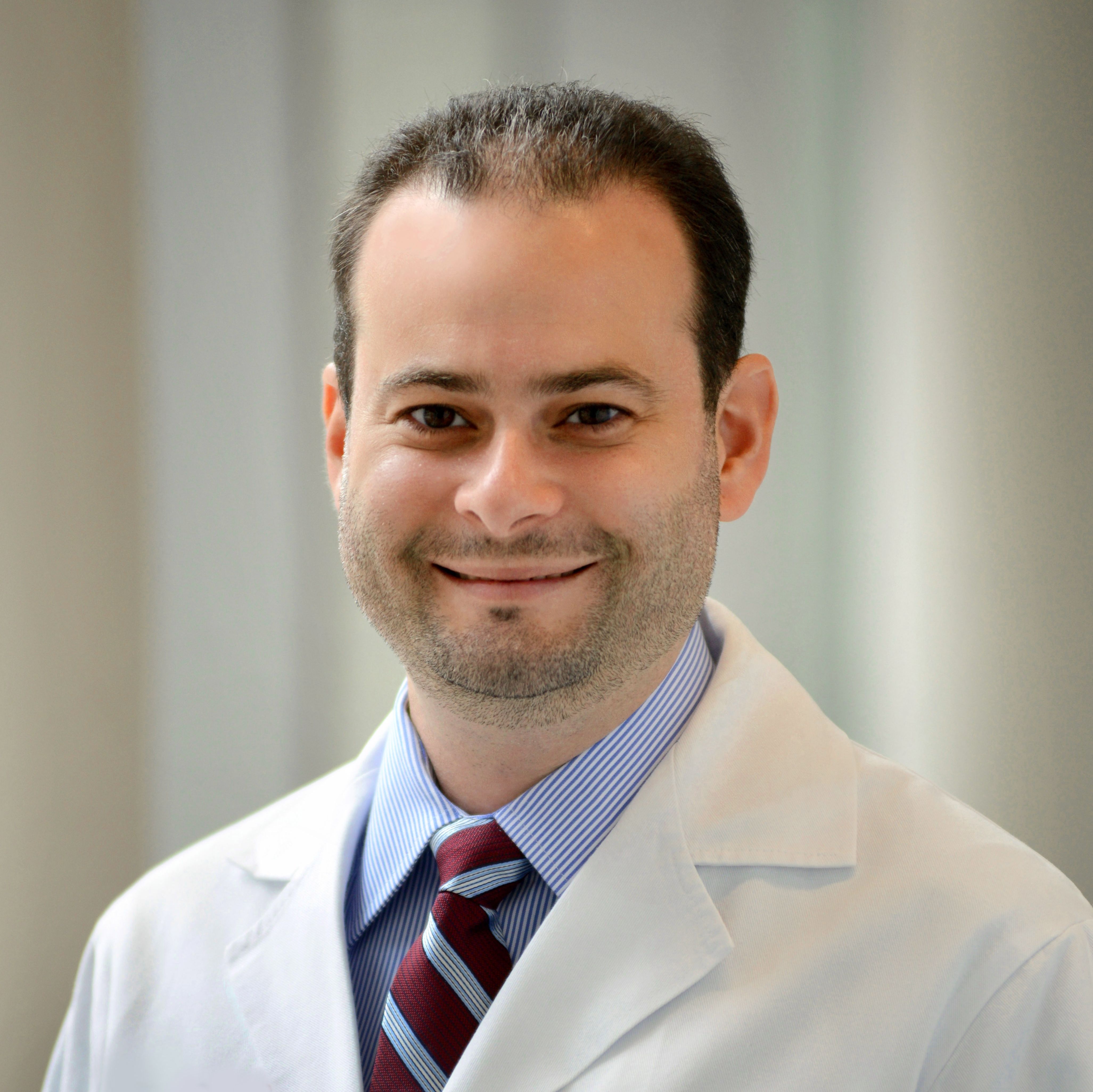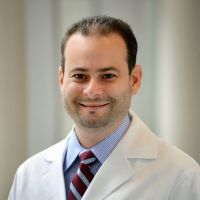 Joshua M Shulman, M.D., Ph.D.
Functional genomics of Alzheimer's disease and Parkinson's disease; Integrative genetic analyses in humans and Drosophila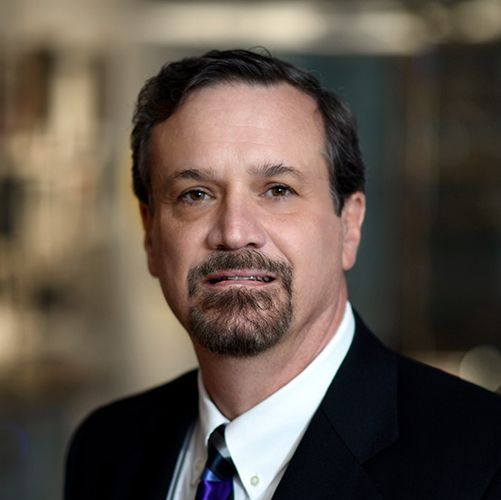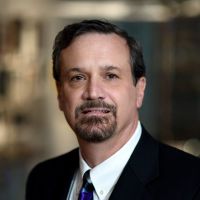 Richard N Sifers, Ph.D.
Glycobiology; Secretory Pathway; Protein Biosynthetic Quality Control; Conformational Disease; Alpha1-antitrypsin Deficiency; Disease Modifiers…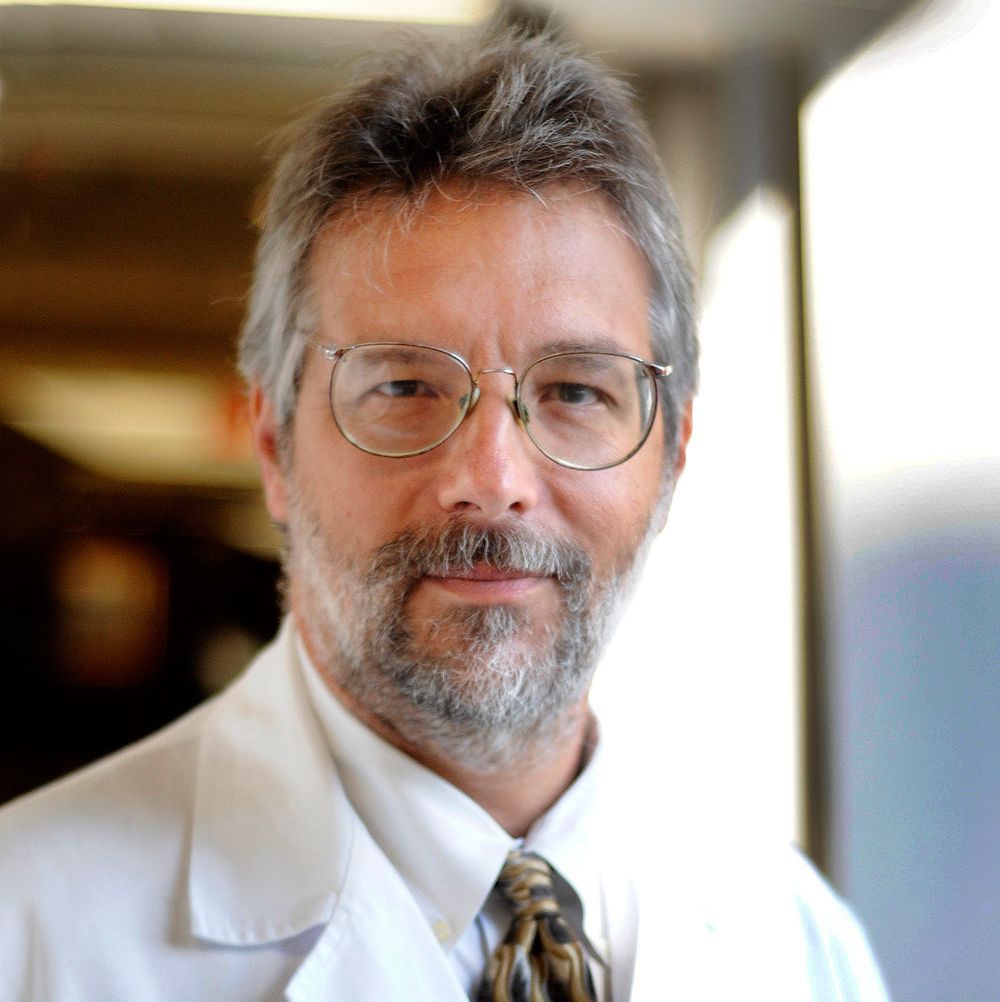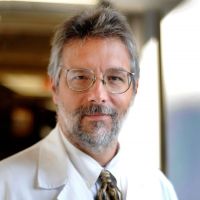 George E Taffet, M.D.
Robert J. Luchi, M.D. Chair
Heart failure: Calcium and aging; Vascular aging; Physiology and Biochemistry: using mouse models of human aging and disease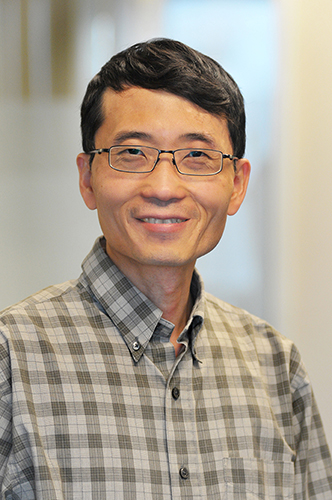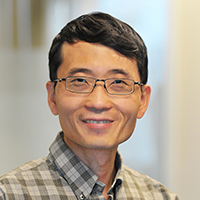 Qiang Tong, Ph.D.
Molecular mechanism of life span extension by caloric restriction; Adipose formation and function during obesity and diabetes…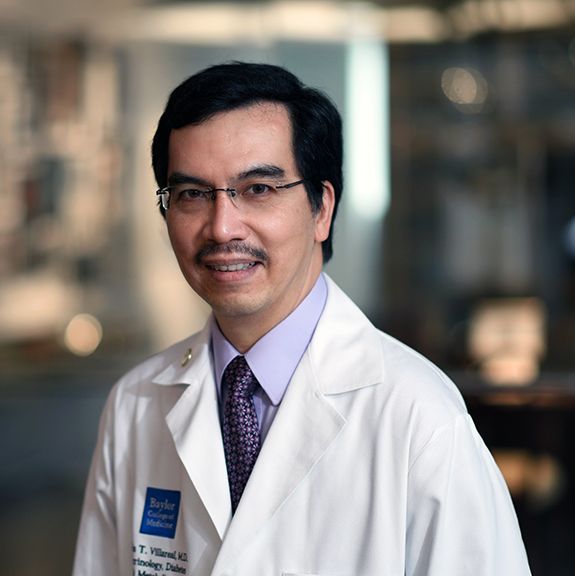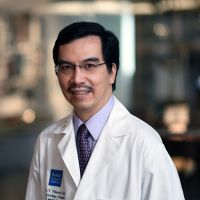 Dennis T. Villareal, MD
Lifestyle, hormonal, and anabolic interventions to ameliorate sarcopenic obesity and frailty