Master
Media Component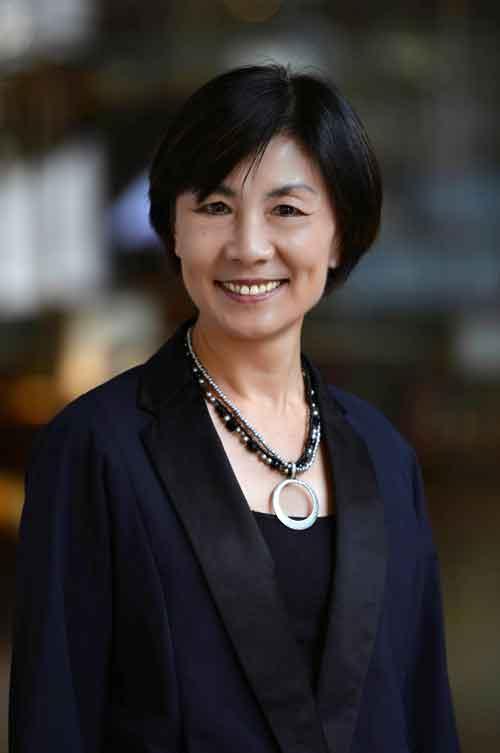 Content
Dear Colleagues and Friends,
The Huffington Center on Aging was established in 1988 through a generous gift from the late Roy M. and Phyllis Gough Huffington to improve the quality of lives of people as they age, through programs of research, education and patient care. As we approach the center's 30th anniversary, this guiding principle remains true to this day.
On the research front, we have significantly expanded the breadth and depth of our research effort by recruiting outstanding faculty to the center and by reaching out to scientists with interest in aging and age-related diseases at Baylor College of Medicine and in the Texas Medical Center. At the educational level, we have trained countless research and clinical fellows through the Center of Excellence in Geriatrics and other programs. Under the clinical leadership of Dr. George Taffet, our dedicated physicians have been providing superior services to senior citizens throughout the city of Houston.
Since I was appointed as the director in 2010, I've enjoyed the unwavering support from the center's faculty, staff and trainees. Our responsibility is more important than ever as we face an unprecedented explosion of the aging population along with age-associated conditions and diseases.
As we go forward, I am confident that we can work together to continue expanding the HCOA's legacy and fulfill the center's multiple goals. My door will always be open, so will my ears.
View an update of recent milestone events and accomplishments made by HCOA faculty that I presented to the center Sept. 14, 2016.
Hui Zheng, Ph.D.
Director, Huffington Center on Aging
Content
Explore the history of the Huffington Center on Aging, which celebrated its 25th anniversary in 2013.