Director: Cell and Gene Therapy
Helen E Heslop, MD, DSc (Hon)
Founding Director: Cell and Gene Therapy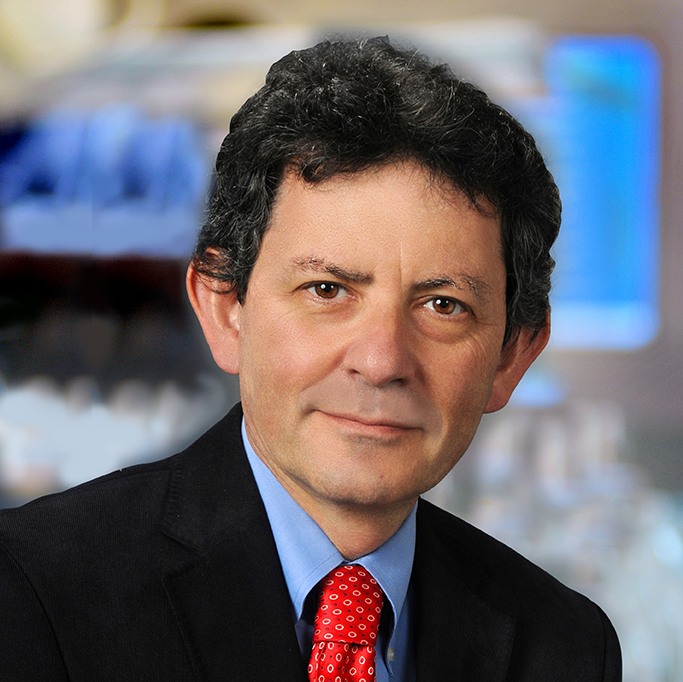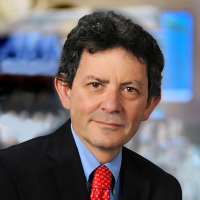 Malcolm K Brenner, M.D., Ph.D.
Use of gene therapy to improve responses to cancer
Faculty A-J: Cell and Gene Therapy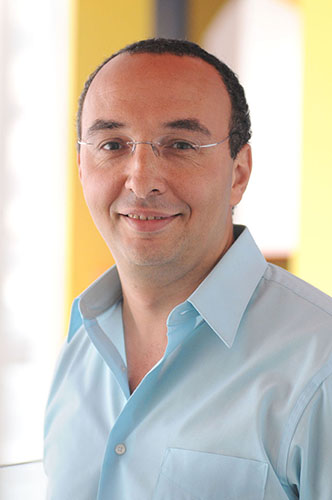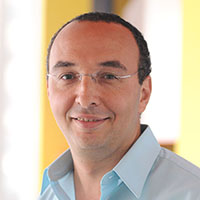 Nabil M Ahmed, M.D.
Bone Marrow Transplantation; Cell and Gene Therapy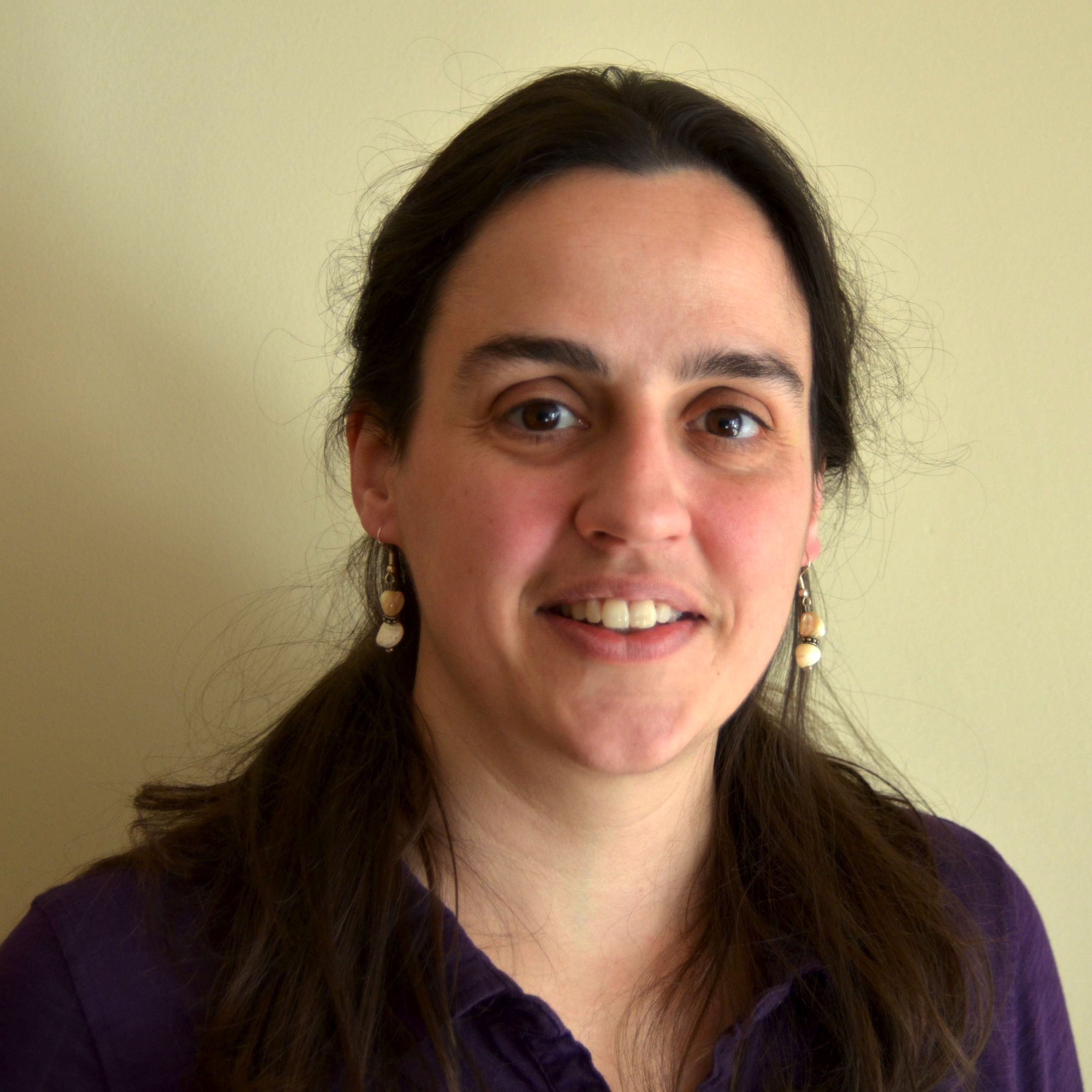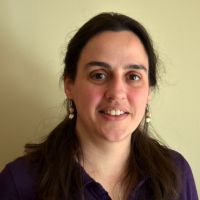 Caroline Arber Barth, M.D.
Immunotherapy with genetically engineered cells; Hematopoietic Cell Transplantation; Hematology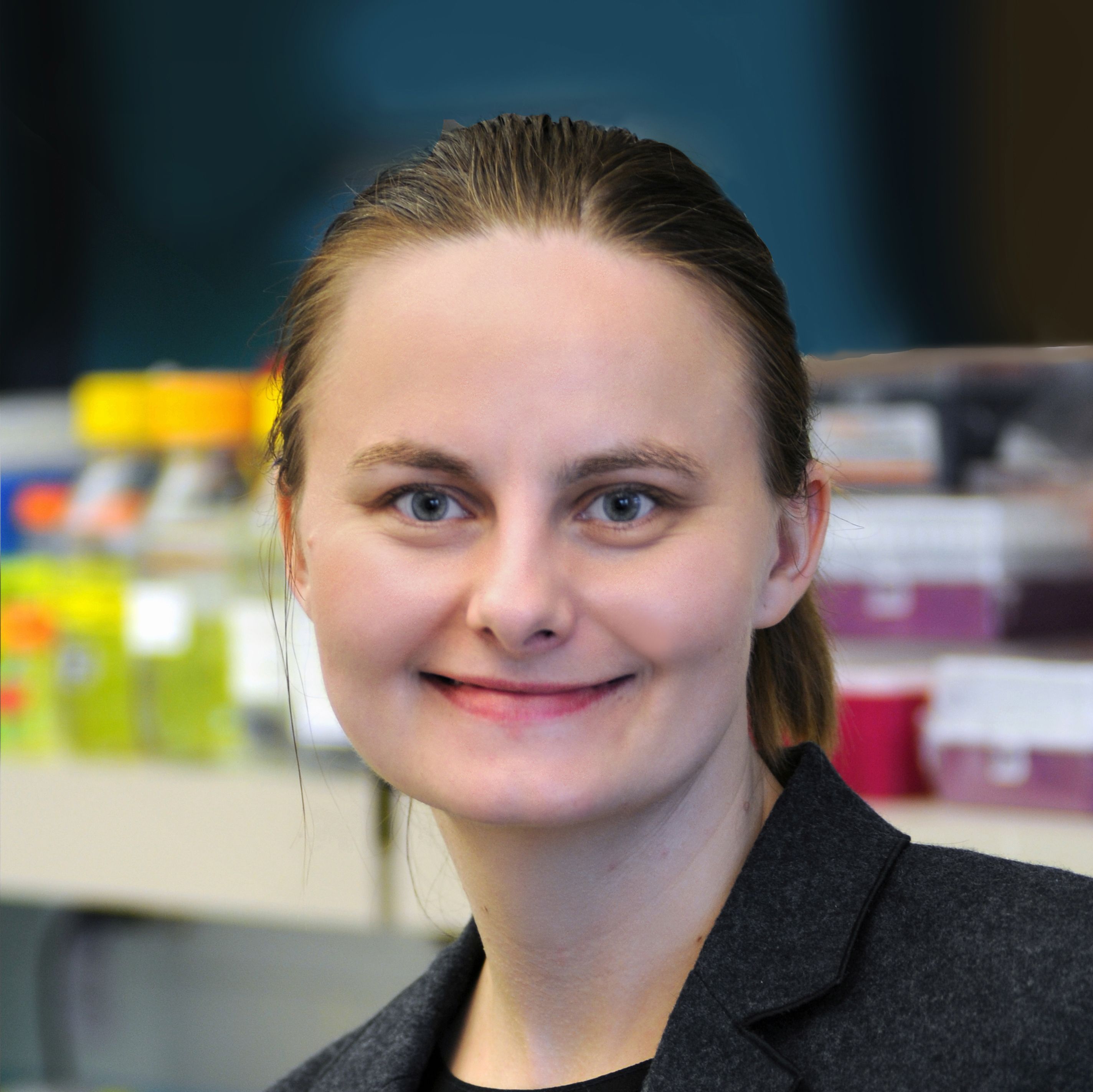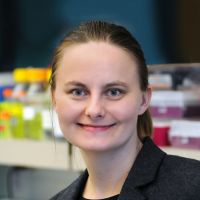 Malgorzata Borowiak, Ph.D.
Pluripotent stem cells for human development and metabolic diseases

George Carrum, M.D.
Peripheral blood stem cell and bone marrow transplantation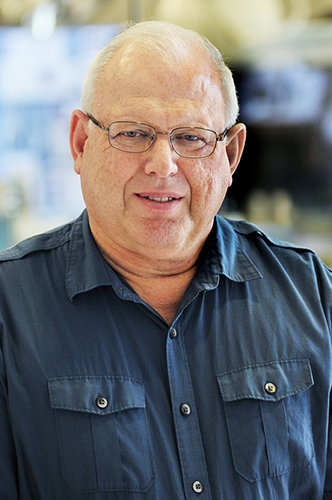 Alan R Davis, Ph.D.
Osteoblast stem cell, recruitment, function, differentiation; Tissue engineering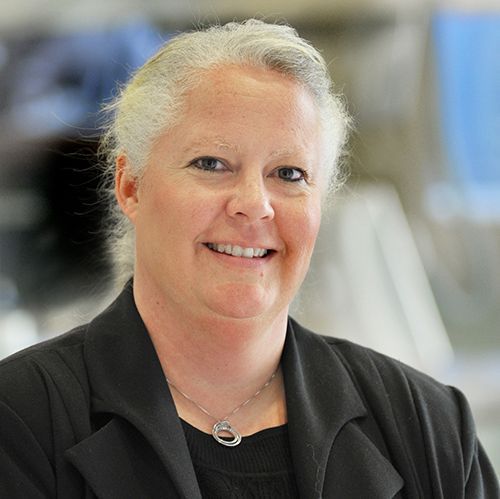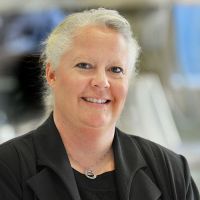 Elizabeth A. Olmsted-Davis, Ph.D.
Tissue engineering; Gene therapy; BMP2; Spinal fusion; Hospital Medicine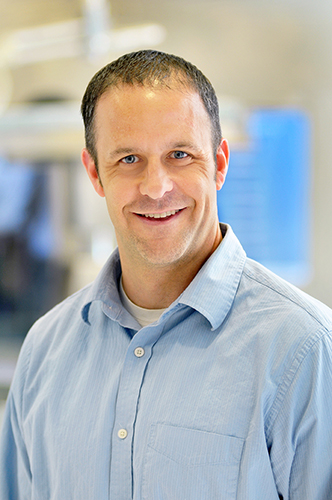 Benjamin Deneen, Ph.D.
Glial cell development and disease
Margaret A Goodell, Ph.D.
Murine and human hematopoietic stem cells; Genetic and epigenetic regulation and development.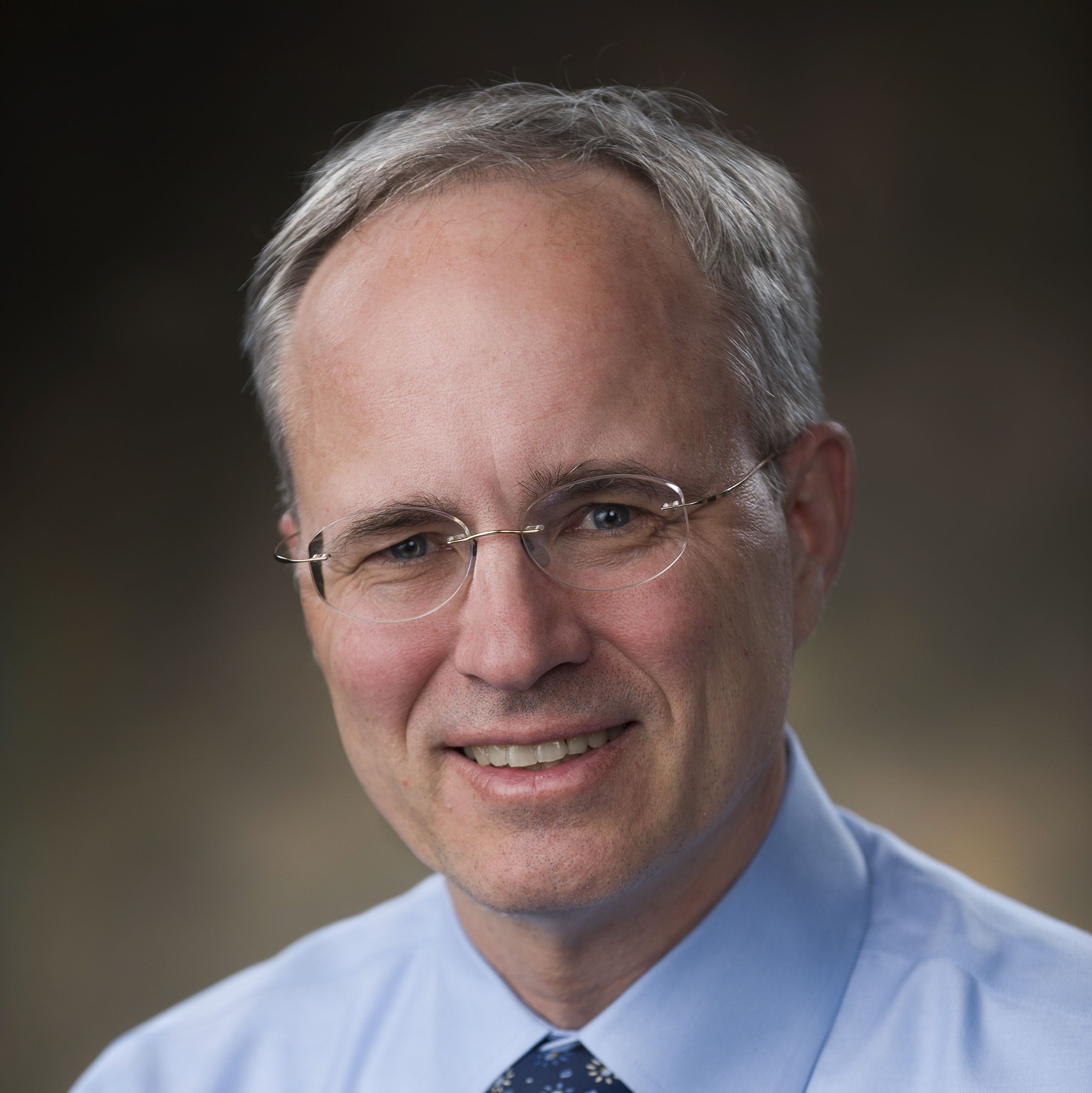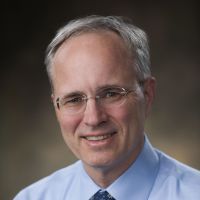 Stephen Gottschalk, M.D.
Cell and Gene Therapy; Cancer Immunotherapy; Hematopoietic Stem Cell Transplantation; EBV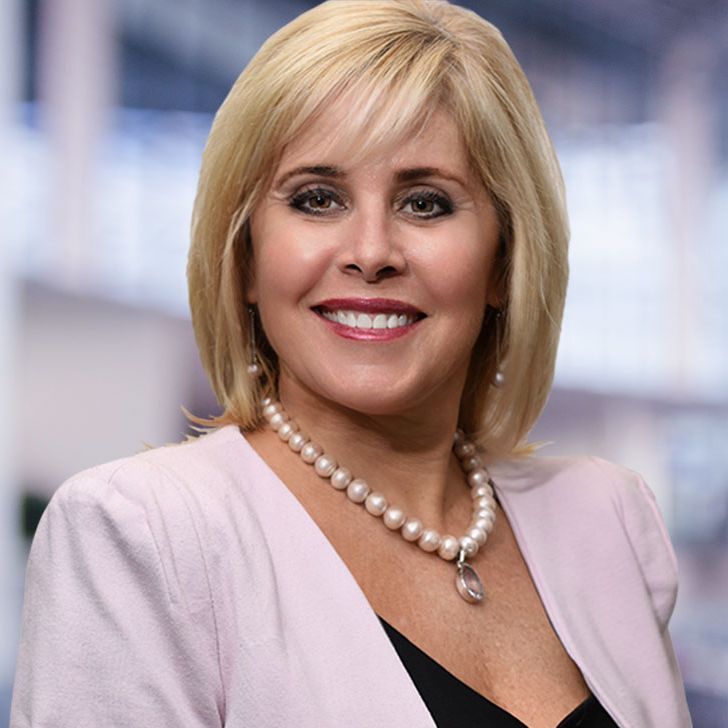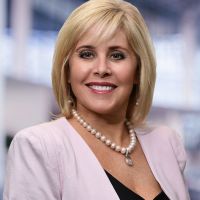 Bambi Jo Grilley, B.S., RPh, RAC, CIP CCRC, CCRP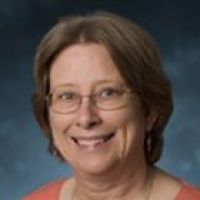 Mary Yungman Hurwitz, Ph.D.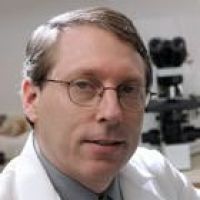 Richard Louis Hurwitz, M.D.
Gene therapy; Retinoblastoma; Retinal degeneration
Faculty K-Z: Cell and Gene Therapy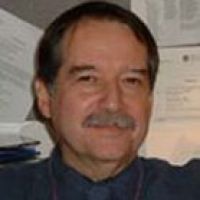 Robert A Krance, M.D.
Bone marrow transplantation, cell and gene therapy
Ann Marie Leen, Ph.D.
T cell immunotherapy for viruses and cancer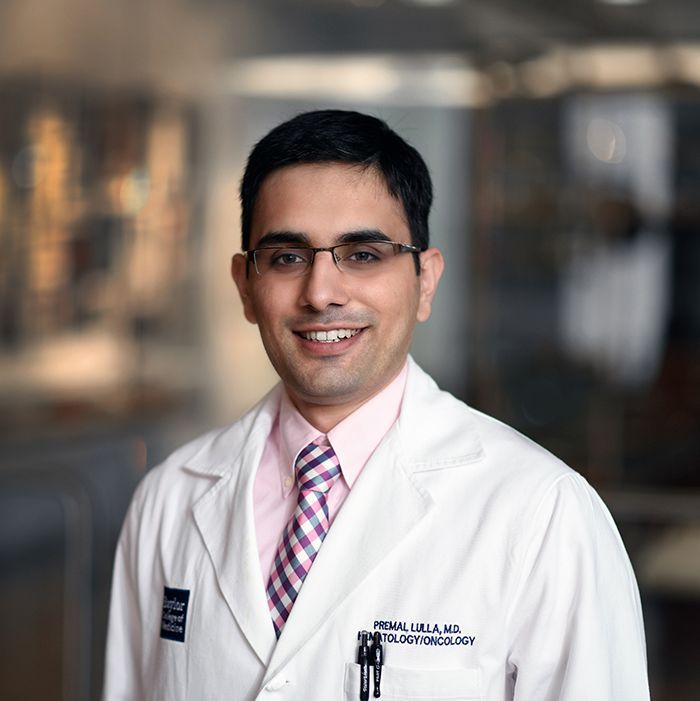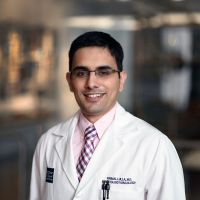 Premal Lulla, M.B.B.S.
Assistant Professor of Medicine
T cell immunotherapy; Hematopoietic stem cell transplants; Benign and malignant hematological diseases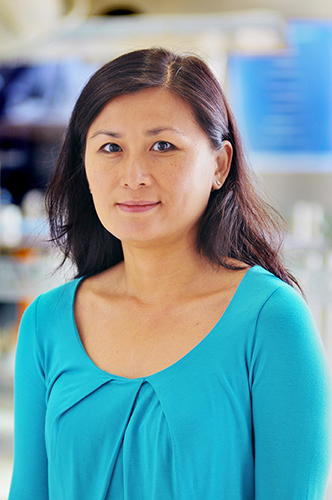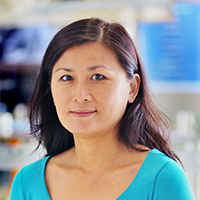 Hoang Nguyen, Ph.D.
Skin epithelial stem cells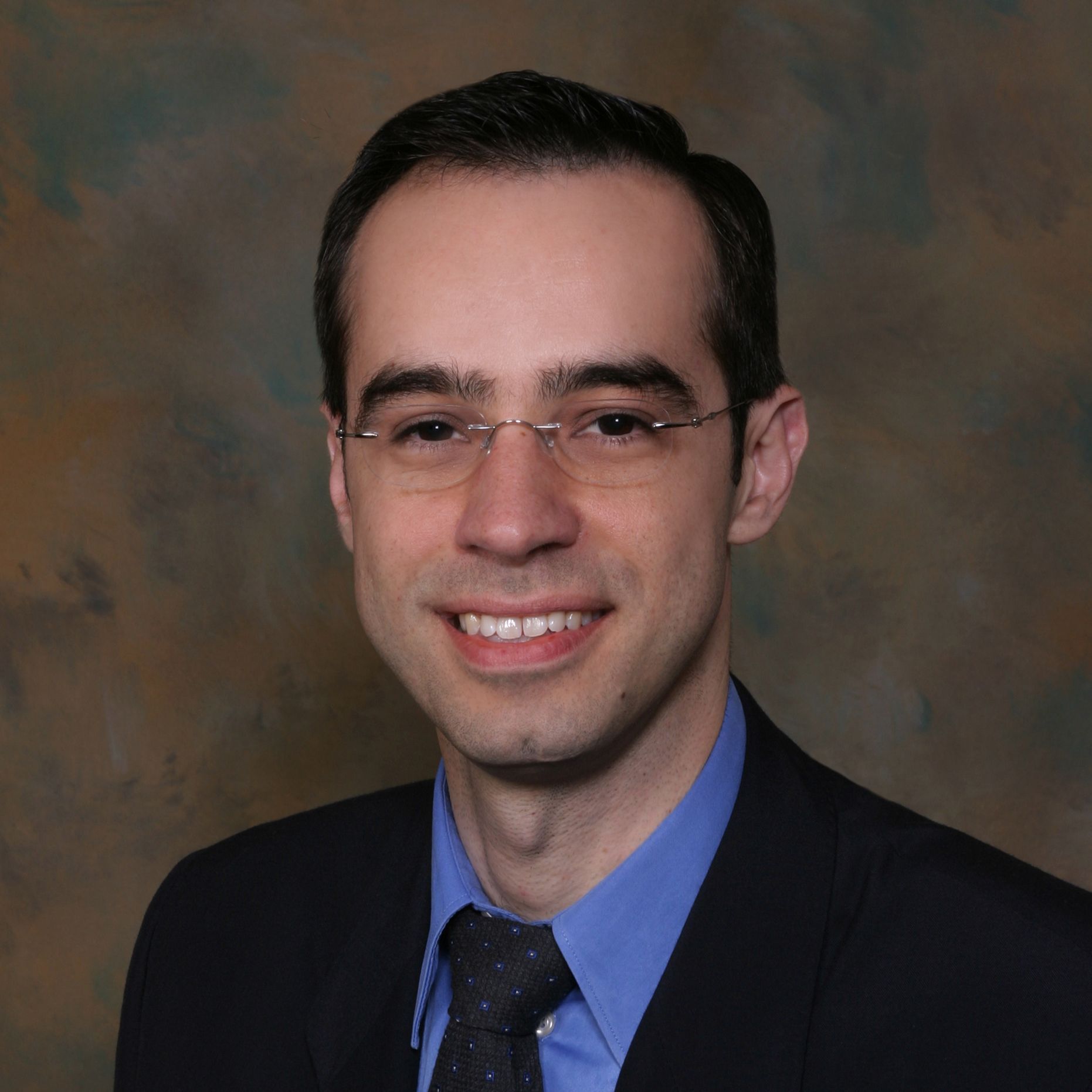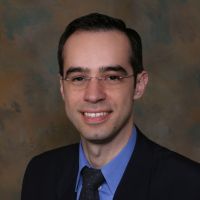 Carlos Almeida Ramos, M.D.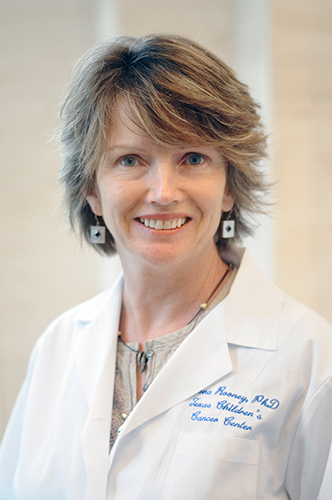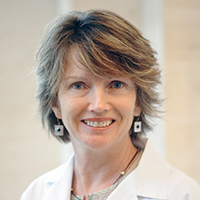 Cliona M Rooney, Ph.D.
Virus-specific T cells for treatment of viral diseases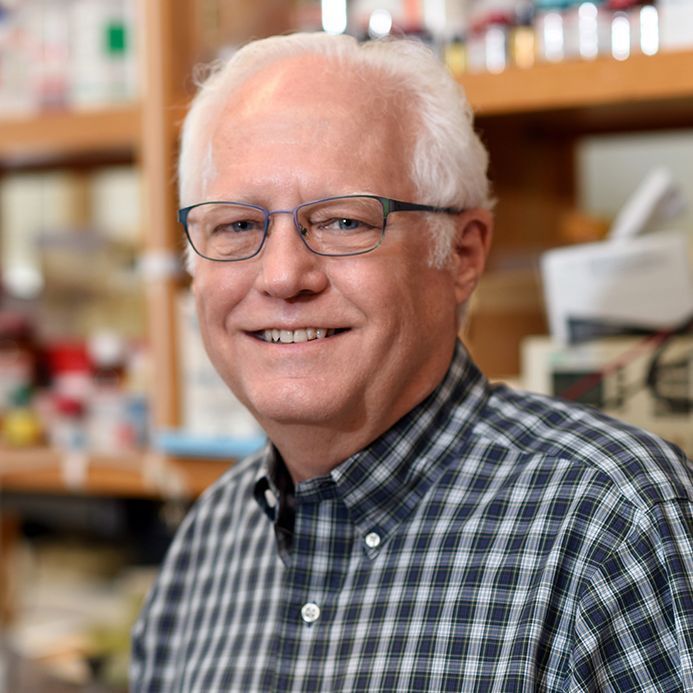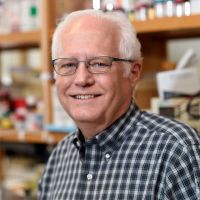 Harold David Shine, Ph.D.
Gene therapy of the nervous system; Spinal Cord Injury; Neuroimmunology of neural trauma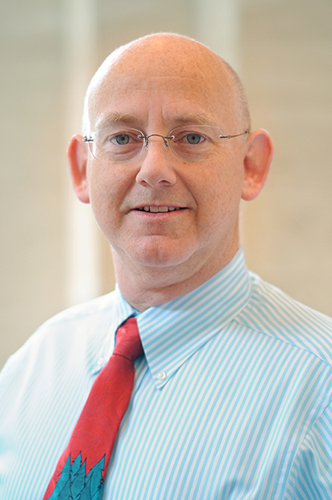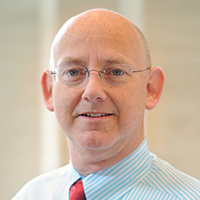 Jason Matthew Shohet, M.D., Ph.D.
Apoptosis pathways and oncogenes in pediatric cancers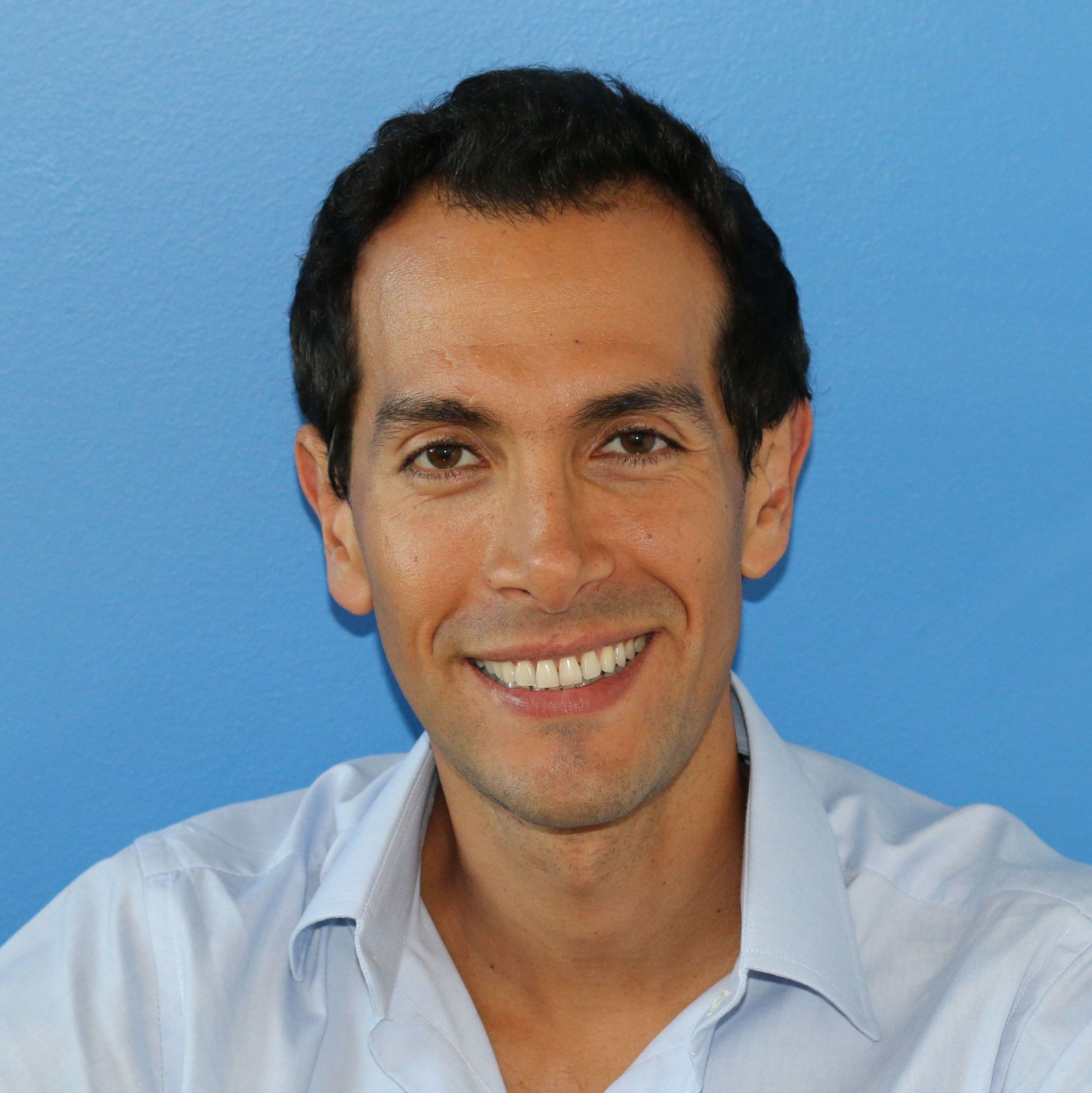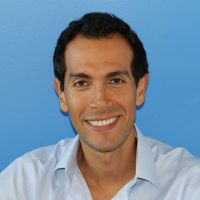 Juan Fernando Vera Valdes, M.D.
Adjunct Faculty: Cell and Gene Therapy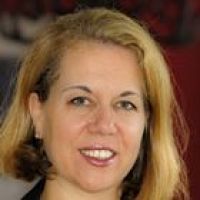 Catherine Mary Bollard, M.B.B.S., B.S.
Part Time Faculty: Cell and Gene Therapy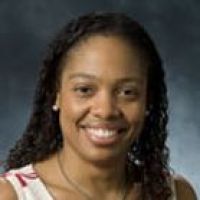 Chrystal Ursula Louis, M.D.
Therapeutic strategies for patients with either nasopharyngeal carcinoma (NPC) or neuroblastoma