Master
"We appreciate Texas Children's Hospital's commitment to being on the cutting edge of research and treatment. We're more than happy to participate in more surveys and studies, whether they help our kid directly or other kids like ours. Thanks, y'all!"
Media Component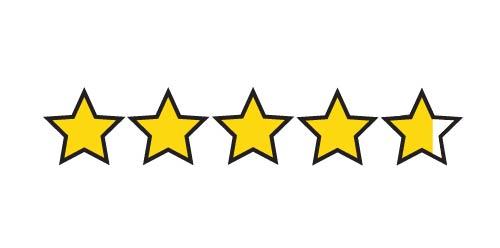 Content
We want every family to know how much we value their participation in research. Without them, we would never be able to answer important questions about autism and related conditions. Their cooperation powers research that can help families today and in the future!
Our hope is that every family will find value and meaning through their participation in research. We also realize how important trust is in the research process. Families place their trust in us not only to achieve our scientific goals but to do so with respect, compassion, and integrity.  In an effort to continuously improve our services, we've asked families to share feedback about their experiences with us.
Thank you to the many families who shared their thoughts about what we are doing well and what we can do even better! See below for what some of our families say about working with us.
Heading
Learn what families say about their experience participating in research!
Content
"The doctors and staff are amazing and friendly. They also answer all your questions and concerns very well."
"Very nice and patient people that worked around my schedule, provided us with very helpful and insightful feedback and ideas."
"Thanks to the research study I was able to learn so [many] things from my son and autism."