Master
Media Component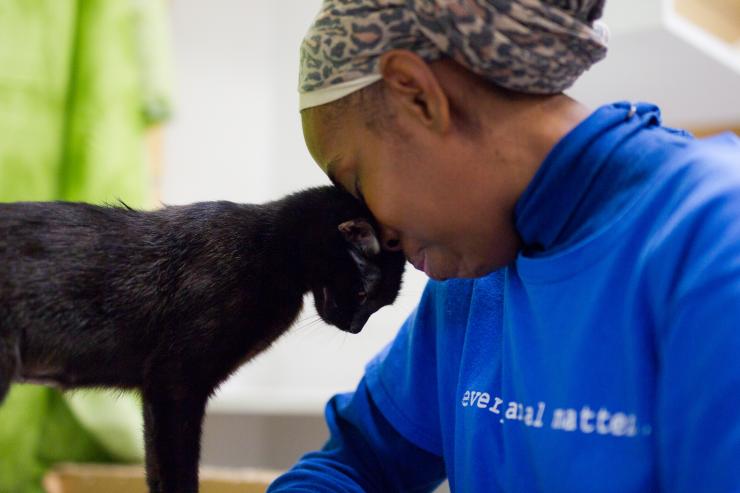 Content
Each month, Research PALs will be sharing a family pet "pal" on our page! Research PALs has also partnered with Friends For Life Animal Shelter to co-host educational events for our families. Friends For Life was founded in 2002 and introduced the no-kill shelter model to Houston, saving animals regardless of their breed, age, or condition. They are here to help our neighbors care for the pets they love while innovating, improving, and tracking results to find the most effective ways to save lives.
Learn More
Heading
September: PAL of the Month
Media Component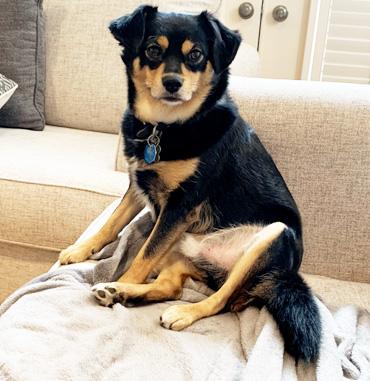 Content
Pet's Name: Parker
Type of Animal/Breed: Pomeranian/Beagle/Chihuahua
Pet's Age: 2 years
About our PAL: Loves pup cups/puppy ice cream, HEB brisket treats, playing with squeaky toys and chasing squirrels
Heading
July: PAL of the Month
Media Component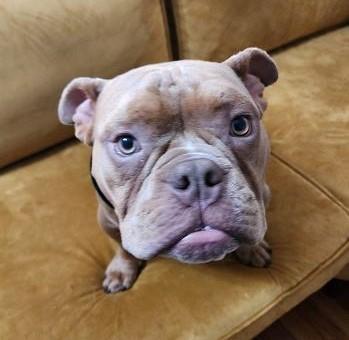 Content
Pet's Name: Georgie Aldridge
Type of Animal/Breed: American Bully
Pet's Age: 11 months
About our PAL: Georgie LOVES to cuddle, sleep, and eat anything salmon flavored. He is full of life and loves to hop around the house after his brother Remy! Georgie was adopted a few months ago and has quickly become part of the family.
Content
Complete our form to submit information about your PAL to be featured!
Submit your PAL!
Content
Visit the Friends For Life website to see adoptable pets!
Find a PAL!