Master
Media Component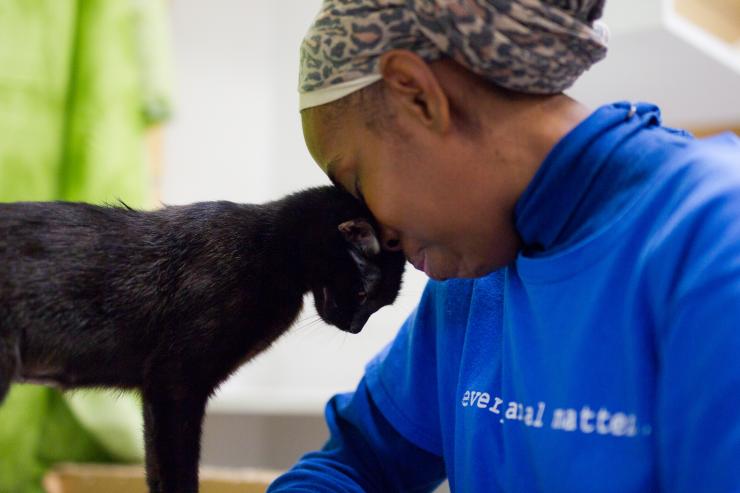 Content
Each month, Research PALs will be sharing a family pet "pal" on our page! Research PALs has also partnered with Friends For Life Animal Shelter to co-host educational events for our families. Friends For Life was founded in 2002 and introduced the no-kill shelter model to Houston, saving animals regardless of their breed, age, or condition. They are here to help our neighbors care for the pets they love while innovating, improving, and tracking results to find the most effective ways to save lives.
Learn More
Heading
October: PAL of the Month
Media Component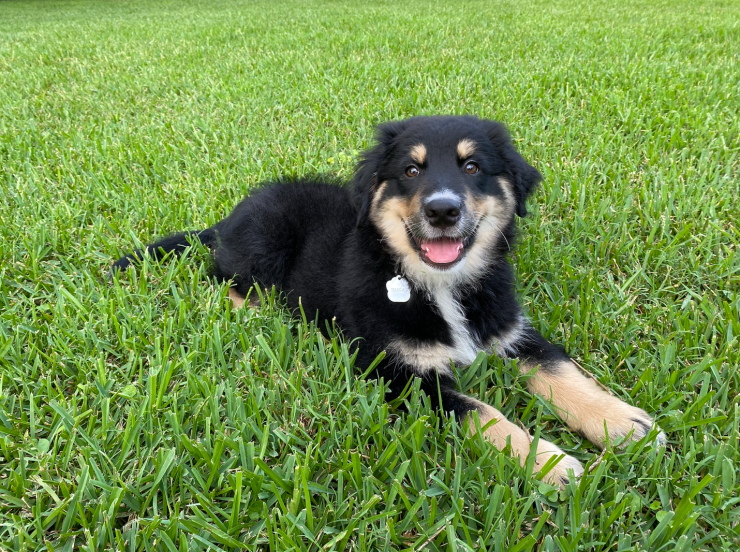 Content
Pet's Name: Archie
Type of Animal/Breed: Australian retriever mix
Pet's Age: 4 months old
About our PAL: Archie is the most joyous puppy who loves to play with all squeaky toys and chew on sticks! He loves cuddling all humans and meeting new friends at the park. He has endless energy and love to give!
 
Heading
September: PAL of the Month 
Media Component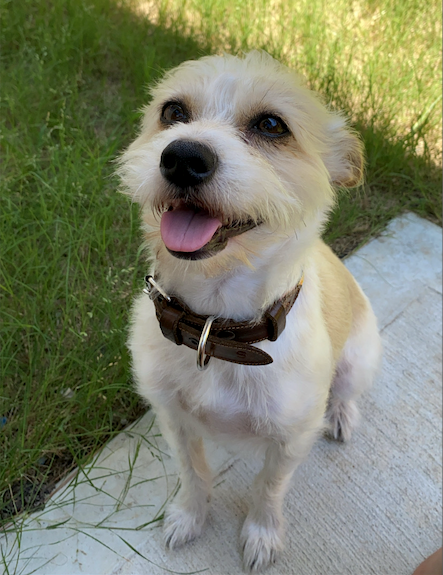 Content
Pet's Name: Penny

Type of Animal/Breed: Mixed

Pet's Age: 5 years old
About our PAL: Penny is a small pup with a large personality! She loves playing with her toys (her favorite being a mangled up, three legged sloth) She loves cuddling close to her paw-rents and is always happy when they surprise her with her favorite dental treats!
Content
Complete our form to submit information about your PAL to be featured!
Submit your PAL!
Content
Visit the Friends For Life website to see adoptable pets!
Find a PAL!