Master
Media Component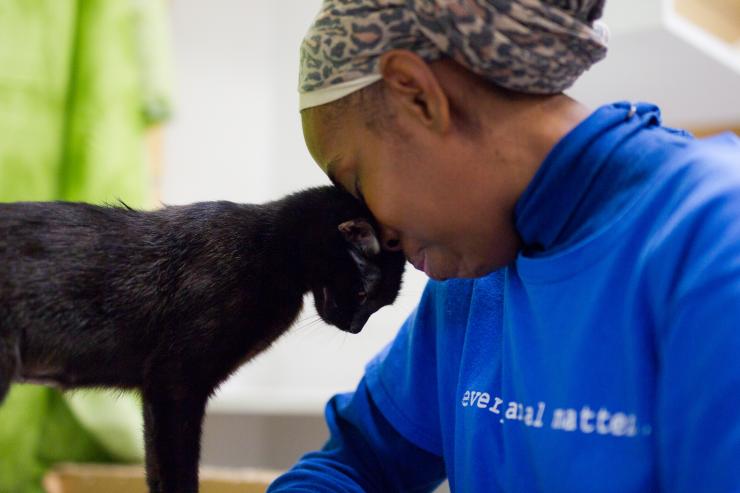 Content
Each month, Research PALs will be sharing a family pet "pal" on our page! Research PALs has also partnered with Friends For Life Animal Shelter to co-host educational events for our families. Friends For Life was founded in 2002 and introduced the no-kill shelter model to Houston, saving animals regardless of their breed, age, or condition. They are here to help our neighbors care for the pets they love while innovating, improving, and tracking results to find the most effective ways to save lives.
Learn More
Heading
March: PAL of the Month
Media Component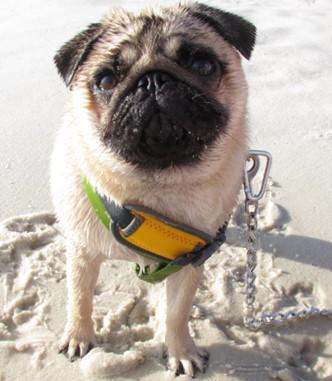 Content
Pet's Name: Charlie
Type of Animal/Breed: Pug
Pet's Age: 7 years
About our PAL: Favorite Snacks: Whatever food I can get my paws on, but I particularly love bananas and peanut butter. Hobbies: Going out to parks and stores to meet people. (Also being a couch potato). Going to the beach. Fun Facts: I've traveled to over 20 different states. I live with my sister, named Clementine (who was rescued from a shelter). I have my own Instagram.
Heading
February: PAL of the Month
Media Component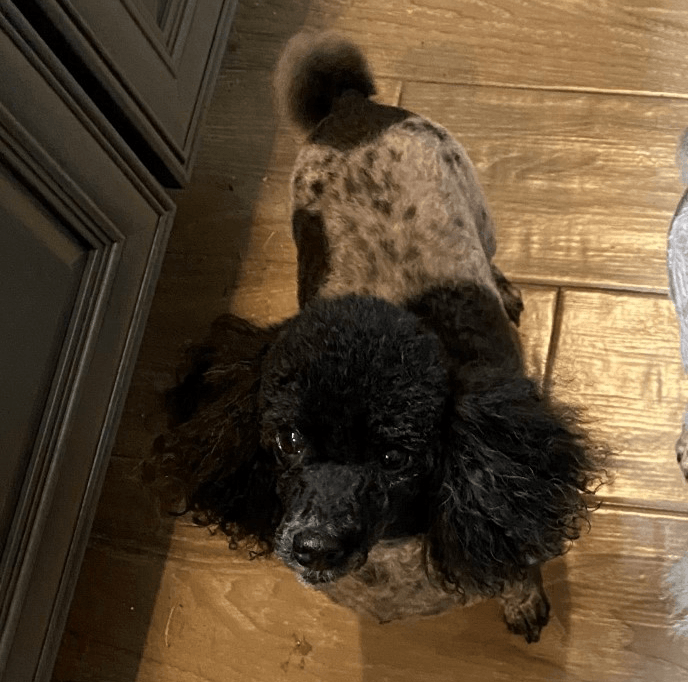 Content
Pet's Name: Freddy
Type of Animal/Breed: Toy Poodle
Pet's Age: 10 years
About our PAL: He and his brother love Starbuck's puppucinos. He loves everyone and has a tendency of following his brother Charley into making bad decisions, like breaking out of the yard.
Content
Complete our form to submit information about your PAL to be featured!
Submit your PAL!
Content
Visit the Friends For Life website to see adoptable pets!
Find a PAL!