Master
Media Component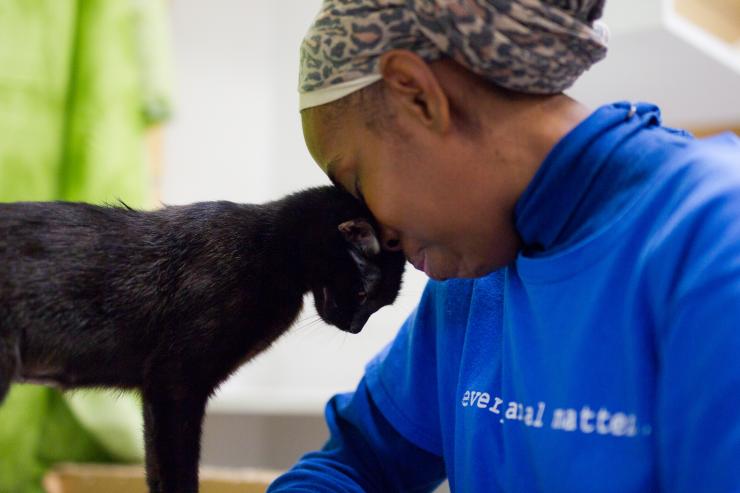 Content
Each month, Research PALs will be sharing a family pet "pal" on our page! Research PALs has also partnered with Friends For Life Animal Shelter to co-host educational events for our families. Friends For Life was founded in 2002 and introduced the no-kill shelter model to Houston, saving animals regardless of their breed, age, or condition. They are here to help our neighbors care for the pets they love while innovating, improving, and tracking results to find the most effective ways to save lives.
Learn More
Heading
October: PAL of the Month
Media Component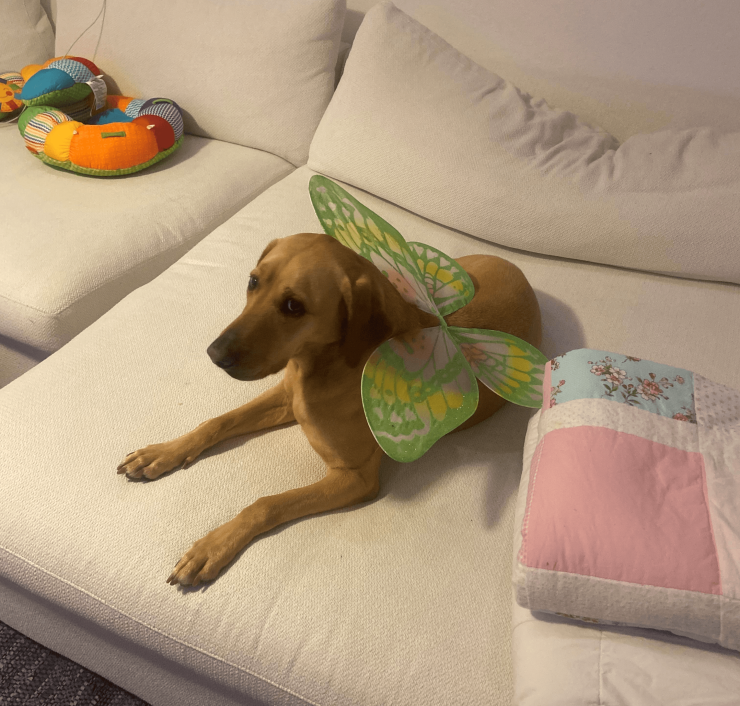 Content
Pet's Name: Piper
Type of Animal/Breed: Lab mix
Pet's Age: 6 years old
About our PAL: My favorite food is Domino's Pizza and my favorite hobby is chasing squirrels. I was born in Texas (I think) and I love sun bathing and my parents rescued me when I was 1 or 2 human years old (not sure!)
Heading
September: PAL of the Month
Media Component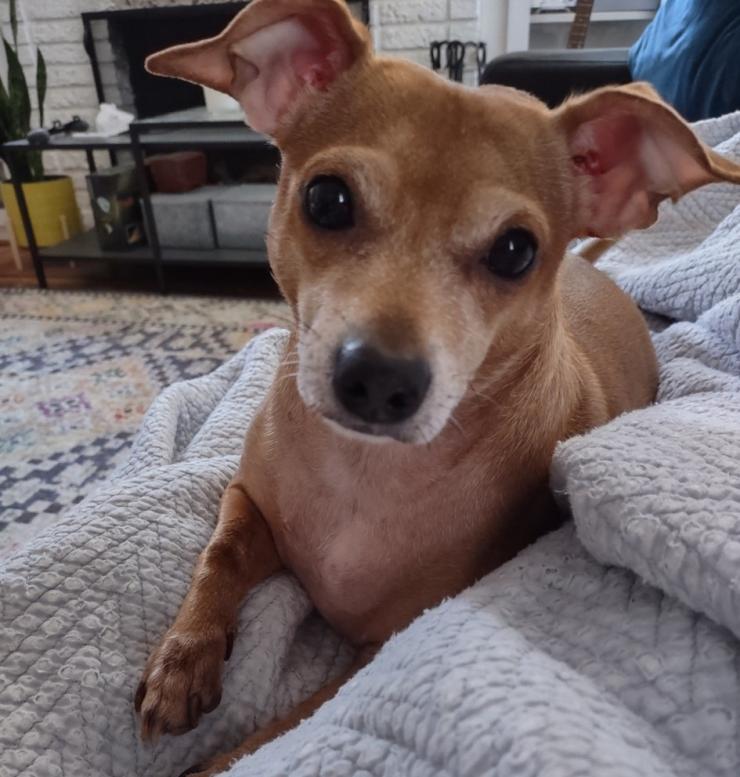 Content
Pet's Name: Junior
Type of Animal/Breed: Chiweenie
Pet's Age: 3 years
About our PAL: Junior is a rescue pup who's been a wonderful emotional supporter through the pandemic! Hobbies are burrowing under blankets, sleeping 22-23 hours per day, watching streaming television on the couch, snacking, occasional zoomies around the yard, other pets but no so much other people!
Content
Complete our form to submit information about your PAL to be featured!
Submit your PAL!
Content
Visit the Friends For Life website to see adoptable pets!
Find a PAL!