Master
Media Component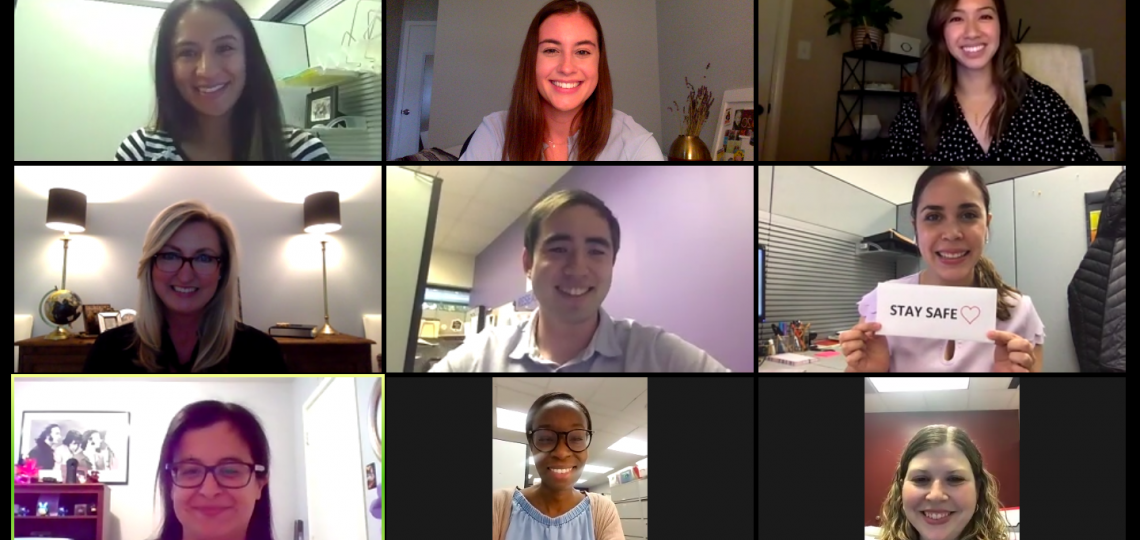 Content
We understand that families' routines have been disrupted and that the changes COVID-19 has brought can be particularly difficult for individuals affected by Autism Spectrum Disorder. The Autism Center at Texas Children's Hospital is here to help.
Social workers at the Autism Center are more frequently distributing their free newsletter that contains helpful tips and resources. Subscribe here to get on their distribution list. Past newsletters can be accessed through the Autism Center website.
Providers at the Autism Center updated their social story for patients coming for in-person visits. Photos now include images of staff wearing masks and practicing social distancing to help prepare children for these changes. Access the social story.
We are doing our best to ensure that COVID-19 does not slow the pace of autism research. Many studies can be completed remotely, with some information collected online, through phone interviews, mailed questionnaires, or video visits. SPARK is one of those studies that can be completed entirely from your own home. Staff in the Kochel lab are here to support families at any stage of their participation, whether that is helping families with registration or providing virtual assistance with saliva collection. Learn more about the SPARK study or contact us at asdresearch@bcm.edu to connect with a research coordinator. 
Families who would like to learn about new research opportunities can join our Research Participation Awareness List (Research PALs). We also share information with Research PALs participants about upcoming virtual events, including free webinars on topics that parents may find particularly valuable during COVID-19.
For general information and support about COVID-19, visit Baylor College of Medicine's COVID-19 Response website.