Master
Media Component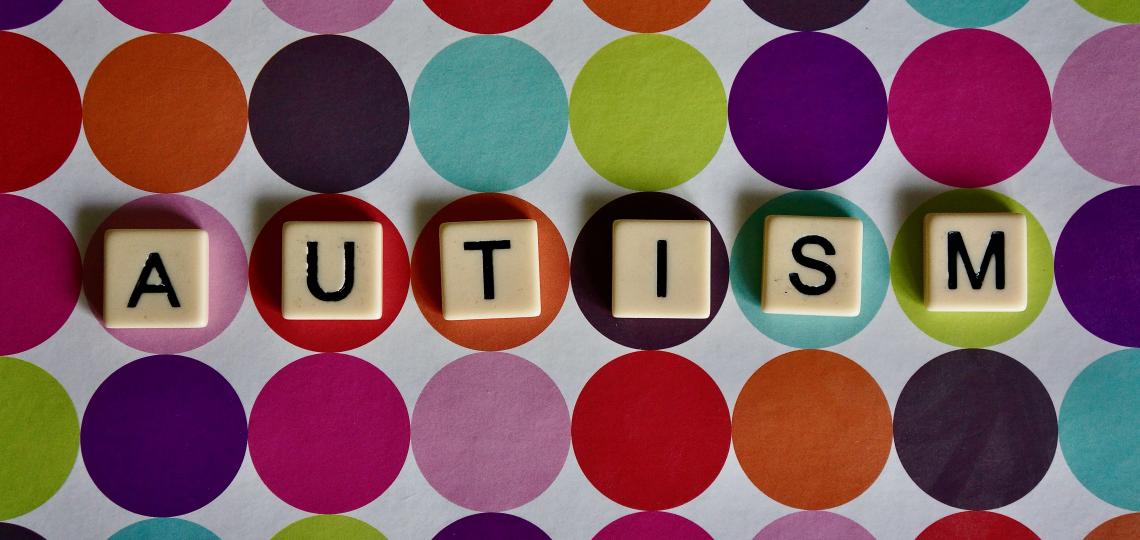 Content
We understand that it can be challenging to find the help you need. Sometimes it's hard even to know where to start. That's where we can help!
Staying connected with the Kochel Lab gives you access to information about clinical- and community-based resources, upcoming events, and research opportunities. Follow us on Facebook, join our Research Participant Awareness List (Research PALs), or send us an email at asdresearch@bcm.edu.
Looking for information about the Autism Program at Texas Children's Hospital? Visit their website. It includes information on how to get a referral to the Autism Program, what to expect at your first visit, links to other subspecialty services (e.g., Speech Therapy, Occupational Therapy), and a list of community resources.  Subscribe to the social workers' newsletter here to receive regular updates about workshops and other programs sponsored by the Autism Program.
Did you know that many places now offer sensory friendly programs to increase access for neurodiverse individuals and those with sensory sensitivities? The Houston Museum of Natural Science, Space Center Houston, Main Street Theater, and Chuck-E-Cheese—just to name a few—all offer sensory-friendly accommodations at select times. A growing number of small  businesses are also hiring neurodiverse individuals, including Bitty and Beau's Coffee, Texana Cafe, and Howdy Homemade. Our team periodically partners with these groups to help families complete research studies in a fun, friendly environment.