Master
Heading
Free Educational Webinars
Content
Join us for our virtual educational events and family friendly activities! In lieu of our traditional in-person events, the Kochel lab is now hosting free educational webinars and fun activities the whole family can enjoy! Topics include how to manage challenging behaviors, tips for supporting children with ASD during remote learning, and the basics of genetic testing. Activity-based webinars are hosted in collaboration with our community partners, the Houston Museum of Natural Science and Friends for Life. SPARK for Autism is also currently offering virtual support and assistance for collecting your family's SPARK saliva samples.
Contact our team for information  ASDresearch@bcm.edu | (832) 824-3394
Content
Want to be part of something big? Our research team invites you to join SPARK for Autism, the United States' largest autism research study.
Media Component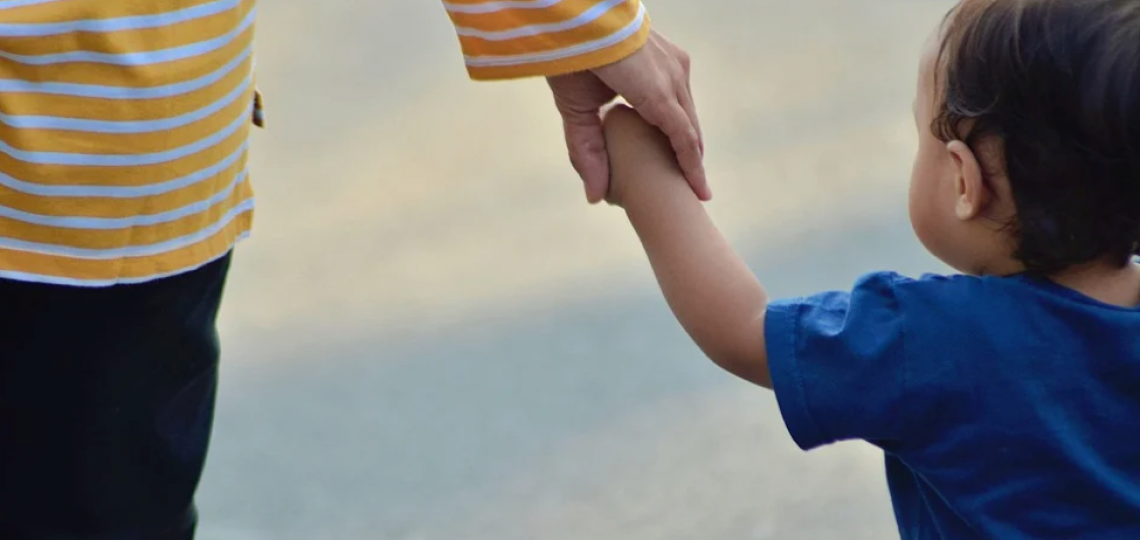 Content
The social work team at the Texas Children's Hospital Autism Center and Meyer Center for Developmental Pediatrics have developed programming to educate families on important topics and services. Programs are offered in English and in Spanish.
To learn more about these programs, subscribe to join the Autism Center and Meyer Center newsletter.