Autism study focuses on underrepresented communities
Media Component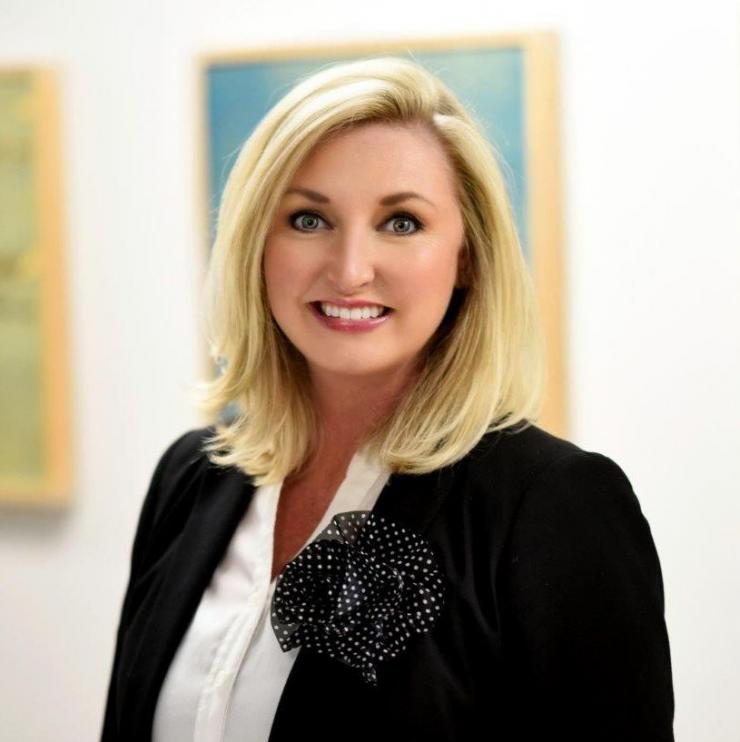 Content
A new grant to Baylor College of Medicine will build on the ongoing SPARK for Autism research study by focusing on fighting disparities and lack of diversity in autism research.
SPARK, or Simons Foundation Powering Autism Research for Knowledge, is a large-scale, nationwide study that seeks to uncover causes of autism by collecting behavioral information and saliva DNA samples from 50,000 individuals with autism and their biological family members. In Texas, the SPARK study is led by Dr. Robin Kochel, associate professor of pediatrics – psychology at Baylor College of Medicine and associate director for research at the Texas Children's Hospital Autism Center.
The latest initiative of the SPARK study will address low participation among communities of color, which are historically underrepresented in autism research studies. Goals include identifying what differences exist that make some families less likely to participate in research studies and finding effective strategies to overcome these disparities. Baylor, in collaboration with Texas Children's Hospital, is one of four pilot sites for this new initiative.
"With Houston being such a large, diverse metropolitan area, we are well poised to partner with advocates and community organizations who are connected to underserved and underrepresented families. It's our hope that they find value in participating in research so that we can continue to learn from each other," Kochel said.
A Family Advisory Board has been created to give underrepresented communities a voice in autism research. Composed of four mothers of individuals with autism and two doctoral students in the University of Houston's School Psychology Autism Research Collaborative, the board will advise Kochel's research team throughout the next year on how to reach new communities in appropriate and culturally sensitive ways.
The new initiative's first major effort is the Diversity in Autism Research - Community Awareness Research Event, or CAREvent. Educational sessions will be offered that address low research participation among minority families and ways to help destigmatize autism spectrum disorder in diverse communities. Details follow:
WHAT: CAREvent, for communities of color across Houston to learn about the benefits and participation requirements for autism studies and to hear presentations from SPARK Family Advisory Board members.
WHEN: Saturday, March 23. Families who RSVP will receive complementary We Rock the Spectrum gym tickets during one of two sessions (9:30 a.m. – 1:30 p.m. or 2 p.m. – 6 p.m.).
WHERE: We Rock the Spectrum, 4899 Highway 6, Suite 205B, Missouri City, Texas 77459, an activity gym for children with special needs.
RSVP: Due to space limitations, families must RSVP online in order to attend.