Master
Description
The Department of Radiology at Baylor College of Medicine is committed in our pursuit of high-value health care. Quality improvement is a continuous process that drives our efforts. Our Quality Improvement Committee strives to foster a culture that empowers every member of our team to safely, effectively, and efficiently care for our patients. Eight directors oversee this multifaceted effort to reach our goal of the "Triple Aim:" Improving the patient experience of care, improving the health of populations, and reducing the per capita cost of healthcare. 
Terms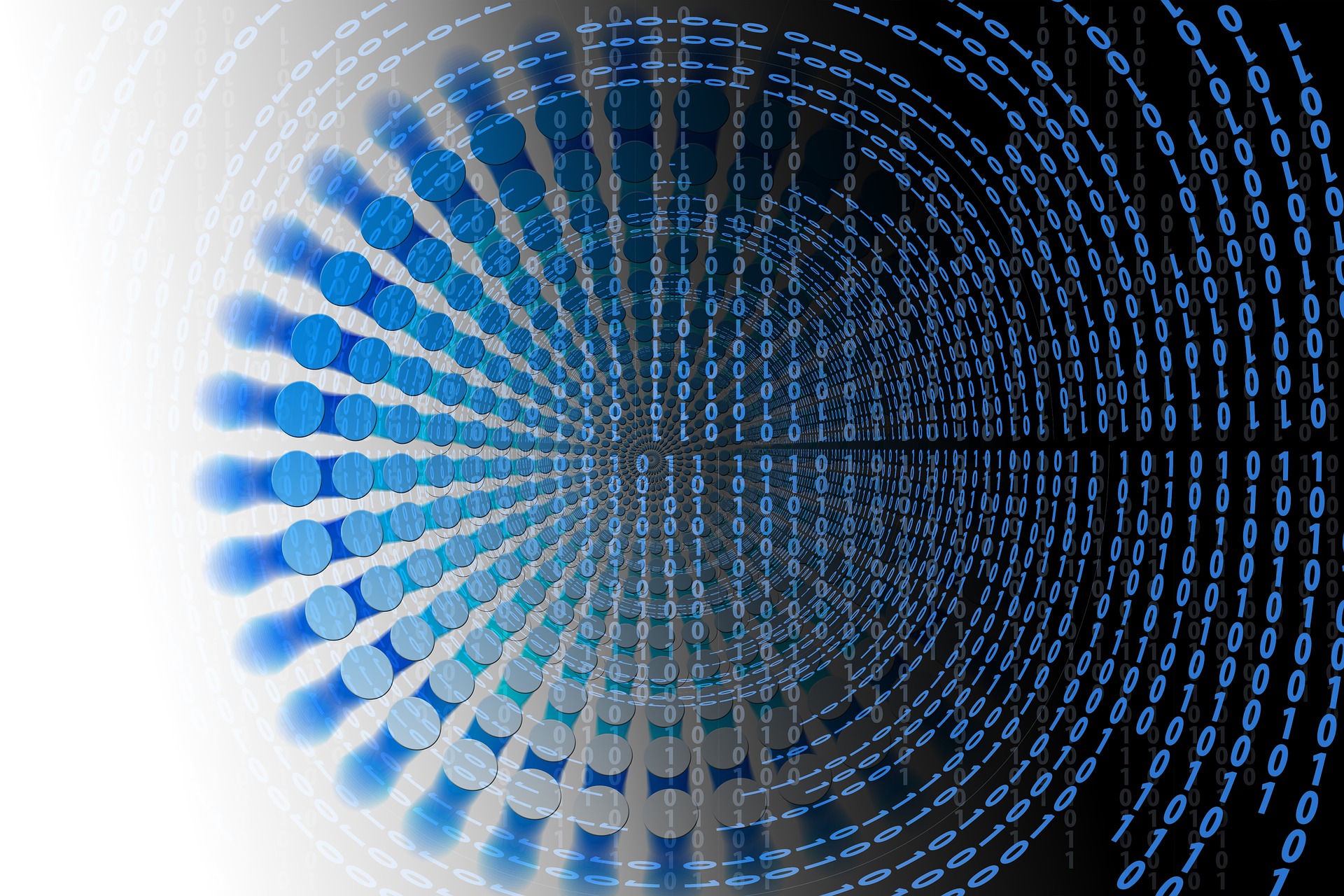 Item Definition
Our department relies heavily on technology to optimize the level of specialization and efficiency of the care we provide to our patients. Our goal is a seamless patient experience; eliminating information silos, bridging areas of fragmented care, and reducing cost by decreasing redundant diagnostic evaluations. A key element of this work focuses on interoperability between various information technology systems and platforms. We also believe in utilizing technology to improve patient access to their medical information to decrease anxiety and facilitate shared decision making.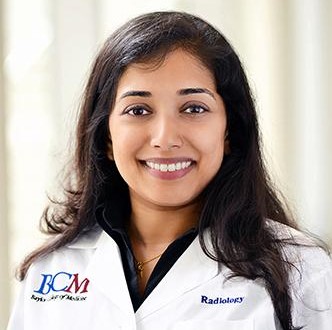 Item Definition
Christie Lincoln, M.D.
We provide high quality imaging-based care, and in the era of value-based care, we are in pursuit of ways to provide healthcare satisfaction and the best outcomes to our patients. We achieve patient-centered care through effective communication throughout the patient experience in our department, from scheduling to safe, quality image acquisition and procedures to accurate, high quality image interpretation. We value the core concepts of patient centered care: respect and dignity, information and sharing, participation and collaboration, and we know the patient is our top priority.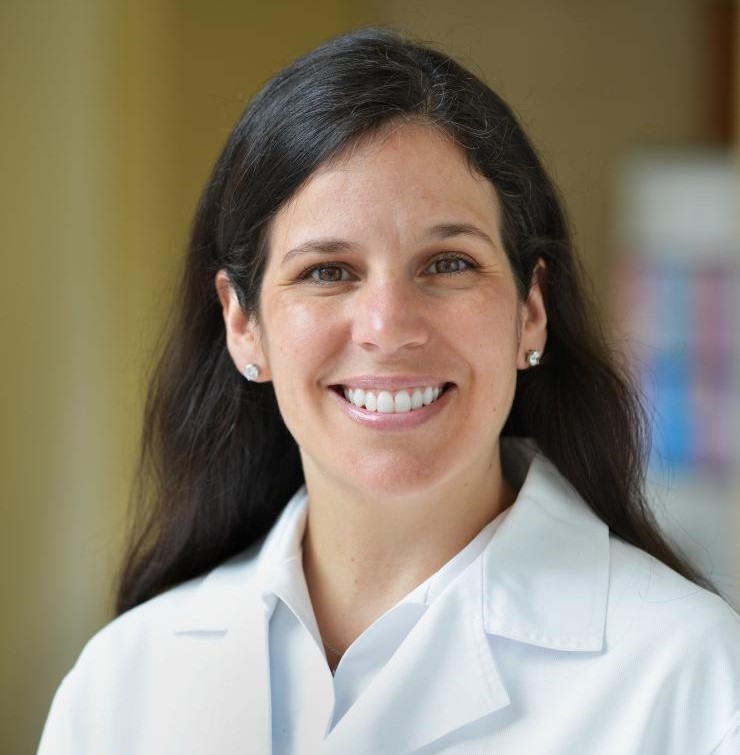 Item Definition
Karla Sepulveda, M.D.
Process improvement is an aspect of organizational development in which a series of actions are taken to identify, analyze and improve existing processes within an organization to meet new goals and objectives. The Quality Improvement Committee works in diverse teams to improve the medical care and experience for our patients. Through process improvement, our department strives to consistently do things better.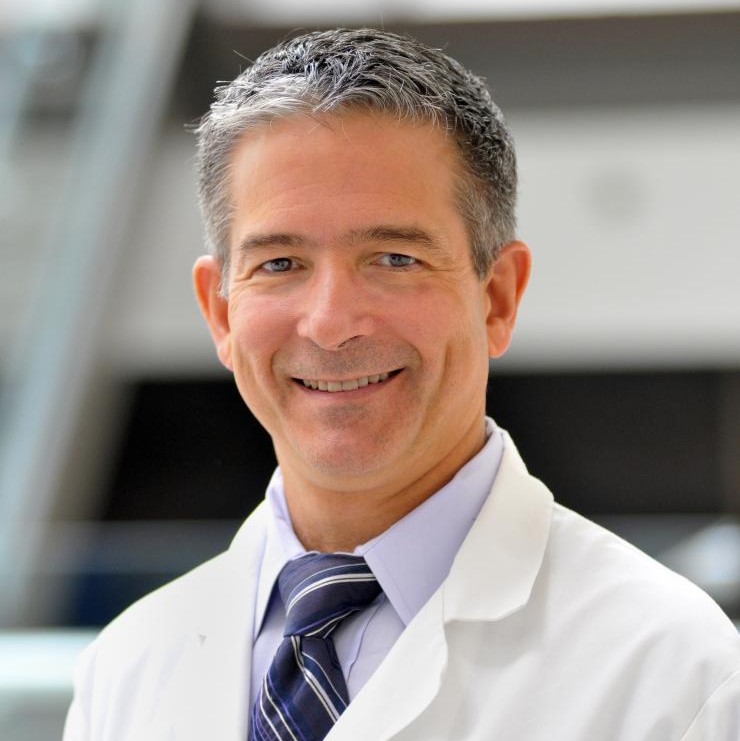 Item Definition
Pedro Diaz-Marchan, M.D.
At Baylor College of Medicine, we believe that professionalism is not an option but a must and fundamental to the practice of radiology. More than a code of conduct, it is the innate drive we foster in our residency program to pursue excellence, treat others with respect and compassion and do what is right at all times for our patients and everyone involved in their care.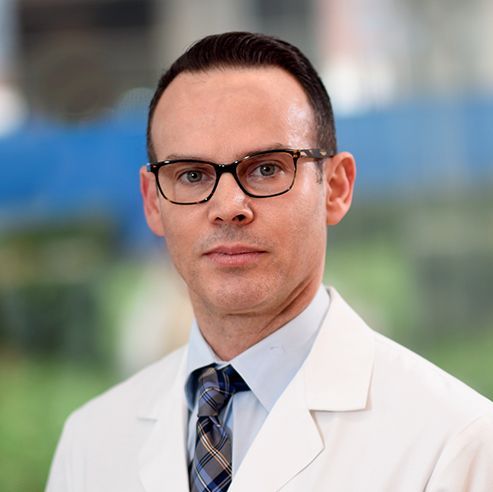 Item Definition
L. Alexandre R. Frigini, M.D.
Performance evaluation and quality assurance serve as means, prospectively and retrospectively, to maintain standards of practice and high-quality care. Health care professionals are accountable for their actions to their patients, colleagues, institution, society, and themselves. Peer review is the engine that powers continuous, systematic reflection and evaluation of performance using structured procedures. We believe a robust peer review system is essential for self-assessment and life-long learning.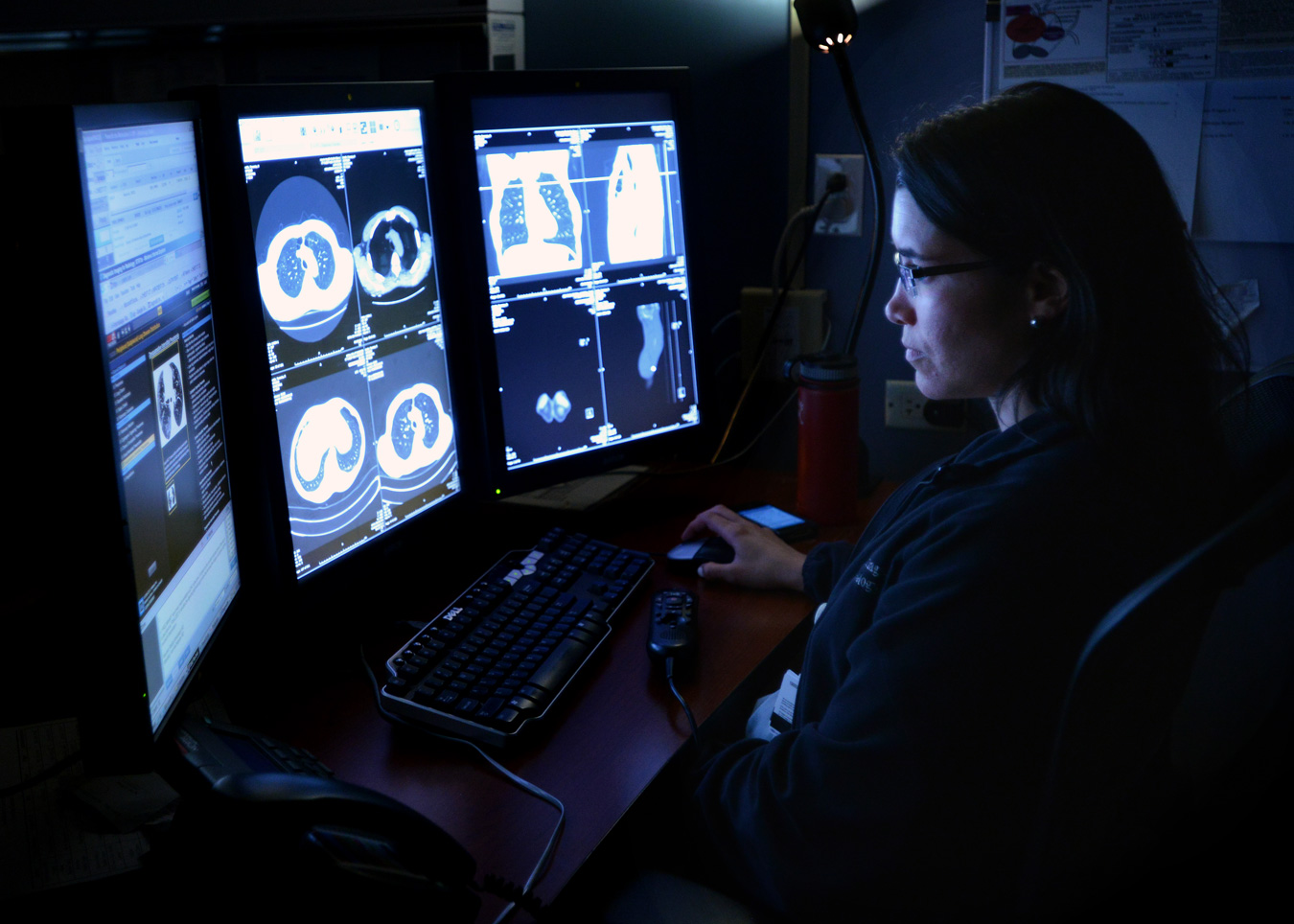 Item Definition
Radiation exposure is an inherent part of many diagnostic imaging studies. Although a vital component of imaging, radiation exposure does carry some potential risks. Extensive research and development has been done in the field of radiation safety to develop methods to optimize radiation dose. At Baylor, we use the latest technology and knowledge to ensure the highest quality of imaging while maintaining the lowest possible radiation exposure for our patients.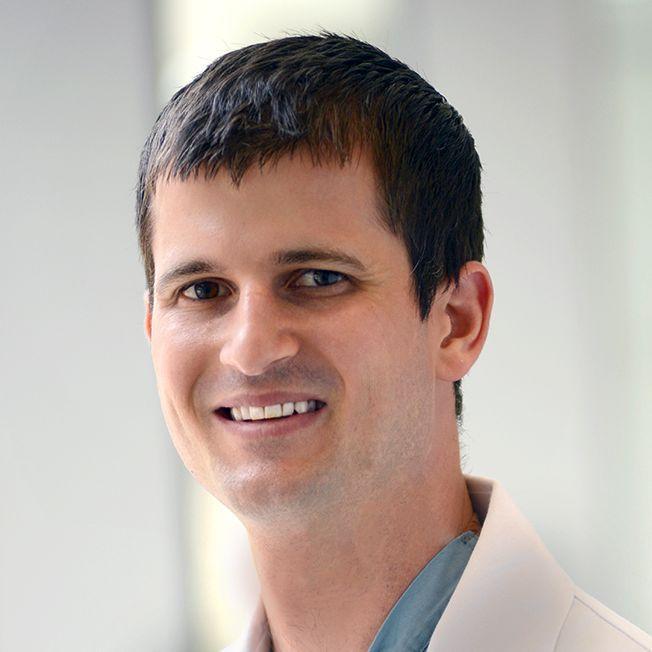 Item Definition
David Wynne, M.D.
Our interventional radiologists perform image-guided procedures for diagnosis and treatment of patients. Given these minimally-invasive techniques, the benefits of these procedures usually far outweigh the risks of radiation exposure. However, using fundamental techniques for dose reduction, along with cutting edge technology implemented in our fluoroscopy and CT suites, we deliver the best care for our patients by providing safe and effective procedures while minimizing the potential risk of radiation exposure.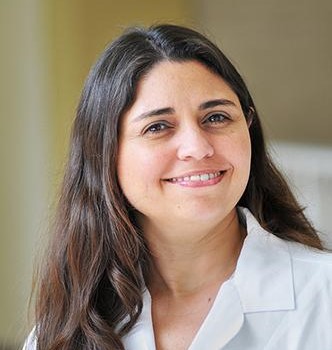 Item Definition
Veronica Lenge De Rosen, M.D.
Our goal is to provide high value quality care for our patients in a safe and compliant environment while improving health through science, scholarship, and innovation. We foster a culture of safety, our goal is to ensure our patients receive their diagnosis and care in the safest way possible.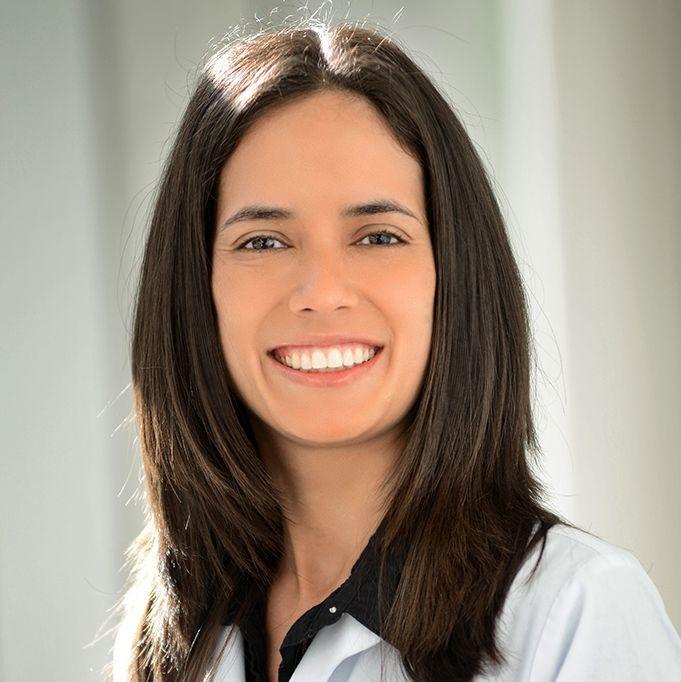 Item Definition
Tamara Ortiz Perez, M.D.
One of the goals of our committee is to promote healthy lifestyles and appropriate work-life balance for all of our trainees, staff, and faculty. Our interests include healthy habits, burnout, and ergonomics in the workplace. We believe healthy and happy healthcare providers are an essential ingredient for high value healthcare.