Master
Media Component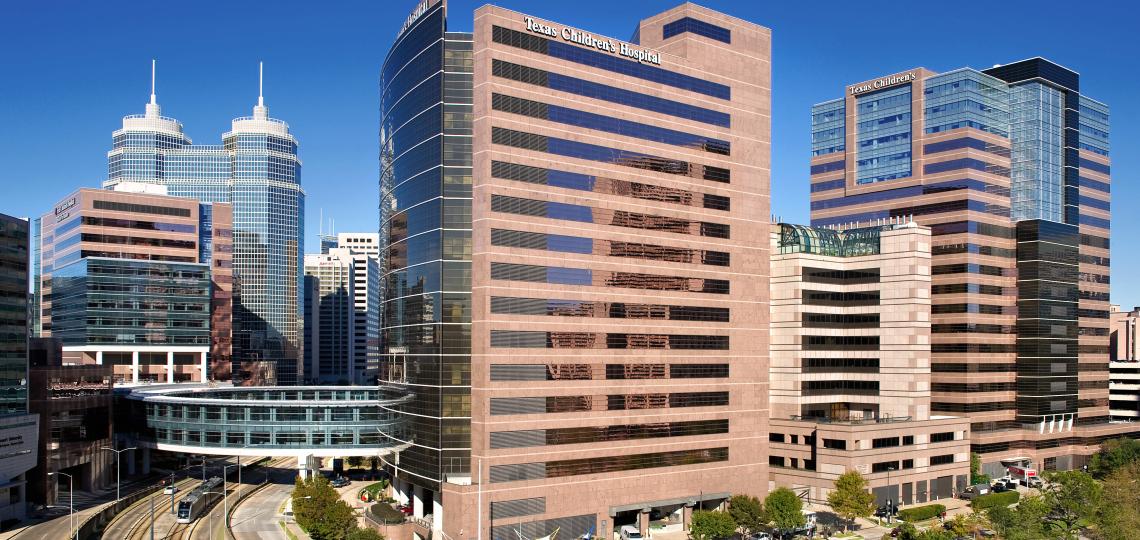 Heading
Texas Medical Center
Content

At the heart of the world's largest health sciences complex, we offer resources and opportunities unmatched anywhere.
Heading
About the Program
Content
The Pediatric Neuroradiology Division at Texas Children's Hospital covers the full spectrum of pediatric neuroimaging, from trauma CT to advanced MRI (functional MRI, rsfMRI, DTI, MR perfusion, etc.), preparing graduates for rigorous academic and non-academic practices. Fellows in the Baylor College of Medicine Pediatric Neuroradiology Fellowship participate in the full range of the divisional practice.
Texas Children's Hospital is the largest free-standing children's hospital in the United States. Our radiology department performs nearly 315,000 examinations every year, including pediatric radiology, neuroradiology, interventional radiology, fetal imaging, nuclear radiology, cardiac imaging and musculoskeletal imaging. The Division of Neuroradiology interprets more than 25,000 CT and MRI studies each year. Our department enjoys a large referral base from all over Texas and much of the southern United States. Our hospital is home to the full complement of pediatric medical and surgical subspecialties, including thriving cardiology/cardiovascular surgery, plastic surgery, orthopedics, oncology, transplantation, neonatology/perinatology, fetal intervention, neurology/epilepsy and neurosurgical services.
As part of our commitment to provide the highest quality imaging, Texas Children's has recently updated our CT and MRI hardware, boasting 5 late-generation CT scanners and 13 MRI scanners, including an all-new 3T intraoperative MRI unit. The Neuroradiology Division actively promotes modern and efficient clinical care for our patients.
Content
Affiliations with leading research and healthcare institutions in and around the Texas Medical Center, the world's largest healthcare complex, provide access to an exceptionally diverse array of people and resources. Discover how our affiliations enhance our education programs.