The Department of Radiology is made up of the following faculty members:
Department Chair: Radiology
Body Imaging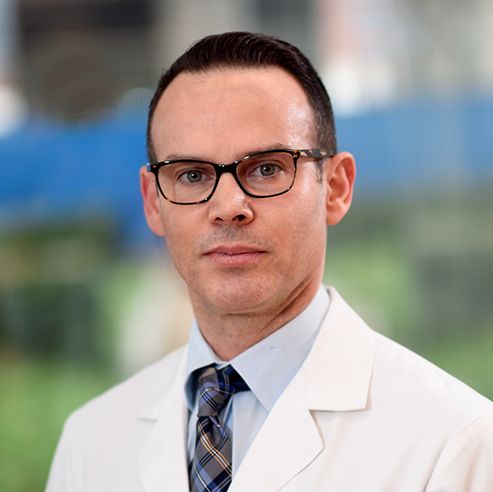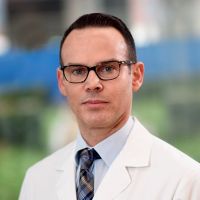 L. Alexandre R. Frigini, M.D.
Abdominal Imaging/Oncology Imaging; Prostate MRI; CT/MR Enterography; Radiology Quality Assurance; Radiology Quality and Safety…
Breast Imaging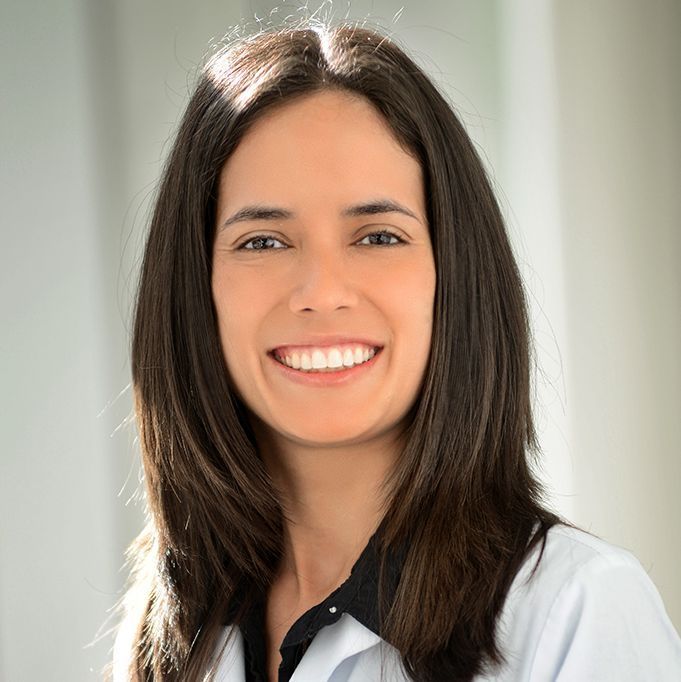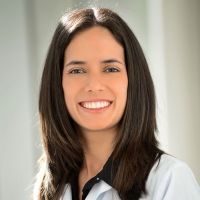 Tamara Ortiz Perez, M.D.
Breast cancer screening and detection; Patient-centered and multidisciplinary care; Community outreach; Education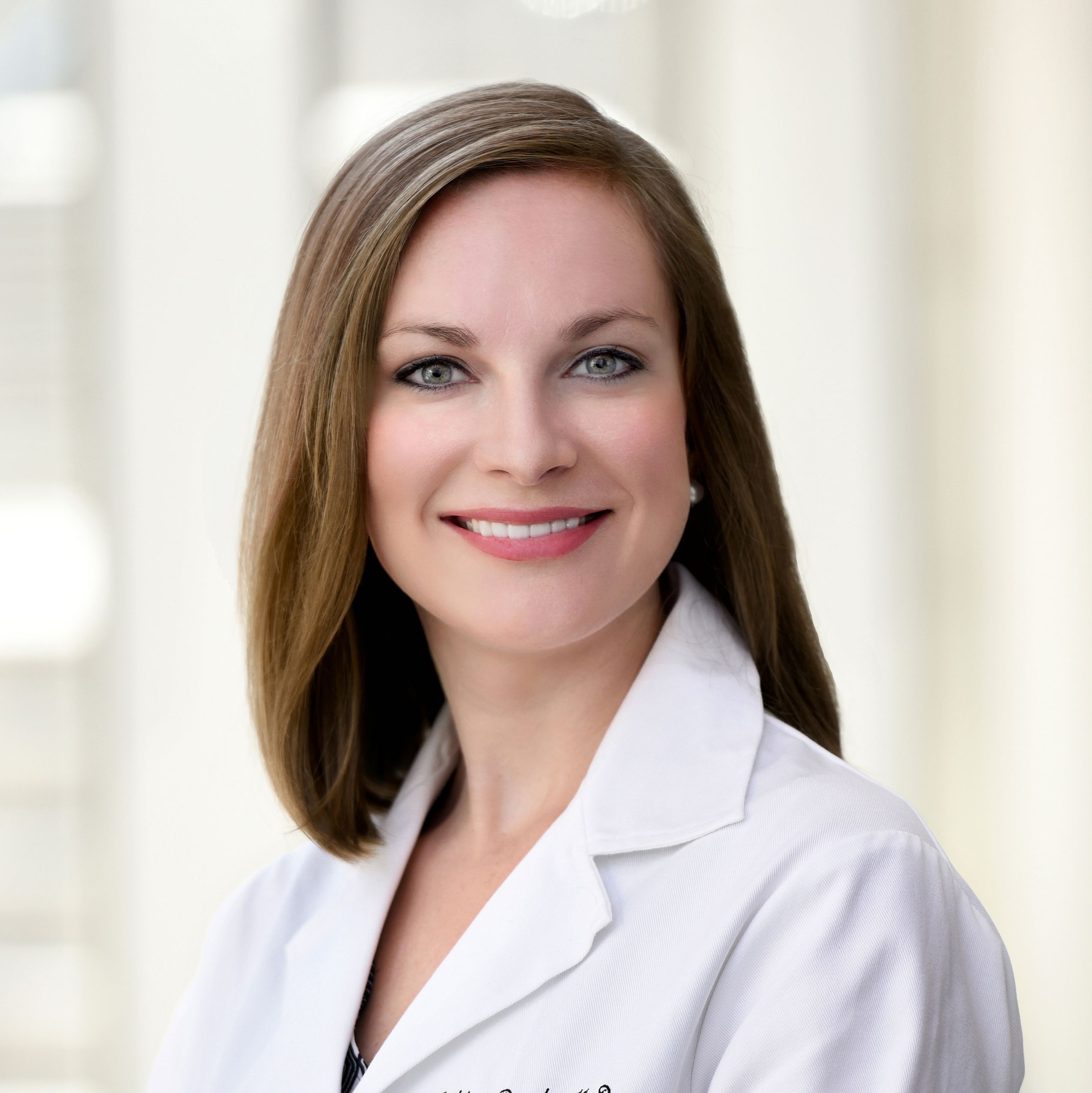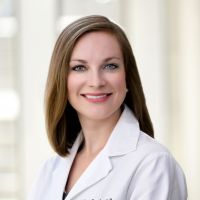 Ashley A. Roark, M.D.
Breast cancer screening and detection; Breast MRI; Breast interventional procedures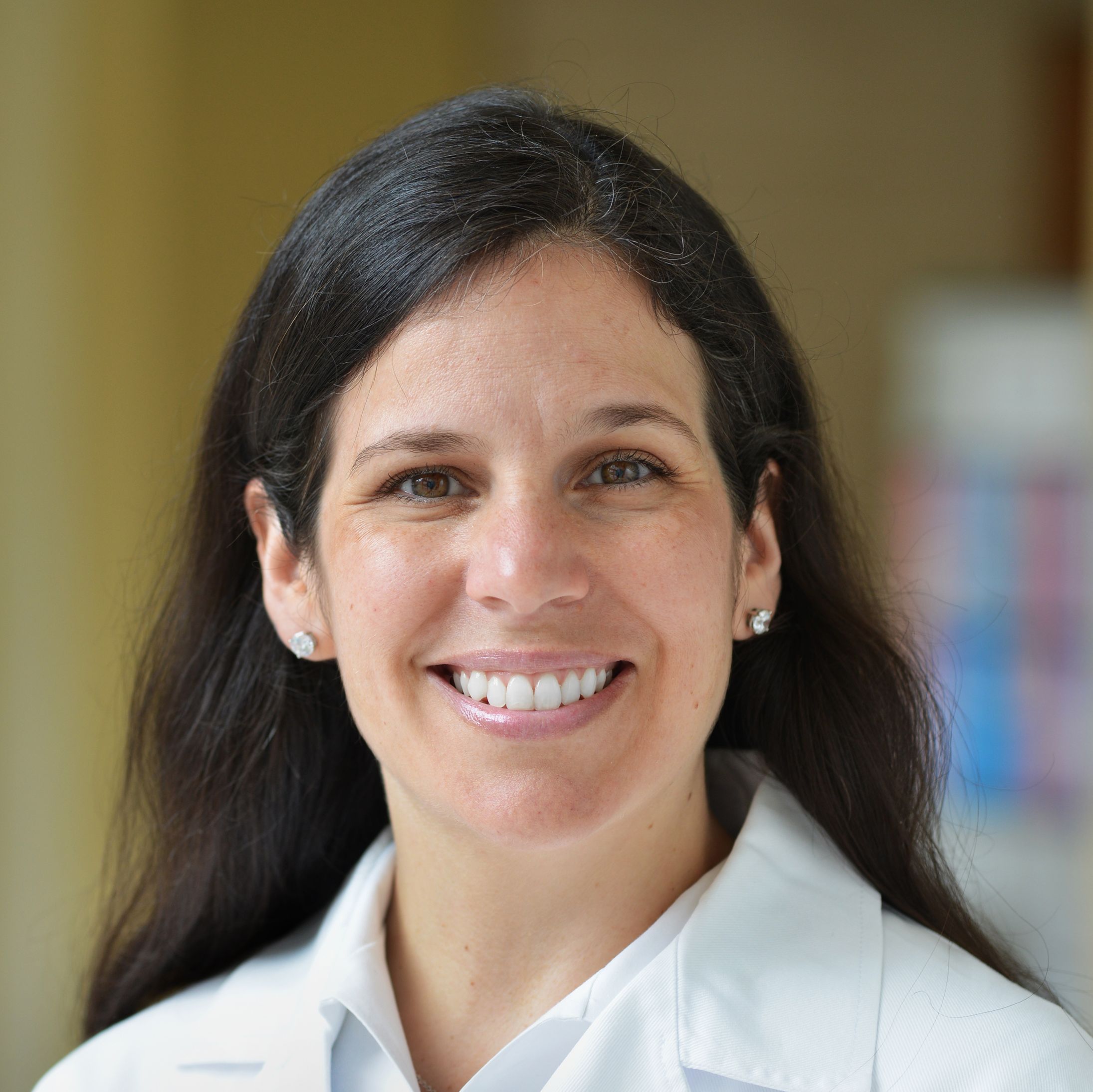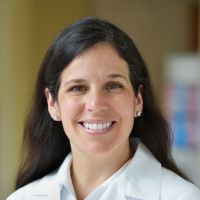 Karla Arabela Sepulveda, M.D.
Patient-centered, high-value, multidisciplinary care; Precision medicine; Clinical decision support; Education innovation
Cardiothoracic Imaging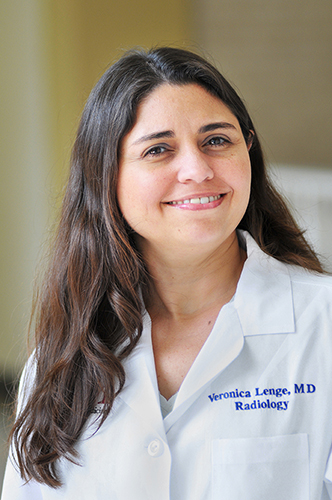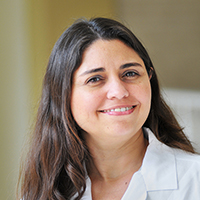 Veronica V Lenge De Rosen, M.D.
Chest Imaging; Cardiac imaging
Vascular and Interventional Radiology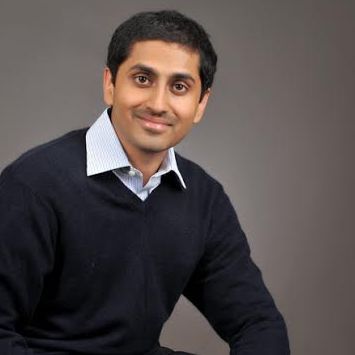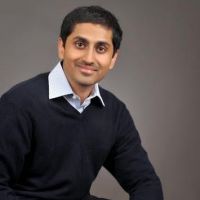 Sishir Rao, M.D.
Global Health; Resident and Medical Student Education; Cardiac Health Prevention; Nonprofit Leadership; Health Advocacy; Imaging Appropriateness…
No profiles currently available to display.
Musculoskeletal Radiology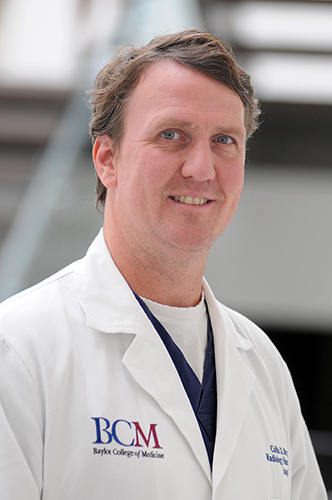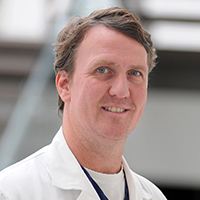 Collin Douglas Bray, M.D.
Diagnostic radiology, musculoskeletal radiology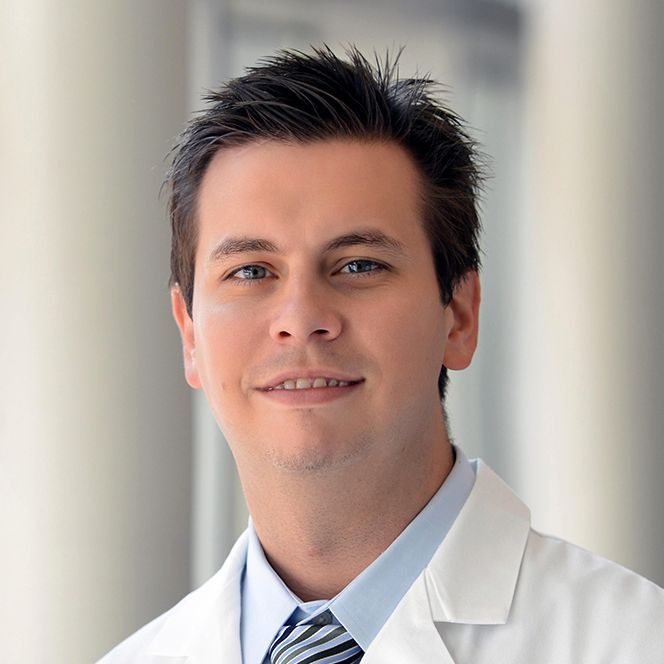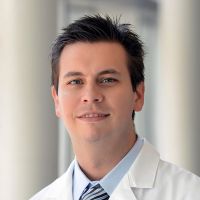 Andrew Ryan Palisch, M.D.
Neuroradiology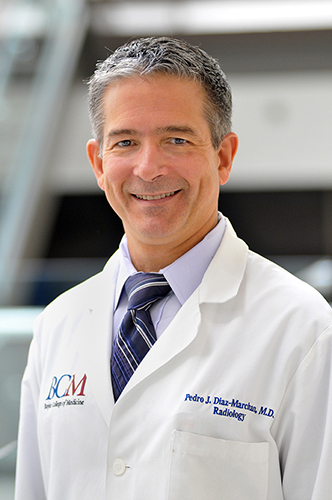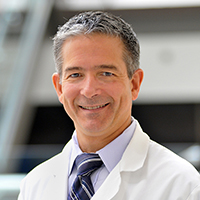 Pedro J Diaz-Marchan, M.D.
Radiology; Neuroradiology; Education; Professionalism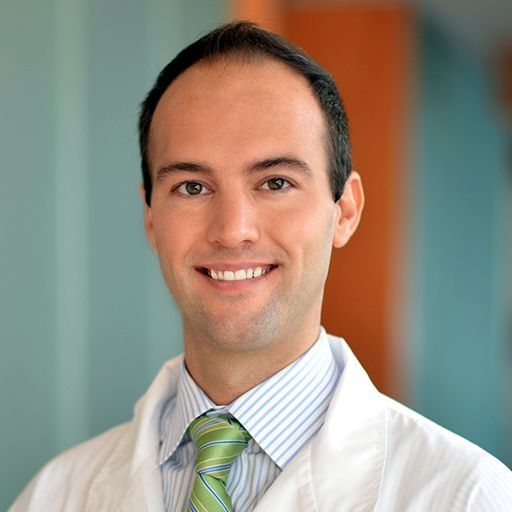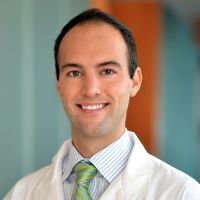 David Ryan Dunaway, M.D.
Stroke and Neurovascular Imaging; Head and Neck Imaging; Spine Imaging; Brain Imaging; Resident and Medical Student Education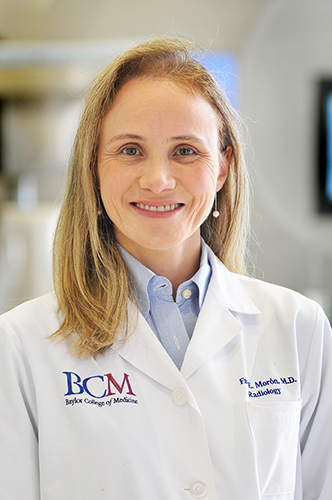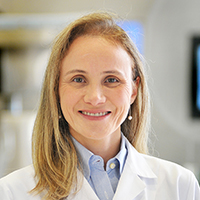 Fanny Emilia Moron, M.D.
Advanced imaging for brain tumors; MR imaging for neurodegenerative disorders such as dementia and movement disorder patients.…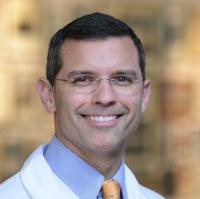 Tomas Eduardo Uribe Acosta
Email
tomas.uribeacosta@bcm.edu
Nuclear Medicine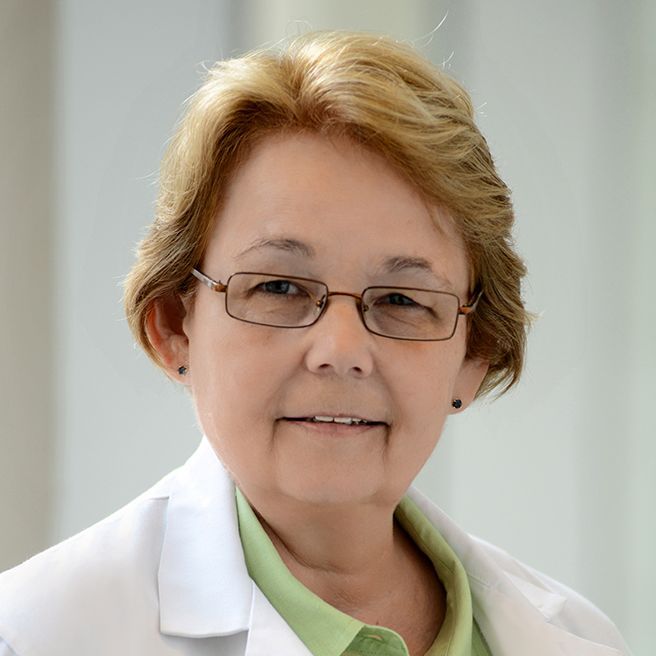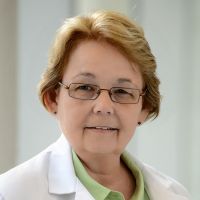 Juliet A Wendt, M.D.
Multimodality molecular imaging with radionuclides and optical agents.
Administrative Staff: Radiology
Educational Staff: Radiology
Faculty and staff listed above are primarily affiliated with Baylor Clinic and Harris Health System. Faculty holding Baylor appointments at our affiliate institutions are not listed.
Last updated: Sept. 19, 2014