Master
Media Component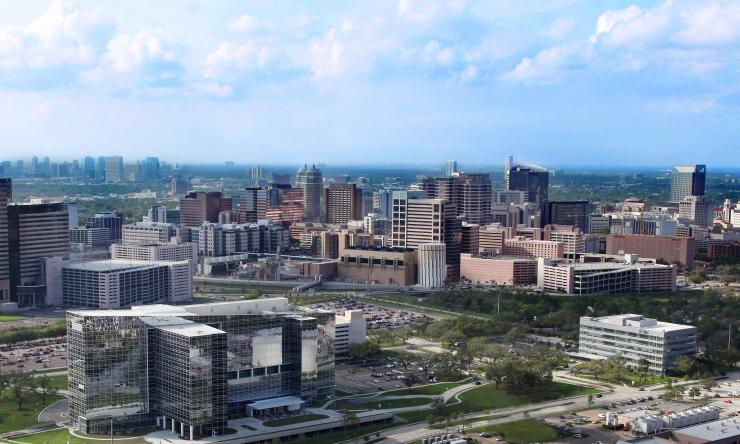 Heading
Texas Medical Center
Content
More than 5,000 physicians see 7.2 million patients each year in the largest hospital complex in the world.
Media Component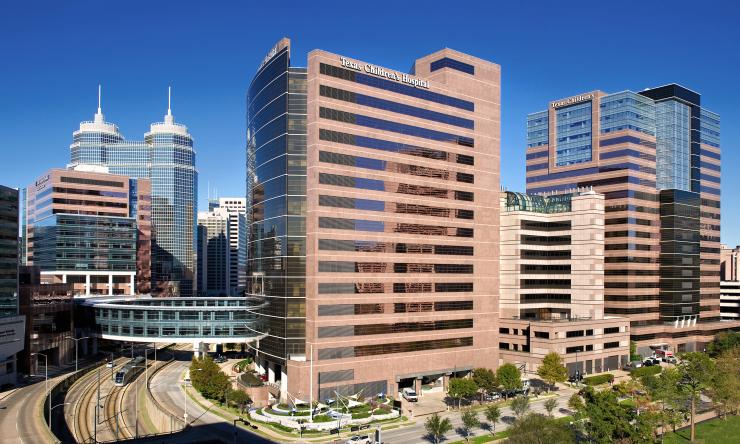 Heading
Texas Children's Hospital
Content
At the heart of the world's largest health sciences complex, we offer resources and opportunities unmatched anywhere.
Heading
Message From the Program Director
Media Component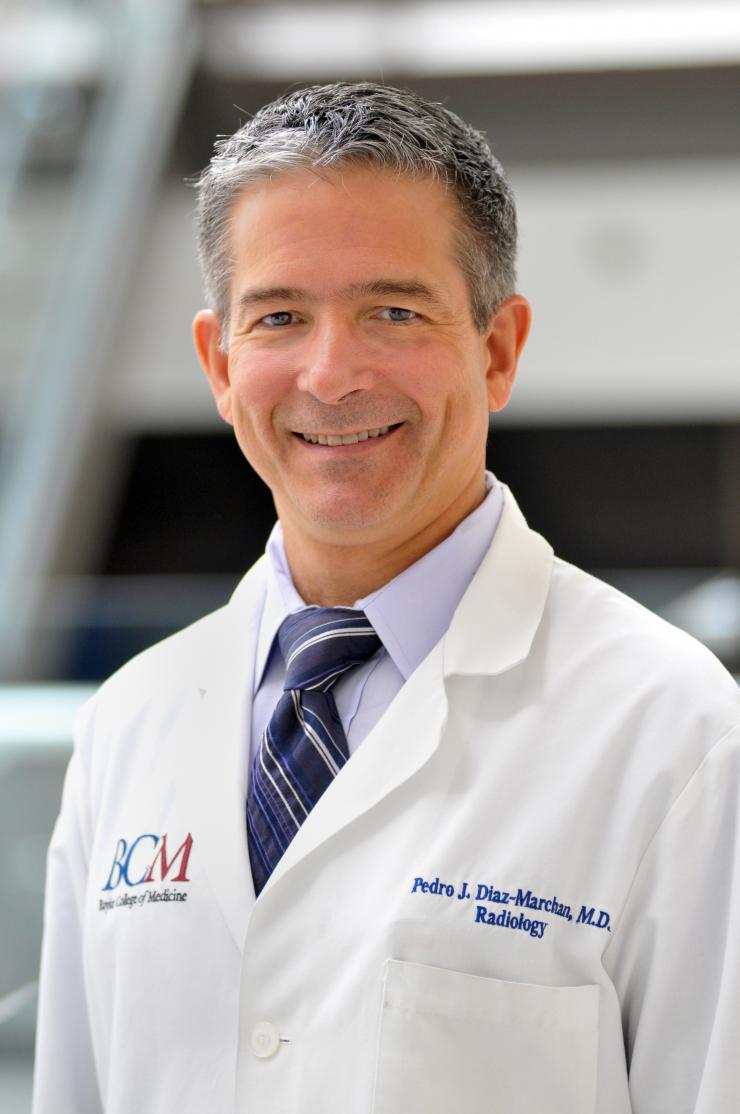 Content
On behalf of the chair, the faculty, house and administrative staff, I would like to welcome you to the Neuroradiology Fellowship Program at Baylor College of Medicine. Thirty-seven fellowship-trained neuroradiologists from five hospitals provide the trainees with a hands-on, balanced educational experience that is unique in the Texas Medical Center.
Fellows have access to state-of-the-art equipment and rotate through world-renowned facilities throughout the TMC, including Ben Taub Hospital, Texas Children's Hospital, The University of Texas MD Anderson Cancer Center, Baylor St. Luke's Medical Center and Michael E. DeBakey Veterans Affairs Medical Center. Daily case and multidisciplinary conferences complement a robust educational program.
Seventy fellows have graduated from the program since its inception in 1976. They have gone on to have successful careers in academic medicine and private practice. We offer three positions every year through the Radiology Fellowship Match. We hope that this website is helpful and if you have any questions, do not hesitate to contact us at beckyb@bcm.edu.
Pedro Diaz-Marchan, M.D.
Program Director, Neuroradiology Fellowship Program
Baylor College of Medicine
Houston, Texas
Content
Affiliations with leading research and healthcare institutions in and around the Texas Medical Center, the world's largest healthcare complex, provide access to an exceptionally diverse array of people and resources. Discover how our affiliations enhance our education programs.