Master
Media Component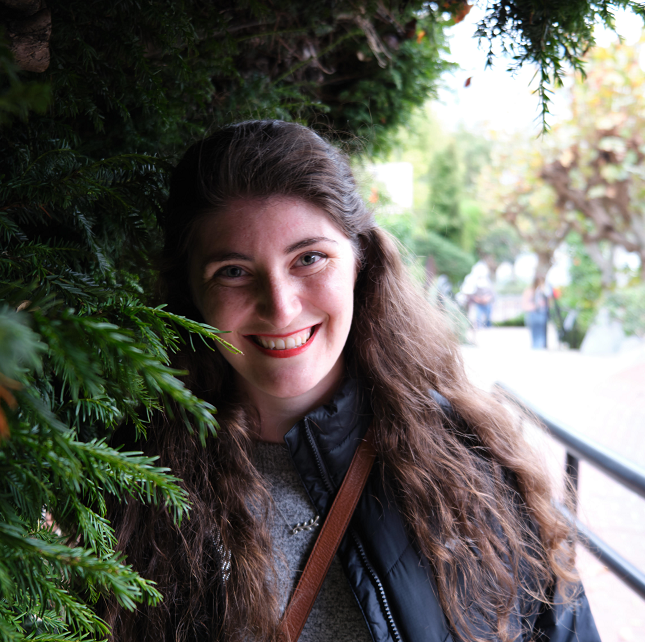 Content
What I'm interested in:
I'm planning to pursue a child and adolescent psychiatry fellowship after completing residency. Kids have always been my favorite patient population, primarily because they represent hope. Intervening in childhood means the opportunity to change the trajectory of not just the child's life but also help bring more stability and skill to the family as well. And, of course, being able to use stickers as a motivator is pretty fun!  
How I've been developing at BCM and my favorite rotation:
My favorite rotations by far have been those involving kids! During my second year I had the chance to work with Dr. Maldonado, a child and adolescent psychiatrist at TCH, who does a combination of family and individual therapy as well as medication management. It's fascinating to watch how he does therapy, the elements that he brings into it, and the changes in his patients and their families as a result. Besides this, I've had a fantastic time working with Dr. Mao this year, also a child and adolescent psychiatrist at TCH, in the outpatient setting with a clinic focused on autism. Her knowledge is incredible, and I'm so glad I've gotten the chance to work with her.
Highlights of my training and why I picked BCM:
The main thing I remember from my Baylor interview day was how much the residents seemed to truly enjoy each other's company. Everyone was so supportive and welcoming, and I was so excited about the potential to join that community! Now that I'm at Baylor, I've gotten to see firsthand how fantastic my Baylor co-residents are and am lucky enough to be able to call many of them close friends.
My projects, tracks, or research: 
One of the main projects I've been able to help with is psychoeducation seminars for middle and high school students at Chinquapin Preparatory School, a private college-preparatory school that works primarily with students from under-resourced communities. I've mostly been involved with teaching, and it's been a fantastic opportunity to work with my favorite patient population in helping them learn about mental health with the hope of raising awareness and teaching specific skills to potentially prevent or mitigate current or future difficulty.