Master
Media Component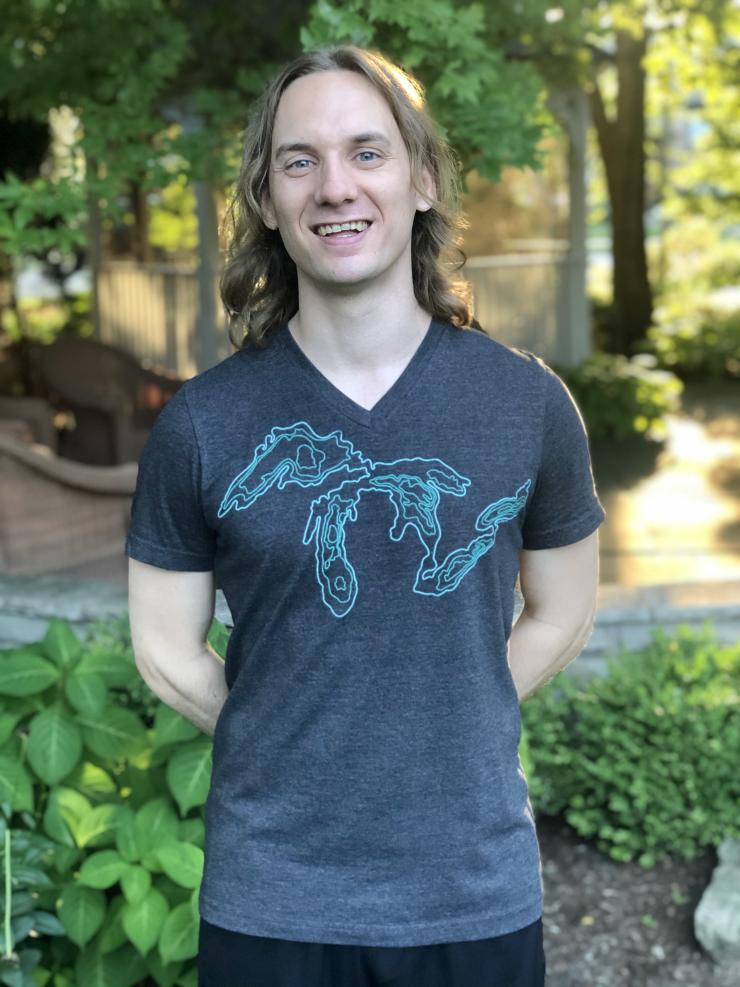 Content
How I've been developing at BCM and my favorite rotation: 
On every rotation so far, I have applied something I learned from the previous rotation. In my first four months of residency, I worked on inpatient and outpatient services, a consult service, psychiatry and non-psychiatry services, and at both a community hospital and the VA. The word "practicing" medicine feels appropriate. If I keep showing up, the learning happens inevitably as I practice my skills with more patients and in more contexts. 
My favorite rotation so far was my first one:
Inpatient psychiatry at Ben Taub. Everyone on staff from the attendings to the upper-level residents to the pharmacists and nurses taught me, had my back, and built up my confidence. Once we had the hang of it, my new co-resident and I worked hard to support each other. I learned a lot. I enjoyed both the content and the people with whom I worked. 
Highlights of my training and why I picked BCM:
Baylor wants people because of who they already are. Our advisors encourage us to keep growing in the directions we choose. The program's appreciation of individual strengths and personal fit creates a palpable sense of community. My interview day conversations had an inviting sense of familiarity.
A few other concrete things that stood out to me about the program:
Baylor has excellent psychotherapy training. It values the psychotherapy skillset for all practitioners, as these skills can be applied in all patient contexts. The program coordinators are friendly and great at their jobs. The level of administrative organization was clear from my interview day and continued after match. Finally, Houston is a great city for residency with amazing restaurants to explore. 
 My projects, tracks, or research: 
I am a yoga instructor. This year, I already taught workshops at the Institute for Spirituality and Health in the medical center. I am writing a memoir about a year I spent studying indigenous mind-body healing practices in different cultures on a grant from Rice University. After a brief hiatus due to the pandemic and multiple board exams, I am starting to perform original music and host events again, such as the open mic night I hosted for fellow residents during October, 2022.