Master
Media Component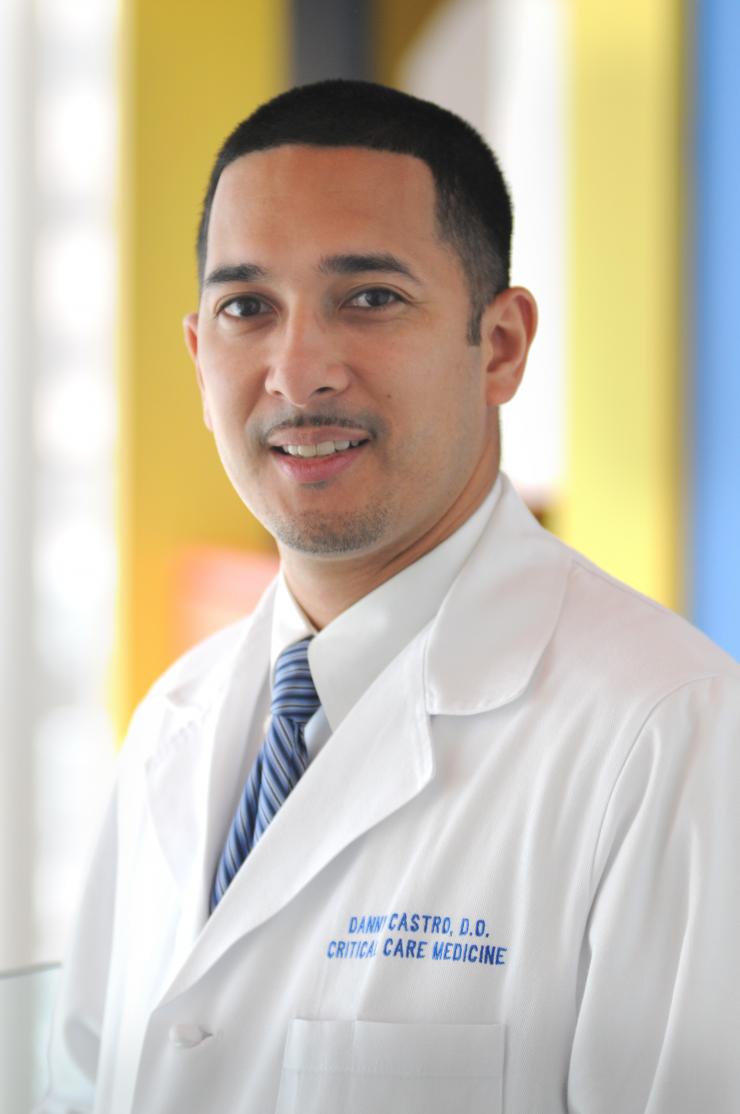 Content
Dear Prospective Fellow,
Thank you for your interest in our Pediatric Critical Care Medicine Fellowship Program. Please allow me to briefly speak about the aspects of our program, division, and city that I think are important for prospective trainees to know.
Baylor College of Medicine fosters an environment of diversity, equity and inclusion that is demonstrated by the creation of our Office of Diversity, Equity & Inclusion which oversees numerous initiatives, programs, and policies supported by the college of medicine. Houston was named the most diverse city in America for 2021 by WalletHub and our faculty and fellows are an example of the diversity representative of the city of Houston as well as the efforts made by Baylor College of Medicine to represent the community it serves.
Texas Children's Hospital is the largest free-standing children's hospital in the United States and is the pediatric affiliate of Baylor College of Medicine. The Critical Care division at Texas Children's Hospital is led by Dr. Lara Shekerdemian and also strives to provide an environment that supports Baylor's efforts for diversity, equity and inclusivity. Our division currently consists of over 80 full-time pediatric critical care physicians and an expanding group of hospitalists, physician assistants and nurse practitioners.
Our Pediatric Critical Care Medicine Fellowship Program, with 21 fellows, is the largest in the country and is accredited by the Accreditation Council for Graduate Medical Education. We have been training fellows in pediatric critical care medicine since the early 1980s and have trained more than 150 fellows to date. We hold our fellows to the highest professional standards and expect that our fellows embody and model the stated values of both the program and the College. The program provides fellows' with experiences that encompass both breadth and depth in clinical practice and scholarship. The program is confident that by the end of fellowship training, our graduates will not only be a competent academic intensivist and able to manage any unit in the world but will also be the best version of themselves.
We appreciate your consideration of our fellowship training program and would be honored to be part of your journey! 
Danny Castro, D.O., M.Ed. 
Program Director
Pediatric Critical Care Medicine Fellowship