Faculty: Molecular Physiology and Biophysics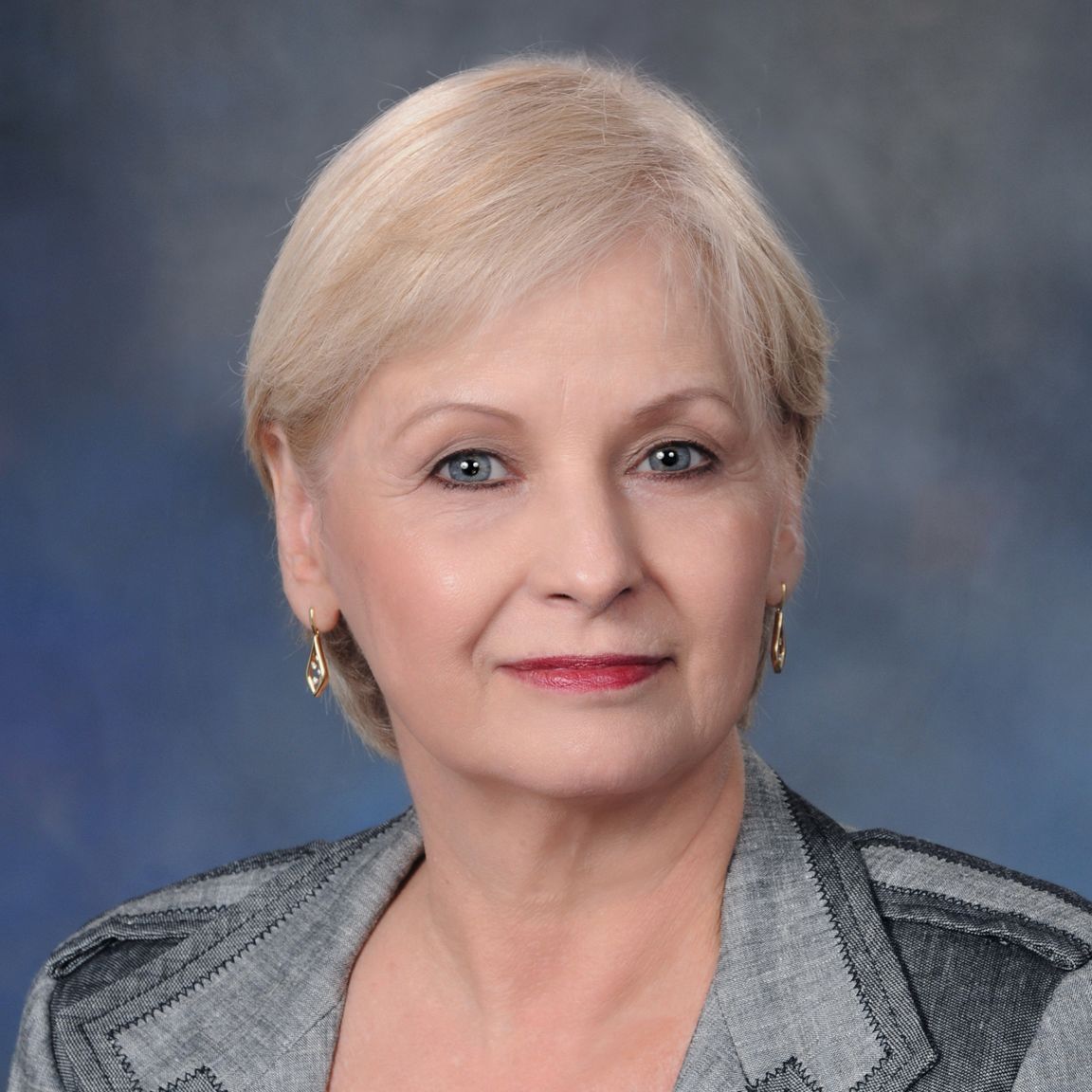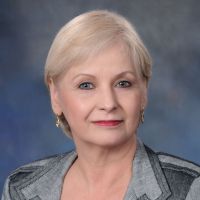 Susan L Hamilton, Ph.D.
Professor and L. F. McCollum Chair in Molecular Physiology
Biochemistry and Biophysics; Cardiovascular Sciences; Cell and Developmental Biology; Human Disease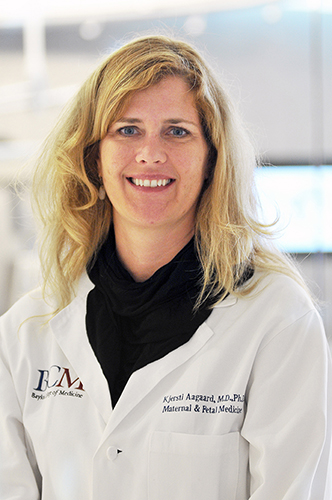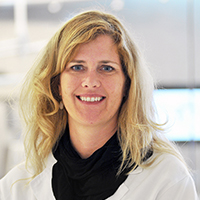 Kjersti Marie Aagaard, M.D., Ph.D.
Microbiome interactions to preterm birth; The in utero environment and epigenetics in fetal programming and development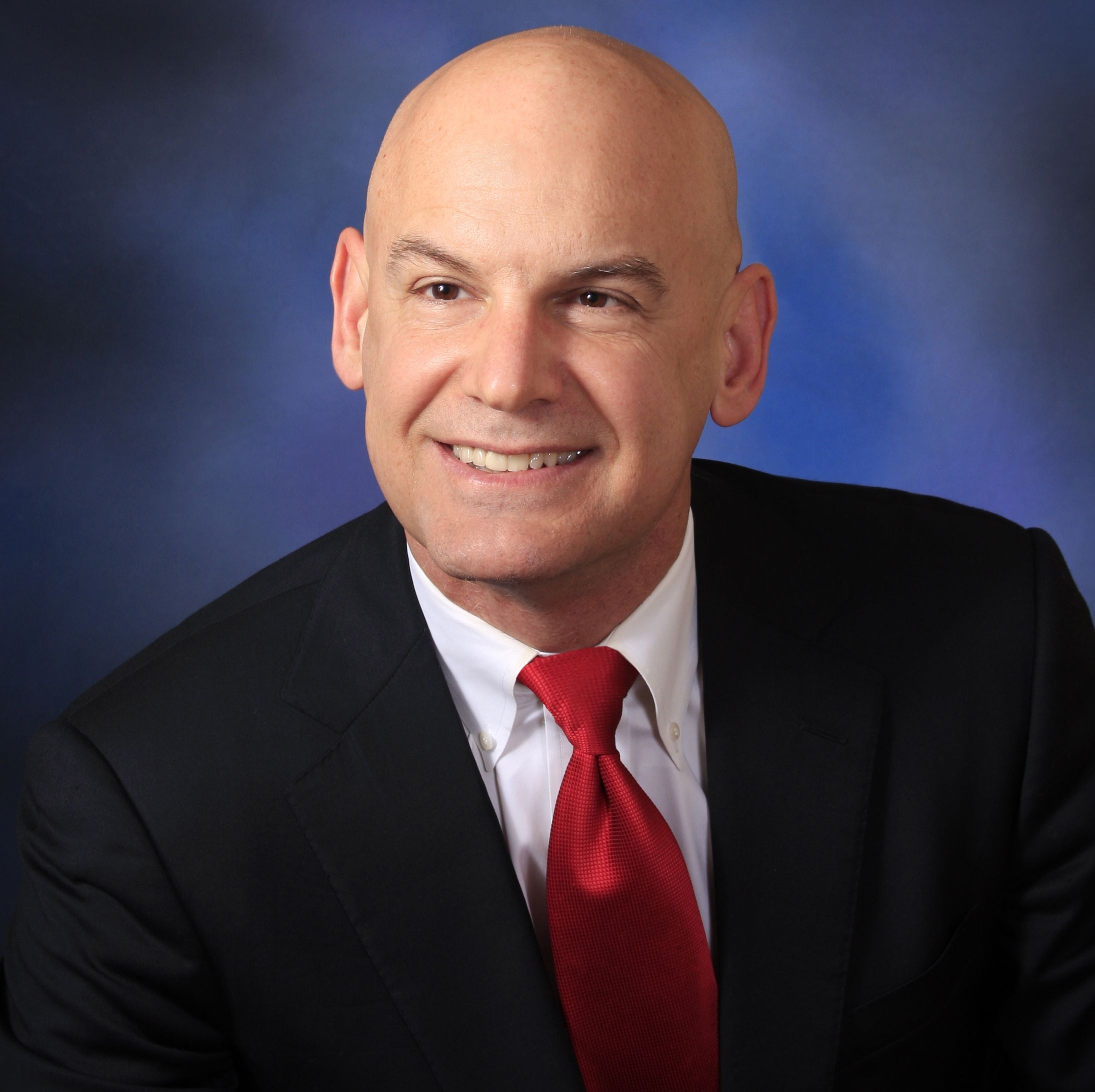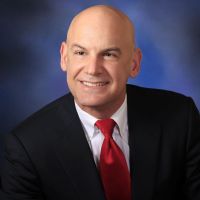 Christie Mitchell Ballantyne, M.D.
Clinical and translational research in patients with hereditary lipid disorders for the prevention and treatment of cardiovascular disease and genetic epidemiology related to lipids and cardiovascular disease
Christine Beeton, Ph.D.
Autoimmune diseases (multiple sclerosis, rheumatoid arthritis); Identification of therapeutic targets and drug development…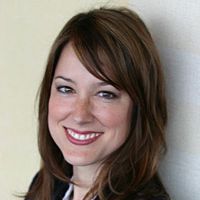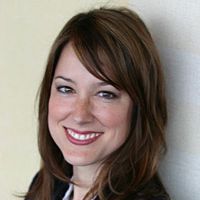 Penelope E Bonnen, Ph.D., B.S.
Functional genomics, bioinformatics, metabolomics and human genetics of mitochondrial and metabolic disease.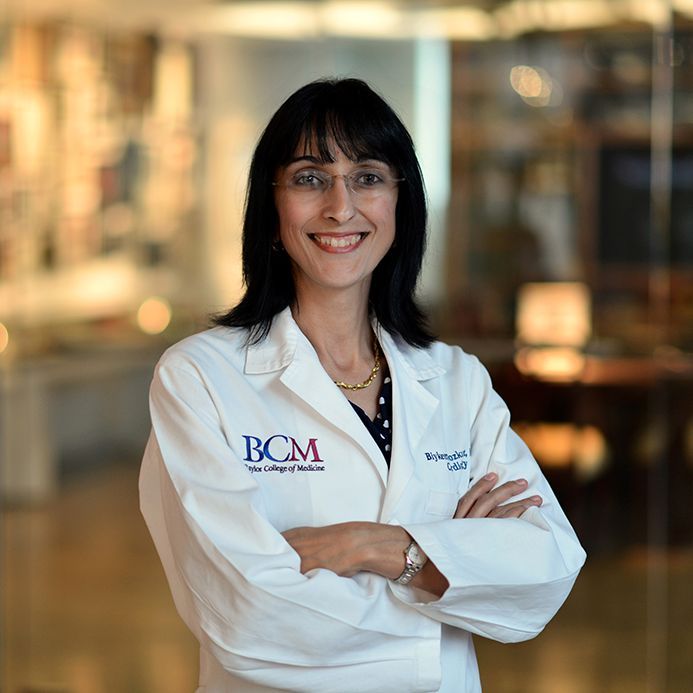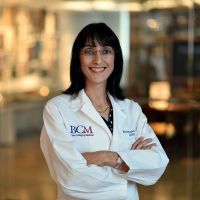 Biykem Bozkurt, M.D., Ph.D.
Heart Failure and Cardiac Transplantation, Cardiology, Cardiovascular Disease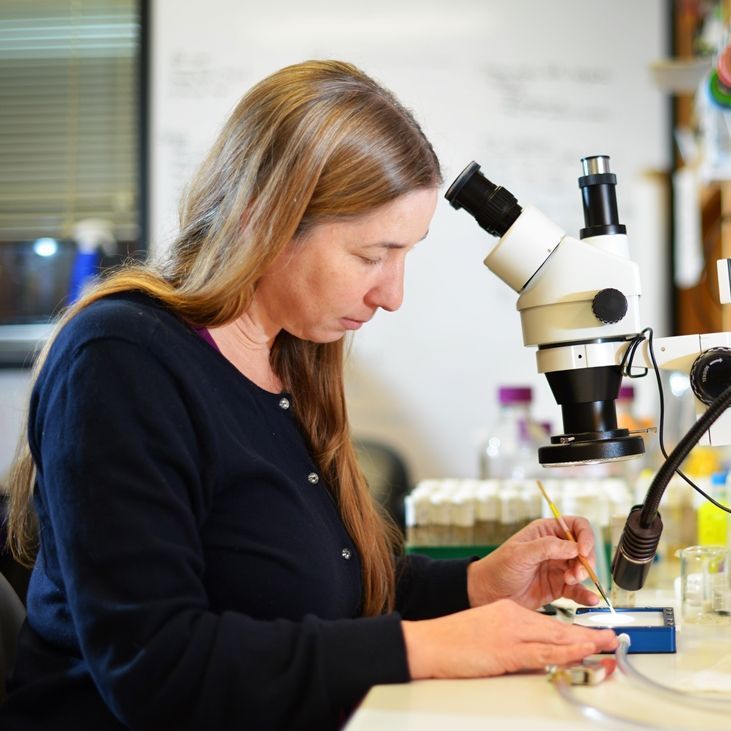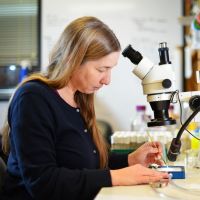 Audrey E. Christiansen, Ph.D., B.S.
Email
audrey.christiansen@bcm.edu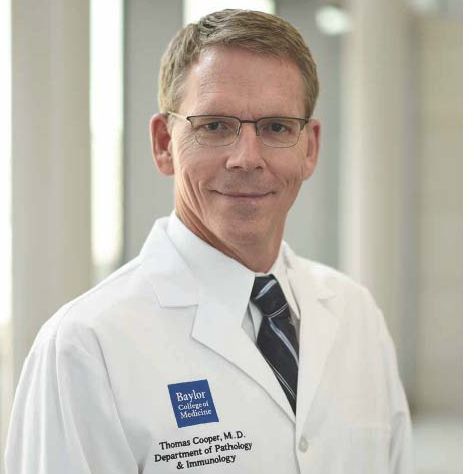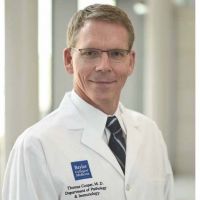 Thomas A. Cooper, M.D.
Alternative splicing regulation in development and disease; Molecular pathogenesis of myotonic dystrophy…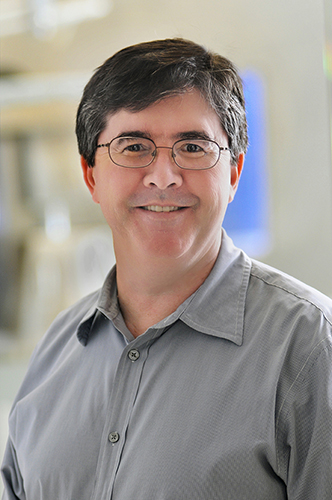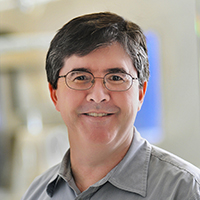 William James Craigen, M.D., Ph.D.
Genetic Disorders and Metabolic Disorders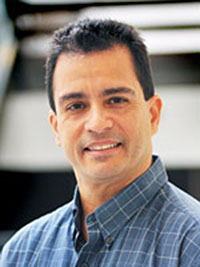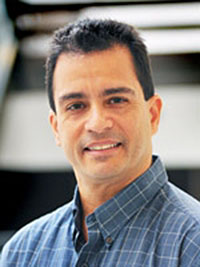 Miguel Cruz, Ph.D.
Thrombosis, von Willebrand factor, platelet adhesion, DIC, extracellular hemoglobin, inflammation, vimentin, tranlational medicine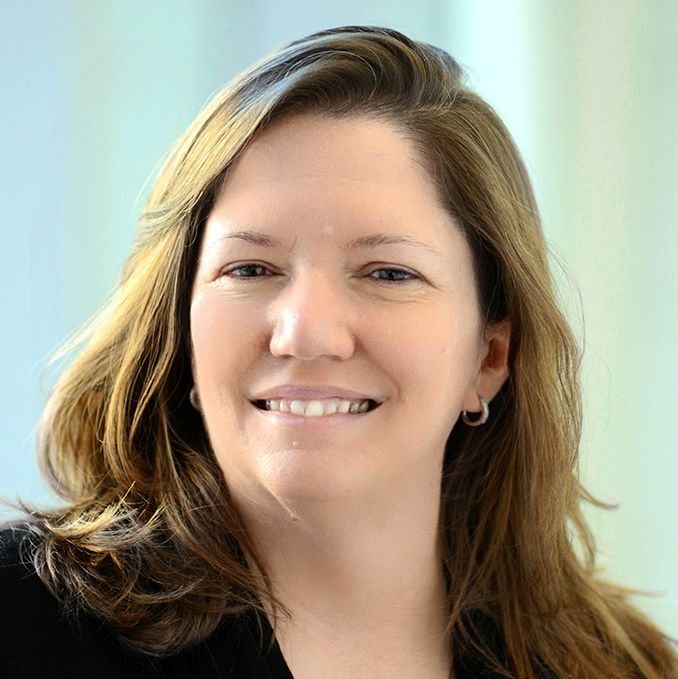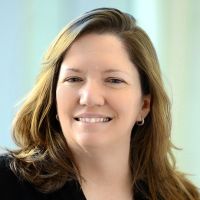 Mary E. Dickinson, Ph.D.
Professor and Kyle and Josephine Morrow Endowed Chair
Vascular remodeling and heart morphogenesis in early vertebrate embryos; Mammalian Genetics; Biomedical Imaging; Cell and Developmental Biology…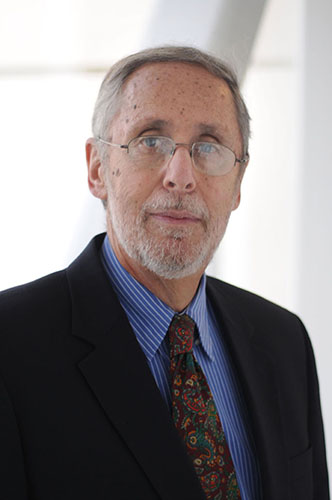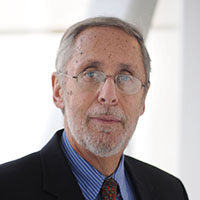 Mark L Entman, M.D.
Molecular mechanisms of cardiac injury and repair; Chemokines; Progenitor cells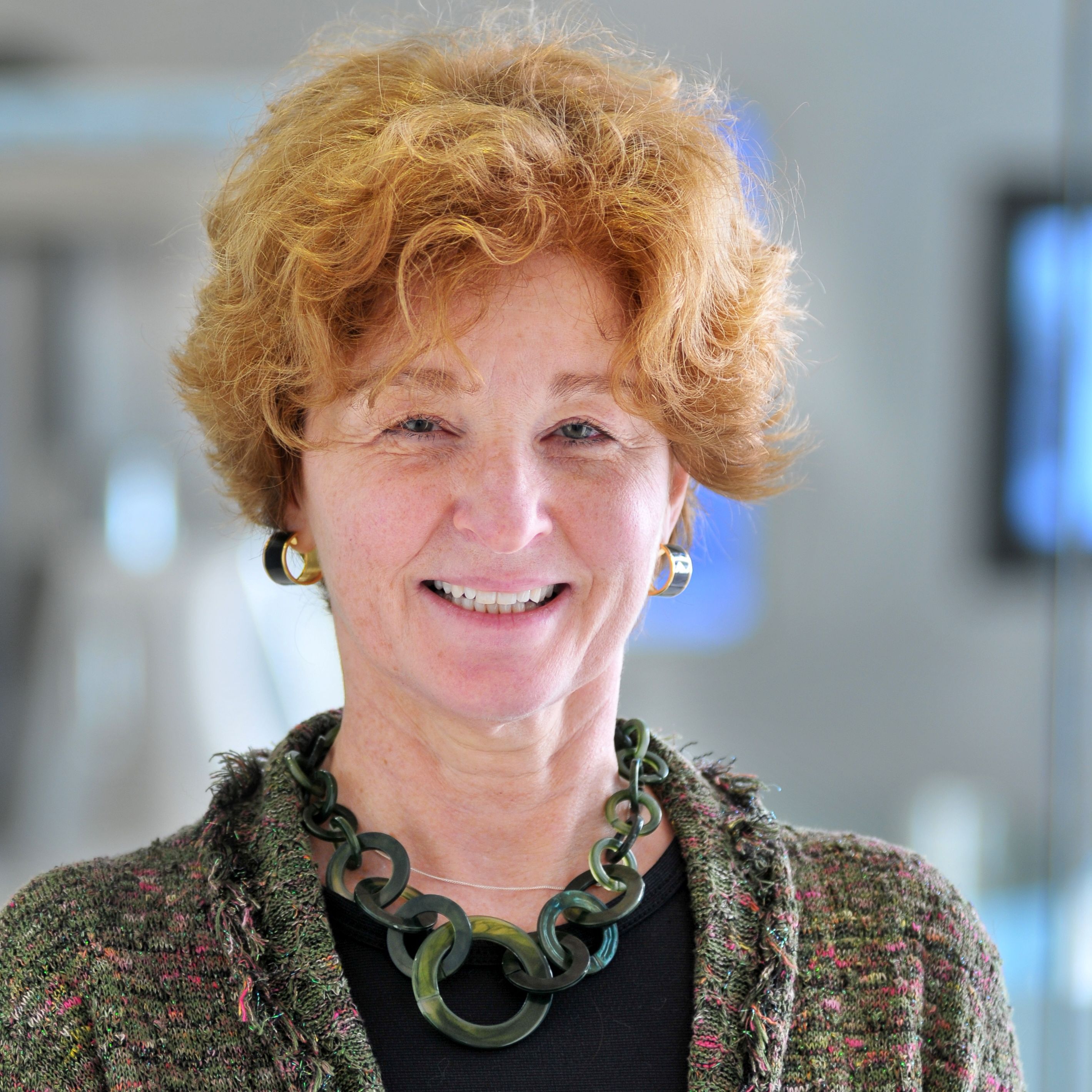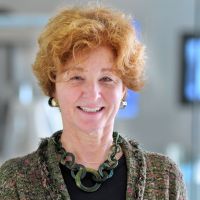 Marta L. Fiorotto, Ph.D.
Developmental Determinants of Skeletal Muscle Growth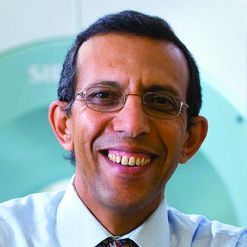 Mostafa Waleed Gaber, Ph.D.
Pediatric brain tumor treatment sequelae; Translational imaging paradigm to map bone marrow failure.…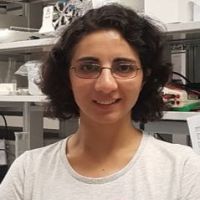 Amy D. Hanna, Ph.D.
Excitation-contraction coupling; Cardiac and skeletal muscle physiology; Mechanisms of disease in cardiac and skeletal muscle; Calcium signalling…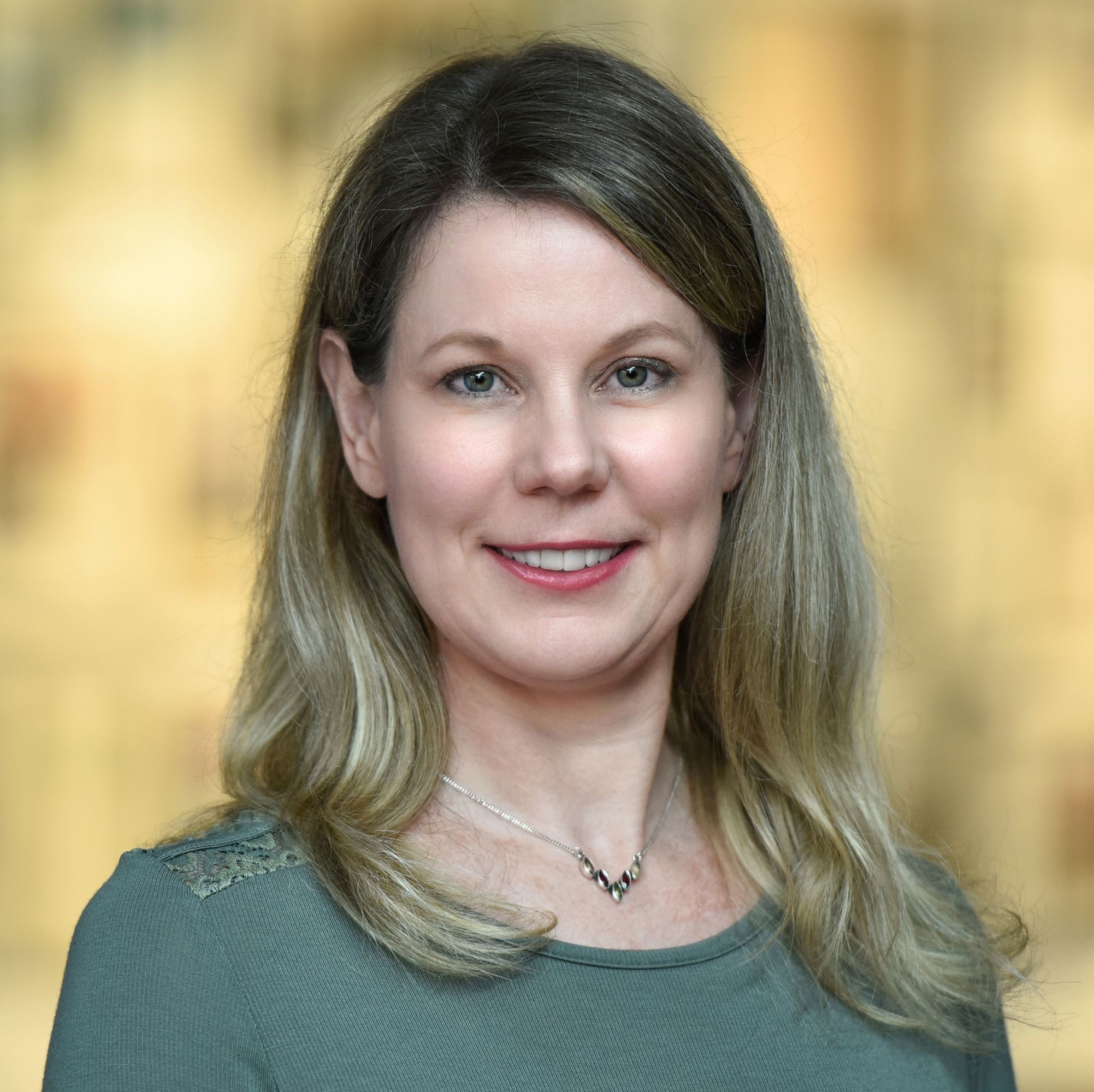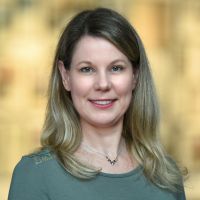 Sandra Barbara Haudek, M.S., Ph.D.
Medical Educator, Students and Faculty; Cardiac Inflammation and Fibrosis; Stem Cells; TNF
Joseph Michael Hyser, Ph.D.
Enteric Virus Calcium Channel Blockers; Exploitation of Host Calcium Signaling Pathways by Microbes…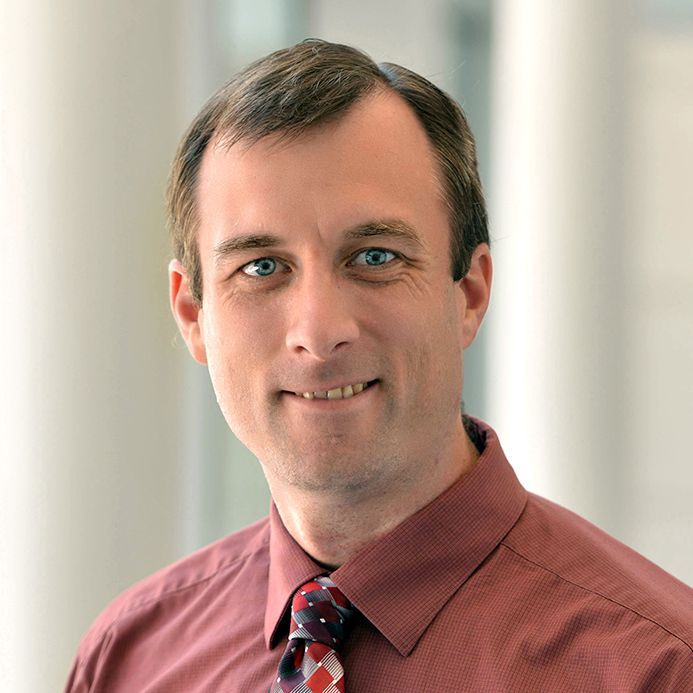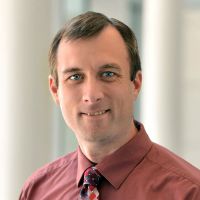 William R. Lagor, Ph.D.
Lipid and lipoprotein metabolism; Cardiovascular Sciences; Gene therapy vectors for the study and treatment of metabolic disease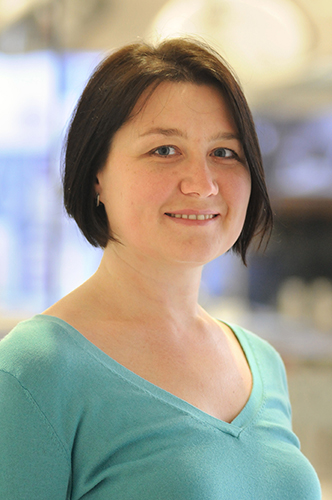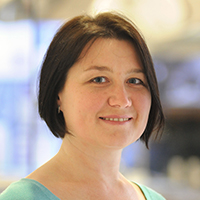 Irina V. Larina, Ph.D.
Biomedical Imaging; Cardiovascular Sciences; Cell and Developmental Biology; Human Disease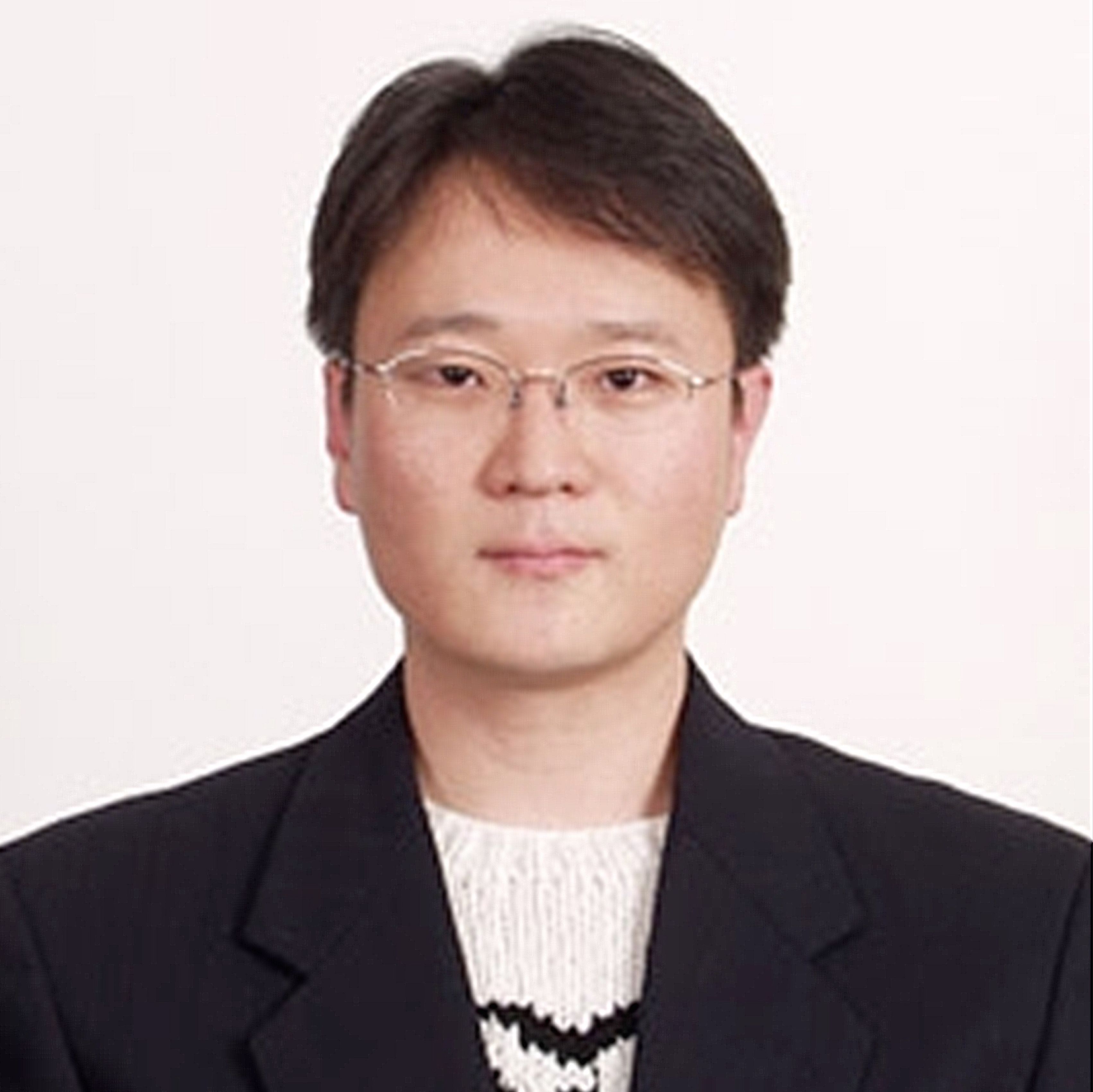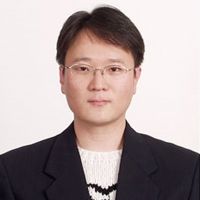 Chang Seok Lee, Ph.D.
Ca2+ channel-mediated events in skeletal muscle and whole body metabolism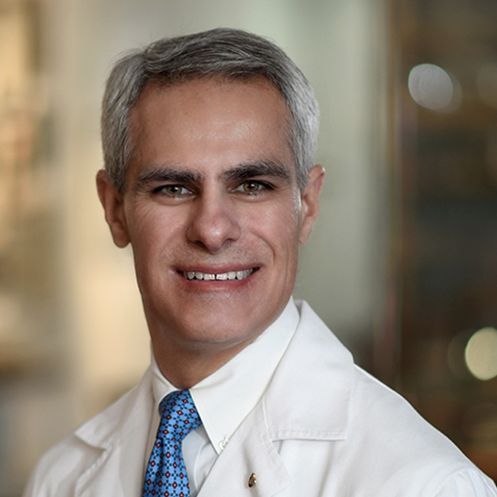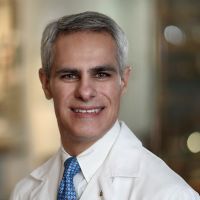 Scott Anthony LeMaire, M.D., FACS
Professor and Vice-Chair for Research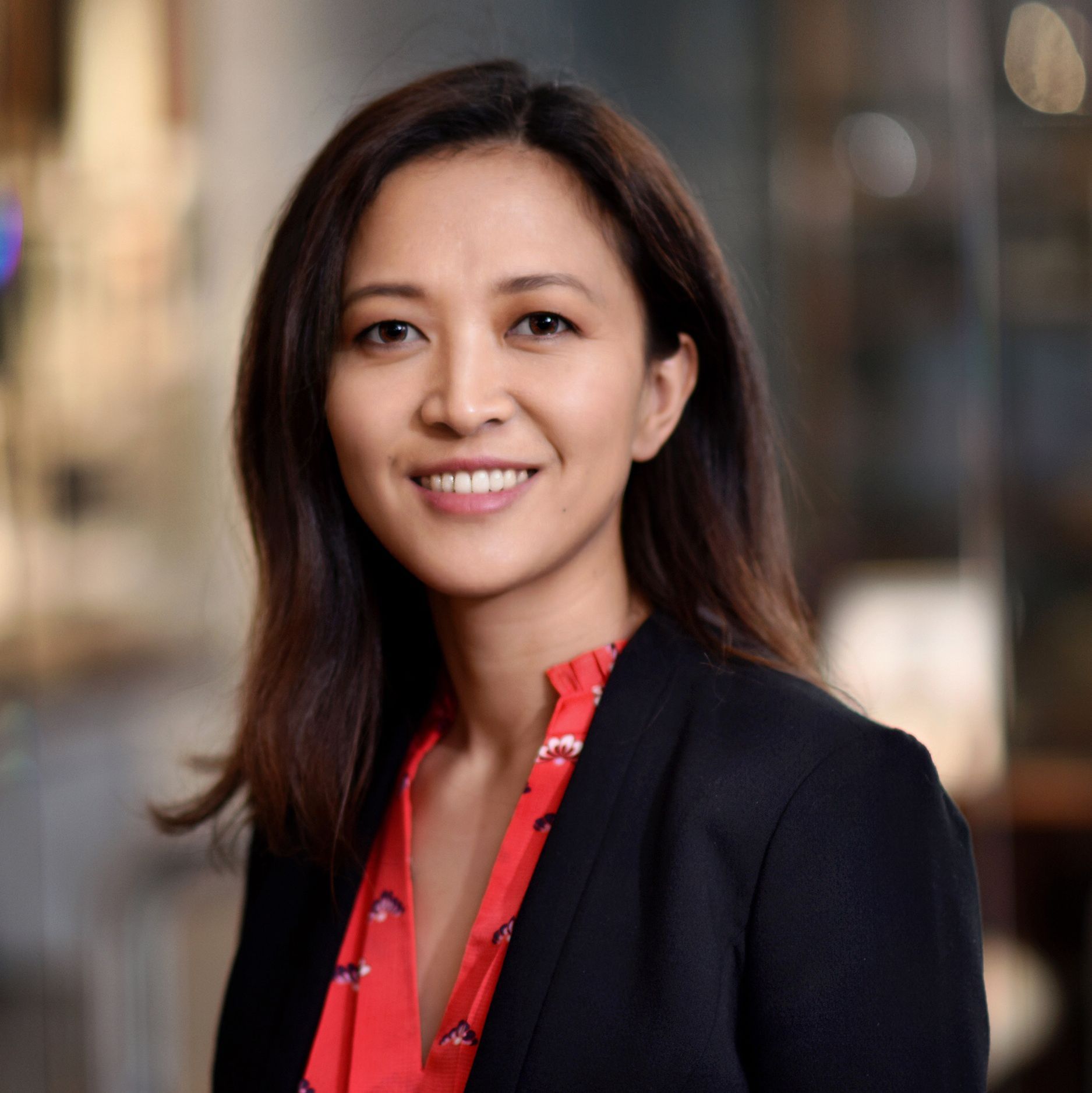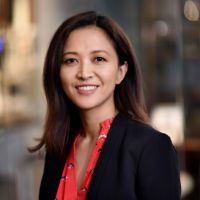 Na Li, Ph.D.
To investigate novel molecular mechanisms underlying cardiac arrhythmias and cardiomyopathy.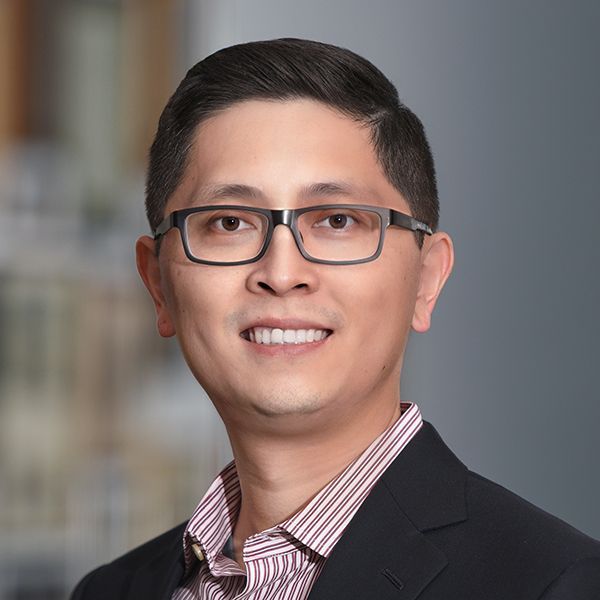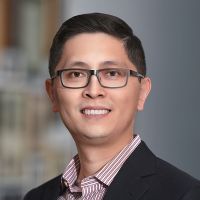 Chih-Wei Logan Hsu, Ph.D.
Biomedical Imaging; Tissue Engineering; Tissue Clearing; Cell and Developmental Biology; Cardiovascular Sciences; Human Disease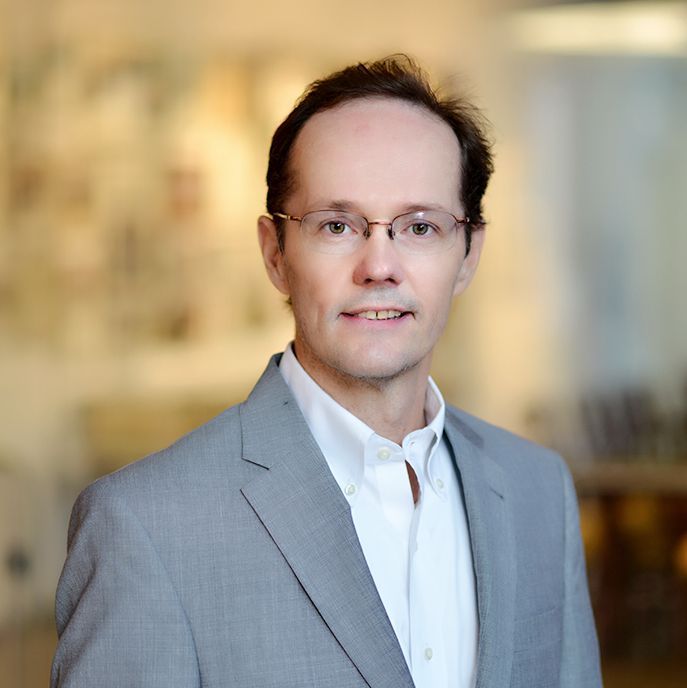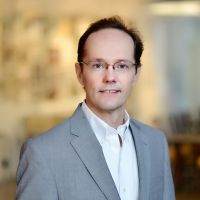 James F Martin, M.D., Ph.D.
Cell and Developmental Biology; Molecular Biology and Genetics; Human Disease; Cardiovascular Sciences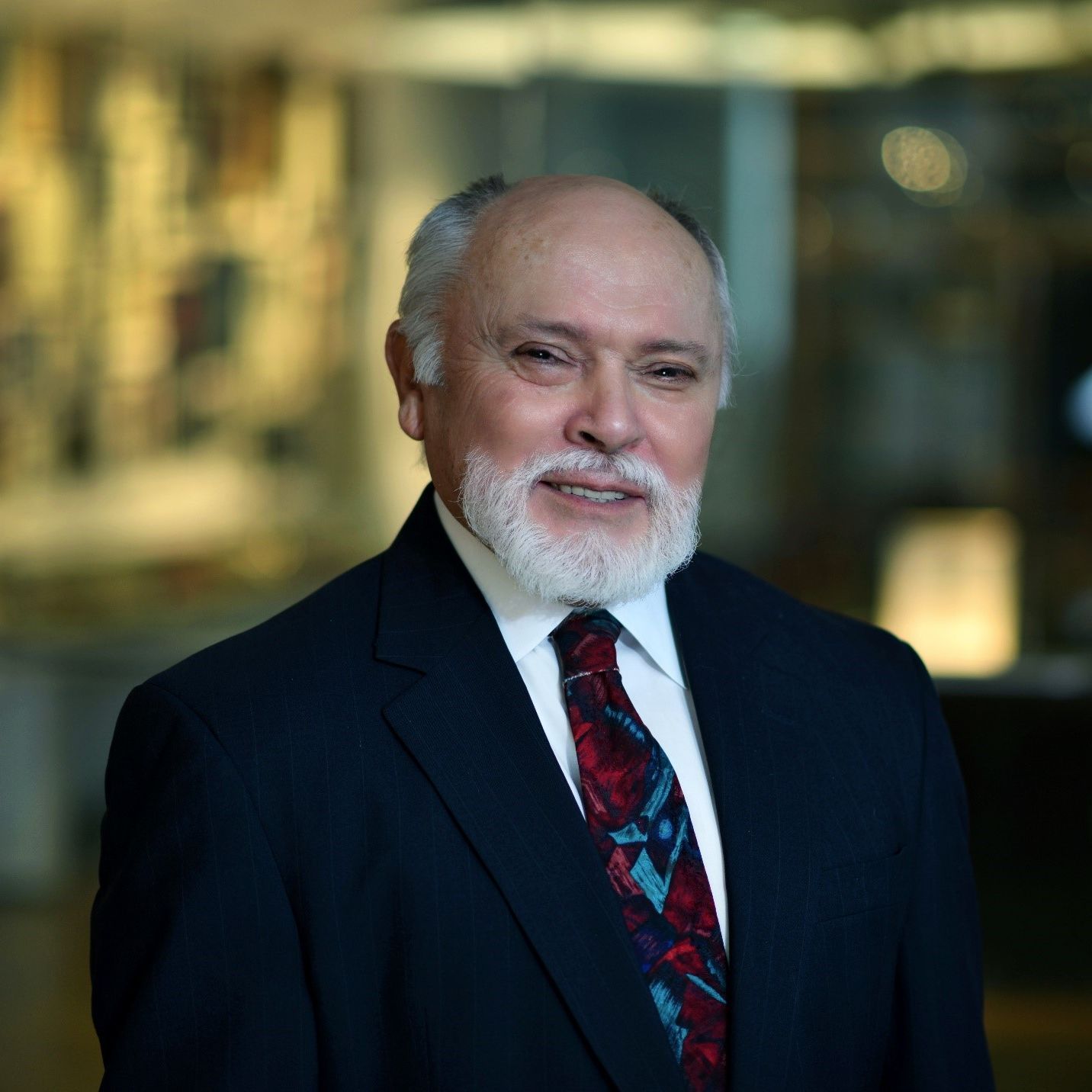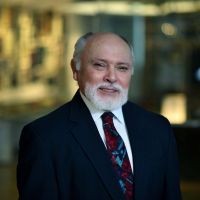 Lloyd H Michael, Ph.D.
myocardial contraction; myocardial ischemia and reperfusion; heart lymphatics; inflammation's role in heart damage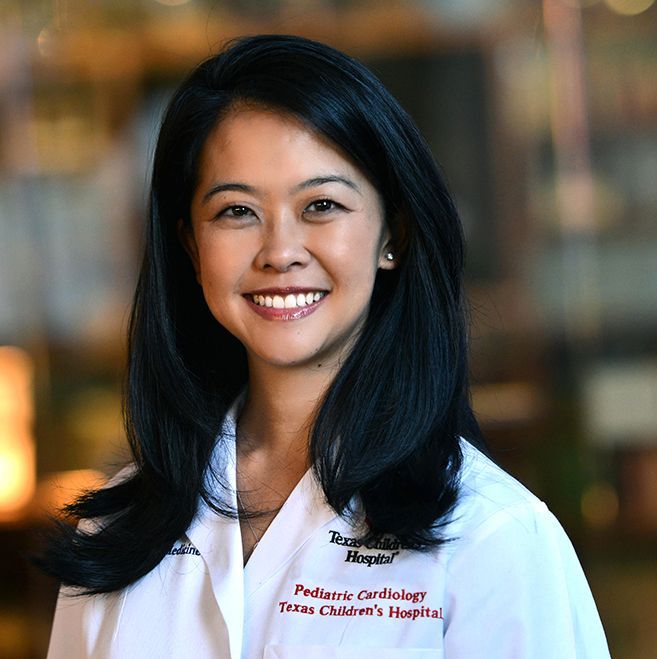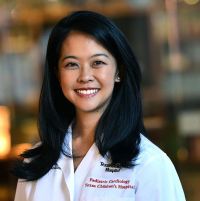 Christina Y. Miyake, M.D., M.S.
Inherited Arrhythmic Sudden Cardiac Death Syndromes: Long QT syndrome, Catecholaminergic Polymorphic Ventricular Tachycardia, Brugada Syndrome, Arrhythmogenic Cardiomyopathy…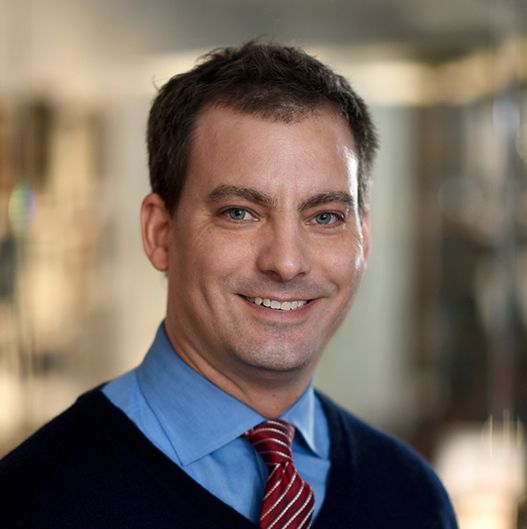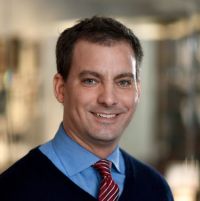 Joel Neilson, Ph.D.
Molecular Biology and Genetics; Cell and Developmental Biology; Post-Transcriptional Regulation of Gene Expression; Human Disease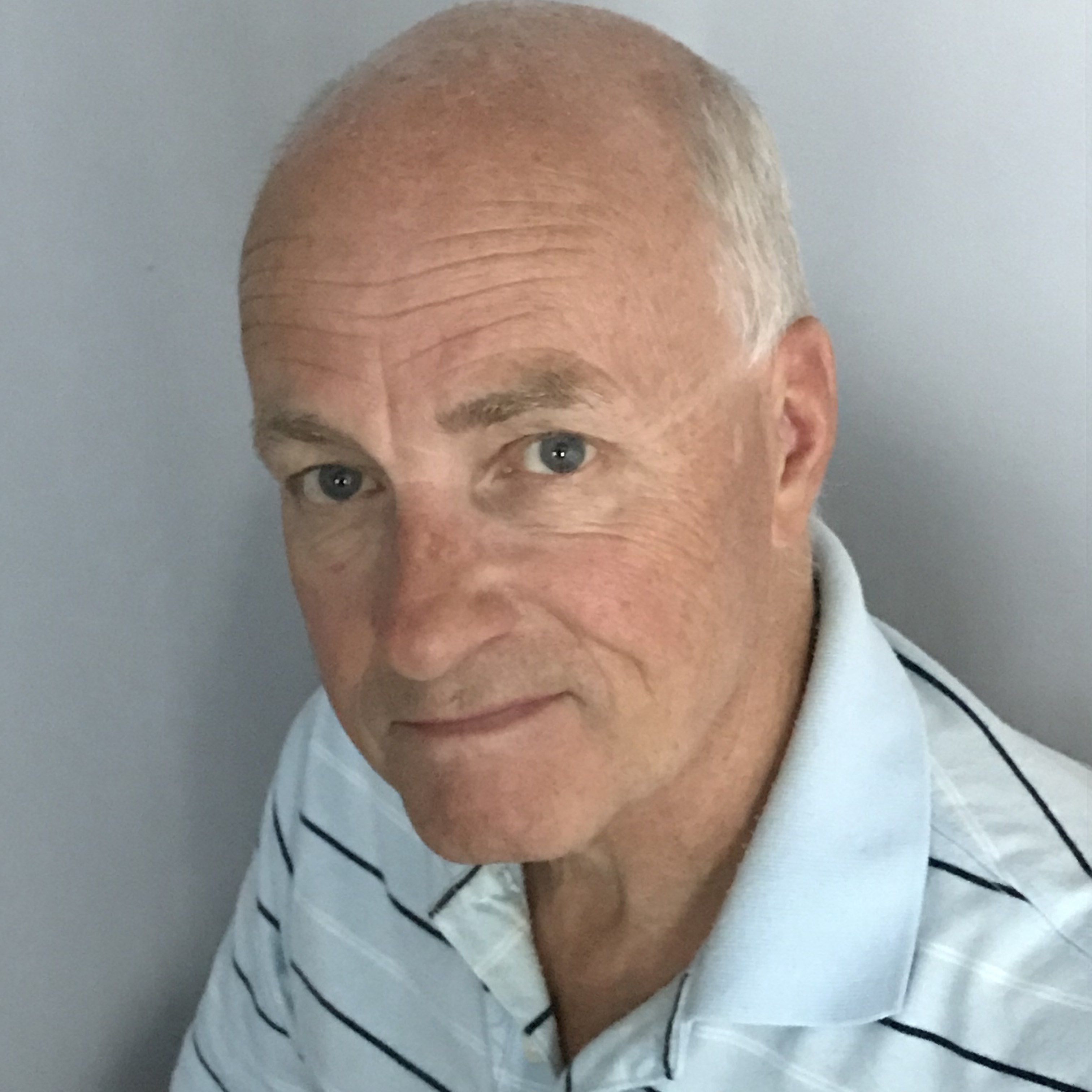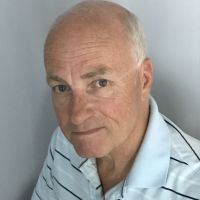 Peter Norsk, M. D., dr. med. (Ph.D)
Human cardiovascular and fluid and electrolyte balance regulations; Gravity, hydrostatics and cardiovascular effects; Cardio-renal interactions…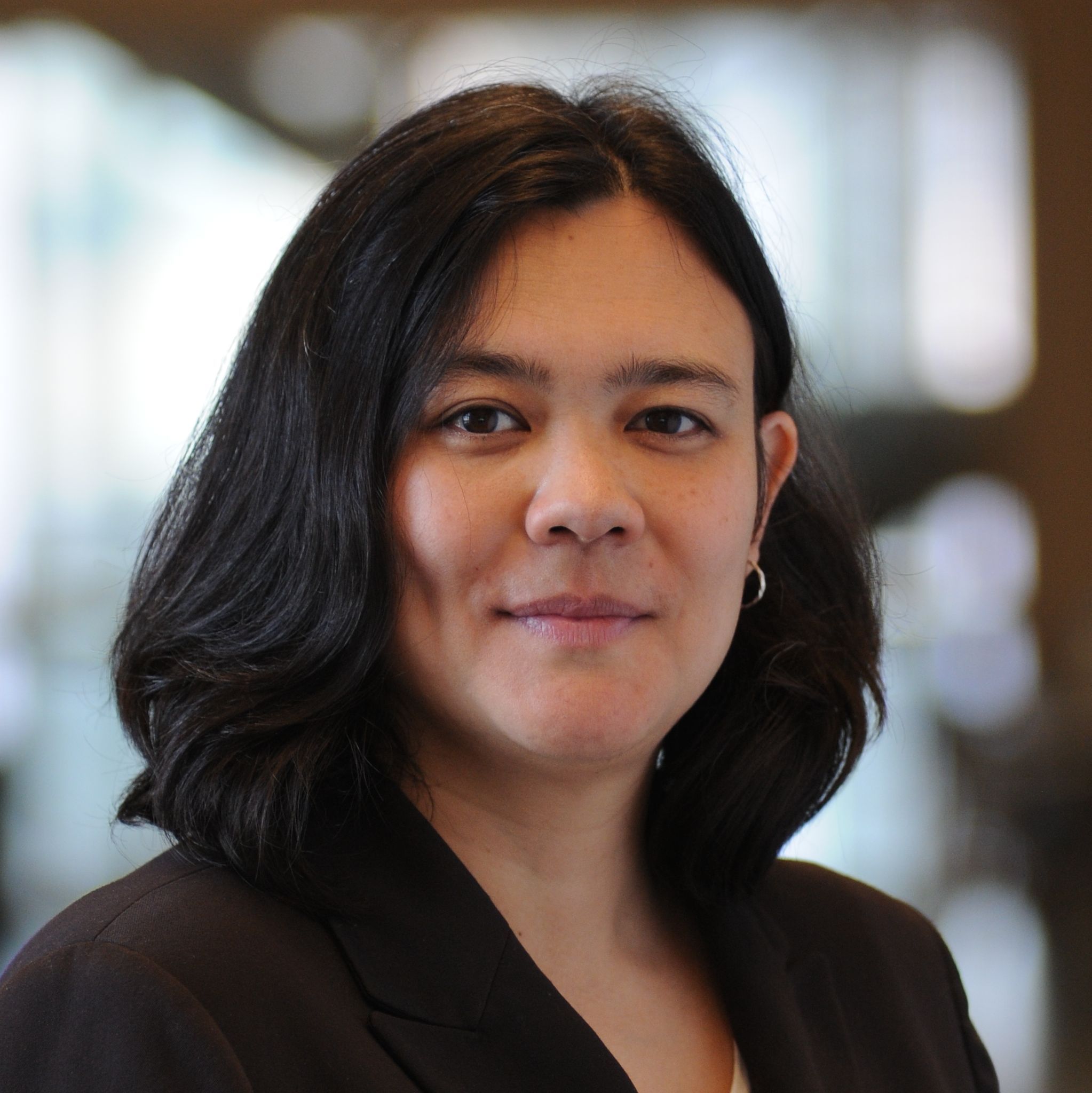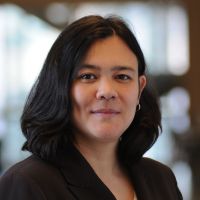 Robia G Pautler, Ph.D.
Gene Expression; Axonal Transport; Biomedical Imaging; Alzheimer's Disease; Neurophysiology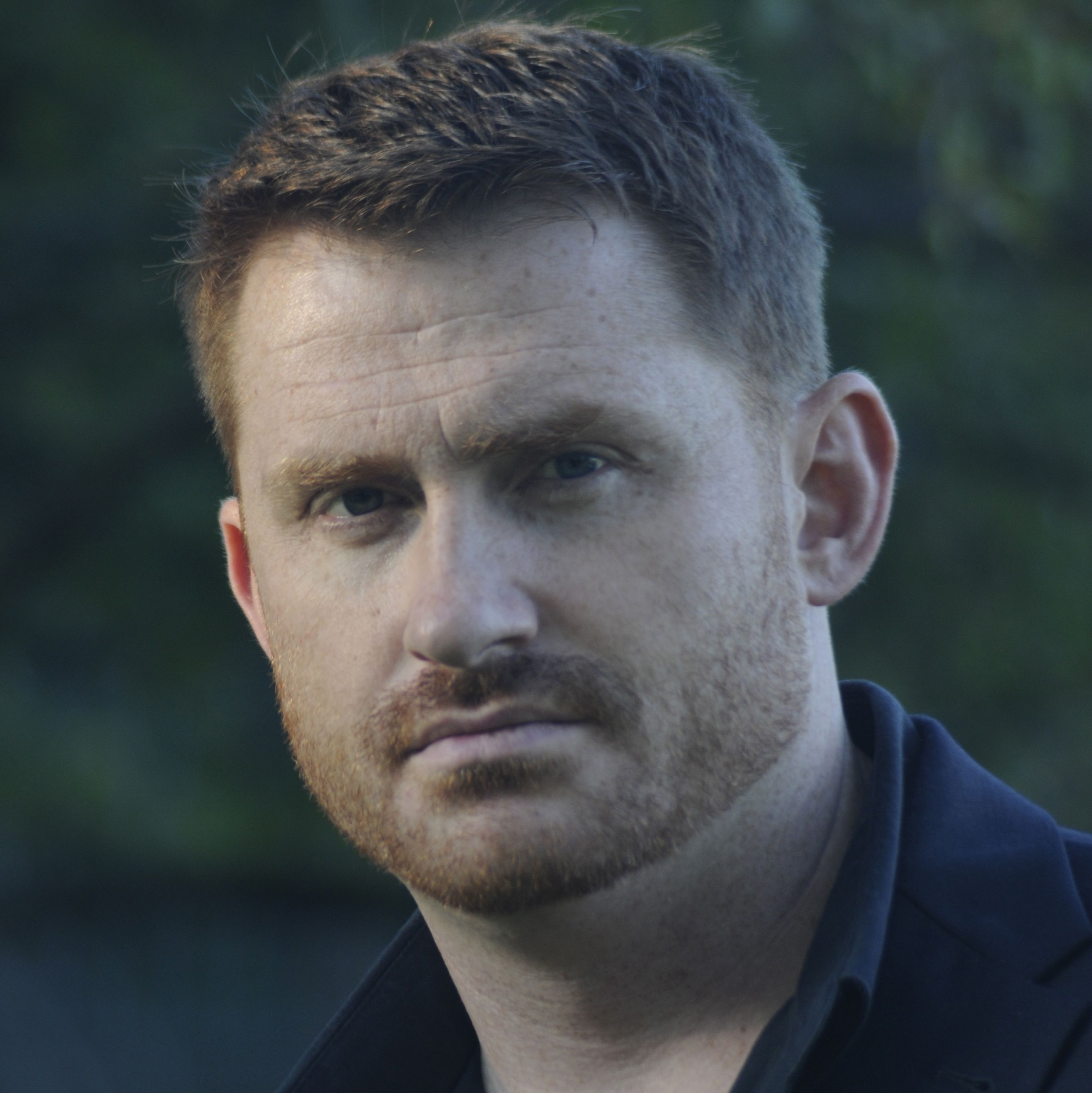 Russell Scott Ray, Ph.D.
We study the molecular and genetic events that give rise to functional neural circuits and how those events may play a role in neurological disorders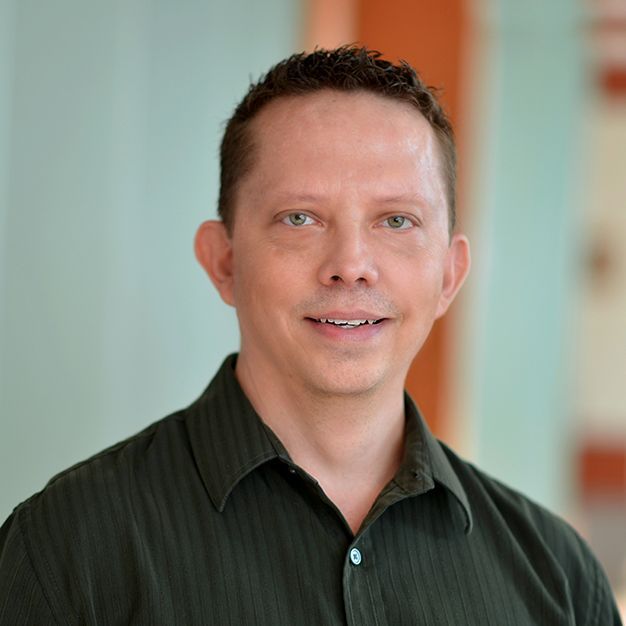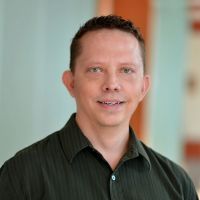 George Gerald Rodney Jr., Ph.D.
Biomedical Imaging; Cardiovascular Sciences; Cell and Developmental Biology; Human Disease; Skeletal Muscle Physiology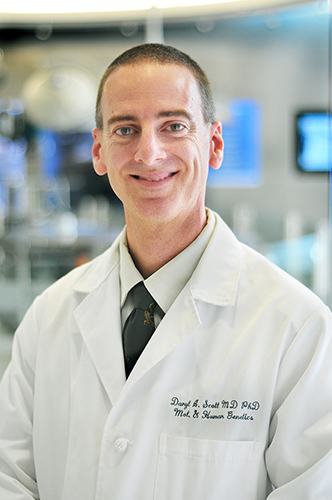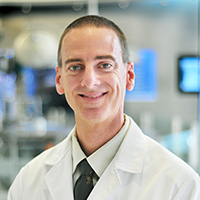 Daryl Armstrong Scott, M.D., Ph.D.
Identifying and characterizing genes responsible for common birth defects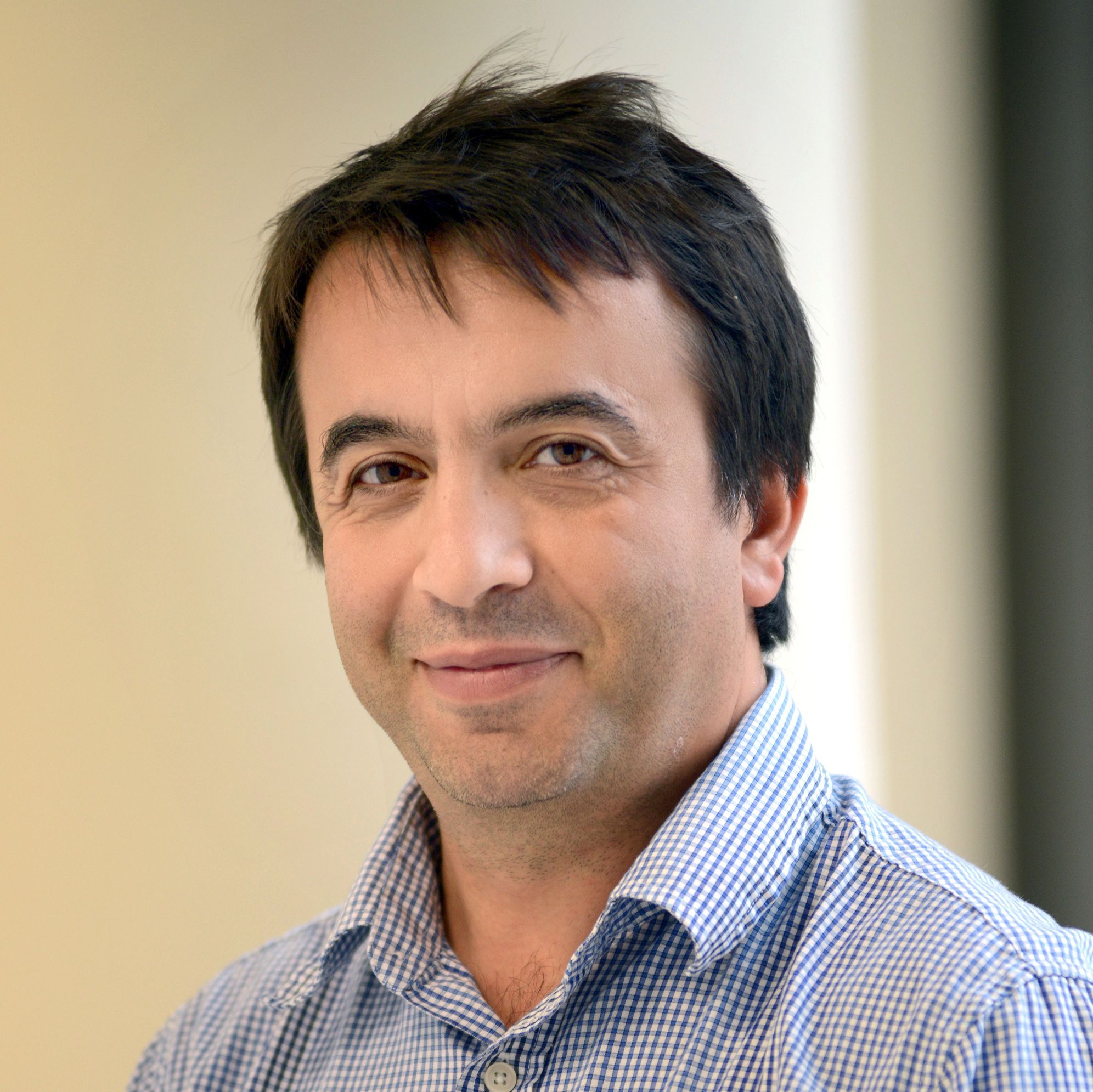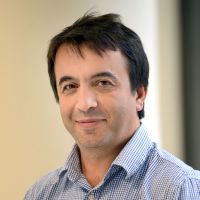 Ergun Sahin, M.D., Ph.D.
Telomere function, aging and cancer biology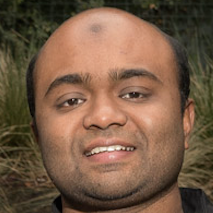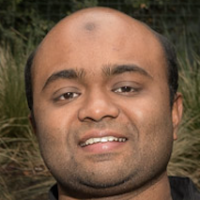 Md. Abul Hassan Samee, Ph.D.
Machine Learning; Comparative Genomics; Transcriptional Regulation; Chromatin Organization; Application of computational genomics in tissue regeneration and cancer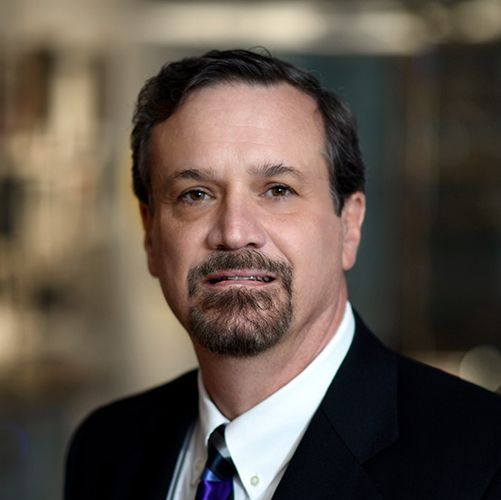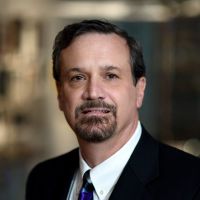 Richard N Sifers, Ph.D.
Glycobiology; Secretory Pathway; Protein Biosynthetic Quality Control; Conformational Disease; Alpha1-antitrypsin Deficiency; Disease Modifiers…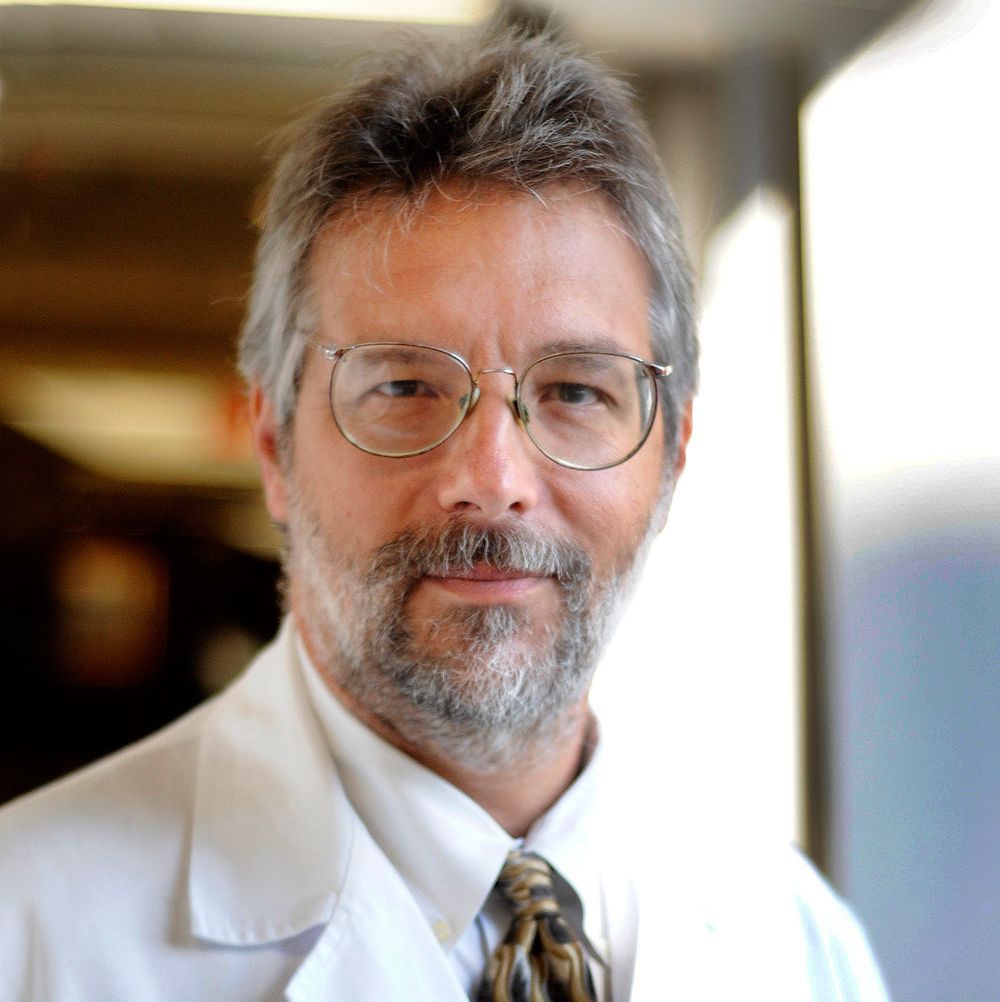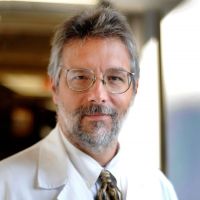 George E Taffet, M.D.
Robert J. Luchi, M.D. Chair
Heart failure: Calcium and aging; Vascular aging; Physiology and Biochemistry: using mouse models of human aging and disease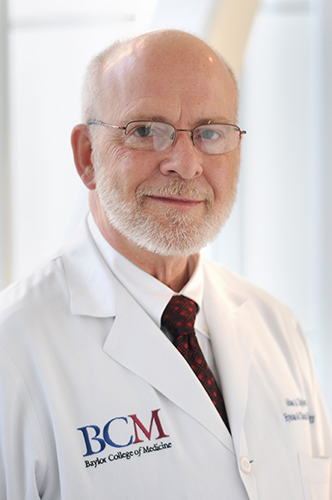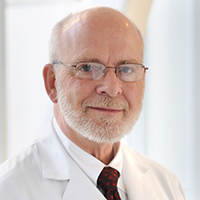 Addison A Taylor, M.D., Ph.D.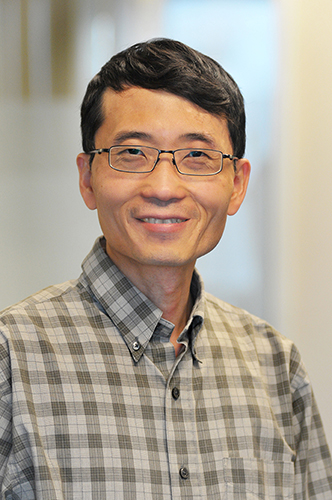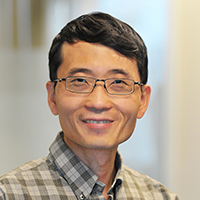 Qiang Tong, Ph.D.
Molecular mechanism of life span extension by caloric restriction; Adipose formation and function during obesity and diabetes…
Vinod Vijayan, Ph.D.
Serine/Threonine phosphatases in platelet and endothelial activation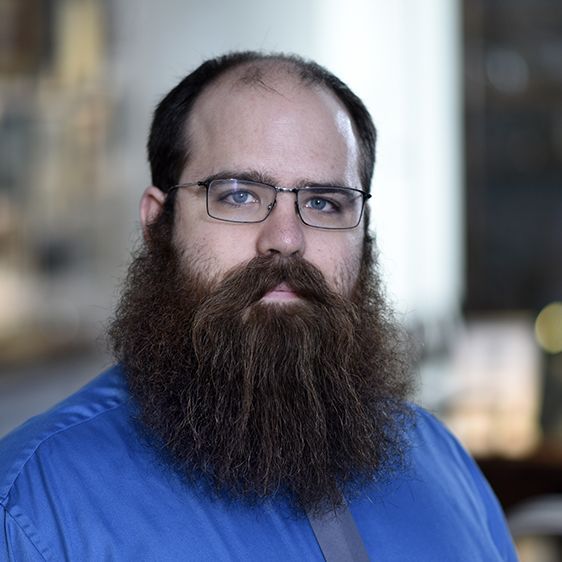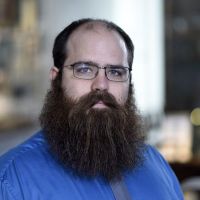 Christopher Ward, Ph.D.
Instructor/Director Mouse Metabolism and Phenotyping Core
Rett Syndrome; Autism Spectrum Disorder; Animal Behavior and Physiology; Data Analysis and Management; Phenotyping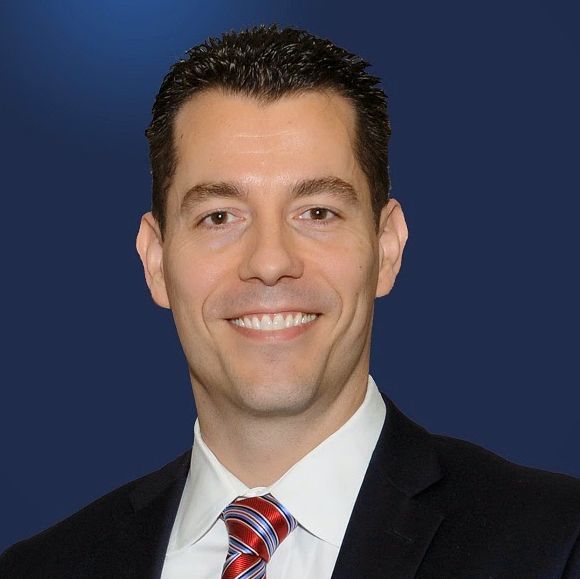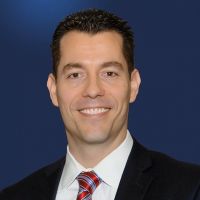 Xander Wehrens, M.D., Ph.D.
Biochemistry and Biophysics; Cardiovascular Sciences; Human Disease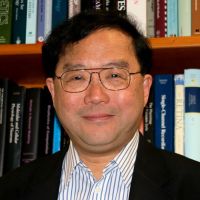 Samuel Miao-Sin Wu, Ph.D.
Professor and Camille and Raymond Hankamer Chair in Ophthalmology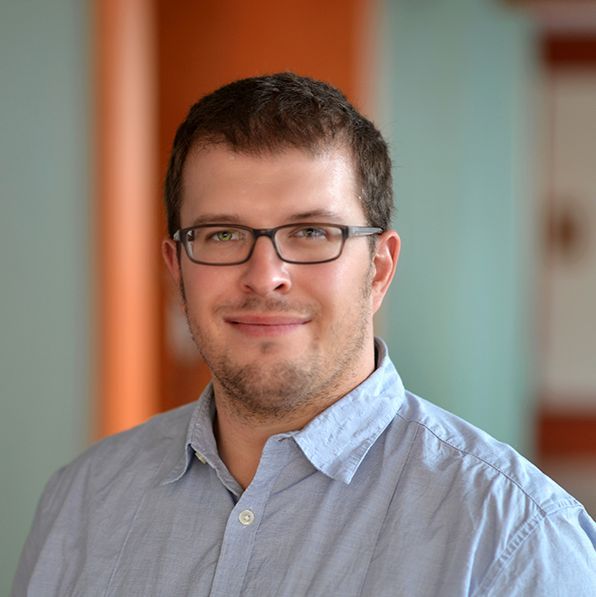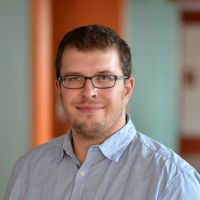 Joshua D. Wythe, Ph.D.
Vascular Development; Cardiac Development; Transcriptional Regulation of Organogenesis; Cardiovascular Disease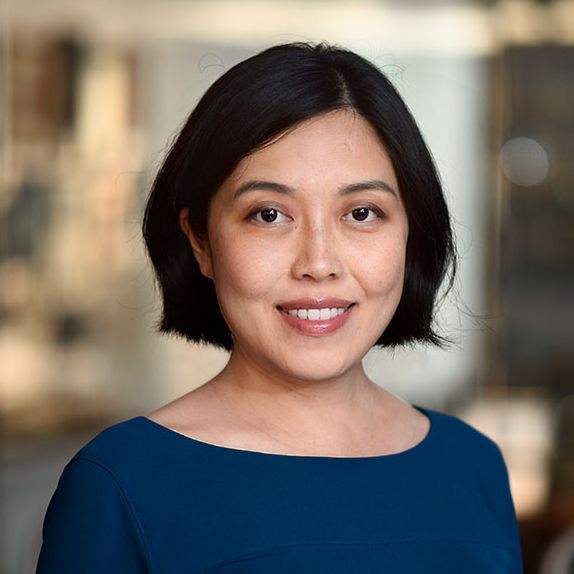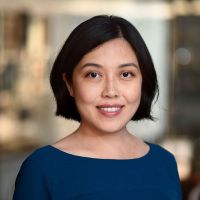 Lilei Zhang, M.D., Ph.D.
Genetic and Epigenetic regulation of heart failure and cardiomyopathies