Master
Content
Baylor College of Medicine is known as a leader in Medical Genetics and Genomics, and has the largest Maternal-Fetal Medicine (MFM) program in the nation. The Baylor College of Medicine Maternal-Fetal Medicine/Medical Genetics and Genomics Combined Fellowship is fully-accredited by the American Board of Obstetrics and Gynecology (ABOG) and the American Board of Medical Genetics and Genomics (ABMGG).
Rotations
This combined training program consists of 18 months of clinical medical genetics training, 18 months of clinical maternal-fetal medicine training, which provides exceptional breadth and depth of clinical experience as well as 12 months of research training
View Training Sites
Heading
Didactic Curriculum
Content
All the residents and clinical fellows in the Baylor College of Medicine Department of Molecular and Human Genetics participate in lecture series, conferences and seminars on a wide variety of topics. 
View Didactic Curriculum
Terms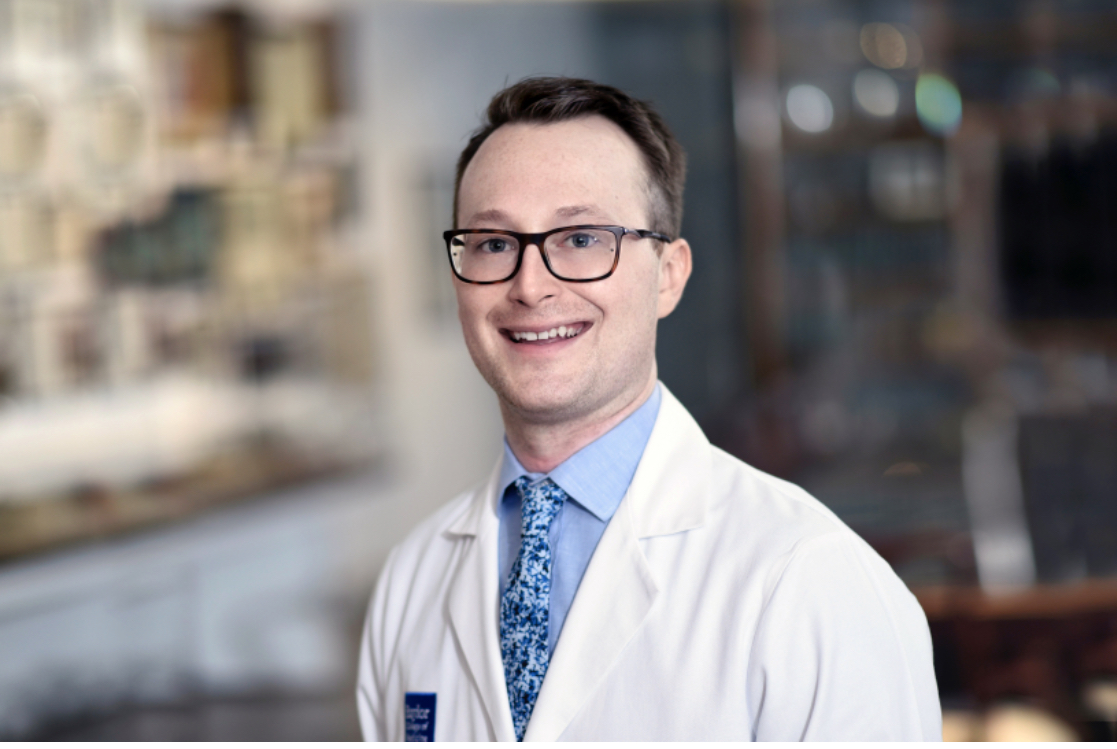 Item Definition
Hometown: Carpentersville, IL
College/University: University of Wisconsin-Milwaukee
Medical school: University of Wisconsin-Madison
Hobbies: Running, golf, traveling, trying new road trips