Master
Heading
About the Program
Content
We recruit one to two residents each year to join our combined internal medicine/medical genetics training program. Individuals may enter a combined residency in internal medicine and medical genetics and genomics directly from medical school and after four years of residency will be eligible for ABMGG certification in Clinical Genetics as well as American Board of Internal Medicine certification in Internal Medicine.
Heading
Clinical Training
Media Component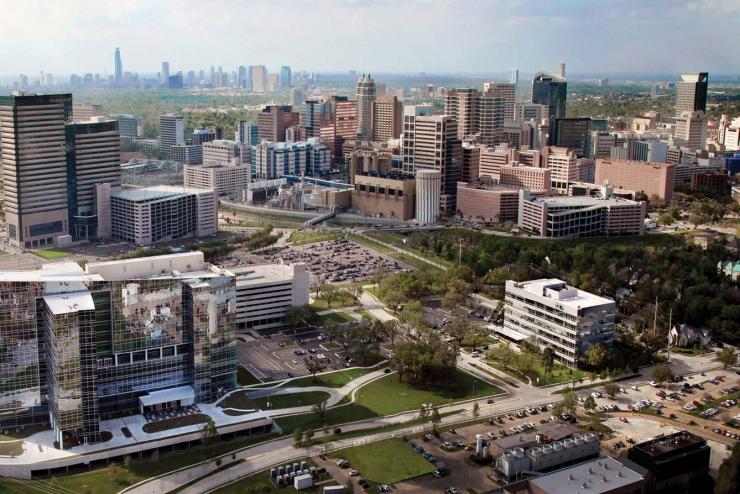 Content
Combined internal medicine/medical genetics residents spend the first year as interns in internal medicine. In years second-forth, the combined internal medicine/medical genetics residents have six-seven blocks scheduled in genetics with the remaining blocks scheduled in medicine.
View Training Sites
Heading
Didactic Curriculum
Content
All the residents and clinical fellows in the Baylor College of Medicine Department of Molecular and Human Genetics participate in lecture series, conferences and seminars on a wide variety of topics. 
View Didactic Curriculum
Heading
Current Residents
Terms

Item Definition
Hometown: Kostroma, Russia
College/University: Michigan State University
Medical School: Michigan State University College of Human Medicine
Hobbies: scuba diving, skiing, weight lifting, martial arts, gardening, games, painting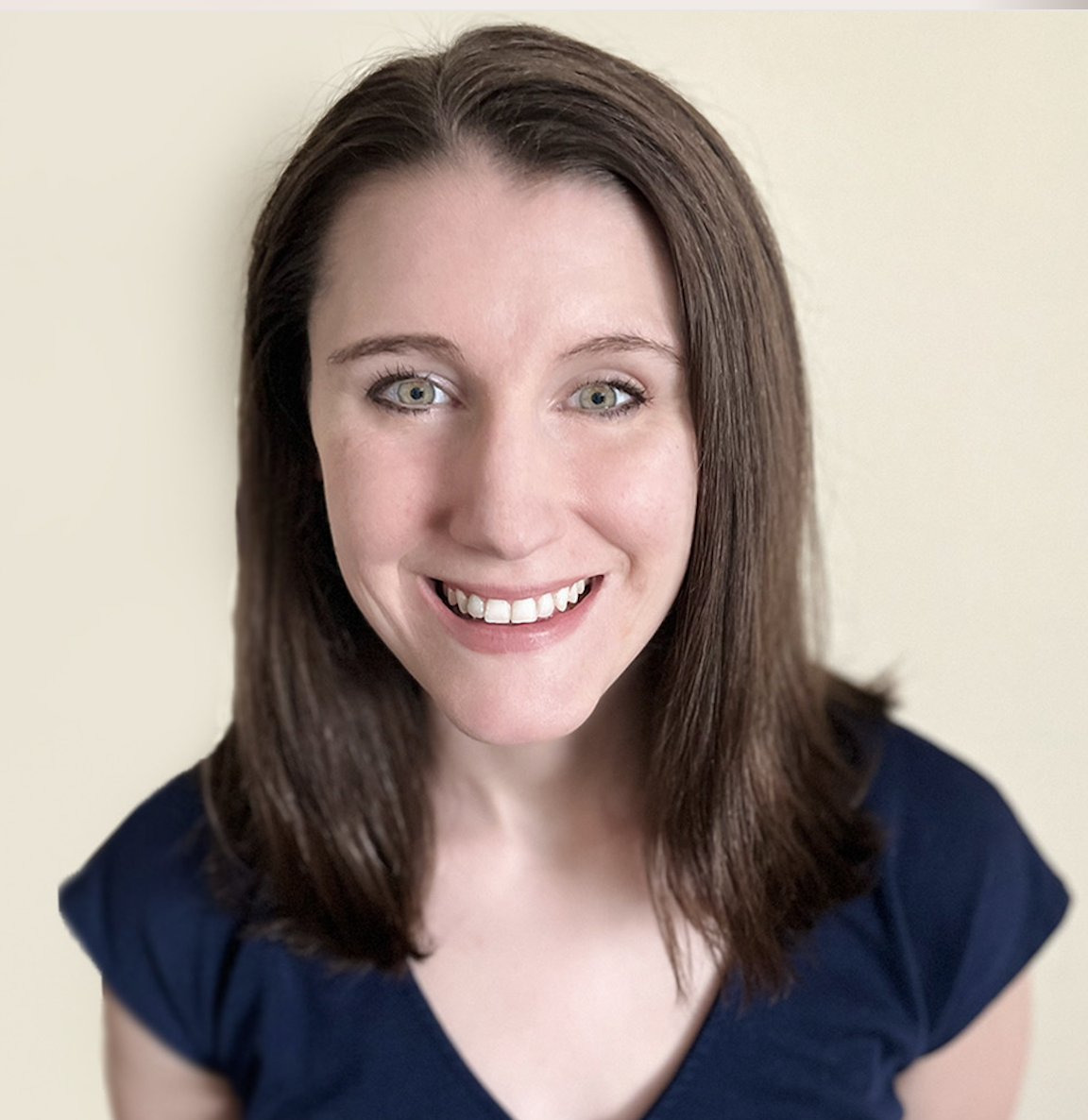 Item Definition
Medical School: Duke Univ. School of Medicine, Durham, NC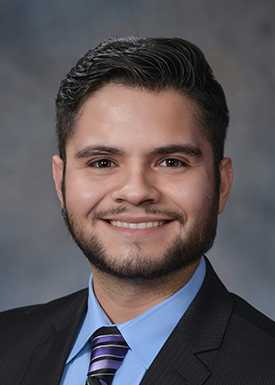 Item Definition
Hometown: Corpus Christi, Texas
University: University of Texas Rio Grande Valley
Medical School: Baylor College of Medicine
Hobbies: Gardening, Aquariums, Reading, Cooking, Hiking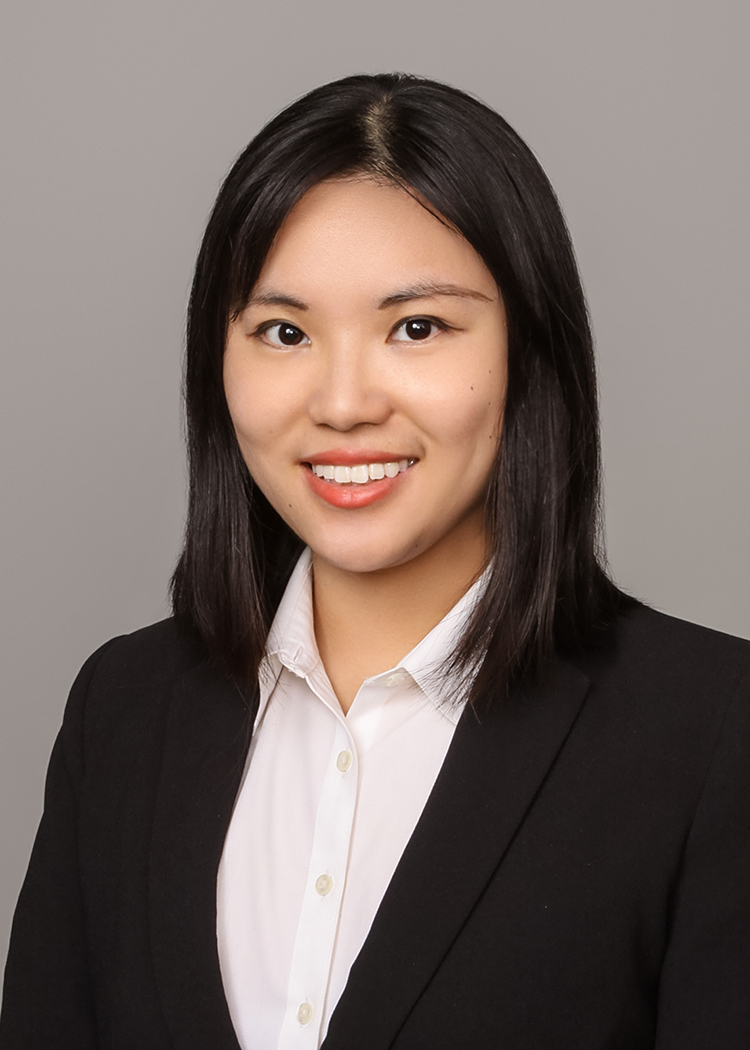 Item Definition
Hometown: Guangzhou, China
College/University: University of Chicago
Medical School: John A Burns, School of Medicine, University of Hawai'i at Mānoa 
Hobbies: Watching movies and TV, reading, painting and exploring restaurants