Faculty A-L: Medical Genetics and Genomics Training Programs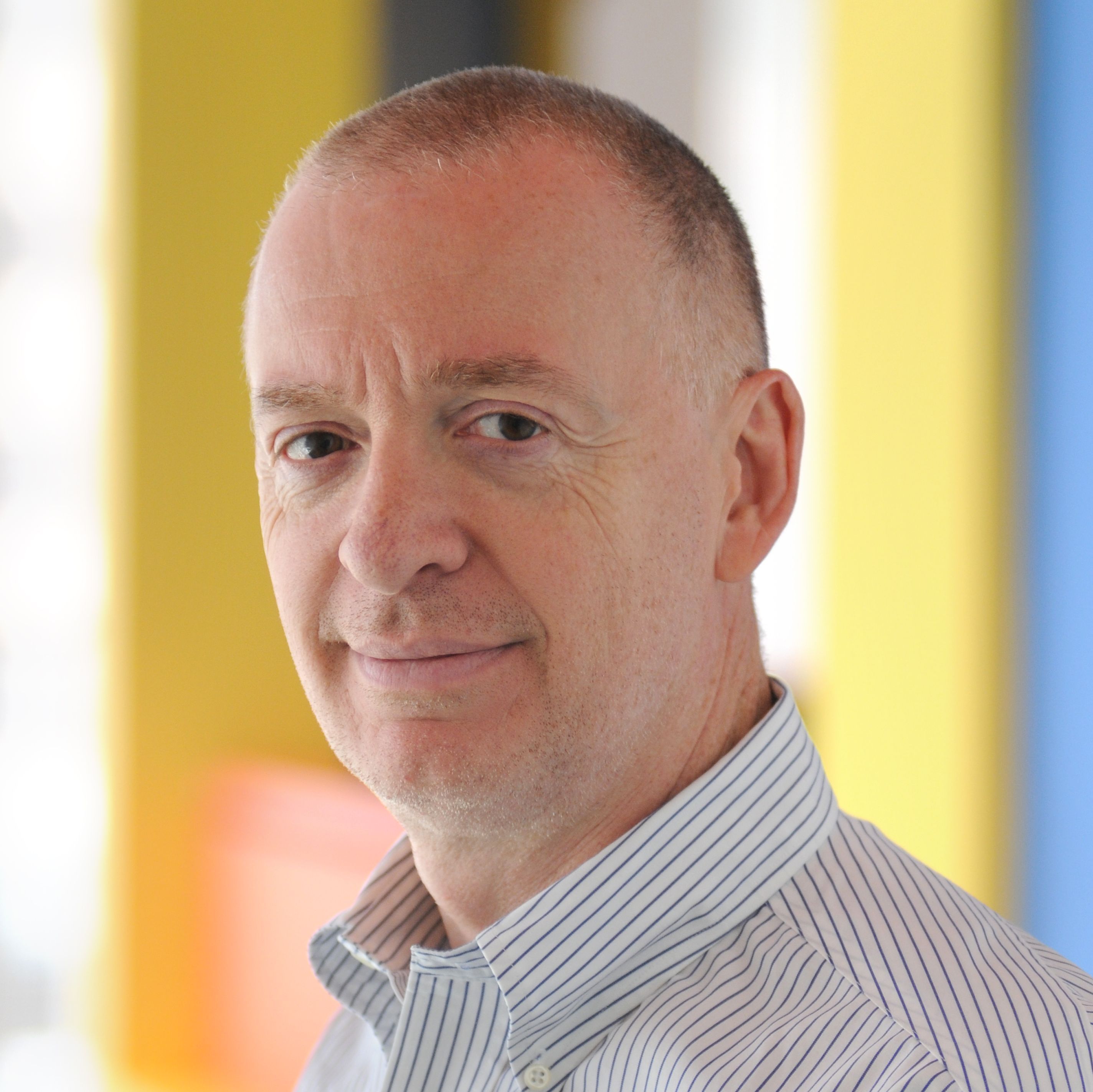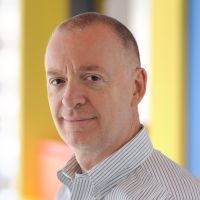 Carlos A Bacino, M.D.
Clinical studies in patients with imprinting disorders (Angelman Syndrome), skeletal dysplasias, and genomic disorders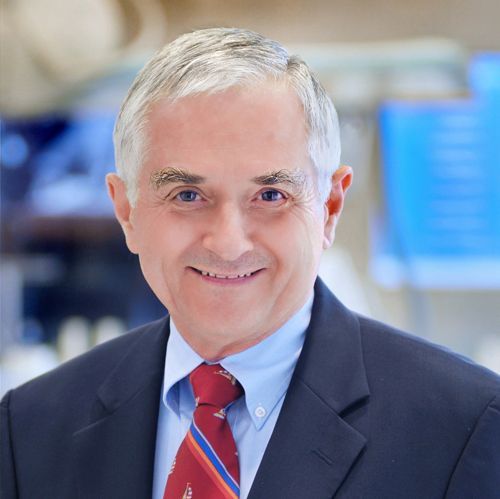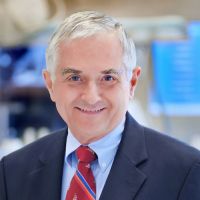 Arthur L Beaudet, M.D.
Henry and Emma Meyer Chair and Professor
Neuronal carnitine deficiency as a risk factor for autism; Prader-Willi and Angelman syndrome; Genotype-phenotype correlations for CHRNA7…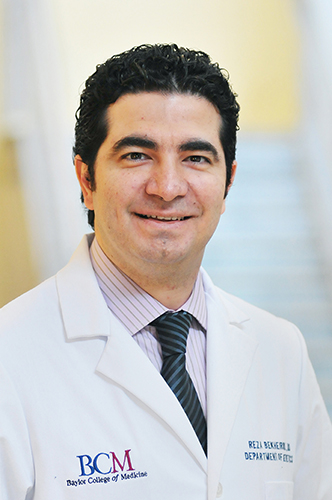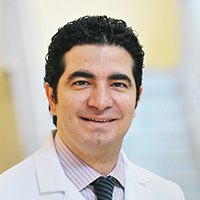 Mir Reza Bekheirnia, M.D.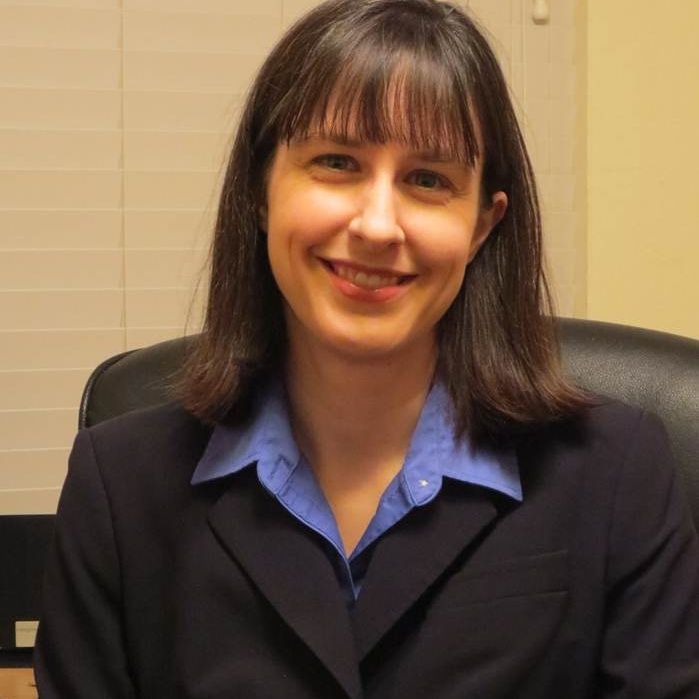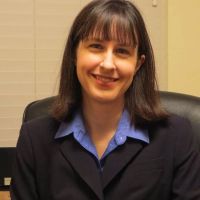 Lindsay Burrage, M.D., Ph.D.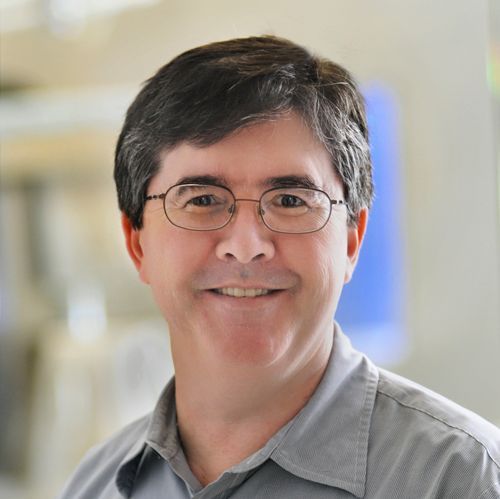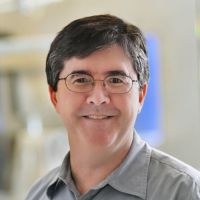 William James Craigen, M.D., Ph.D.
Regulation of cellular energy metabolism; Genetic Disorders and Metabolic Disorders; Mouse models of metabolic diseases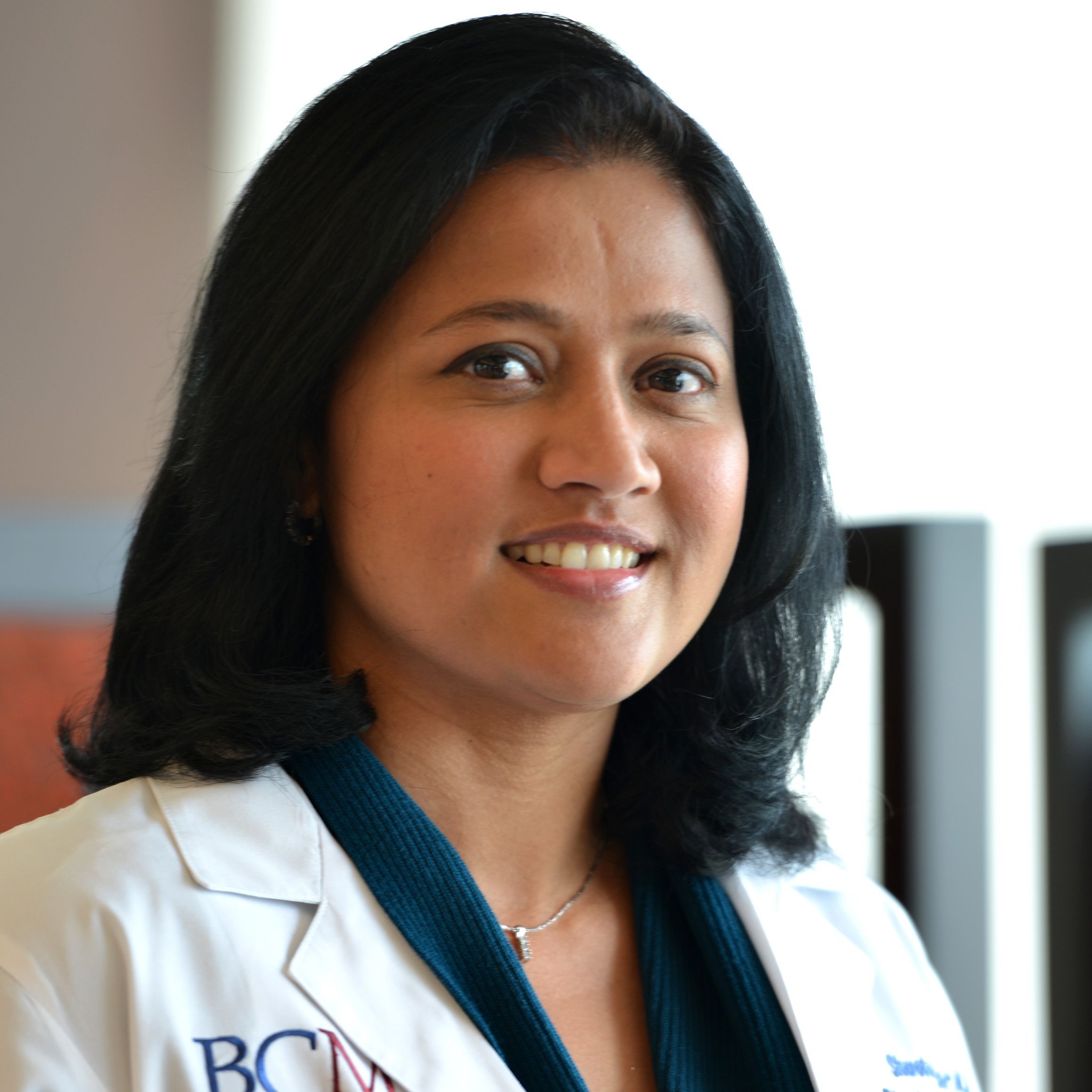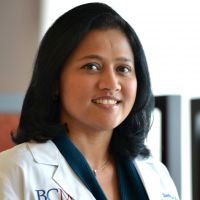 Shweta U. Dhar, M.D., M.S., F.A.C.M.G.
Medical Director/Associate Professor
Connective Tissue Disorders (Ehlers Danlos Syndrome); Diagnosis and management of adults with genetic conditions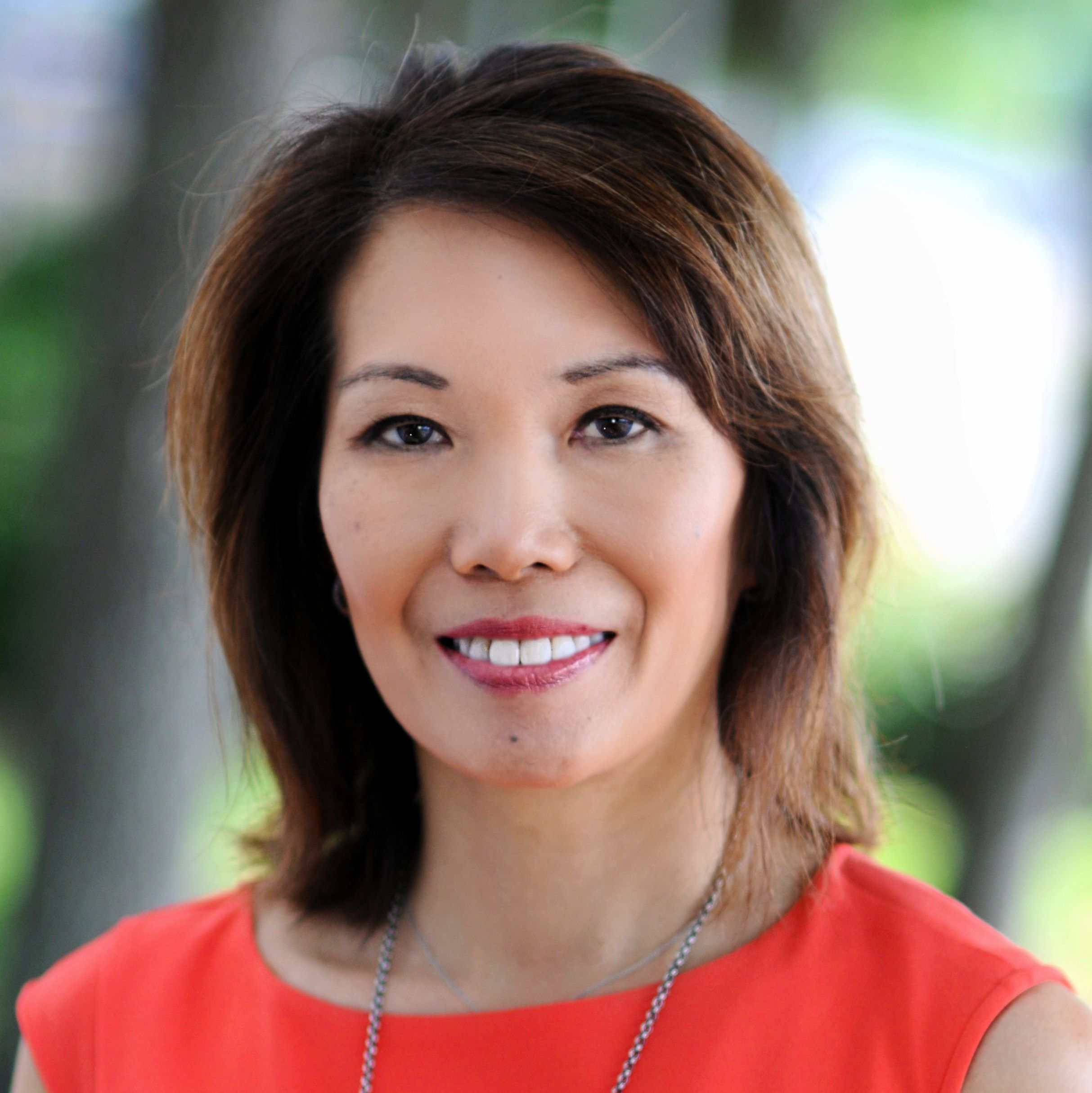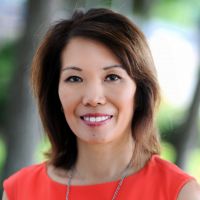 Christine M. Eng, M.D.
Genetic testing for inherited diseases; Natural history, molecular genetics, and treatment of lysosomal storage disorders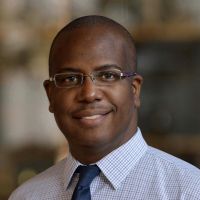 Neil Hanchard, M.D., Ph.D.
Global health genomics; Genetics of complex pediatric disease traits; Genome-wide DNA methylation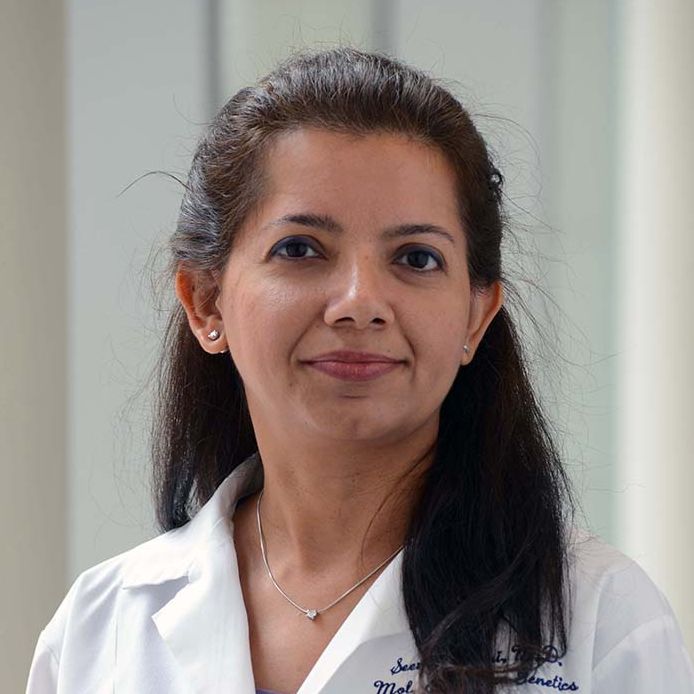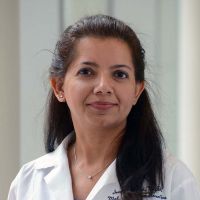 Seema Lalani, M.D.
Copy number variations and diseases, congenital cardiovascular malformations, genetic causes of language/speech delay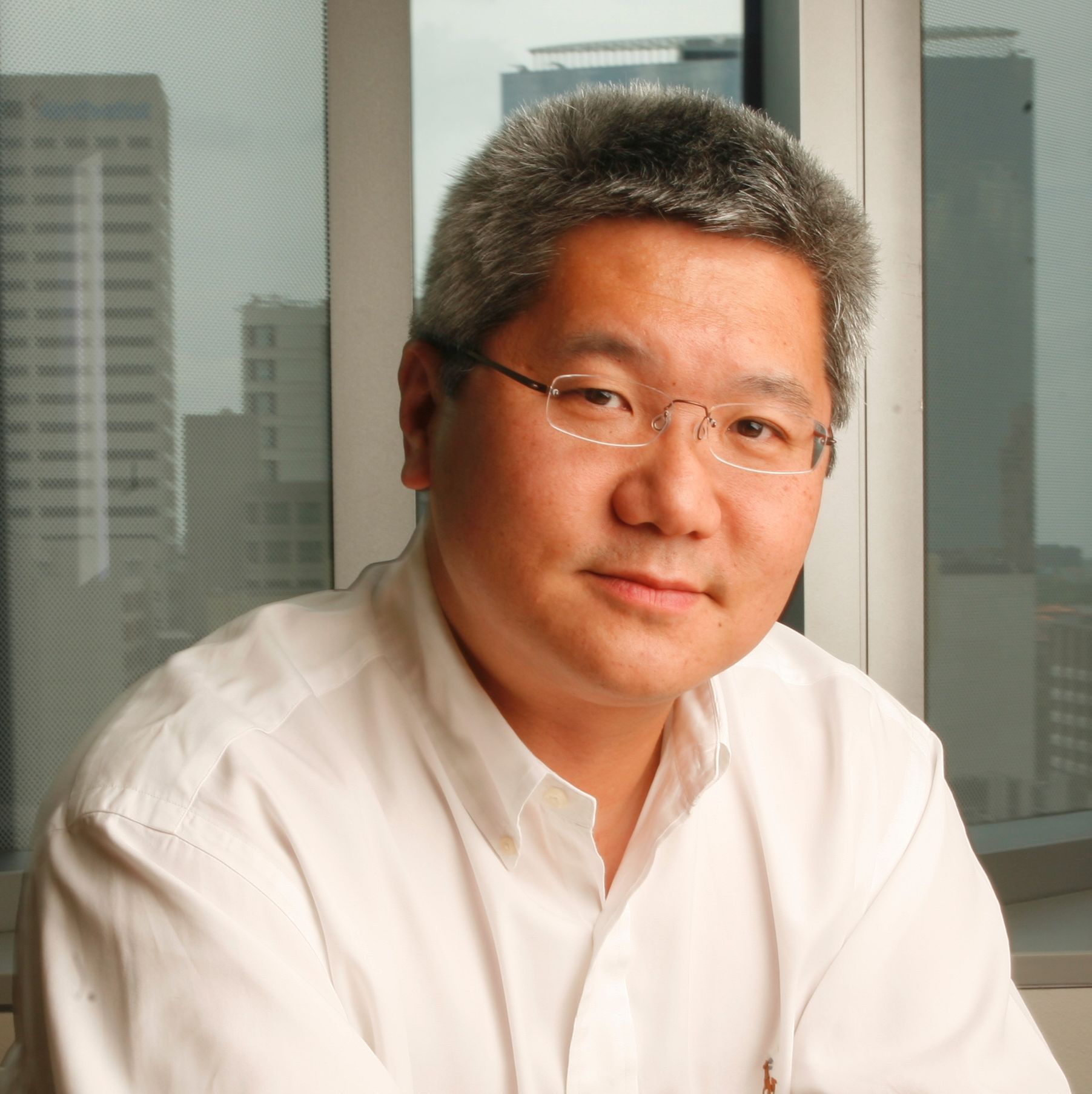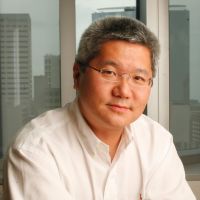 Brendan Lee, M.D., Ph.D.
Developmental, translational and clinical studies of skeletal dysplasias and inborn errors of metabolism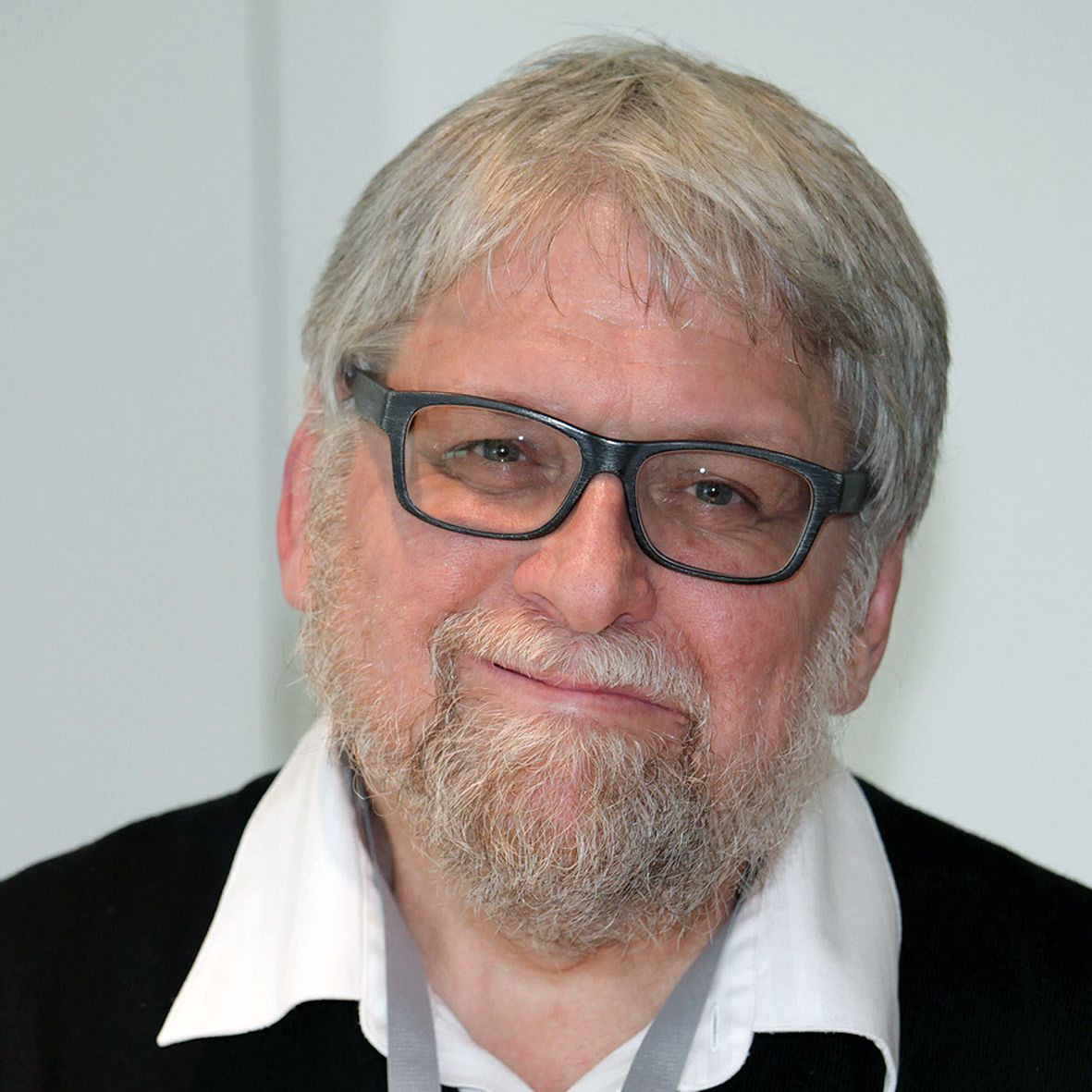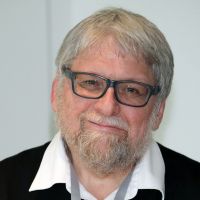 James R Lupski, M.D., Ph.D., D.Sc. (hon)
The Cullen Foundation Endowed Chair in Molecular Genetics
Molecular genetics of Charcot-Marie-Tooth disease and related inherited neuropathies; Molecular mechanisms for human DNA rearrangements…
Faculty M-Z: Medical Genetics and Genomics Training Programs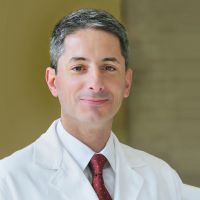 Paolo M. Moretti, M.D.
Adjunct Associate Professor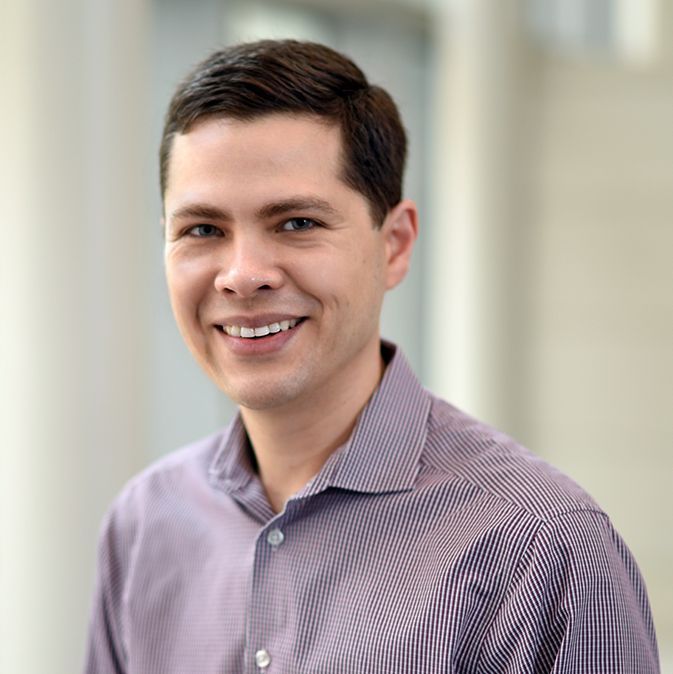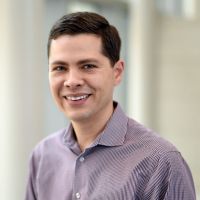 David R. Murdock, M.D., F.A.C.M.G.
Connective Tissue Disorders (Marfan, Loeys-Dietz, Ehlers-Danlos); Adult and Cardiovascular Genetics; Xia-Gibbs syndrome; Precision Medicine…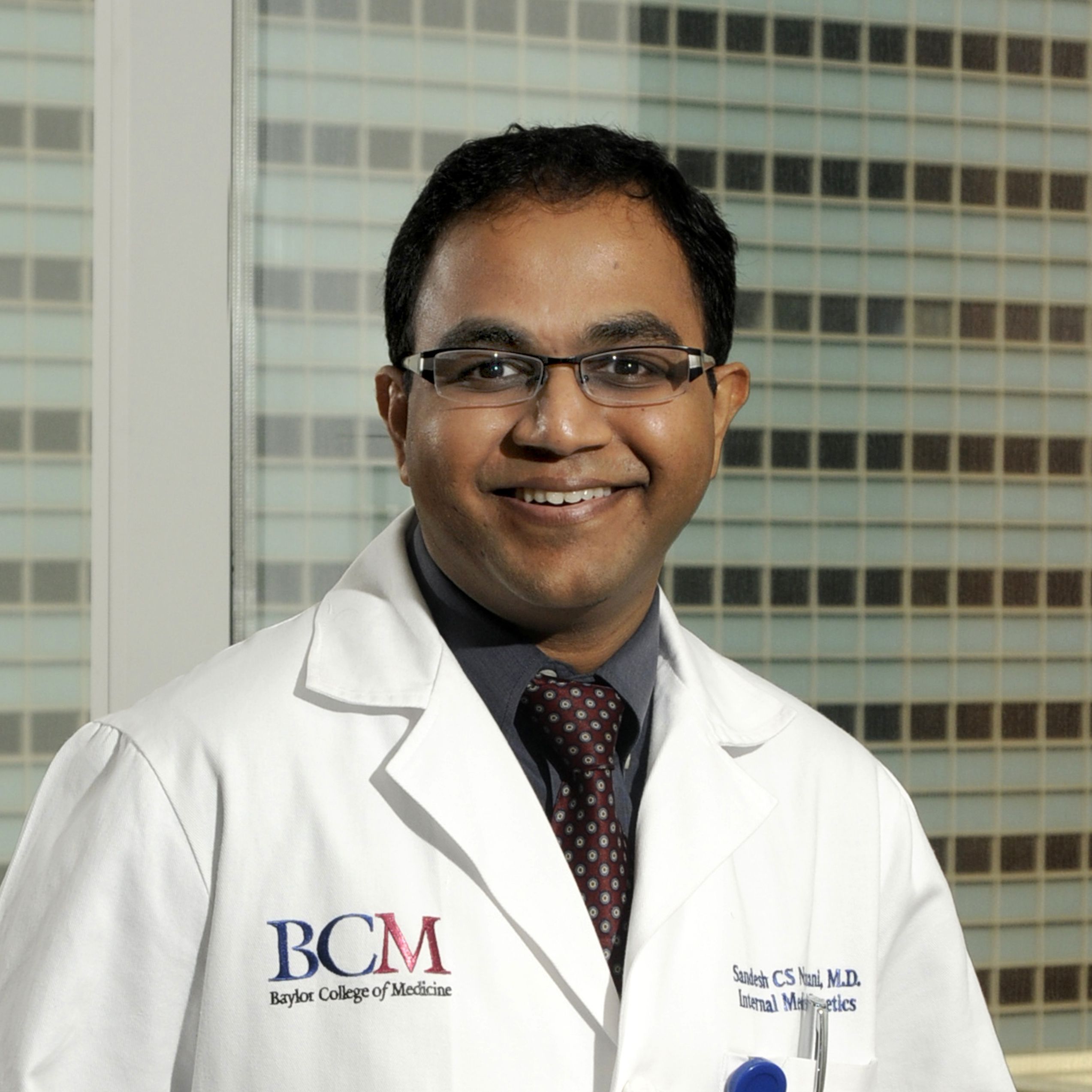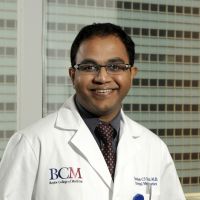 Sandesh C.S. Nagamani, M.B.B.S, M.D.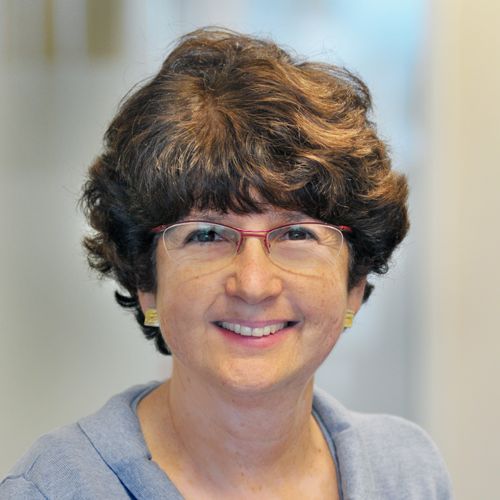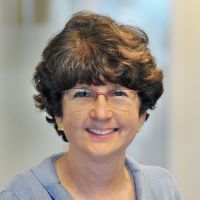 Sharon E Plon, M.D., Ph.D.
Cancer predisposition syndromes; Mechanisms of genomic instability and use of genome sequencing in clinical medicine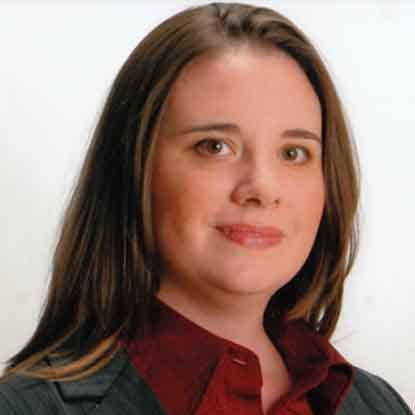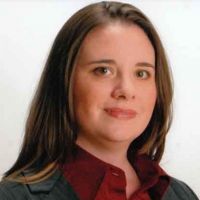 Jennifer Ellen Posey, M.D., Ph.D.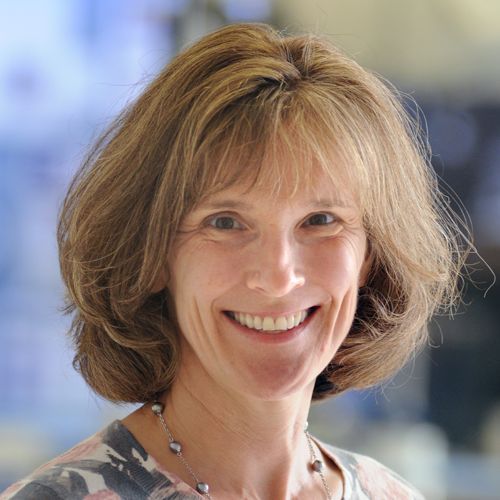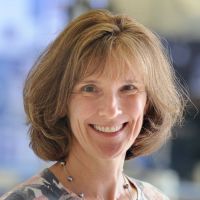 Lorraine Potocki, M.D., F.A.C.M.G.
Clinical characterization of selected genomic disorders; undergraduate medical education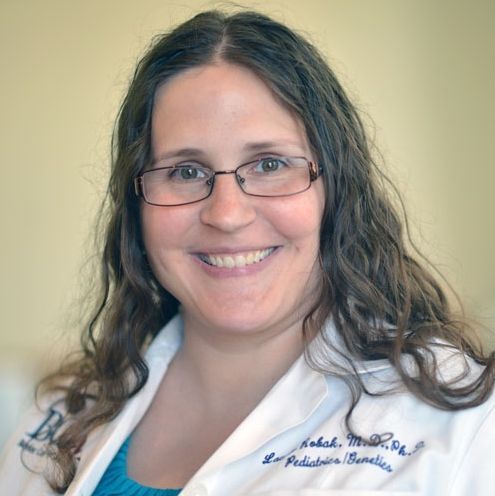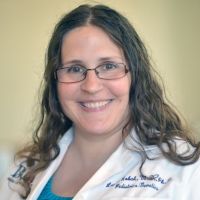 Laurie Robak, M.D., Ph.D.
Genetics of Parkinson's disease; Lysosomal storage disorders; Genetics of neurodegenerative diseases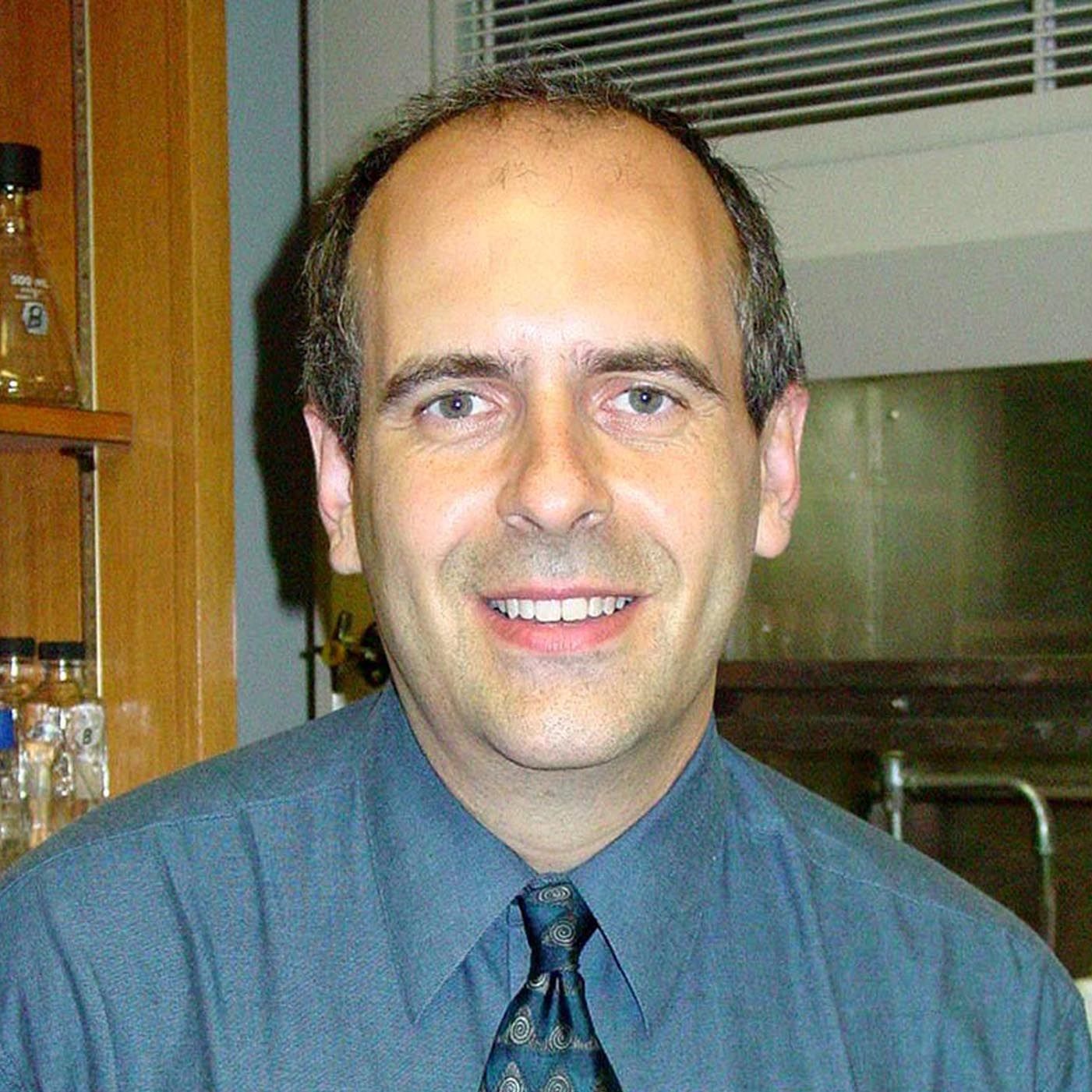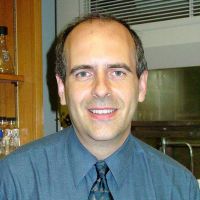 Fernando Scaglia, M.D.
Molecular bases of pediatric mitochondrial encephalomyopathies…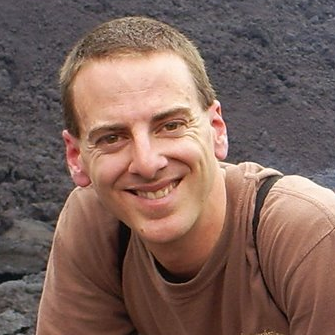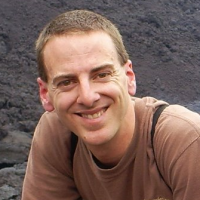 Daryl Armstrong Scott, M.D., Ph.D.
Identifying and characterizing genes responsible for common birth defects
Claudia Soler-Alfonso, M.D., F.A.C.M.G.
Glycogen metabolism, lactate and pyruvate metabolism, and development of novel therapies for metabolic defects of energy generation.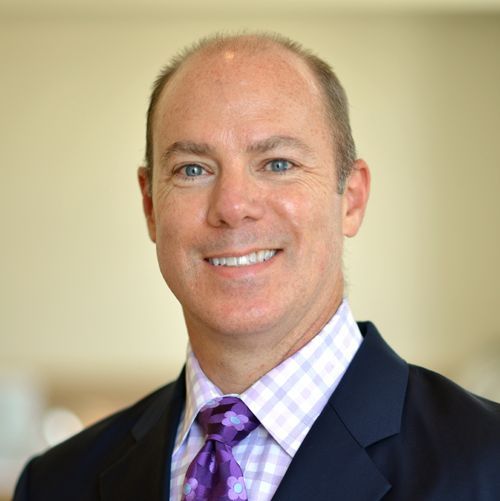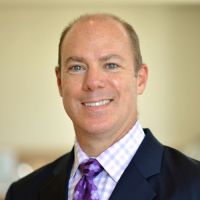 Vernon R Sutton, M.D.
Email
vrsutton@texaschildrens.org
Osteogenesis imperfecta/brittle bone disease; Achondroplasia; Creatine transporter deficiency; Aicardi syndrome; Goltz syndrome…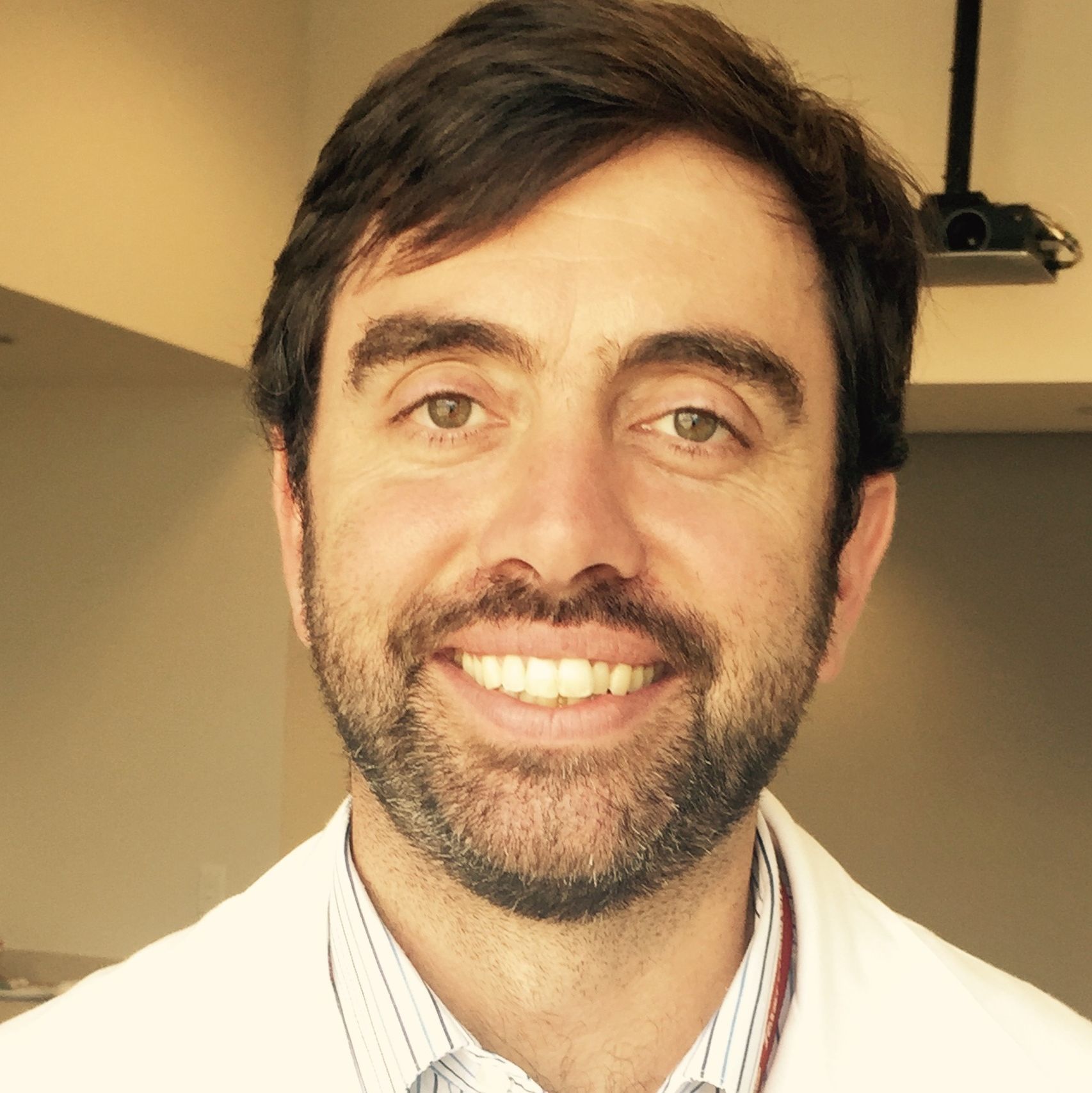 Michael Francis Wangler, M.D., M.S., B.S.
Pediatric genetics; Peroxisomal disorders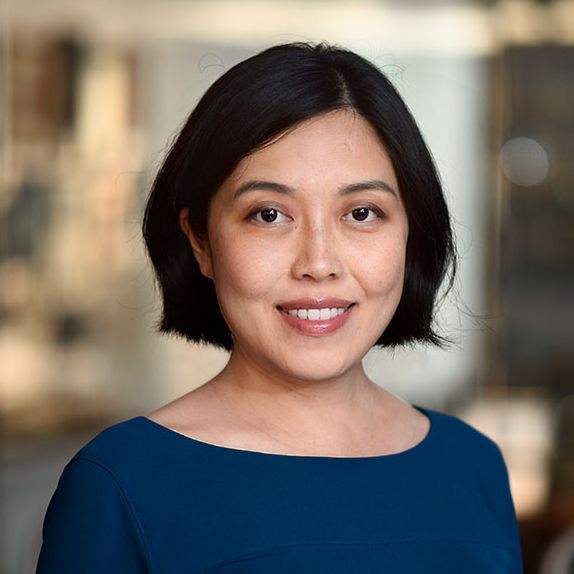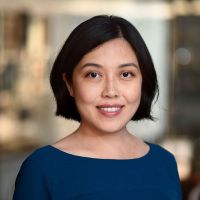 Lilei Zhang, M.D., Ph.D.
Genetic and Epigenetic regulation of heart failure and cardiomyopathies