Master
Media Component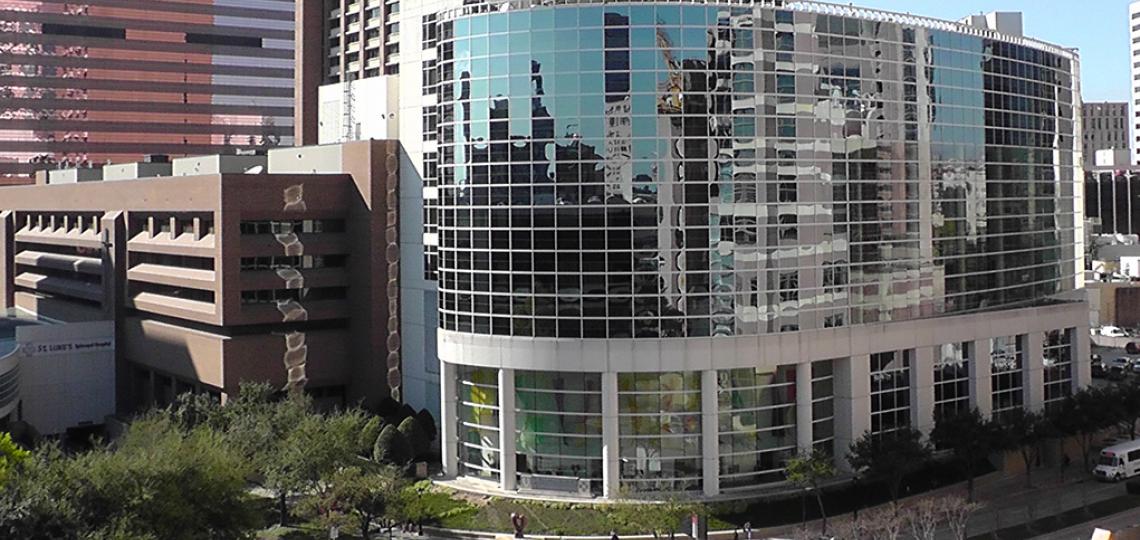 Content
Baylor St. Luke's Medical Center is the home of the world-renowned Texas Heart Institute.
Fellowship trained anesthesiology faculty at THI provides both operative anesthesia care and post-operative critical care services. In addition, they provide excellent teaching to medical students, residents and fellows in the management of routine cardiac, thoracic and vascular cases, as well as complex thoracic aortic reconstruction and hypothermic circulatory arrest. A full range of ventricular assist devices is employed, and heart and lung transplants are performed in the unit. The service offers contemporary technology, including EEG monitoring, intraoperative transesophageal echocardiography and aggressive invasive monitoring.
Some of our CA-1 residents will do a rotation in vascular anesthesia at THI. All residents spend two consecutive months in cardiothoracic anesthesiology at the CA-2 level at the institution and return for one month as a CA-3. CA-3 residents may also elect to take additional months of cardiac at THI. Training in cardiac anesthesiology and critical care is truly a highlight of the training program.