Master
Media Component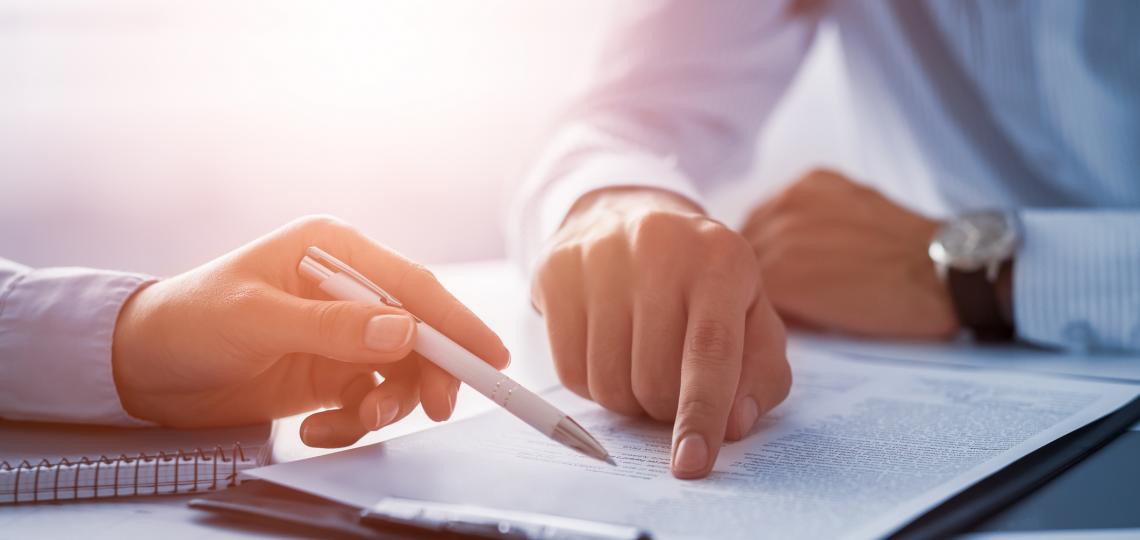 Heading
BIG's Purpose at BCM
Content
Baylor Improvement Group (BIG) establishes a Model to Drive Change that helps Missions/CSGs improve both their Return on Investment and Sustainability of Organizational Change.  BIG facilitates effective project execution that helps the College operationalize its Strategy and cultivates a continuous improvement environment that has a positive impact on the BCM Community. 
 
Three Major Areas for BCM's Model to Drive Change: 
1. BCM Change Components
Portfolio Management - Making Sure It's the RIGHT THING

BIG facilitates the College's Portfolio Management Function that improves Return on Investments (ROI) on projects through prioritization, management, and measurement of projects that help the College operationalize their strategy.  

Project Management – Making Sure Its DONE

BIG provides Project Management Standards/Resources and a Project Management Office that Missions, CSGs, and Departments can use to help them accomplish their project objectives.

Performance Improvement – Making it BETTER

BIG provides expertise and tools to identify opportunities, enhance processes, and implement measurable operational improvements, helping BCM achieve standards and goals.

Change Management – Making it STICK

BIG will provide Change Management Standards/Resources and a Change Management Group that Missions and CSGs can use to help them improve adoption of their changes across BCM.  
2. Embed Change Skillsets
BIG provides standards/ resources such as Methodologies/Toolkits, Training, and Communities of Practice to help embed these skillsets at BCM.
3. Supporting Change Infrastructure
BIG works with other groups around the College to create infrastructure that supports the Change Model.