Master
Media Component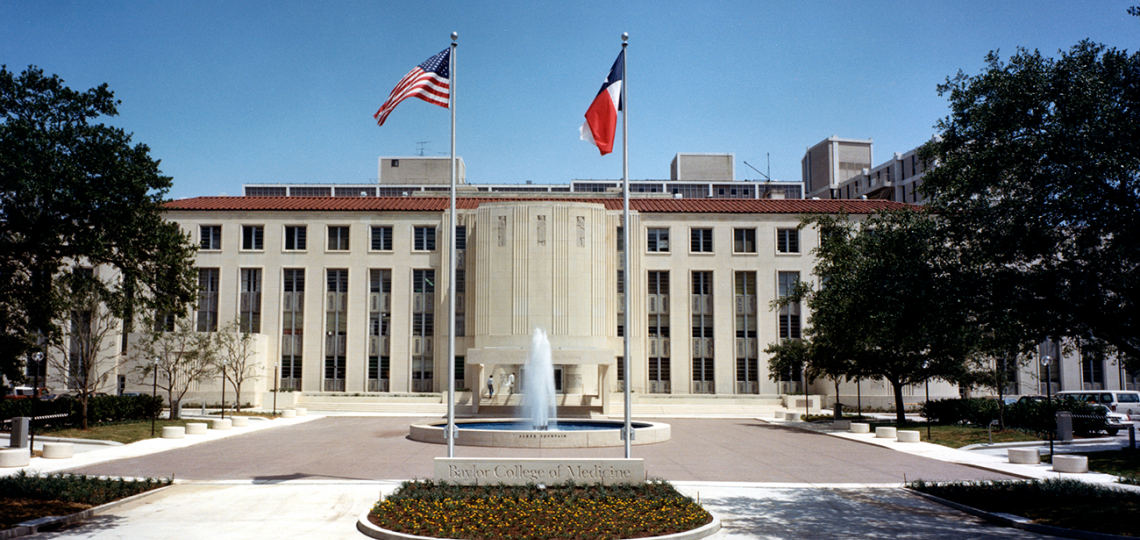 Content
The Office of Strategic and Institutional Planning focuses on the coordination and preparation of the institutional strategic plan, planning processes, organizational performance improvement, integration across the College, and alignment of planning functions throughout the College. OSIP supports an environment that fosters collaboration among key offices and college functions to accomplish its mission. OSIP operates in accordance with the SACSCOC standard on institutional effectiveness.
The Office of Strategic and Institutional Planning provides the following services and functions:
Develop the strategic direction for the College.
Communicate and align strategy across the College.
Evaluate performance.
Manage strategic initiatives.
Integrate strategic priorities with other support functions.
Heading
Strategic Plan and Reports
Content
Dear friends and colleagues of Baylor College of Medicine,
Strategic plans are living documents, providing a roadmap for an organization that learns and changes along the way. Since I arrived  at Baylor in 2010, we have worked to leverage Baylor's intellectual capital and collaborative and innovative culture to align research, education and patient care in service to our mission and vision. Our 2014 Strategic Roadmap drove investment and recruitment, which created the resources and infrastructure to integrate these elements.
We are now perfectly poised to create the learning health system of the future. The National Academy of Medicine describes a learning healthcare system as one "designed to generate and apply the best evidence for the collaborative healthcare choices of each patient and provider; to drive the process of discovery as a natural outgrowth of patient care; and to ensure innovation, quality, safety and value in healthcare."
Our 2020-2030 Strategic Plan details the priorities and initiatives we will embrace to build on our existing strengths while we add new tools and resources to create a learning health system.
Thank you,
Paul Klotman, M.D.
President and CEO
Executive Dean