Master
Terms



Item Definition
The Dan L Duncan Institute for Clinical and Translational Research, opened in 2010, supports and promotes translational and clinical research efforts and education at Baylor College of Medicine and its partner institutions. The ICTR has regulatory, clinical research support, and informatics teams who work in conjunction with the investigators and their groups to provide expertise and resources essential to clinical and translational research.




Heading
Society Leadership
Content
Over the last five years, Baylor faculty have been elected to lead many national scientific and medical societies, including:
- American Association of Clinical Endocrinologists
- American Association of Hip and Knee Surgeons
- American Association for Thoracic Surgery
- American College of Psychiatrists
- American Dermatological Association
- American Neurotology Society
- American Surgical Association
- American Society for Nutrition
- American Society for Reproductive Medicine
- Association of Academic Surgery
- Association of Professors of Medicine
- Association of Professors of Obstetrics and Gynecology
- Association of VA Surgeons
- Gordon Research Conferences
- International Neurotoxin Association
- National Association of Geriatric Education
- North American Spine Society
Media Component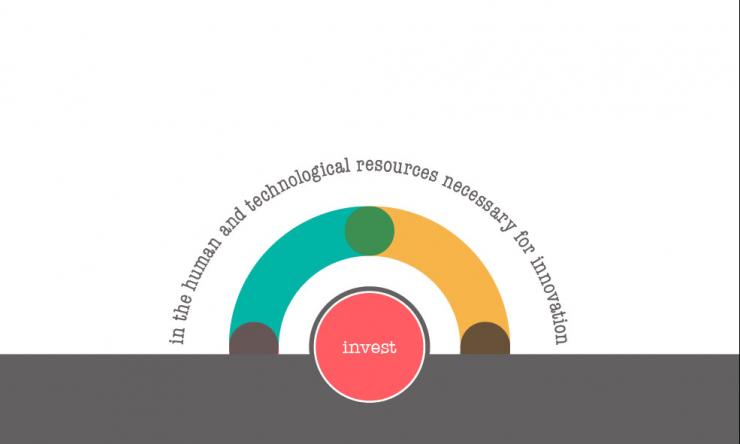 Content
Invest in the human and technological resources necessary for innovation.