Master
Heading
About the Program
Media Component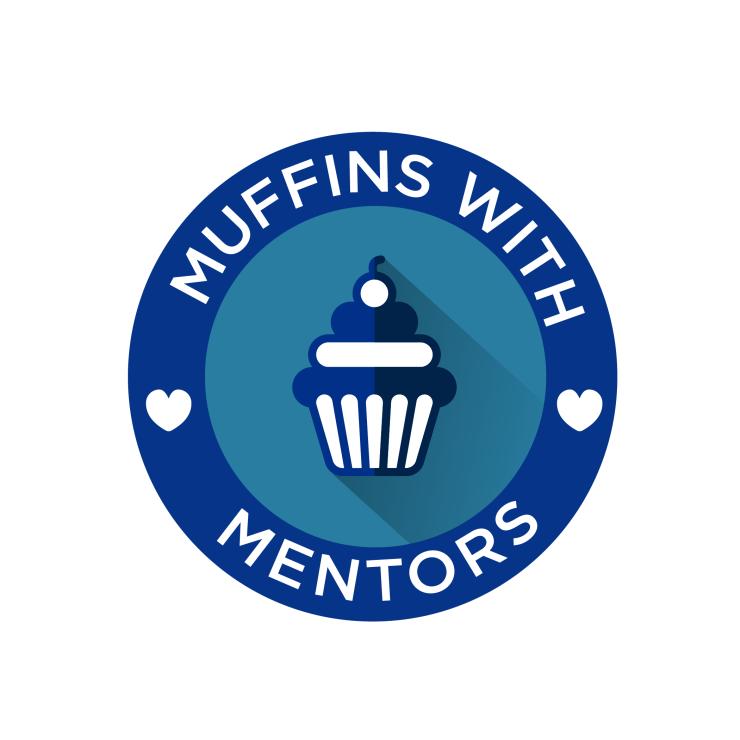 Content
The Center for Professionalism and the Office of Community Engagement & Health Equity have relaunched an exciting professional development activity at the College. The Muffins with Mentors (started in 2017 as the Tacos with Teachers program) aims for selected Baylor leaders to give inspirational talks about how they have found meaning in their careers, what keeps them motivated, maintaining connection and joy in their work, and career paths. These breakfast sessions are intended to be informal and to encourage an open discussion among the participants and the teacher. Sessions are open to all interested students, trainees, staff and faculty at Baylor.
Schedule
All sessions will be held in person. 
Aug. 8, 2023 | Yesenia Rojas-Khalil, M.D., Assistant Professor, Division of General Surgery, Department of Surgery, Baylor College of Medicine
Sept. 12, 2023 | Christina Davidson, M.D., Associate Professor, Division of Maternal Fetal Medicine
Oct. 10, 2023 | Hana El-Sahly, M.D., Professor, Department of Molecular Virology & Microbiology
Nov. 14, 2023 | TBA
Jan. 9, 2024 | Edgar Ordonez, M.D., MPH, Associate Professor, Department of Emergency Medicine
Feb. 13, 2024 | TBA
March 12, 2024 | TBA
April 9, 2024 | TBA
RSVP
Each session has limited seats; please reserve your spot through the link below (Baylor login required).
Sign Up Here