Alyssa Tran, B.S.
Picture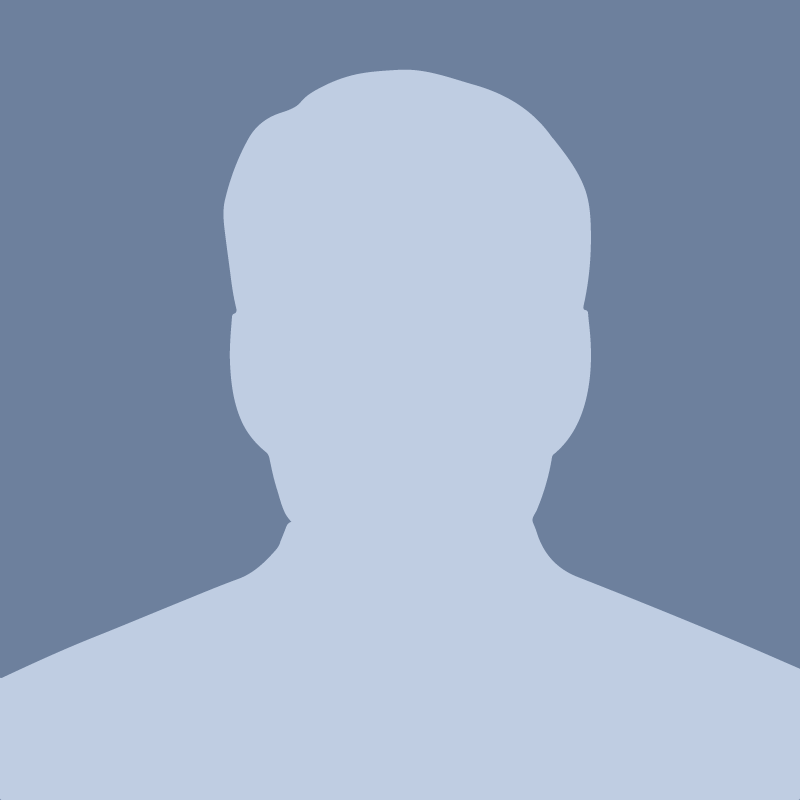 Alyssa Tran, B.S.
Coord, Research II
Email
alyssat@bcm.edu
Positions
Coord, Research II

Mol. and Human Gen./B Lee Lab
Baylor College of Medicine
Houston, TX US
Education
AS from North Harris College

Houston, TX
BS from University of Houston

Houston, TX
Certifications
Certified Clinical Research Professional (CCRP)

Society of Clinical Research Associates (SoCRA)
Transportation of Dangerous Goods Certification

International Air Transport Association (IATA)
Function Specific Certified, Materials Covered Class/Div.6.2 and Class 9
Basic Life Support (BLS) Certification

American Heart Association (AHA)
American Heart Association BLS for Healthcare Providers (CPR and AED) Program
Honors & Awards
Research Subject Advocate (RSA) Award

First designated award recipient. Recognized and nominated by the GCRC nurses, staff, and administrators for outstanding individual contribution to protecting the best interests of research participants and compliance with clinical research regulations.
General Clinical Research Center (GCRC) at Texas Children's Hospital (01/2007)
Professional Interests
BCM Institutional Review Board Member (2013-present)
SoCRA Greater Houston/Galveston Chapter Educational Committee Member (2016-present)
Professional Development
2011 Fundamentals of Clinical Investigation

Course (Participant, 2011)
Sponsor: Baylor College of Medicine, The Clinical Scientist Training Program
Responsible Conduct of Research Training

Course (Participant, 2011)
Sponsor: Baylor College of Medicine, The Graduate School of Biomedical Sciences
Logistics of Acquiring International Research Samples

Seminar (Presenter, 2016)
Sponsor: Baylor College of Medicine, Office of Research
Certificate in Project Management

Course (Participant, 2016)
Sponsor: University of Houston, Continuing and Professional Studies
Selected Publications
Projects
Patient Navigator

Undiagnosed Diseases Network (05/2015 - present)
Baylor College of Medicine
BCM serves as one of seven clinical sites for this study funded by the NIH Common Fund with the purpose and goal of discovering diseases for patients with undiagnosed conditions. My role as a UDN Patient Navigator is to coordinate the patient's journey through our discovery mission involving assessments and procedures pertaining to their unique case.

Research Coordinator

Baylor College of Medicine (06/2003 - present)
Houston, TX
Recruiting and enrolling research participants with bone and metabolic disorders for genetic studies.
Memberships
Society of Clinical Research Associates (SoCRA)

Member (10/2010)