Students are attracted to our program from all across the country and around the world to pursue research in neuroscience. View the profiles below to learn about a few of our current students and the work they are pursuing in our program.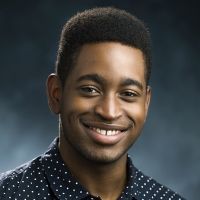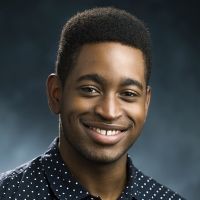 Asante Hatcher
Neuroscience Representative
GSC Committees: Orientation, Social Activities, Recycling and Lounge Care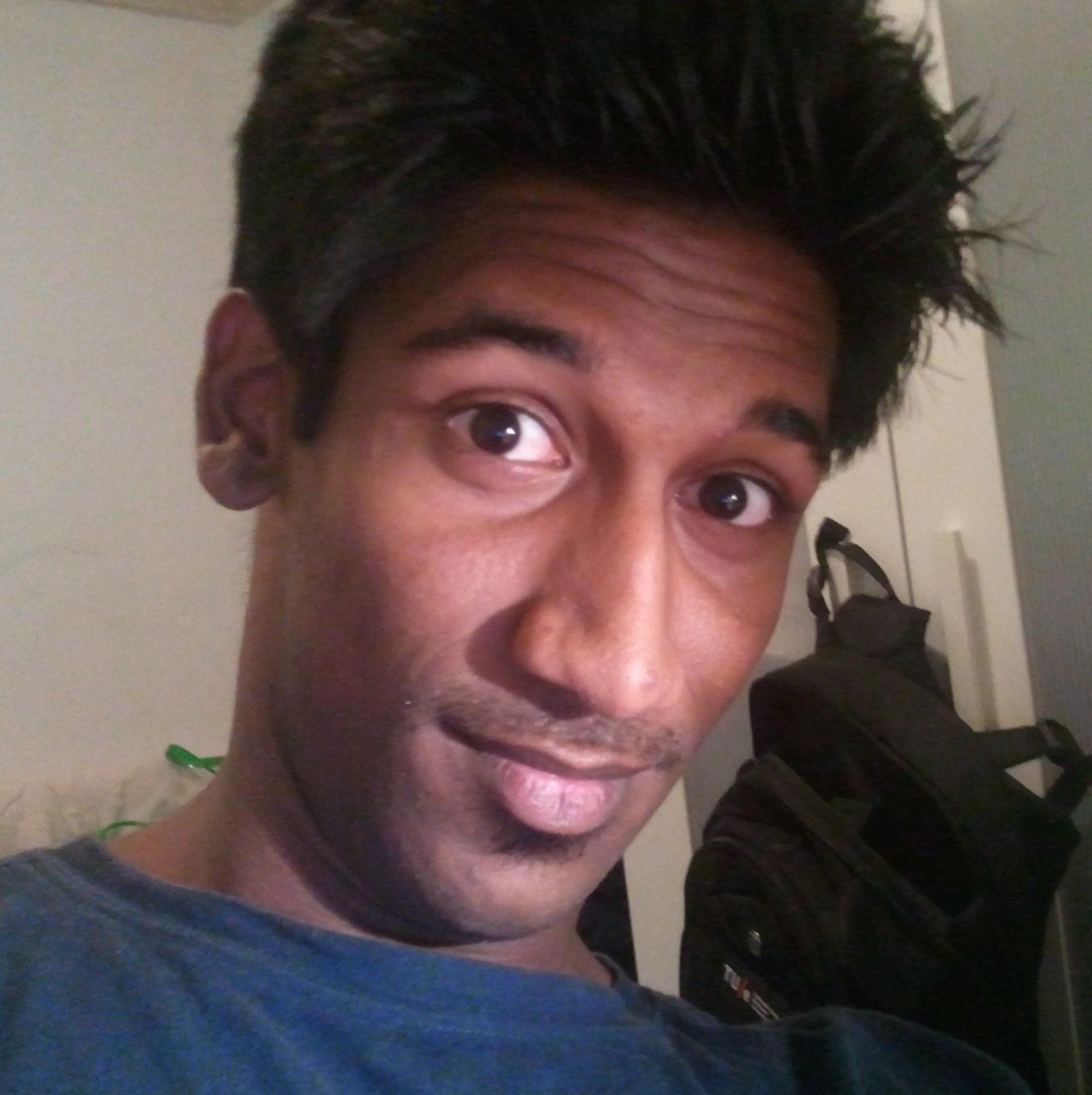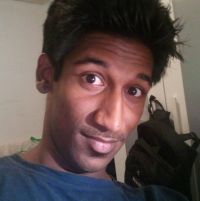 Kaushik Janakiraman Lakshminarasimhan
Principles of coding and computation in the nervous system
Shoaibur Rahman
Computational Modeling -- Perception and Sensory Integration & Data Science and Machine Learning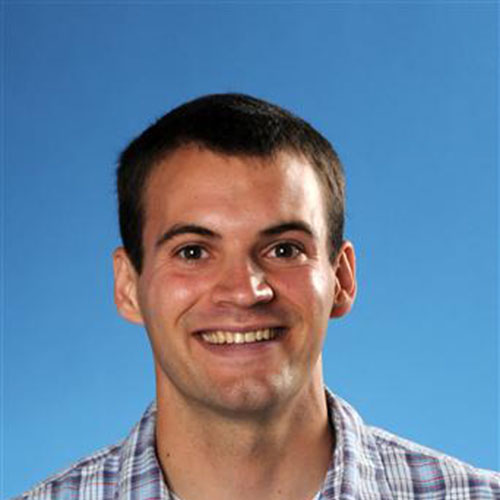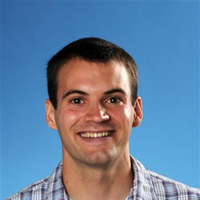 Trace Stay
Sensory modeling functions of the caudal cerebellar circuit; Functional significance of cerebellar zones
Fatima Saldana Morales
Email
fatima.saldanamorales@bcm.edu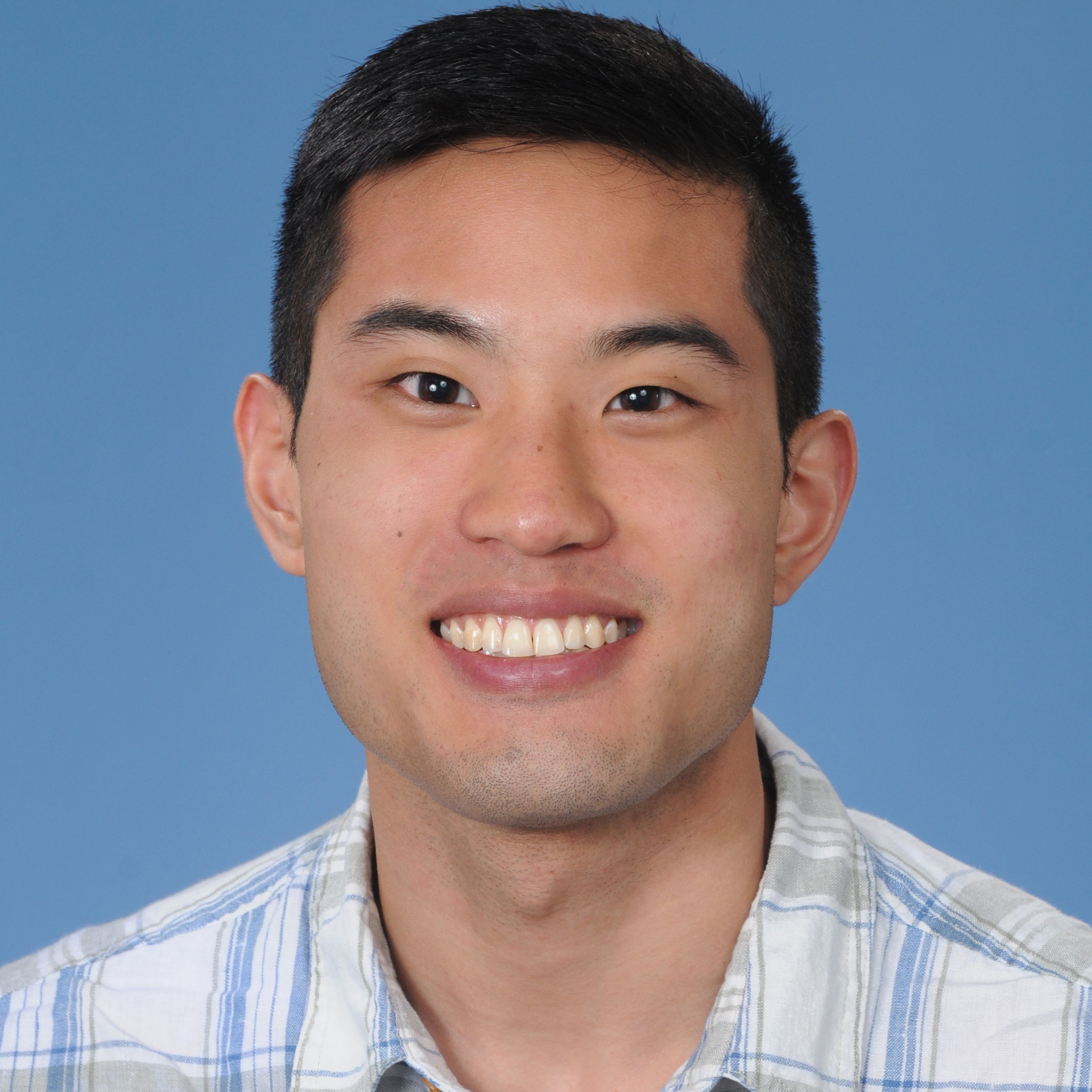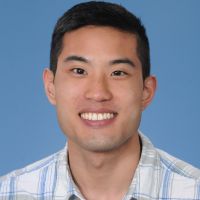 Eric Wang
Medical Scientist Training Program (MD/PhD)
Department: Neuroscience; Mentor: Andreas Tolias, Ph.D.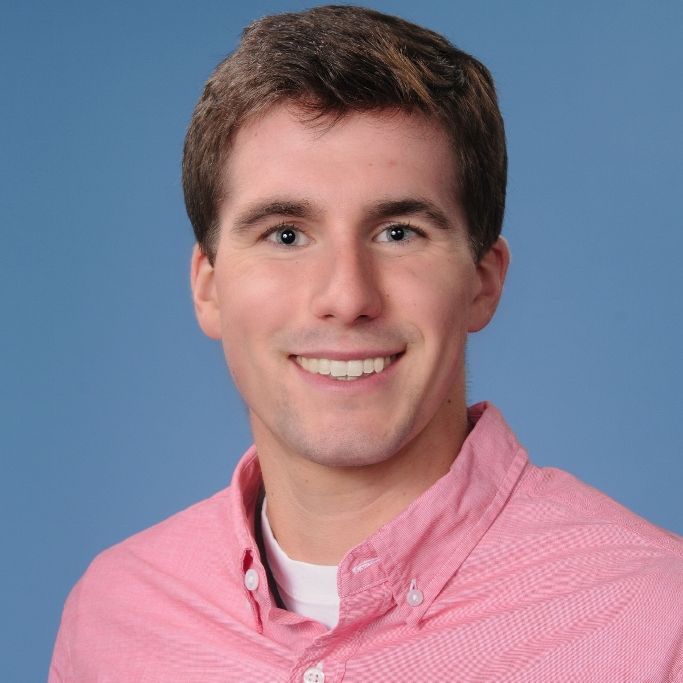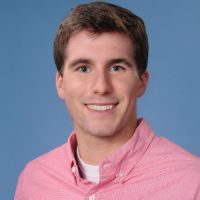 James B Webb
Medical Scientist Training Program (MD/PhD)
Neuroscience; Mentor: Caleb Kemere, Ph.D.