Students are attracted to our program from all across the country and around the world to pursue research in immunology and microbiology. View the profiles below to learn about a few of our current students and the work they are pursuing in our program.
Students A-Q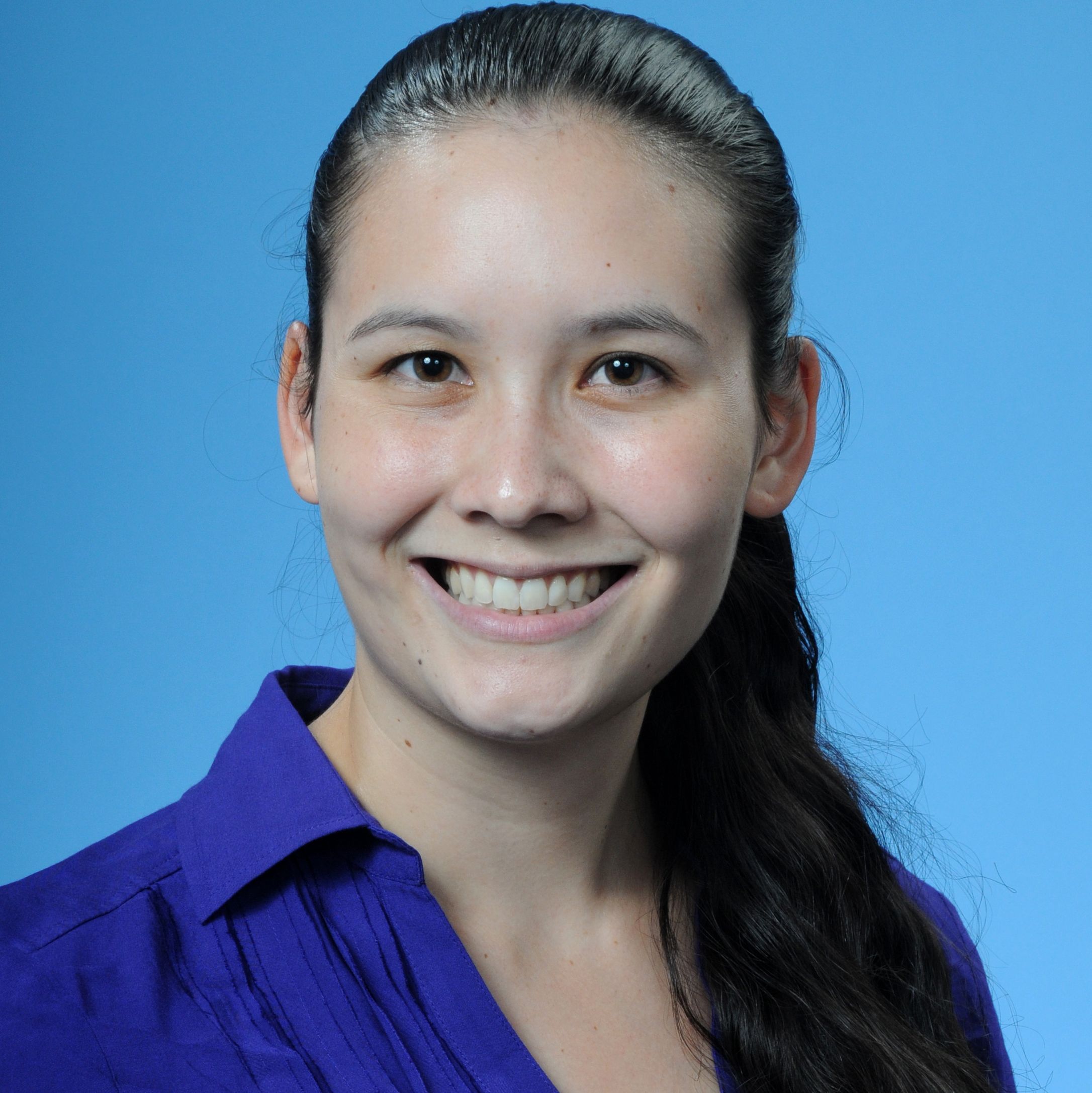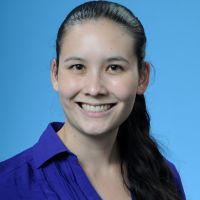 Alexandra Leigh Chang-Graham, Ph.D.
Medical Scientist Training Program (MD/PhD)
Email
alexandra.chang-graham@bcm.edu
Integrative Molecular and Biomedical Science; Mentor: Joseph M. Hyser, Ph.D.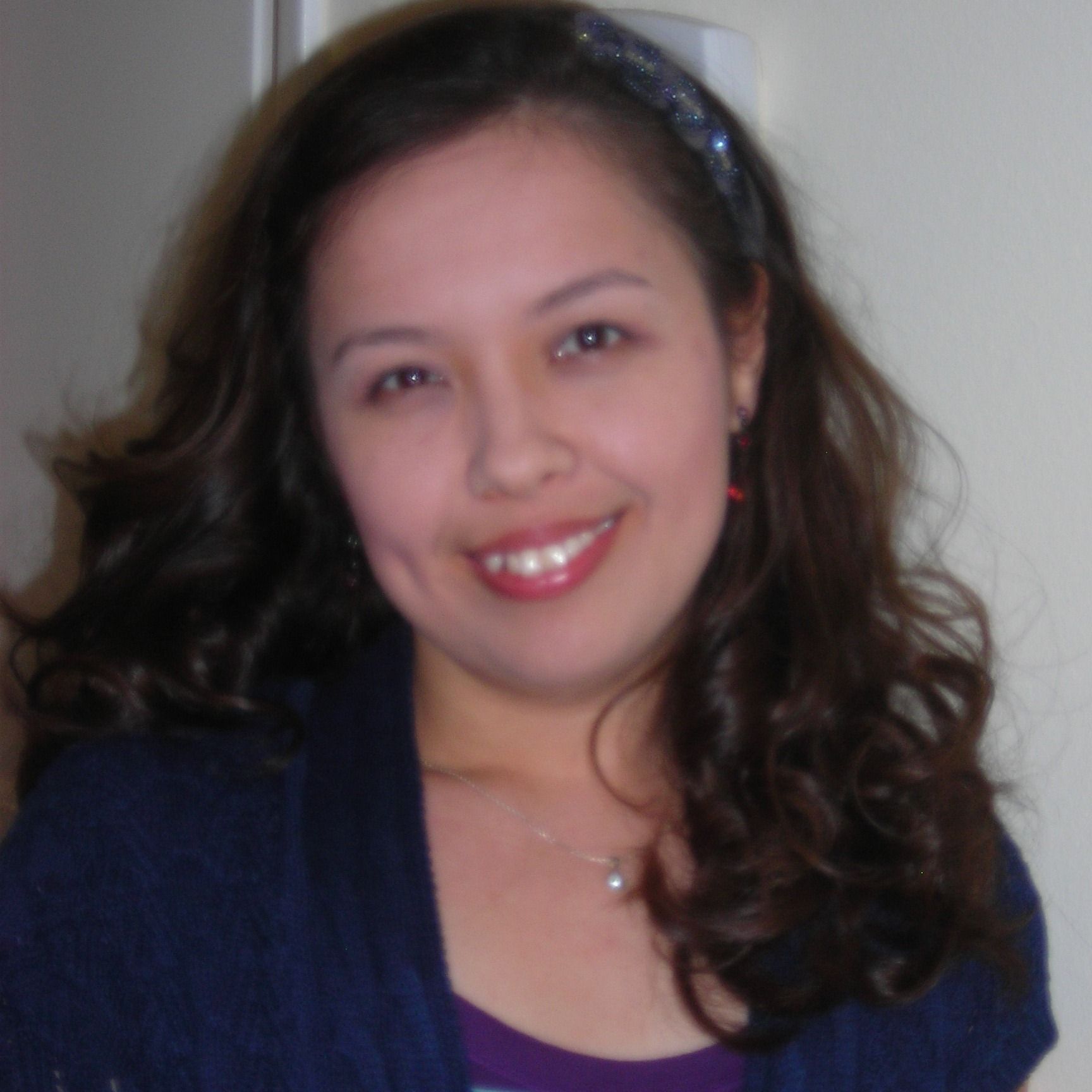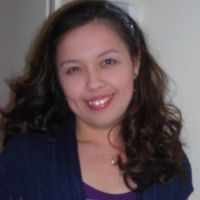 Cinnamon L. Hardee
Graduate Student, PhD Candidate
Cell & Gene Therapy; Immunotherapy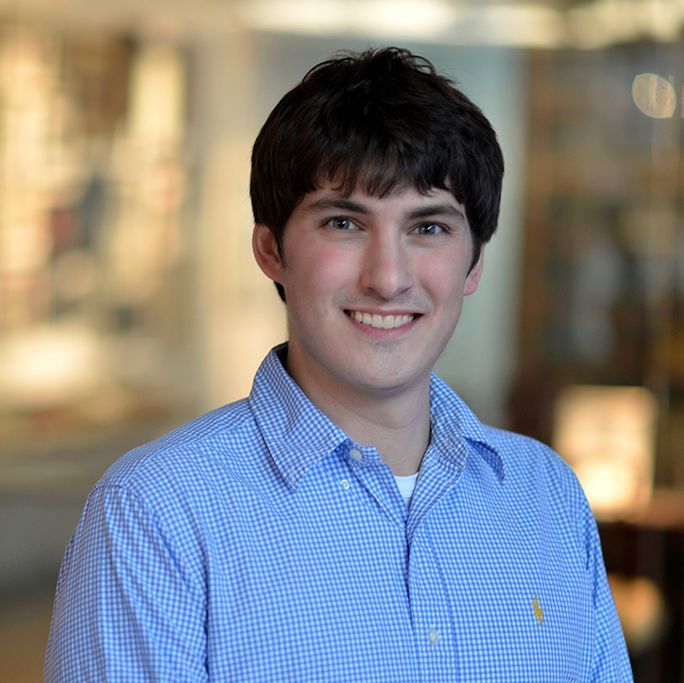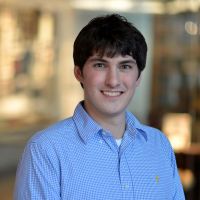 Cameron Landers, Ph.D.
Medical Scientist Training Program (MD/PhD)
Translational Biology and Molecular Medicine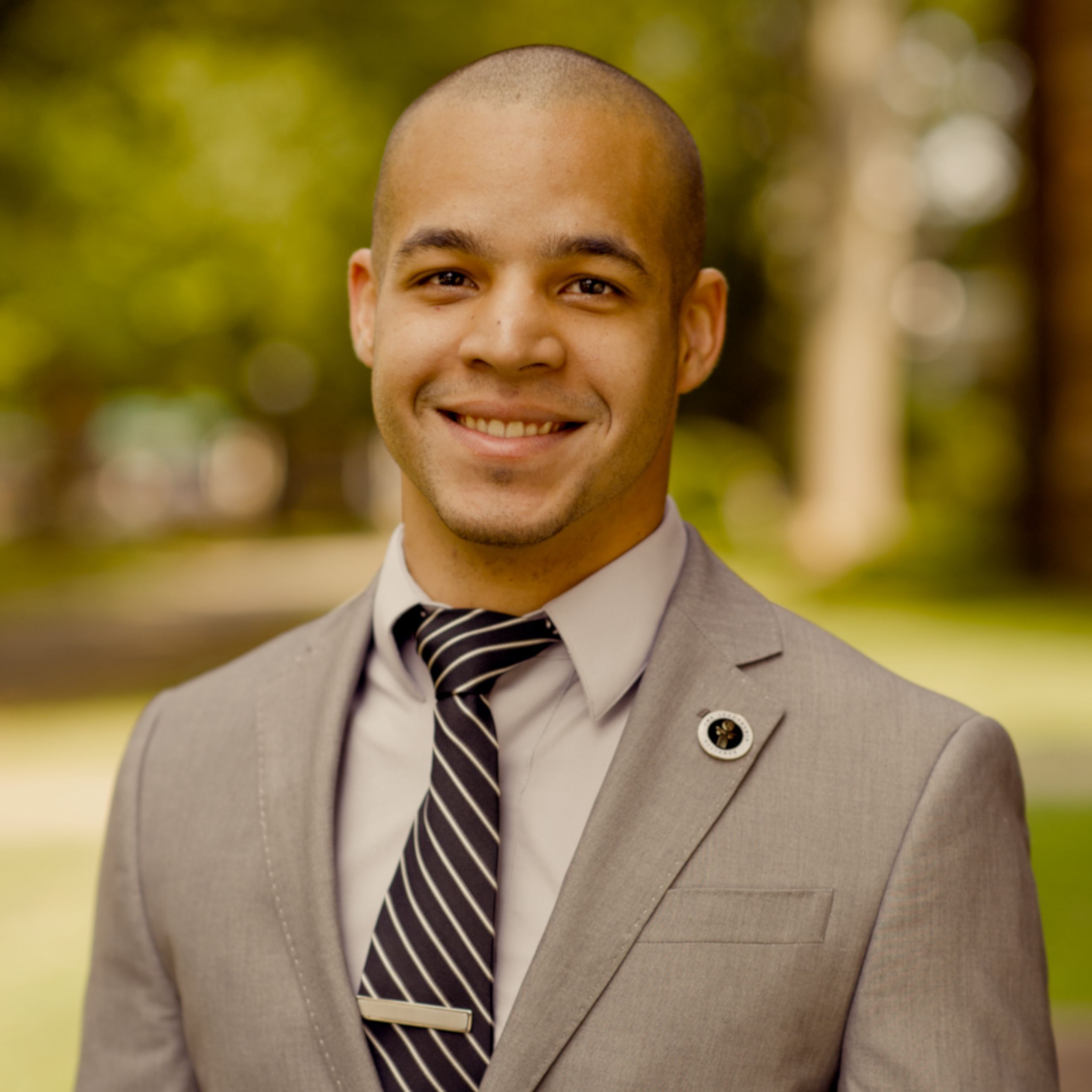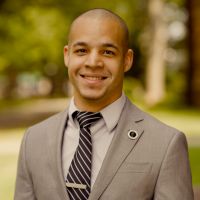 Daniel Enrique Morales-Mantilla
Predoctoral Fellow - 4th year
Email
daniel.morales-mantilla@bcm.edu
Emergency Hematopoiesis; Infectious Diseases; Therapeutic properties of Hematopoietic Stem and Progenitor Cells; Viral and Bacterial Superinfections
Student R-Z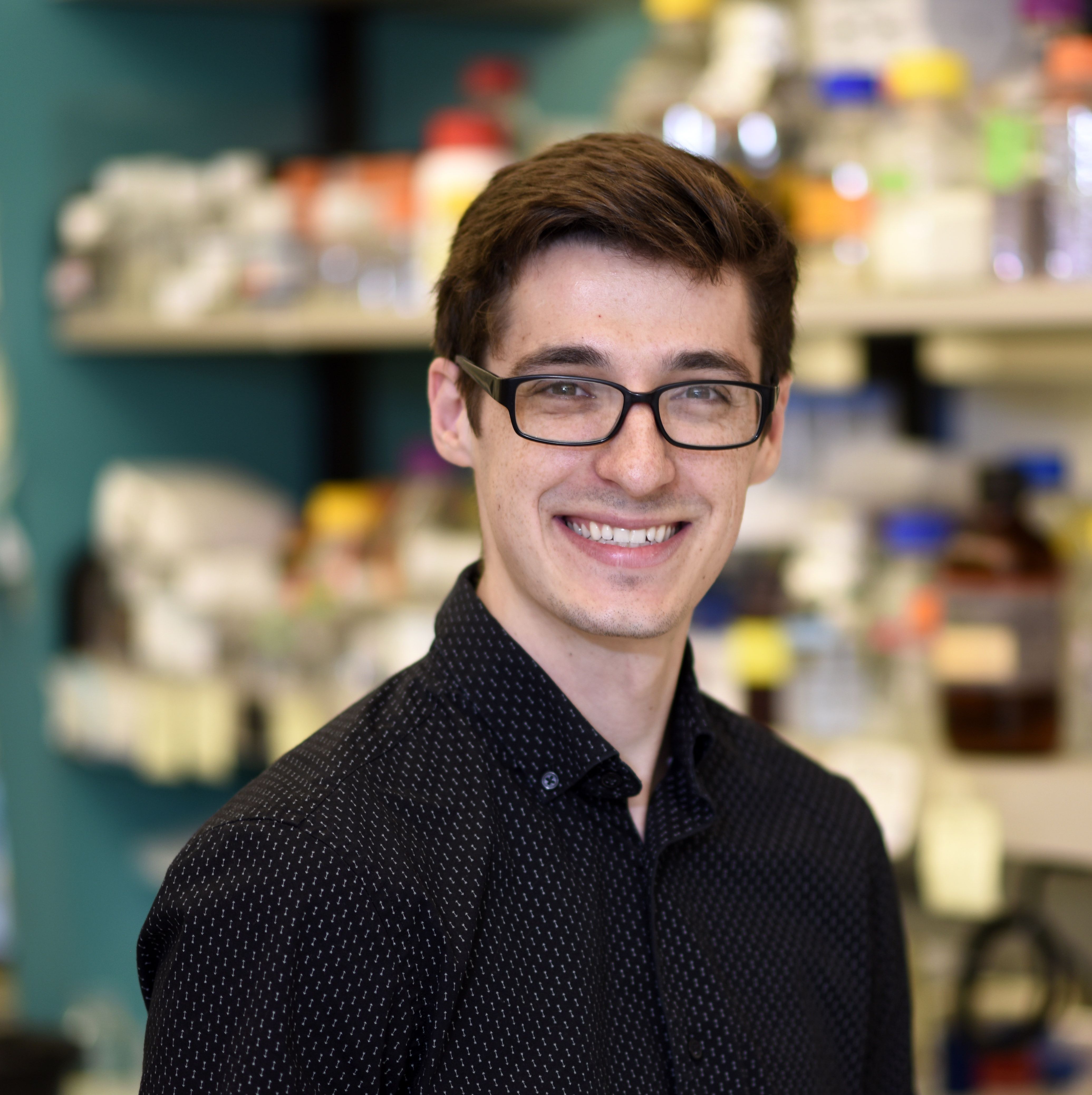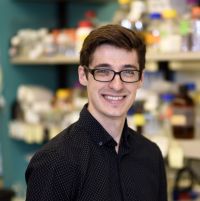 Wilhelm Salmen
Structural Biology; Host-Pathogen Interactions; Glycobiology; Identification of therapeutic targets and drug development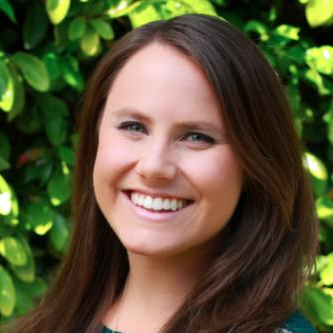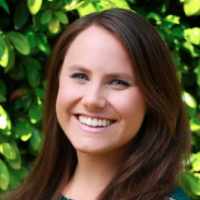 Jennifer Lynn Spencer
Flaviviruses; Arboviruses; Sexually transmitted infections; Zika virus; Prostate infections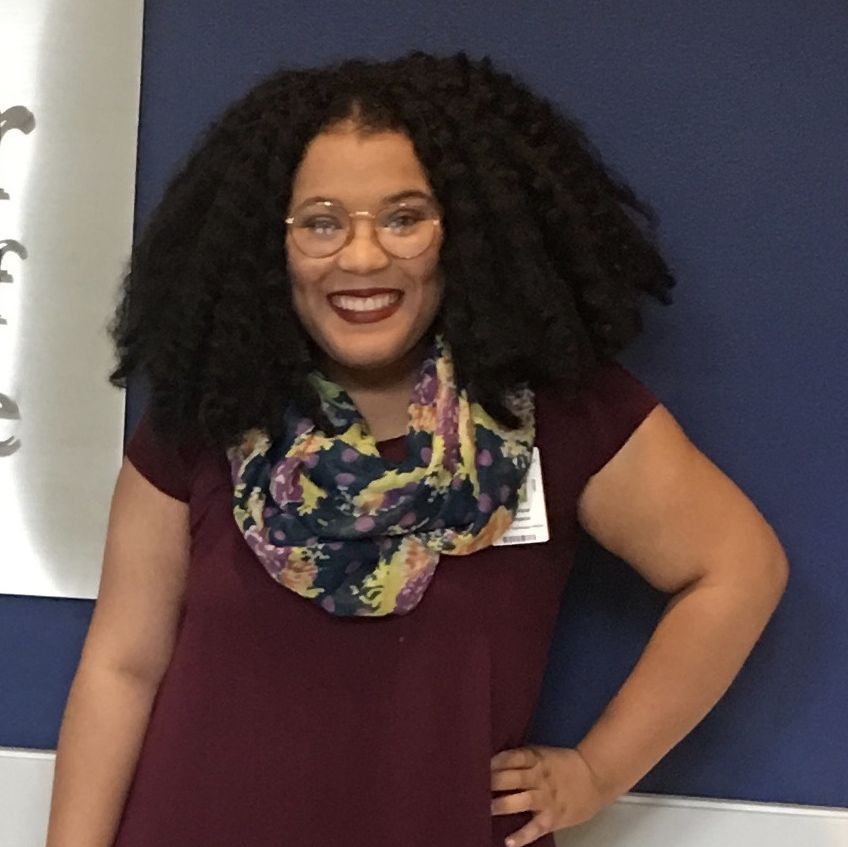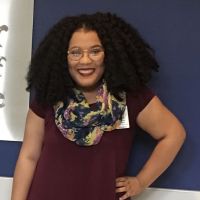 Dominique Thompson
Email
dominique.thompson@bcm.edu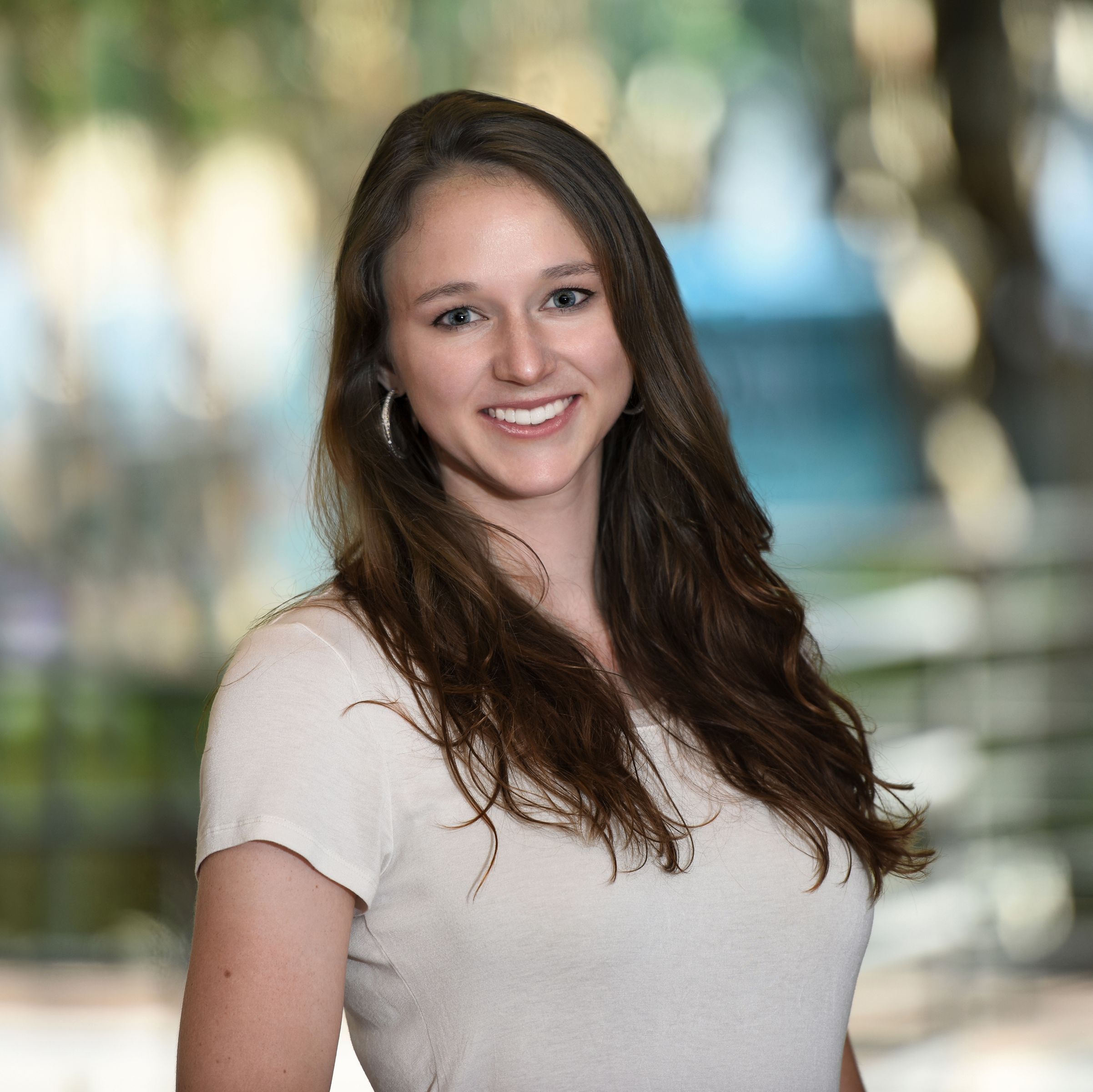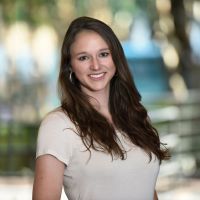 Jessica Lee Weckhorst
Email
jessica.weckhorst@bcm.edu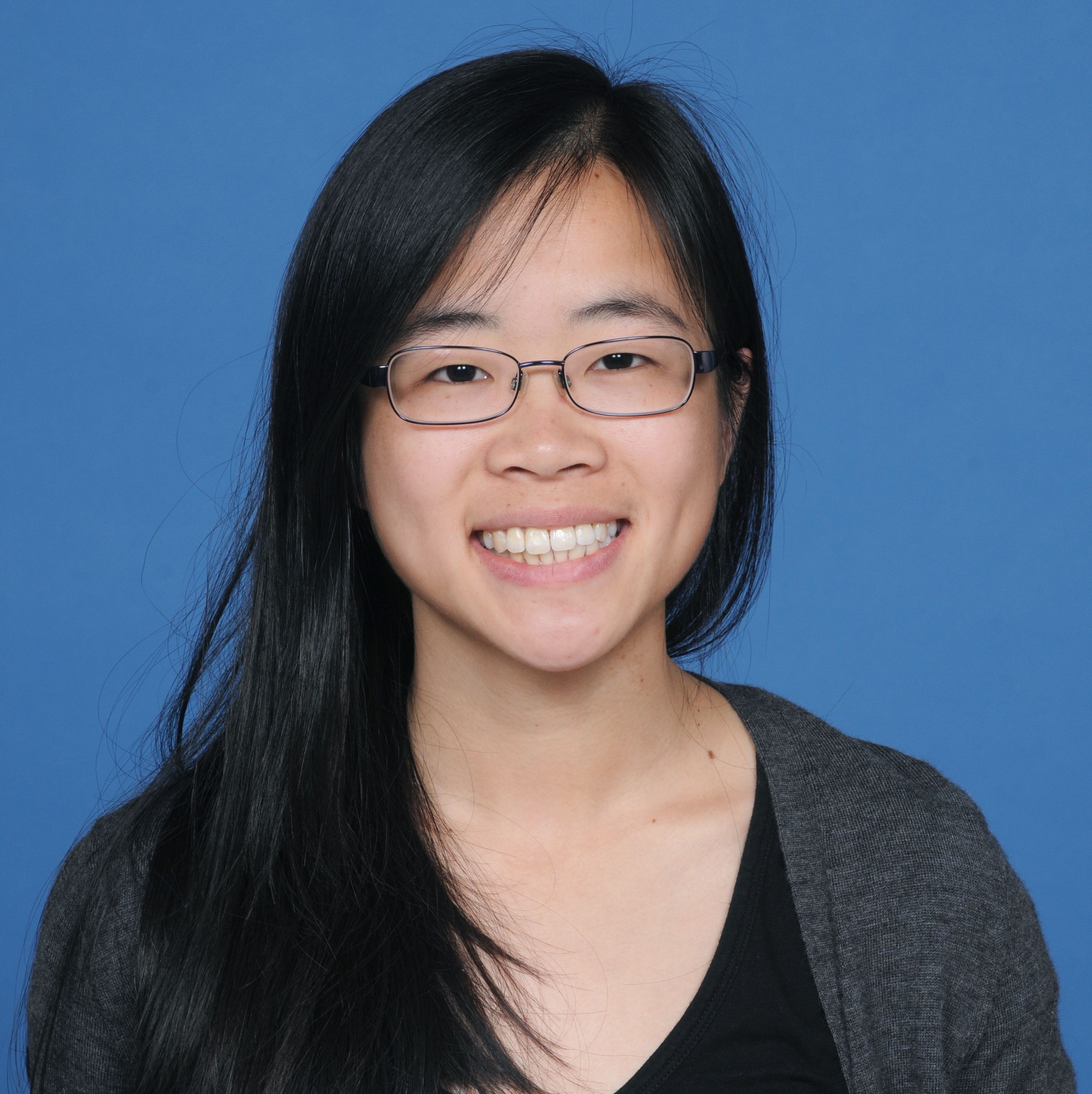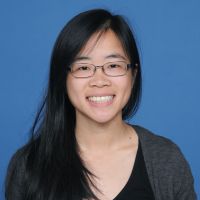 Hannah Yan
Microbiome-mediated steady-state hematopoiesis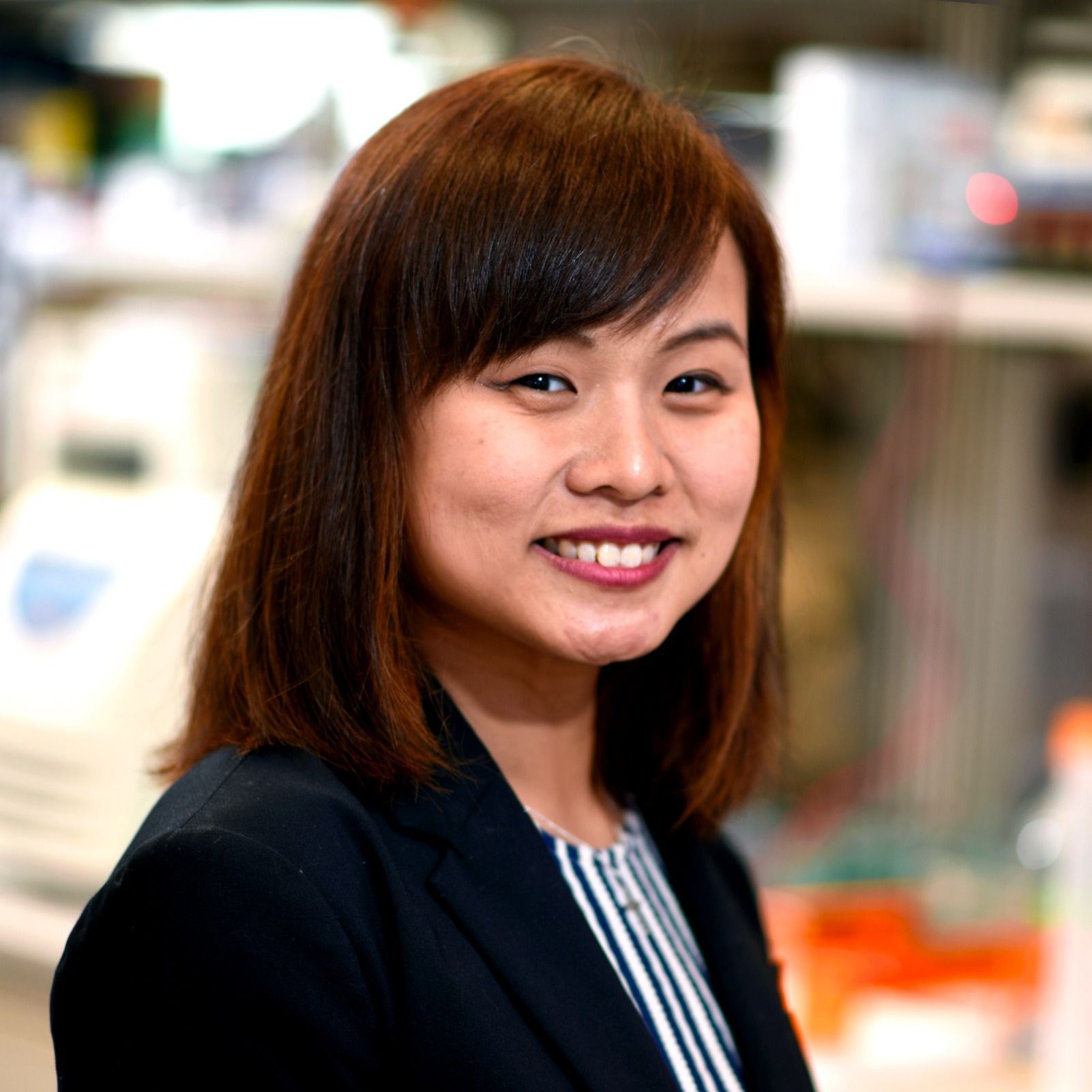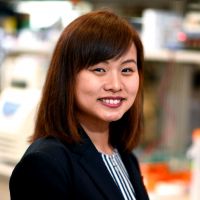 Lin-Kin Yong
Cancer Immunology & Immunotherapy; Pancreatic Cancer