Master
Content
We seek individuals with broad educational backgrounds and, as such, do not require applicants to have completed an undergraduate or graduate degree in the sciences. At the same time, an applicant must demonstrate the ability to handle scientific concepts evidenced by the successful completion of all course prerequisites and academic achievement in undergraduate or graduate courses completed.
Our faculty are here to support you throughout your training. Since most of our faculty have been with the program for many years, they have the experience and knowledge necessary to help you succeed.
Heading
Application Deadline Aug. 1
"I didn't realize before I came here the amount of diversity at the College, particularly for the LGBTQ community. I want to have a practice that focuses on LGBTQ patients so the culture competency classes that focus on LGBTQ issues and access to research here with transgender patients have been great unexpected benefits."
"I really appreciate that Baylor values diversity. I came from outside the medical realm and felt that Baylor really valued that I had this background as an asset rather than a detriment. Many of my peers have different backgrounds as well and that has really enhanced my experience."
Heading
Diversity and Inclusion
Content
Baylor College of Medicine fosters diversity among its students, trainees, faculty and staff as a prerequisite to accomplishing our institutional mission, and setting standards for excellence in training healthcare providers, promoting scientific innovation, and providing patient-centered care. Read our Diversity and Inclusion policy and learn about College-wide initiatives to enhance diversity and inclusion.
Learn more
Heading
Position Statements
Content
Structural racism directly impacts all communities, including the healthcare community. As a leading biomedical institution in one of the largest, most diverse cities in the United States, Baylor College of Medicine is committed to protecting and promoting the health of all individuals, to working toward a more just healthcare system, and to demonstrating leadership in the advancement of diversity, inclusion and equity.
Read the College's position statement on Racial Justice to Improve Public Health.
View All Position Statements
Heading
Growing Up Baylor
Media Component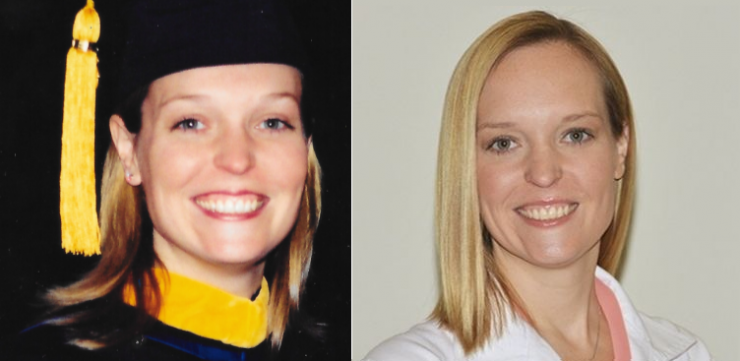 Content
Kris Marsack, physician assistant and assistant professor of surgery in the Division of Plastic Surgery at Baylor College of Medicine, shares how training and working at Baylor has impacted her life and career.
Read article