Faculty and Staff
The Med-Peds Program is directed by Dr. Anoop Agrawal, a graduate of the Baylor College of Medicine Combined Medicine-Pediatrics Residency Program, along with Dr. Richard Hamill and Dr. Mark Ward, who are residency training program directors for the Departments of Medicine and Pediatrics, respectively. A steering committee comprised of the directors, the combined medicine-pediatrics program chief residents, and faculty members from the two disciplines plan and oversee the program as well as the progress of individual residents.
Faculty
The faculty include both full time members and clinical or voluntary members of Baylor College of Medicine. There are 310 full time members and 309 clinical or voluntary members in the Department of Medicine. The full time faculty of the Department of Pediatrics includes more than 160 pediatricians and more than 60 other physicians with joint appointments. The voluntary faculty (private practitioners) of both departments participate actively in house staff education in a variety of settings throughout the program. Currently seven faculty members who have completed combined medicine-pediatrics training hold joint appointments in the Departments of Medicine and Pediatrics. 
Medicine-Pediatrics Faculty Committee
Combined Medicine-Pediatrics Faculty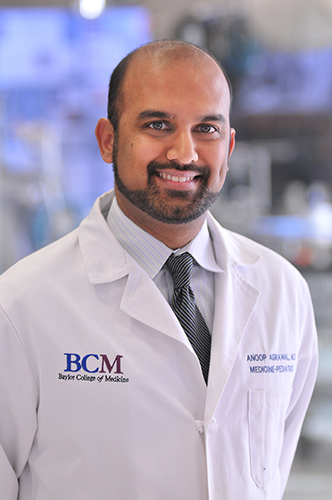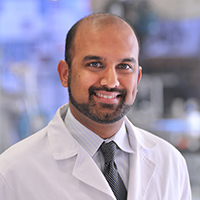 Anoop Agrawal, M.D.
Medical Education; Technology in teaching; Primary Care; Office Orthopedics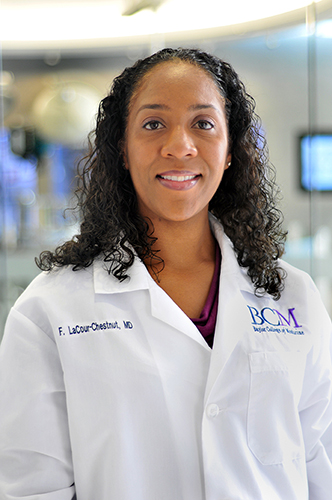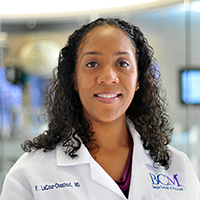 Frene' De'Shawn Lacour-Chestnut, M.D.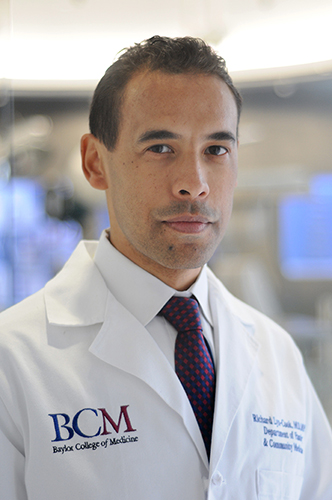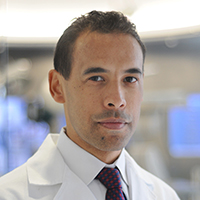 Richard Lyn-Cook, M.D., M.P.H.
Childhood Vaccines; Patient Centered Medical Home; Musculoskeletal Medicine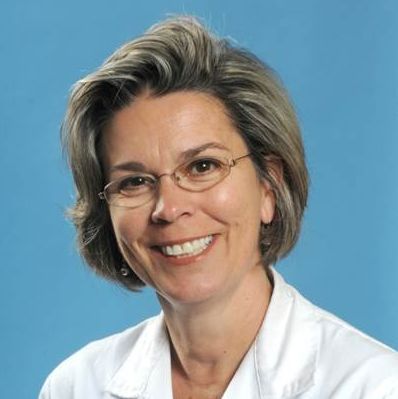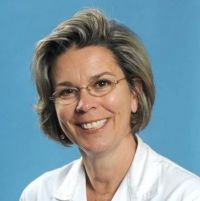 Cynthia Peacock, M.D.
Treatment of adolescents/young adults with chronic childhood illnesses or disabilities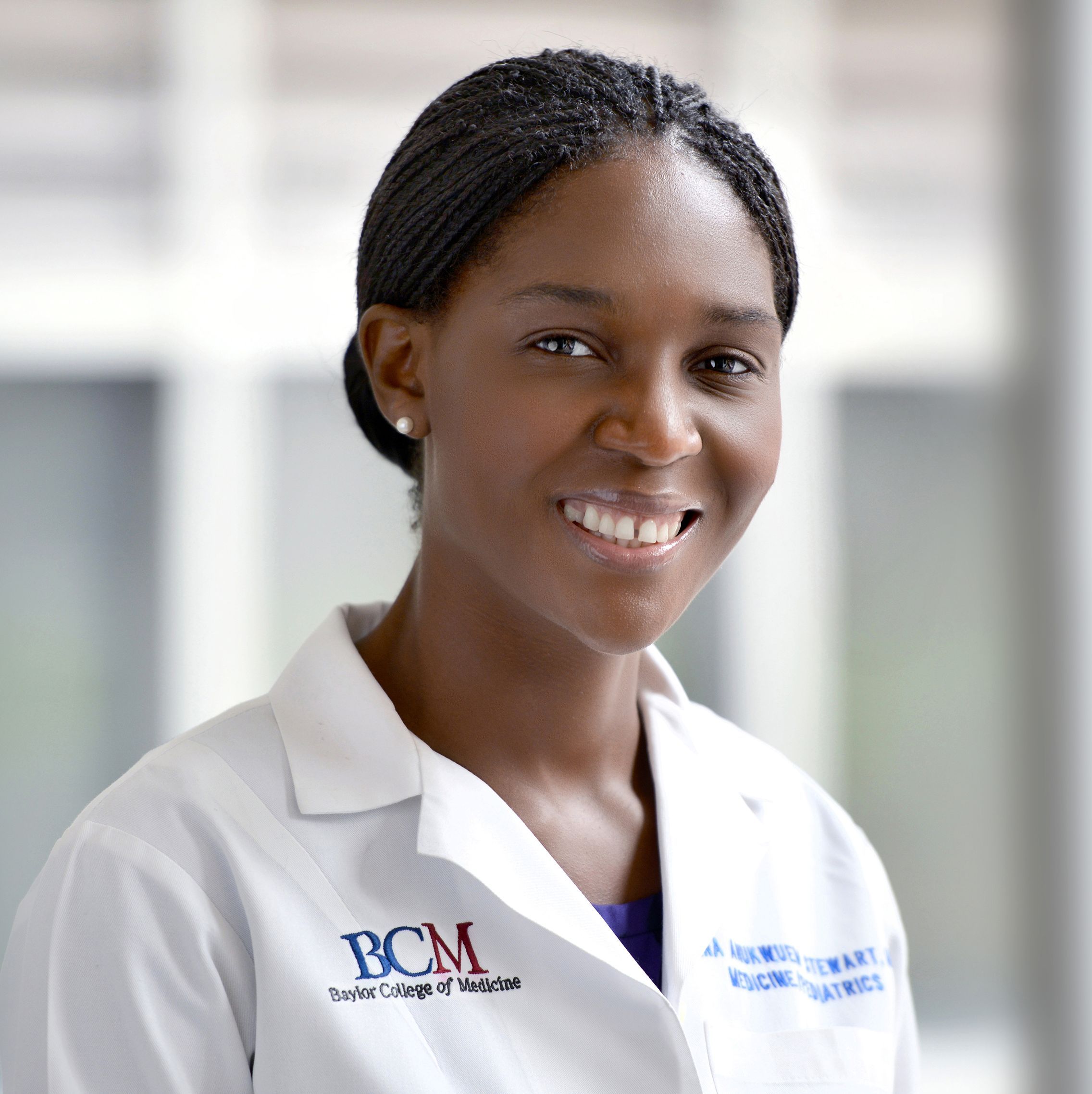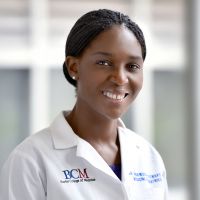 Diana Ebere Stewart, M.D.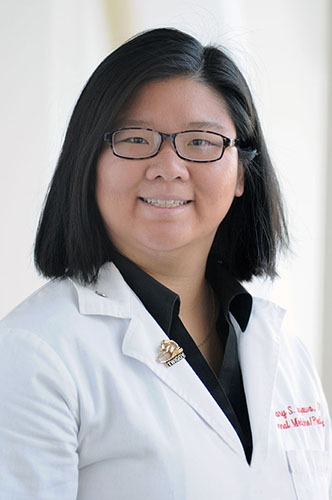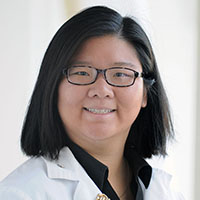 Hilary Su-Yin Suzawa, M.D.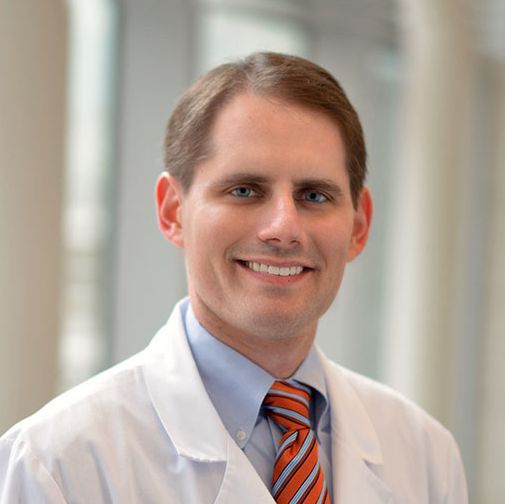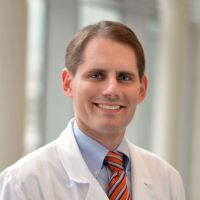 Brian Joseph Wisnoski, M.D.
Primary Care; Medical Education
Medicine-Pediatrics Faculty: Department of Medicine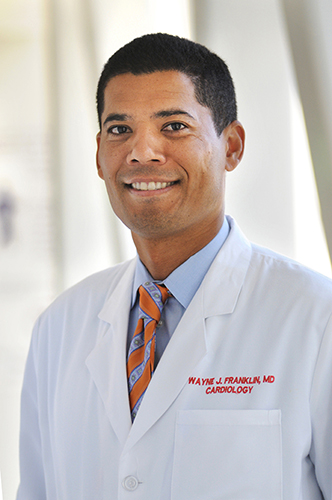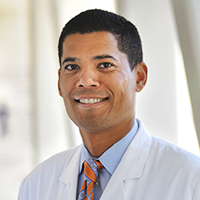 Wayne Jay Franklin, M.D.
Adult Congenital Heart Disease; Tetralogy of Fallot; Single Ventricle / Fontan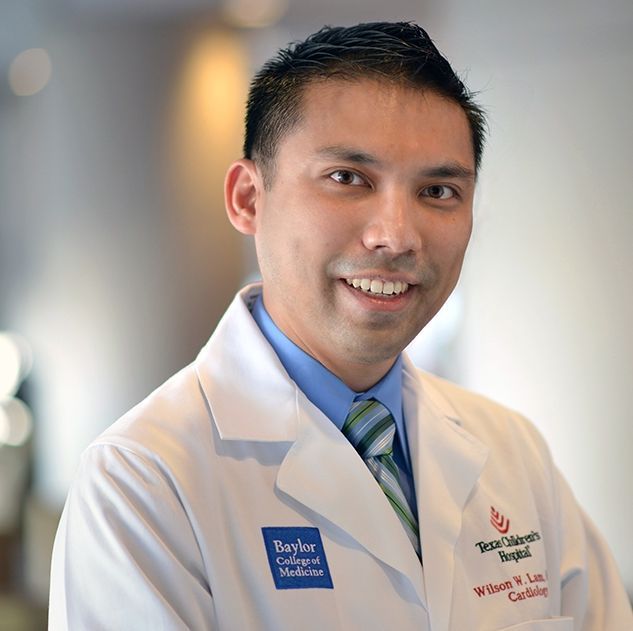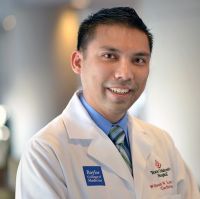 Wilson Wei-Sen Lam, M.D.
Adult Congenital Heart Disease; Electrophysiology; Medical Education
Medicine-Pediatrics Faculty: Department of Pediatrics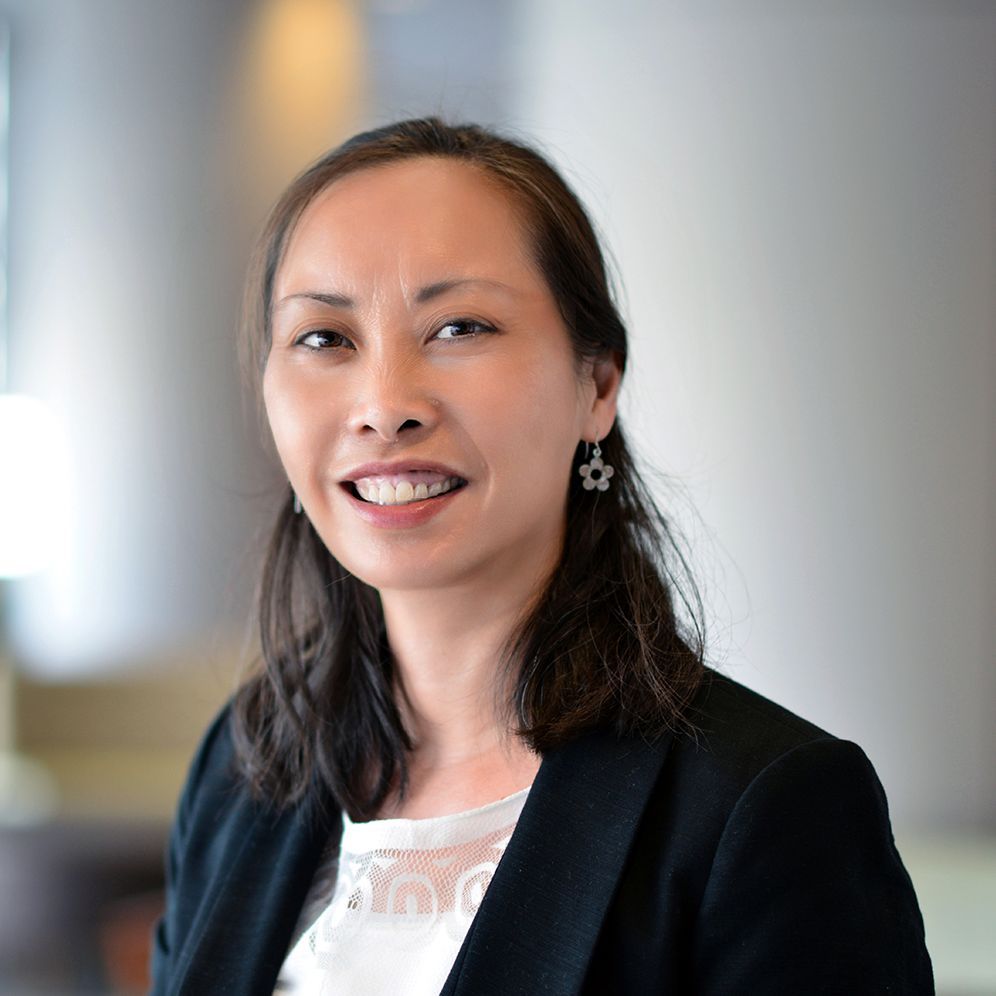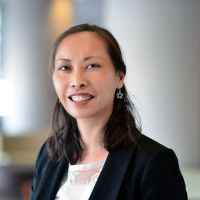 Kathryn Suet Wa Leung, M.D.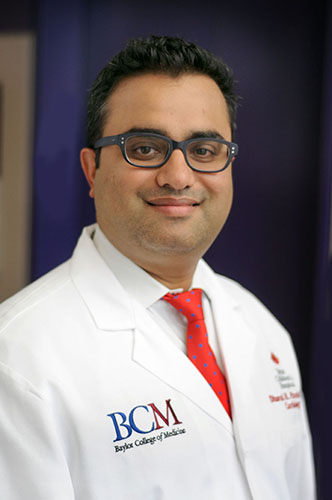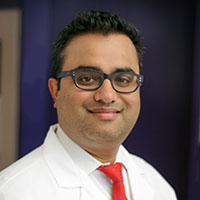 Dhaval Parekh, M.D.
Adult Congenital Heart Disease; Interventional Catheterization; Pediatric & Adult Patients With Congenital Heart Disease
Combined Medicine-Pediatrics Chief Residents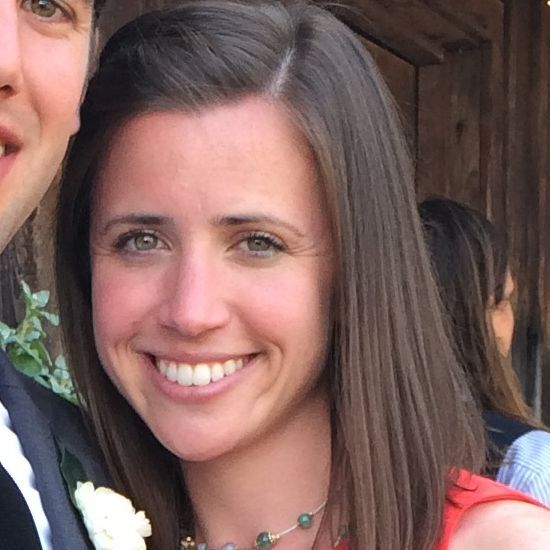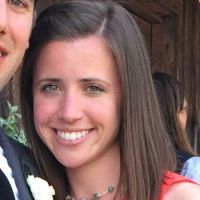 Katherine Bohard Salciccioli, M.D.
adult congenital heart disease
Janis Sethness, M.D., M.P.H.
Underserved Medicine; LGBT Health; Adolescent Medicine; Transition Medicine; Homeless Health; Health Policy
Academic Coordinator: Medicine-Pediatrics Residency
Hollandra M. Bennett, B.A.
Nurse Manager, Residents' Continuity Clinic
Advisors and Evaluations
Each resident is assigned a faculty advisor. The advisor acts as counselor for both professional and personal matters. The system for evaluating is designed to help each resident reach his or her full potential. Residents are evaluated following each rotation by their attending physician and supervising resident or fellow. Resident evaluations are based on their new core competencies or patient care, medical knowledge practice based learning and improvement, interpersonal and communication skills, professionalism and systems based practice.
Evaluations are continually reviewed by the resident's advisors as well as by the director and/or co-directors. The faculty steering committee meets quarterly to discuss resident evaluations. In order to provide an analysis to aid in improving fund of knowledge, the American Board of Pediatrics and the American Board of Internal Medicine in service examinations are offered to residents annually.