Master
Media Component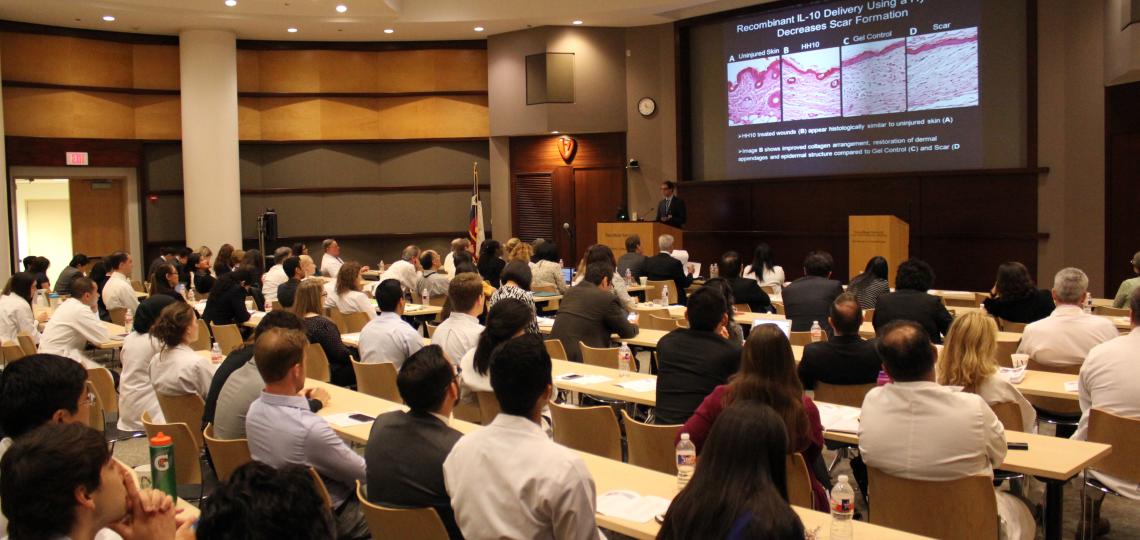 Heading
About the Symposium
Content
The 9th Annual Michael E. DeBakey Department of Surgery Research Symposium was held Tuesday and Wednesday, June 1-2, 2021. 
The mission of the department's research program is to conduct important research in surgical disease that will improve treatment and quality of life for affected patients and to train future leaders in academic surgery.
This year's symposium underscored both aspects of this mission by highlighting the exciting research activities of our residents, fellows, staff, and students. Our trainees and staff presented work that spans our divisions and affiliated hospitals. Their accomplishments also reflect the outstanding mentorship provided by our faculty members.
Media Component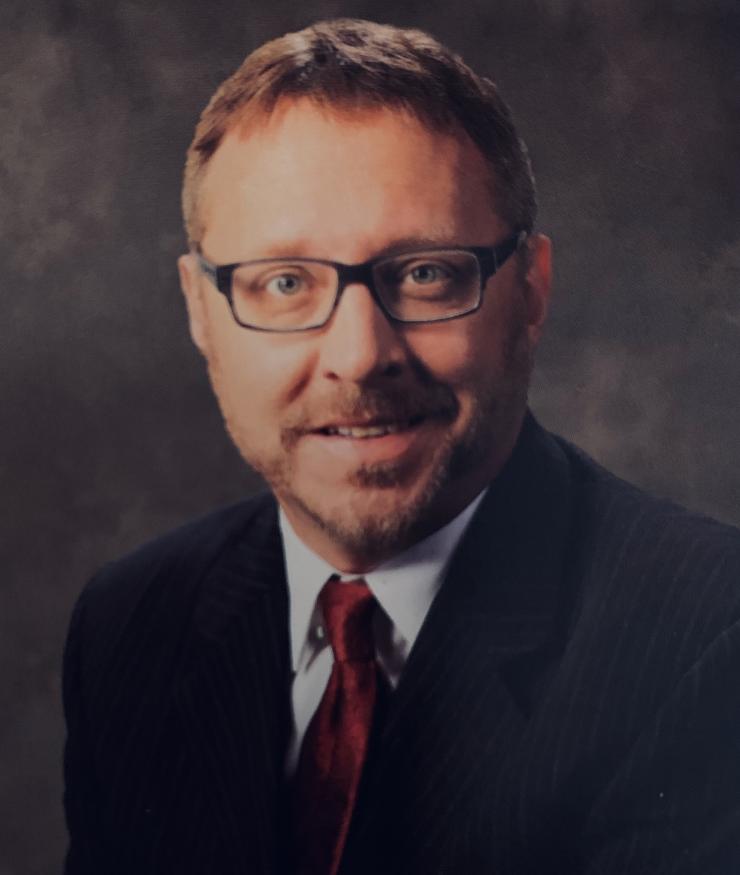 Content
Craig A. Miller, M.D., FACS
OhioHealth Heart, Lung and Vascular Surgeons,
Riverside Methodist Hospital
Dr. Miller was born in Columbus, Ohio and educated at Northwestern University, The Ohio State University, and the University of California, San Francisco. He is a board-certified vascular surgeon with OhioHealth Heart, Lung, and Vascular Surgeons at Riverside Methodist Hospital in Columbus.
He is the author of three books: The Making of a Surgeon in the 20th Century, which is in its fourth U.S. edition and has been translated into several languages, The Big Z: The Life of Robert M. Zollinger, which was nominated for the Welch Medal of the American Association for the History of Medicine as the most outstanding book on American medical history for 2015 and, most recently, A Time for All Things: The Life of Michael E. DeBakey, which has been published this year by the Oxford University Press. He is a scholar-in-residence at the Medical Heritage Center of The Ohio State University College of Medicine, and Michael E. DeBakey fellow in the History of Medicine at the National Library of Medicine in Bethesda, Maryland.
Content
Best Clinical Research Presentation by a Resident or Fellow
"Machine Learning to Predict Outcomes and Cost after Cardiac Surgery"
Dr. Christopher Ryan
Mentor: Dr. Ravi Ghanta 
 
Best Basic Science Presentation by a Resident or Fellow
"Elastin in the Aortic Wall Specific to Ascending Aortic Aneurysms in Patients with Marfan Syndrome"
Dr. Ashley Dawson
Mentor: Drs. Scott LeMaire and Ying Shen 
 
Best Quick Shot Presentation by a Resident or Fellow
"Pathologic Correlation with Near Infrared-Indocyanine Green Guided Surgery for Pediatric Liver Cancer"
Dr. Richard Whitlock
Mentor: Dr. Sanjeev Vasudevan 
 
Best Quick Shot Presentation by a Student
"Constructing a Reference Dataset of Neck Anatomy Utilizing CT Imaging to Assist in the Design of Novel Transoral Thyroidectomy Instruments"
Ryan Nowrouzi
Mentors: Drs. Raymon Grogan and Fanny Moron
 
Best Quick Shot Presentation by a Member of the Clinical, Research, or Education Staff
"Effectiveness of Electrical Stimulation to Improve Lower Extremity Muscle Perfusion in Critical Ill ICU Patients with Severe COVID-19 Infection"
Alejandro Zulbaran y Rojas
Mentor: Dr. Bijan Najafi
 
Best Poster Presentation by a Resident or Fellow
"Single-Cell RNA Sequencing Reveals the Heterogeneity of Aortic Fibroblasts During Aortic Disease Development in Mice" 
Dr. Chen Zhang
Mentors: Drs. Ying Shen and Scott LeMaire
 
Best Poster Presentation by a Student
"Allograft Discard Risk Index for Lung Transplantation" 
Ross Michael Reul
Mentor: Dr. Abbas Rana
 
Best Poster Presentation by a Member of the Clinical, Research, or Education Staff
"Dynamic BH3 Profiling as Preclinical Models for Precision-Based Therapy in Malignant Pleural Mesothelioma" 
Yuan Xu
Mentor: Dr. R. Taylor Ripley