Faculty: Pediatric Neuroradiology Fellowship
The Division boasts a congenial, highly adept group of mid- and senior-level CAQ-certified pediatric neuroradiologists. Fellows benefit greatly from exposure to all faculty members over the course of the academic year. Below is a list of faculty associated with the fellowship program.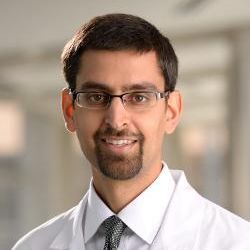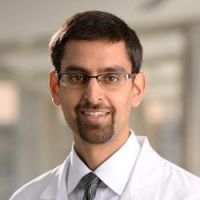 Nilesh Desai, M.D.
Quality and Safety; Fetal Imaging
Thierry A.G.M. Huisman, MD, PD, FICIS, EDiNR, EDiPNR
Radiologist-in-Chief and Edward B. Singleton Chair of Radiology, Professor of Radiology, Pediatrics and Neurosurgery
Email
huisman@texaschildrens.org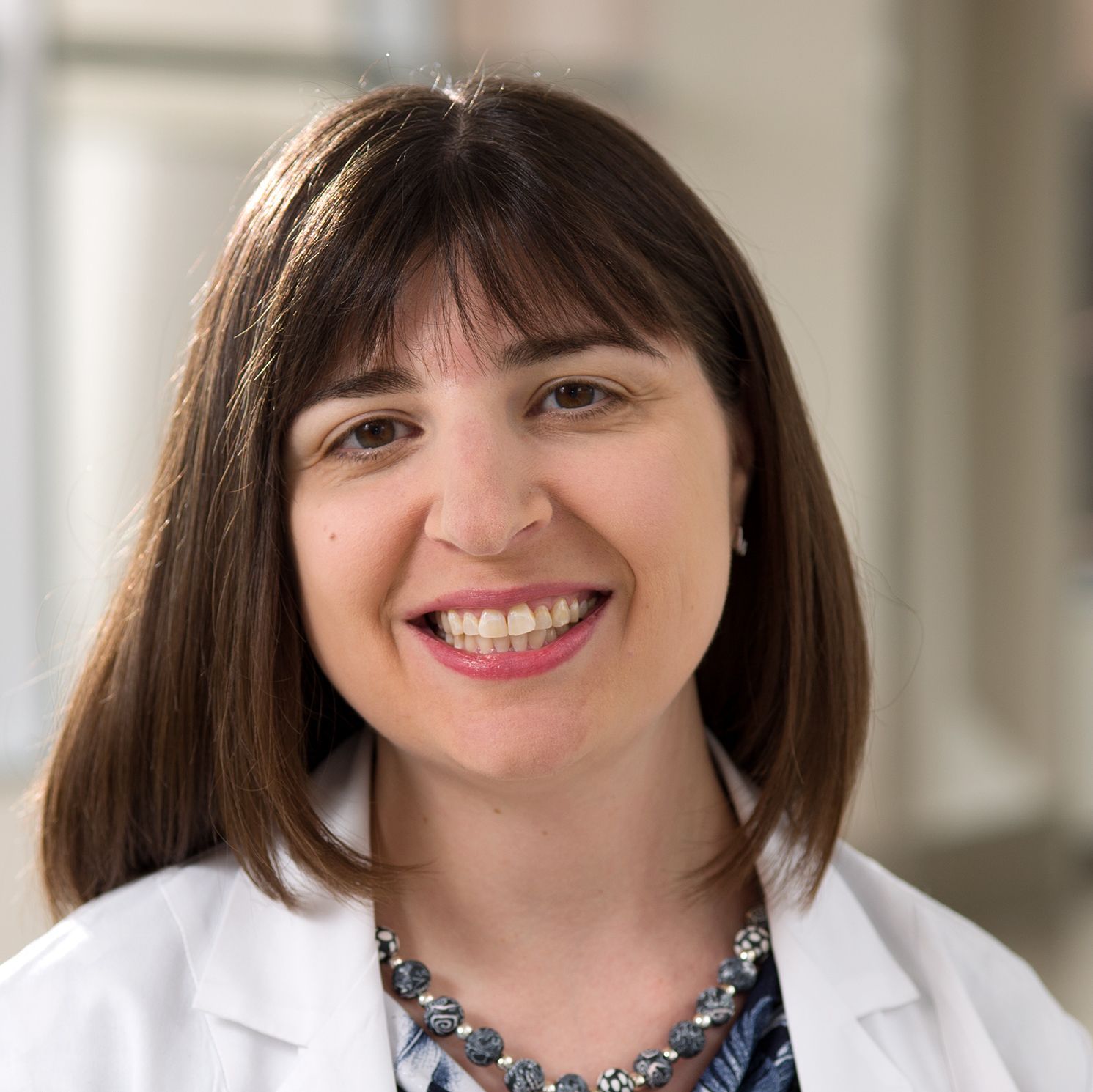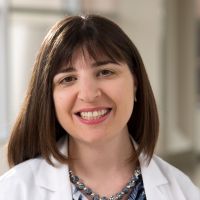 Amy Robben Mehollin-Ray, M.D.
Email
armeholl@texaschildrens.org
Residency and Fellowship Education; Fetal and Neonatal Imaging; Ultrasound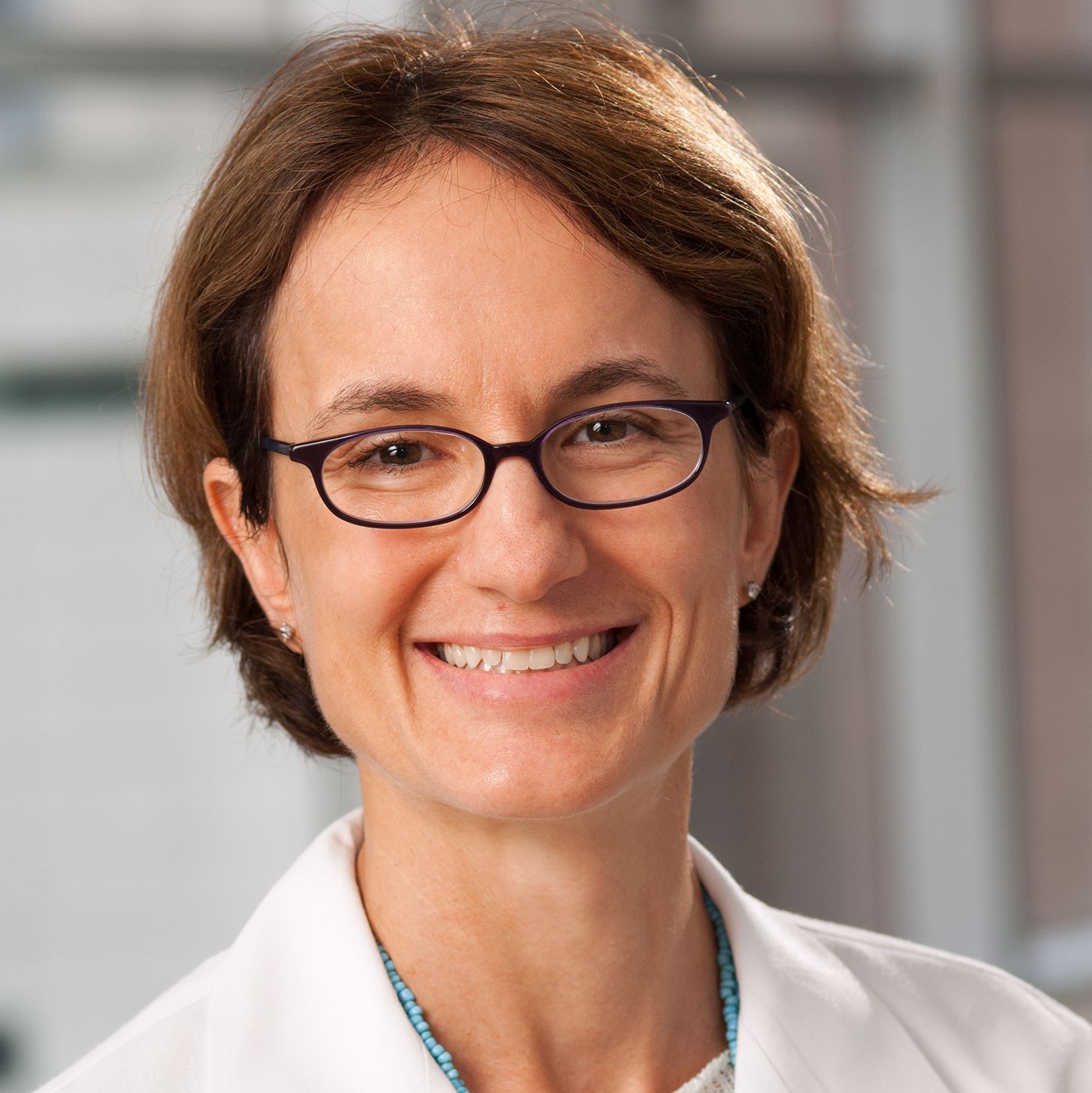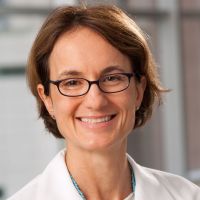 Anna Illner
Email
axillner@texaschildrens.org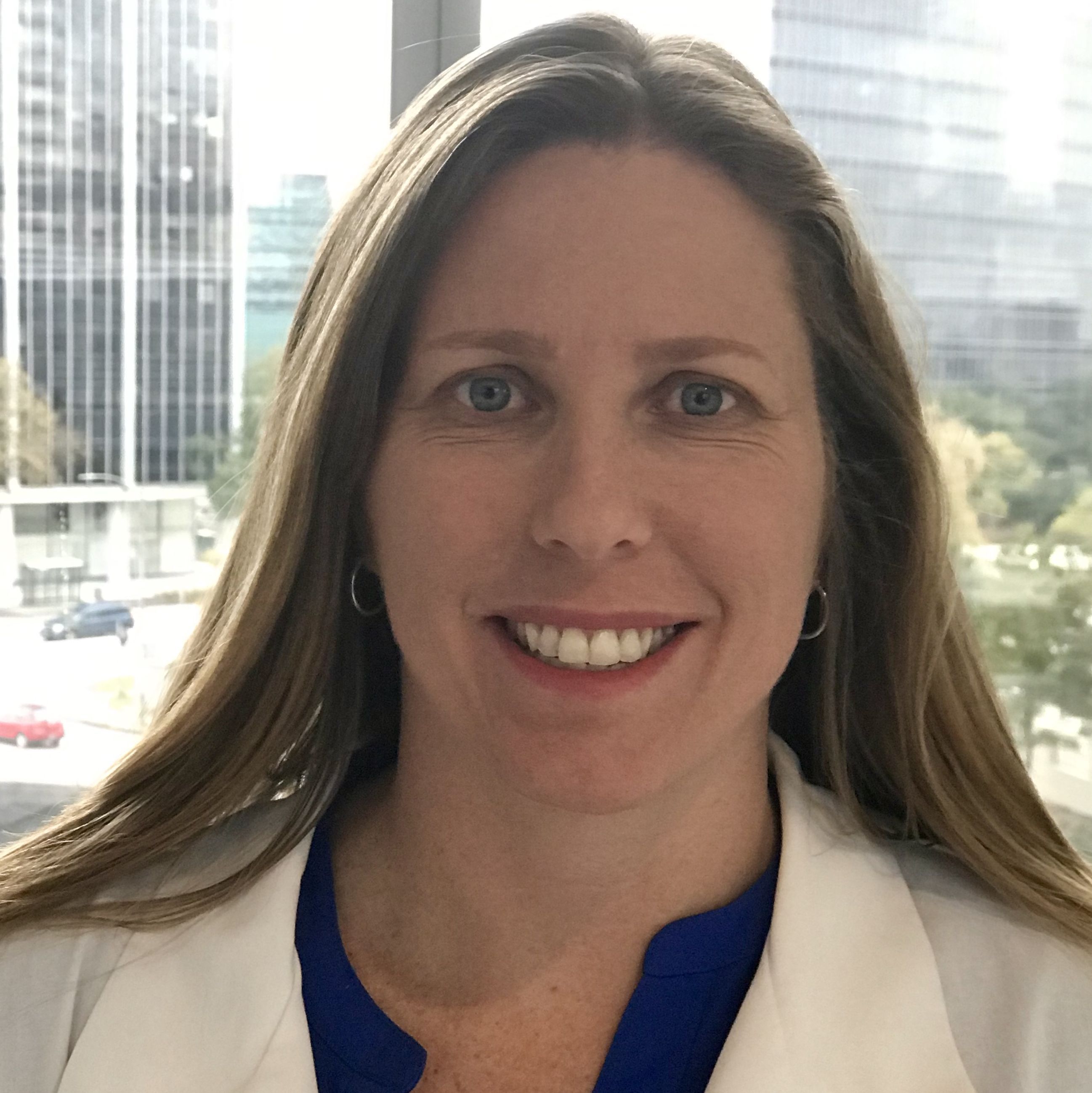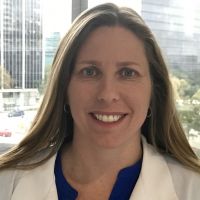 Marcia K Kukreja
Email
mkkukrej@texaschildrens.org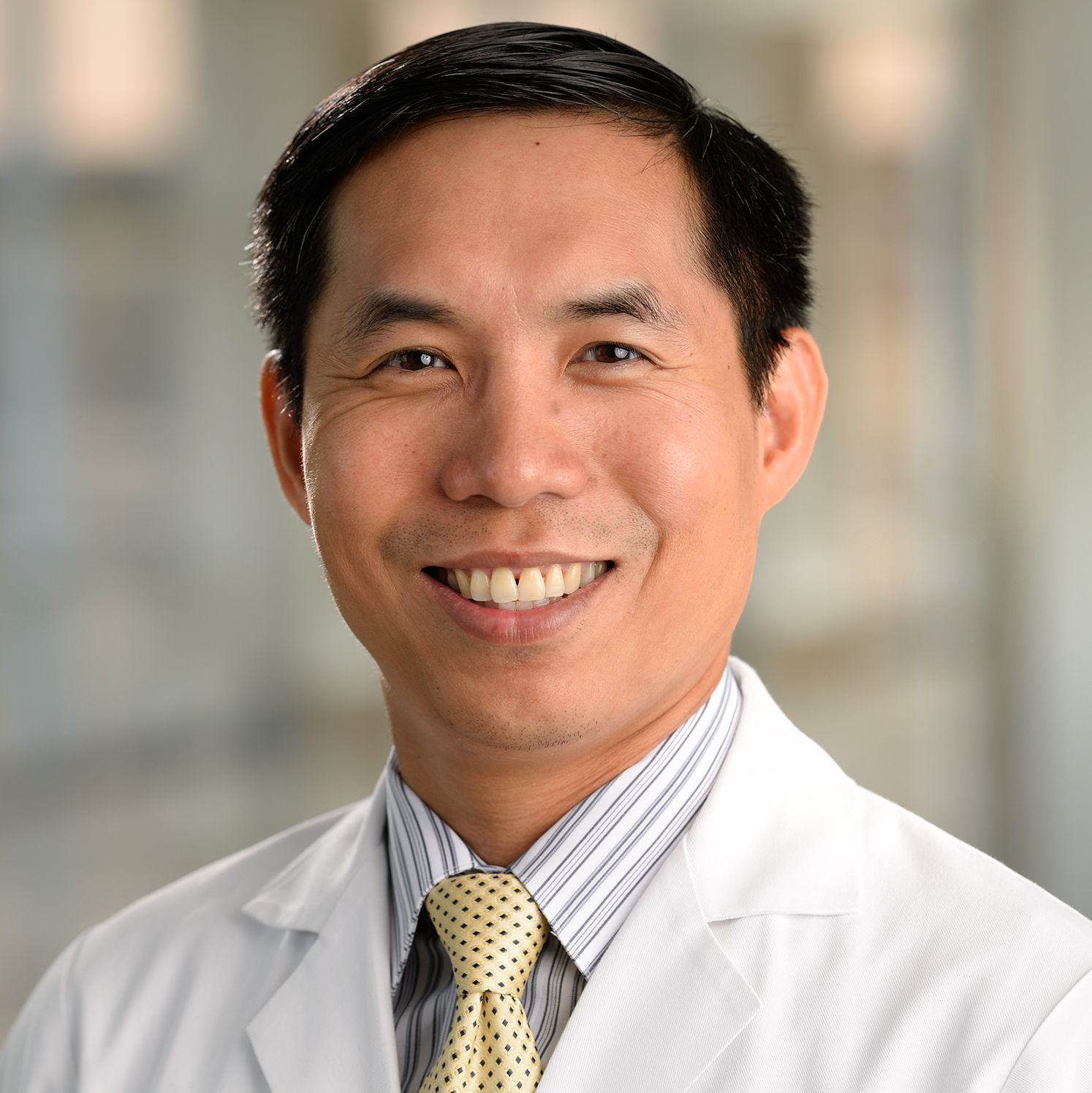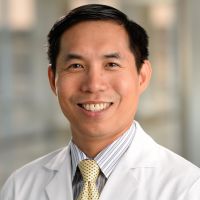 Huy Tran
Resident and Fellowship Education, Head and Neck Imaging. Laryngeal Ultrasound