Master
Terms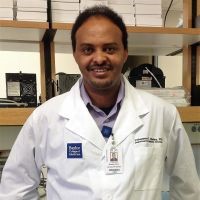 Item Definition
Dr. Yohannes Ghebre has been selected as one of four finalists for the Cures within Reach, Cure Accelerator Live! for Diversity, Equity & Inclusion Competition. The next stage of the competition is a virtual pitch on Oct. 6, 2022. He will be presenting on his clinical trial: "A new use of the antacid drug esomeprazole to threat morphea, a chronic connective tissue disease."   
The winner of the competition will receive $70,000 to support their trial. Dr. Ghebre will be joined by researchers from University of California – San Francisco, Brown University, and the Children's National Research Institute.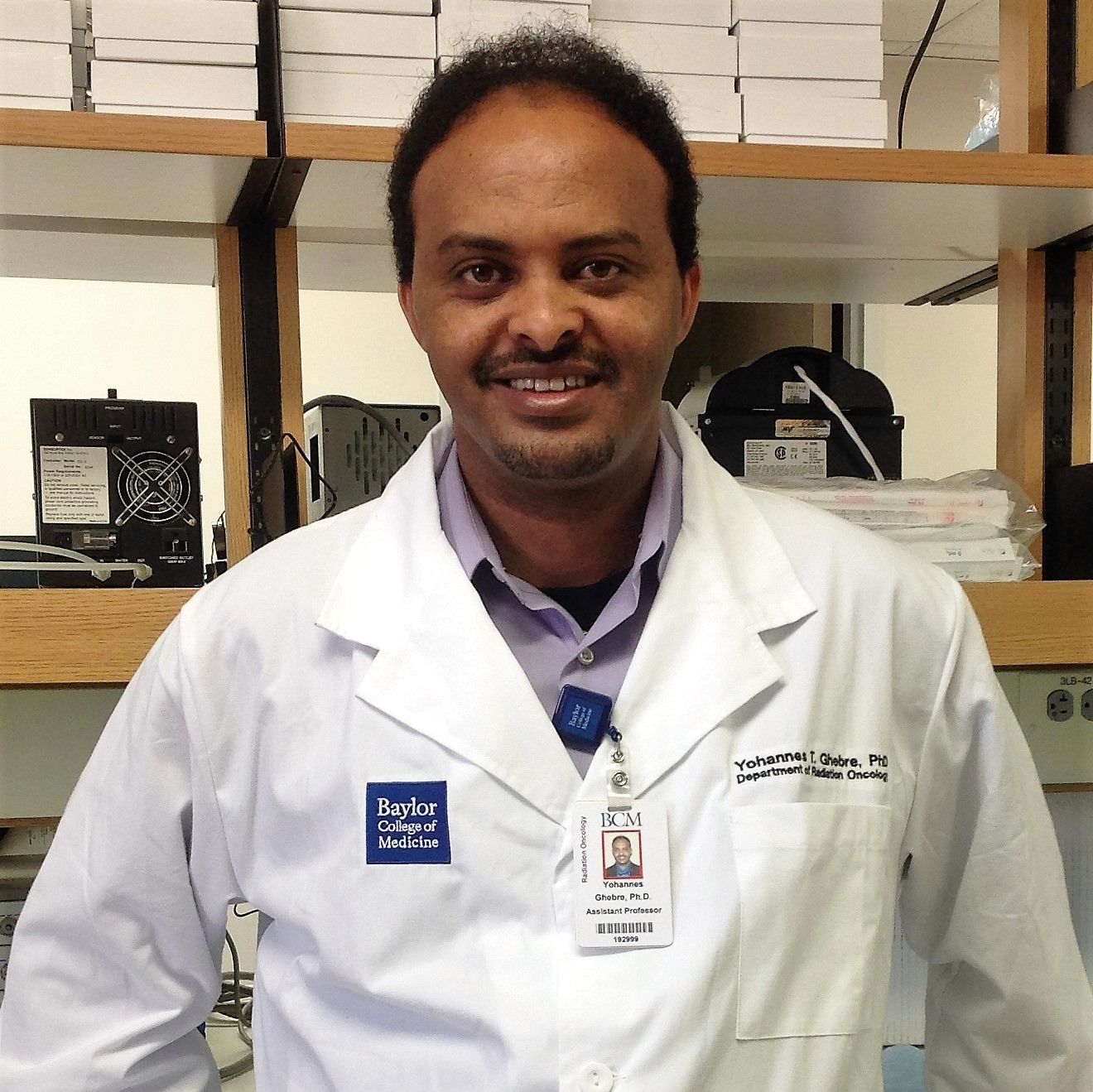 Item Definition
Dr. Yohannes T. Ghebre, associate professor of radiation biology in the Department of Radiation Oncology, has been invited by NIH's Center for Scientific Review to serve as a member of Lung Injury, Repair and Remodeling Study Section until June 30, 2025. Membership in NIH's Study Section is merit based and provides a unique opportunity to contribute to the national biomedical research effort. Ghebre trained at Stanford University School of Medicine and had been a faculty member at Houston Methodist prior to joining BCM in 2016.
Content
The following articles originally were published on Momentum, the College's blog platform.