Master
Content
The application process utilizes the Electronic Residency Application Service (ERAS) program as offered by the Association of American Medical Colleges. All regular residency program positions are filled through participation in the National Resident Match Program.
Two PGY-2 residency positions are filled annually.
Due to the pandemic, all interviews will be virtual this year in December and January. For up-to-date information on how Baylor College of Medicine is responding to the pandemic, visit our Coronavirus website.
What are we looking for in resident?
A team player, motivated, empathetic and willing teacher for co-residents, students, and patients
Media Component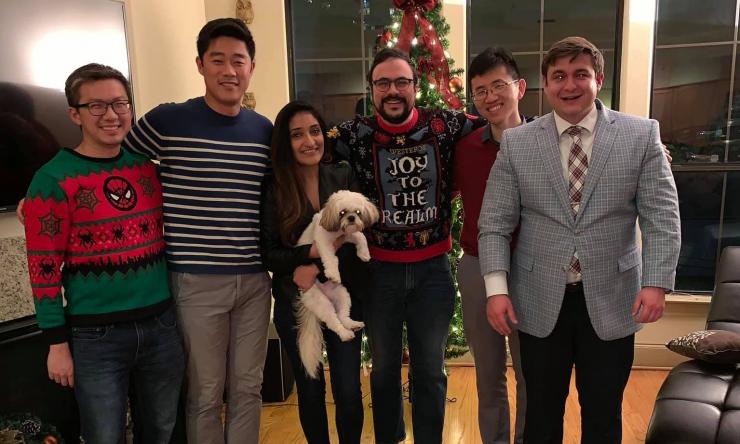 Content
Our residents and faculty gather to celebrate holidays and other outings. 
Media Component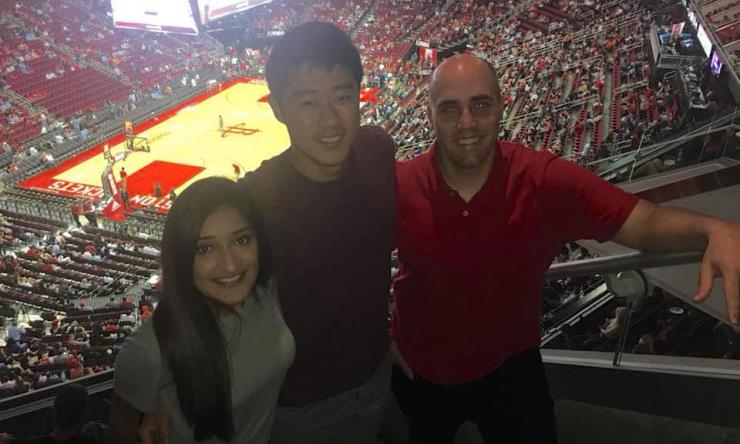 Content
Our residents enjoy time outside the program attending events that Houston has to offer. 
Heading
Benefits and Stipends
Content
See stipends and benefit information on the Baylor College of Medicine's graduate medical education website. Stipend levels are at the national average, but Houston's cost of living ranks among the lowest of metropolitan areas in the United States.
Maintaining your physical and emotional wellness is a prerequisite to professional success. Our residents have access to a number of programs to support their well-being. View wellness resources.
Information about vacation and leave of absences is available on the graduate medical education website.
Heading
Diversity and Inclusion
Content
Baylor College of Medicine fosters diversity as a prerequisite to accomplishing our institutional mission and setting standards for excellence in training healthcare providers and providing patient-centered care. 
Learn More
Content
Houston, the nation's fourth-largest and most diverse city, offers all the benefits of a big city at a significantly lower cost of living than other major cities.
Explore Houston