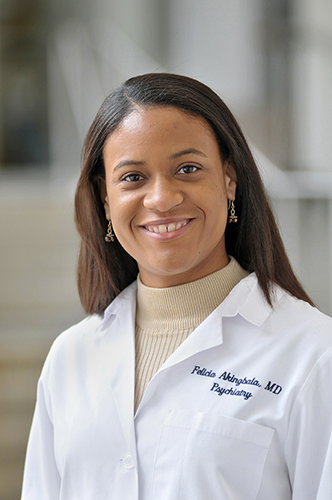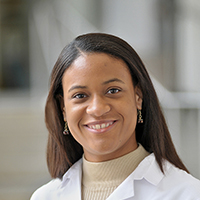 Felicia A Akingbala, M.D.
Sharadamani Anandan, M.D.
Email
sharadamani.anandan@bcm.edu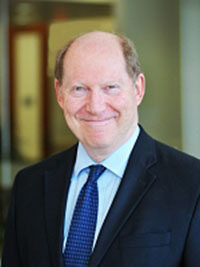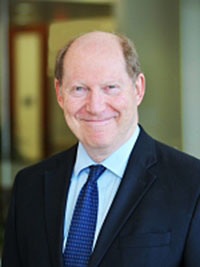 Efrain Bleiberg, M.D.
Conduct disorders; Trauma; Consequences of maltreatment of children and adolescents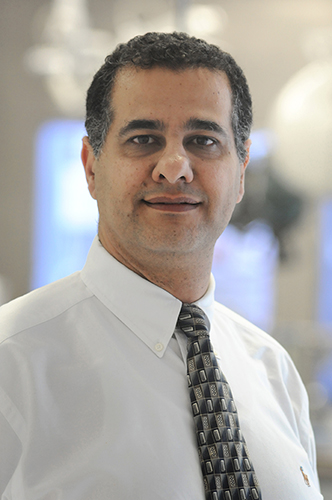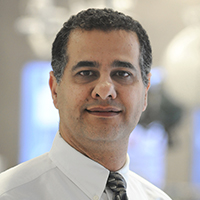 Nabil Yacoub Guirguis, M.D.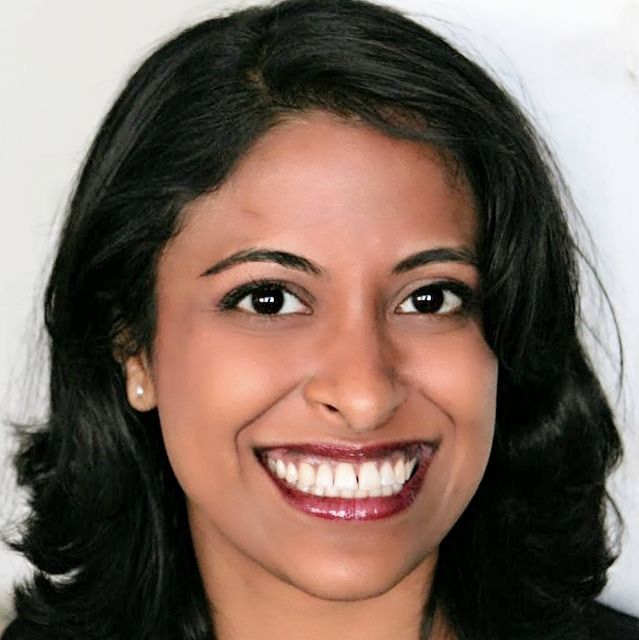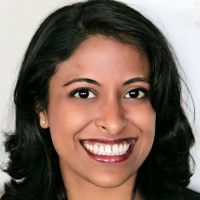 Sindhu A Idicula, M.D.
Associate Training Director of Psychotherapy Education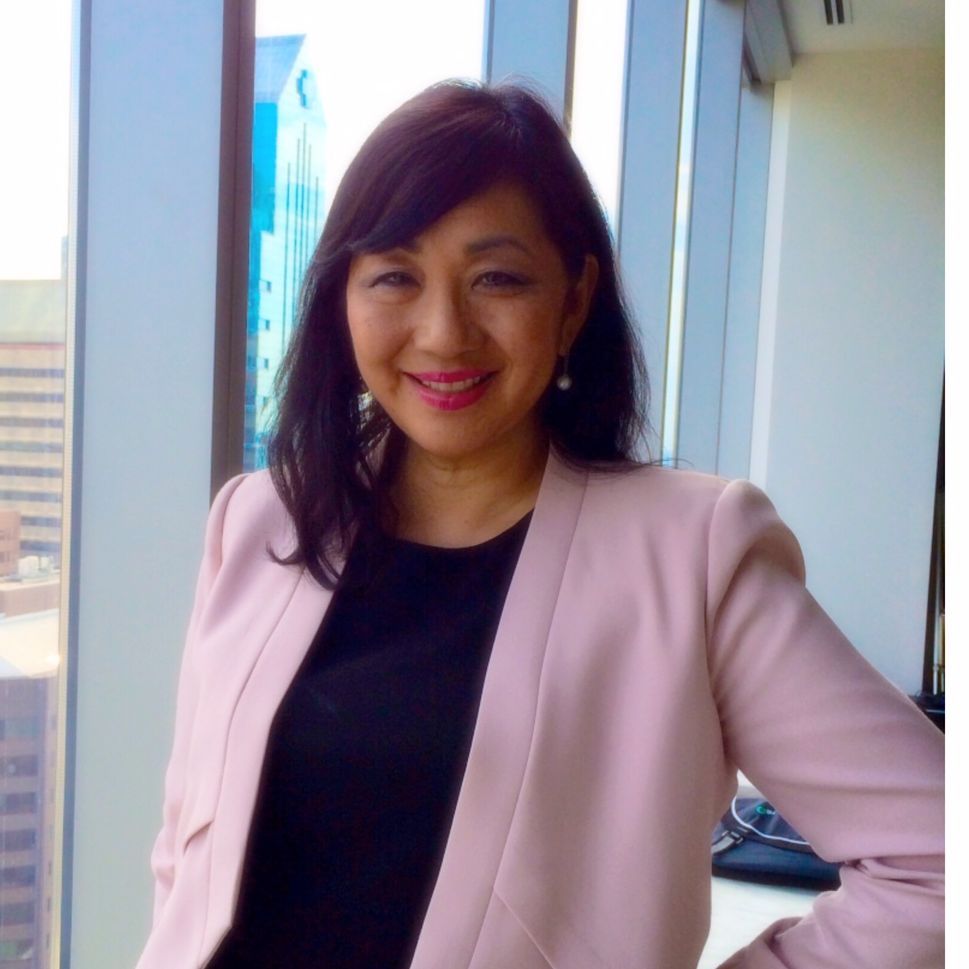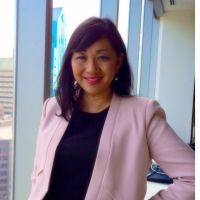 Alice R Mao, M.D.
Autism Spectrum Disorder; Attention-Deficit Hyperactivity Disorder; Anxiety Disorders; Mood Disorders
Pedro Manuel Bustamante IV, M.D., B.S.
Email
pedro.bustamanteiv@bcm.edu
Jacqueline Carinhas McGregor, M.D., B.S.