Interim Department Chair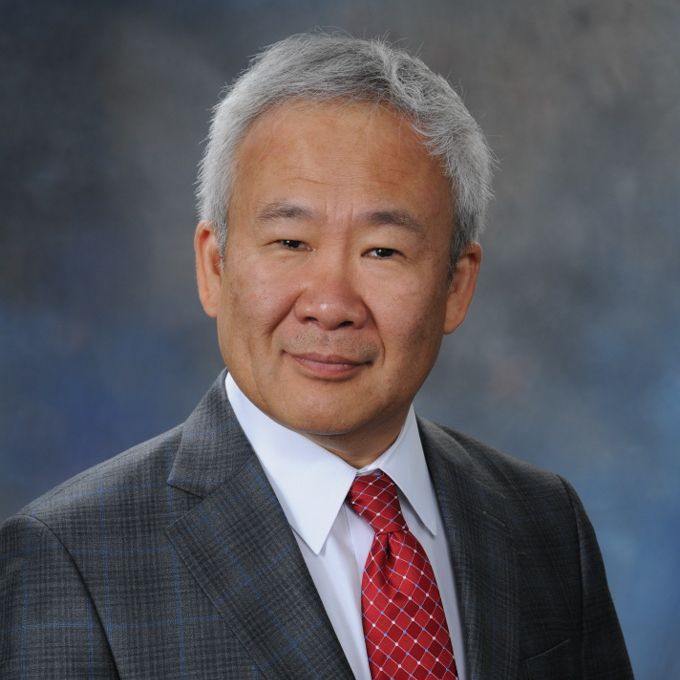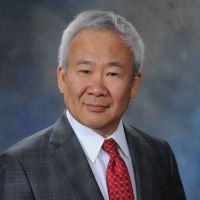 Michael Y. Lee, M.D., M.H.A., C.P.E.
Professor & Interim Chair
Vice Chair of Education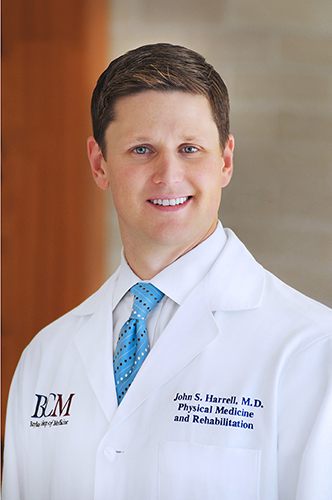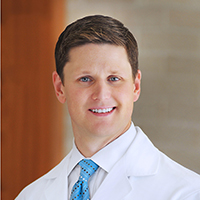 John S Harrell, M.D.
Running medicine, musculoskeletal medicine, diagnostic and procedural musculoskeletal ultrasound, regenerative injections including platelet rich plasma (PRP), medical acupuncture
Physical Medicine and Rehabilitation Faculty: A-G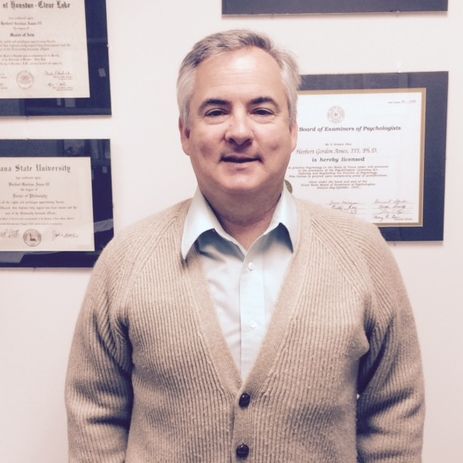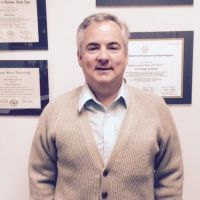 Herbert Ames, Ph.D.
Screening for Psychological and Neurocognitive Disorders; Psychosocial Adjustment After Spinal Cord Injury
Monika Shah Ayyar, D.O., B.A.
Carol Bodenheimer, M.D., B.A.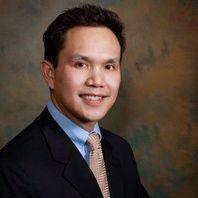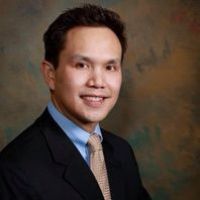 Brian Mendoza Bruel, M.D., M.B.A.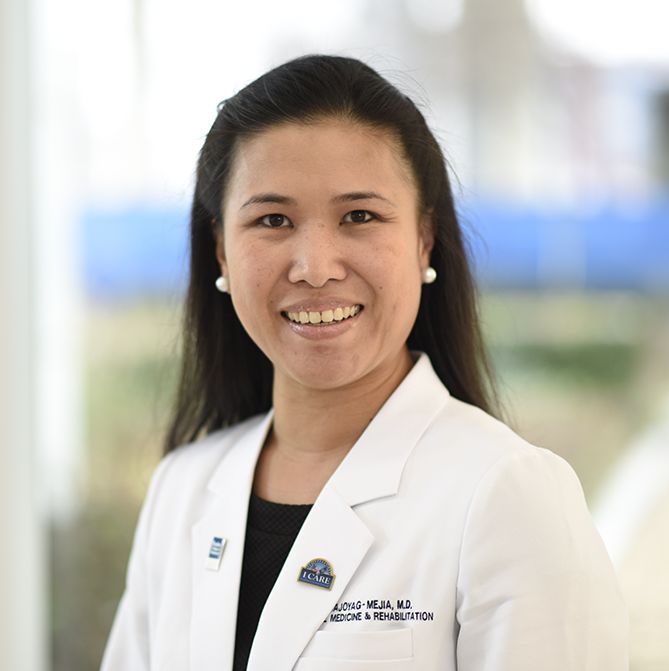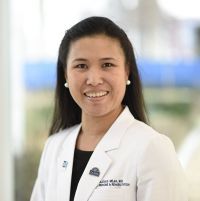 Maria Aurora Dajoyag-Mejia, M.D., B.S.
rehabilitation and primary care of individuals with spinal cord injury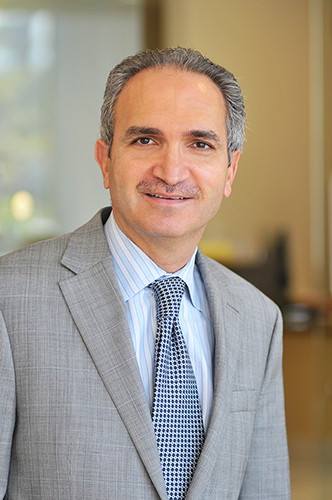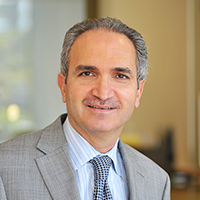 Rabih Darouiche, M.D.
Device-related infections; Infections associated with spinal cord injury; Surgical site infections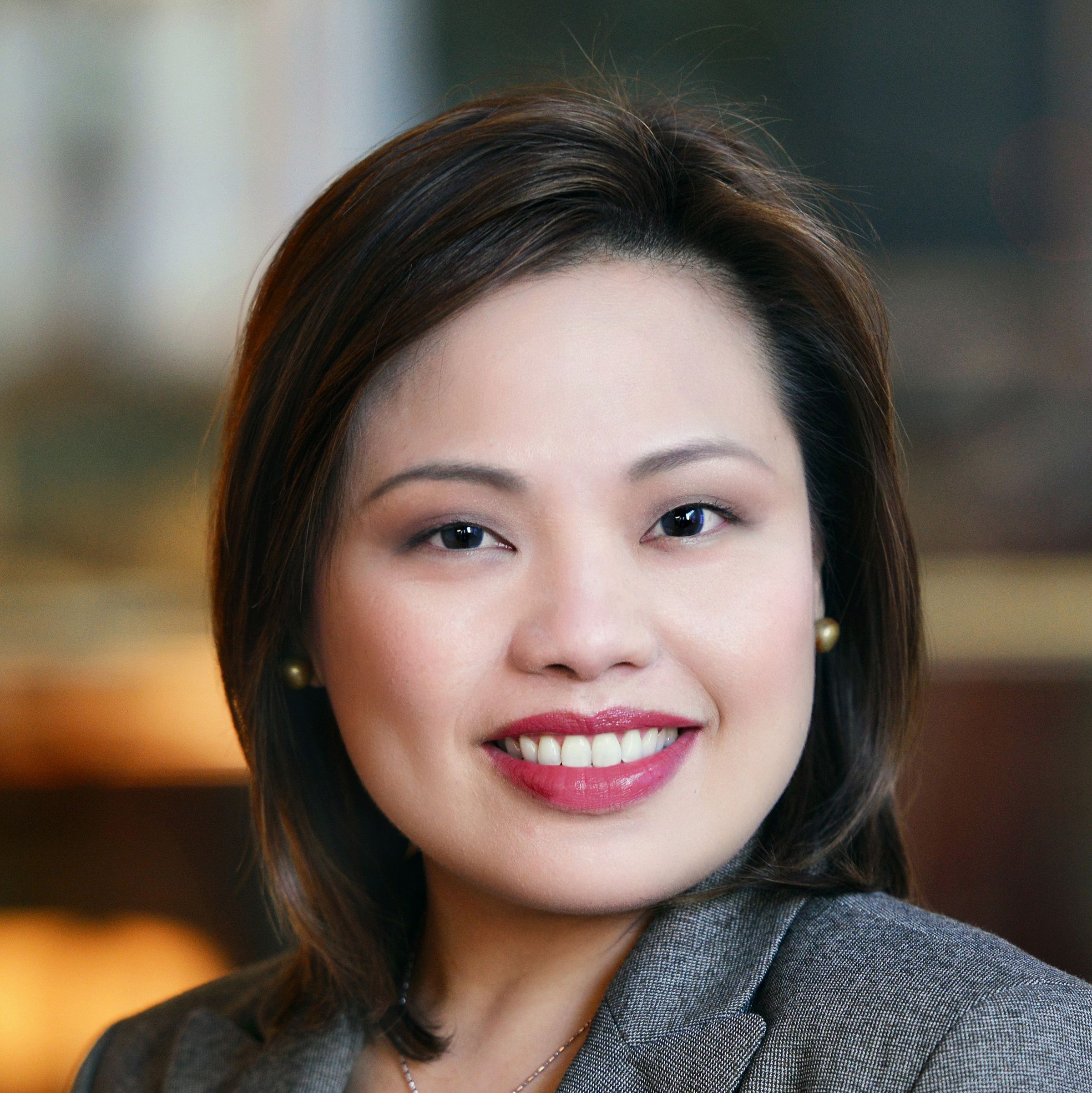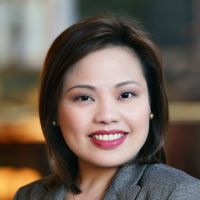 Rochelle Coleen Tan Dy, M.D.
Elizabeth G Forrest, M.D., B.S.
Susan L Garber, M.A., OTR, FAOTA, FACRM
Spinal Cord Injury; Prevention and treatment of pressure ulcers; Rehabilitation outcomes; Technology and rehabilitation; Patient and family education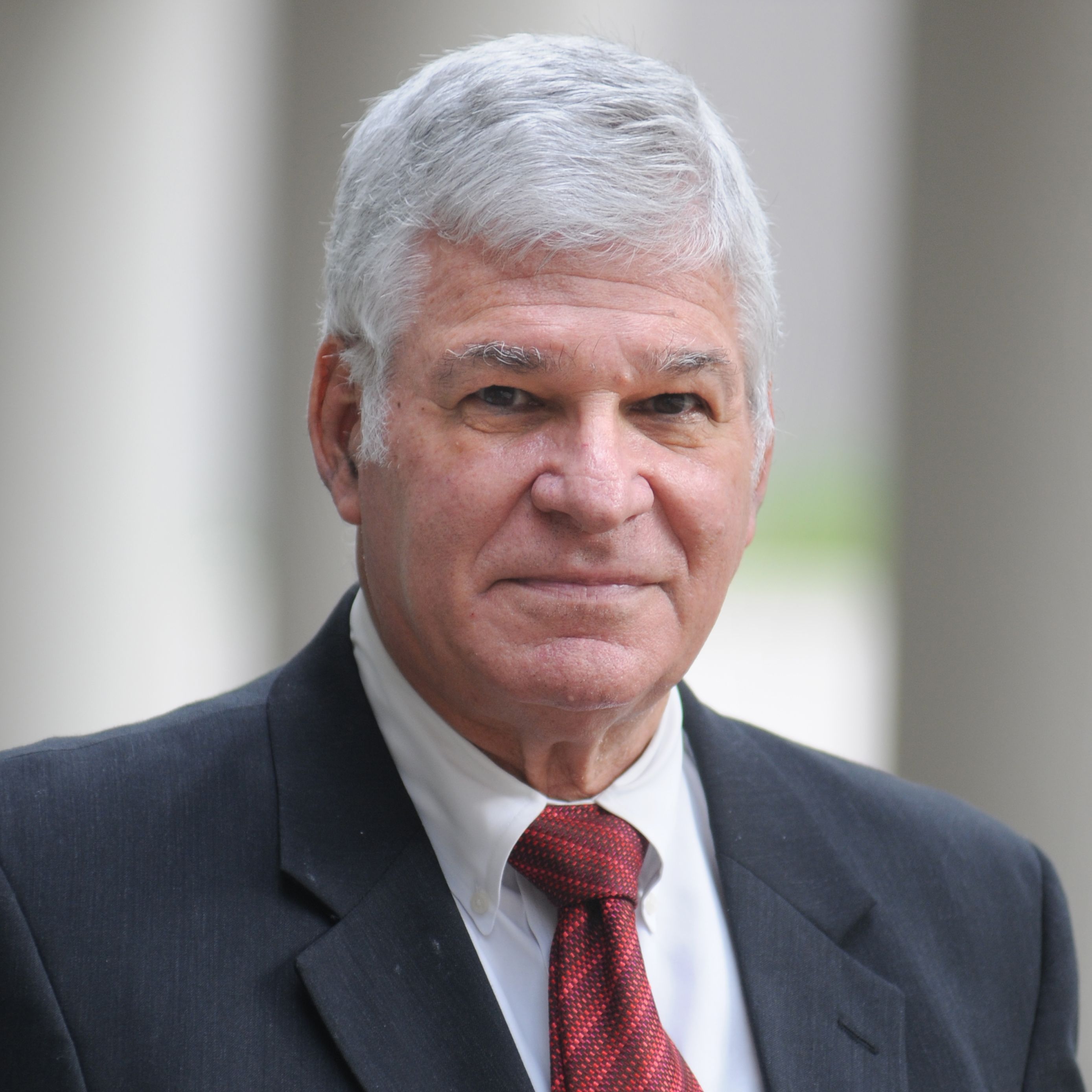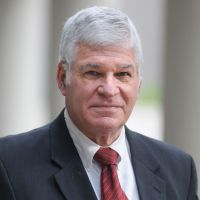 Martin Grabois, M.D.
General rehabilitation, acute and chronic pain syndrome, pain management
Physical Medicine and Rehabilitation Faculty: H-L
Mariella Hillebrand
Email
mariella.hillebrand@bcm.edu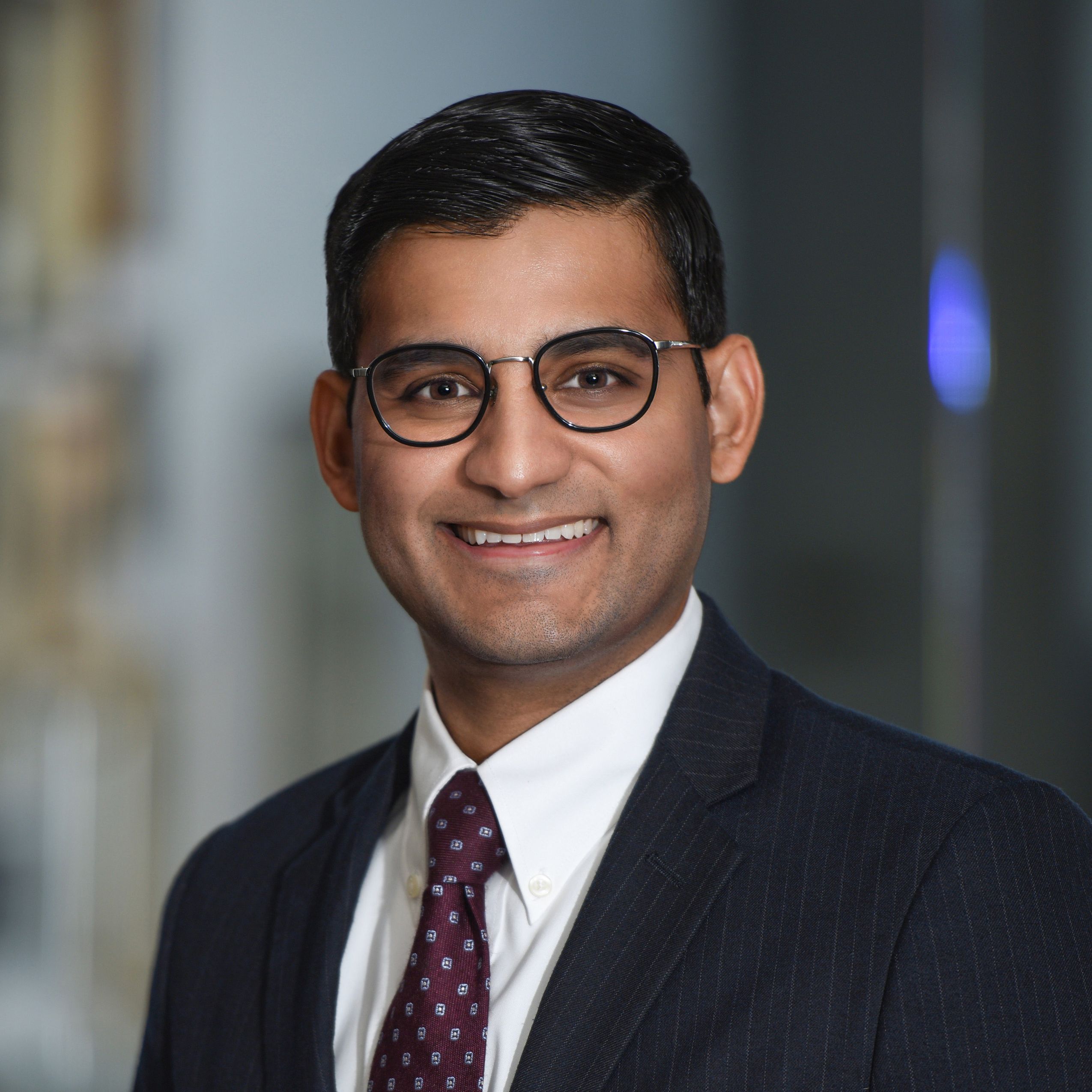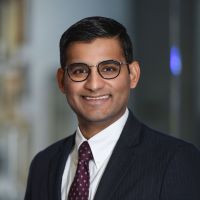 Prathap Jayaram, M.D.
Director of Regenerative Sports Medicine
Regenerative Medicine Consultations; Platelet Rich Plasma -PRP; Stem Cell Derived Therapy; Tendon Injuries; Advanced Diagnostic Ultrasound…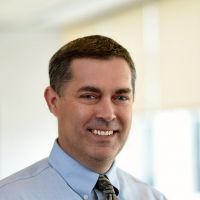 Kenneth Ray Kemp Jr, M.D.
Interventional Pain Management of the Spine; Conservative Management of Spinal Disorders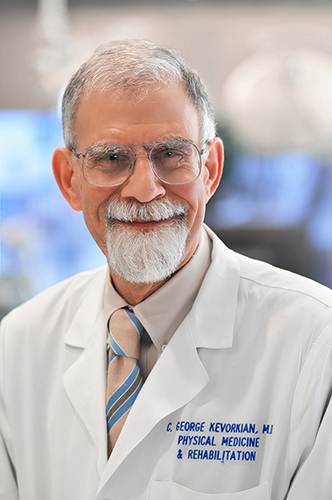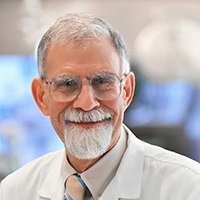 Charles G Kevorkian, M.D.
Musculoskeletal medicine, general rehabilitation, stroke rehabilitation
Sunil Kothari, M.D., M.A.
Christine Krull, M.D., B.A.
Physical Medicine and Rehabilitation Faculty: M-R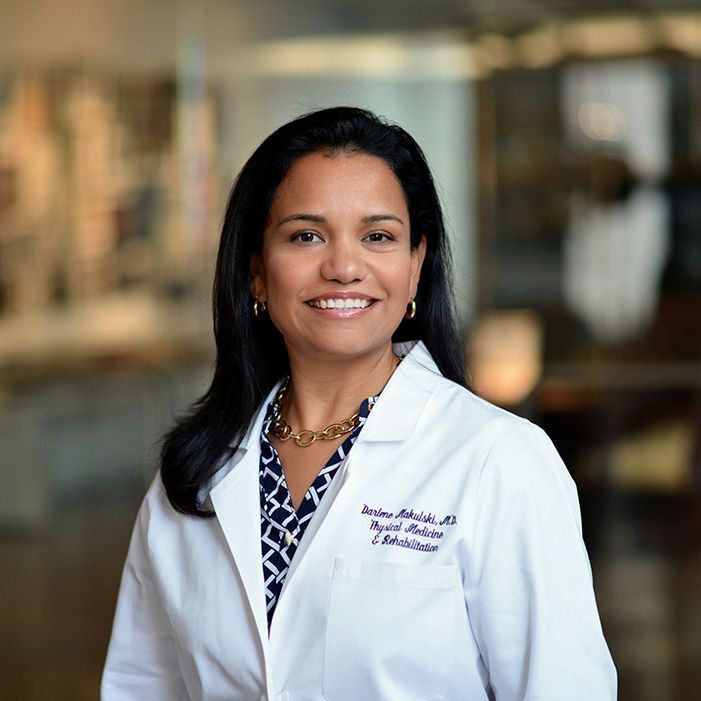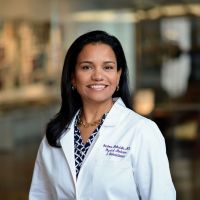 Darlene Debra Makulski, M.D., B.S.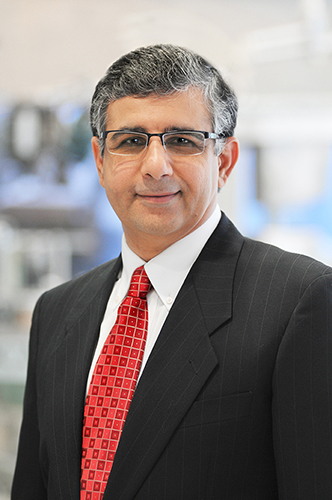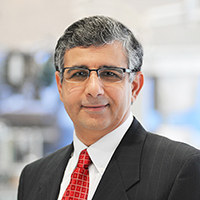 David Mansouri, Ph.D., M.S.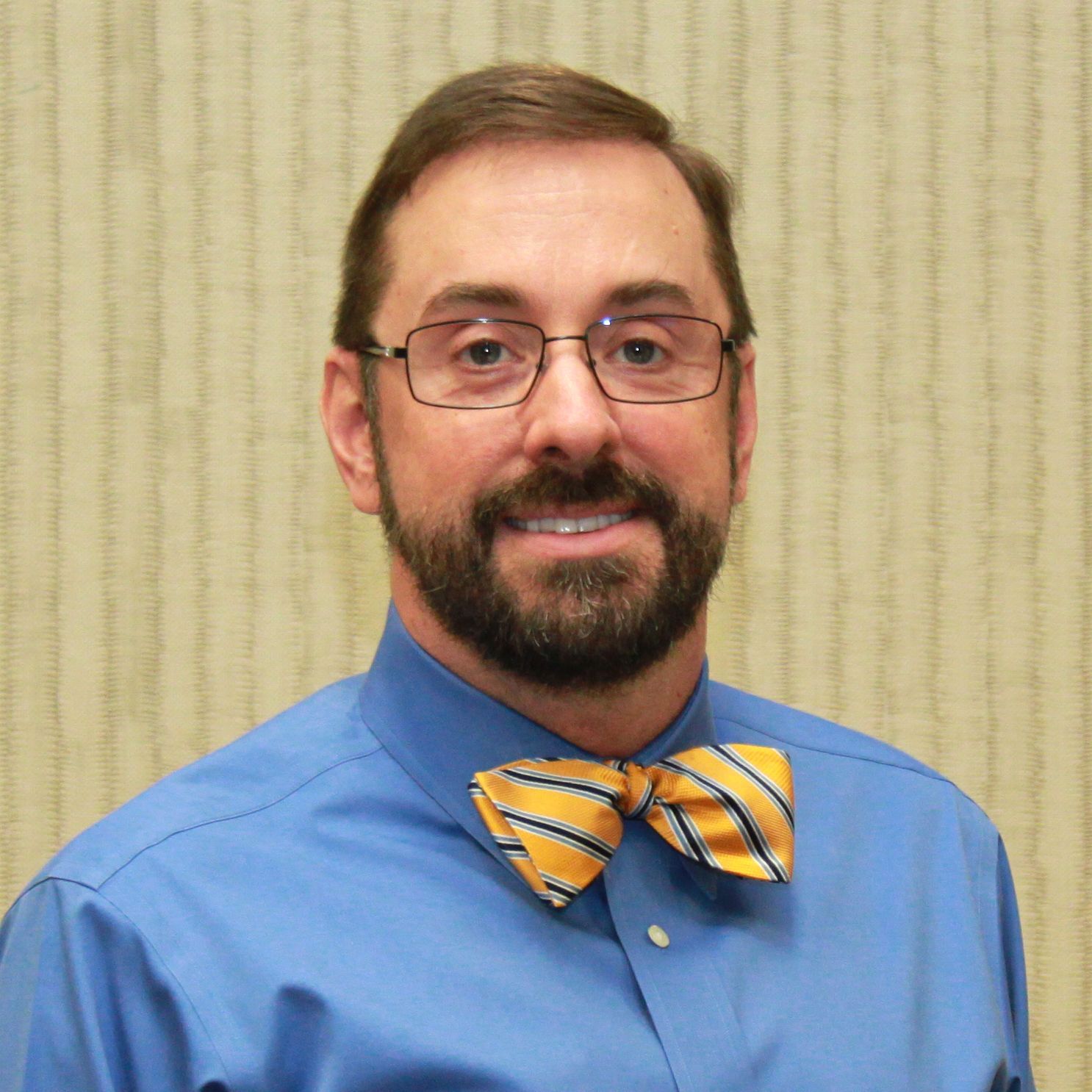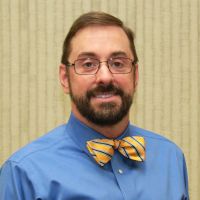 Stephen R McCauley, Ph.D.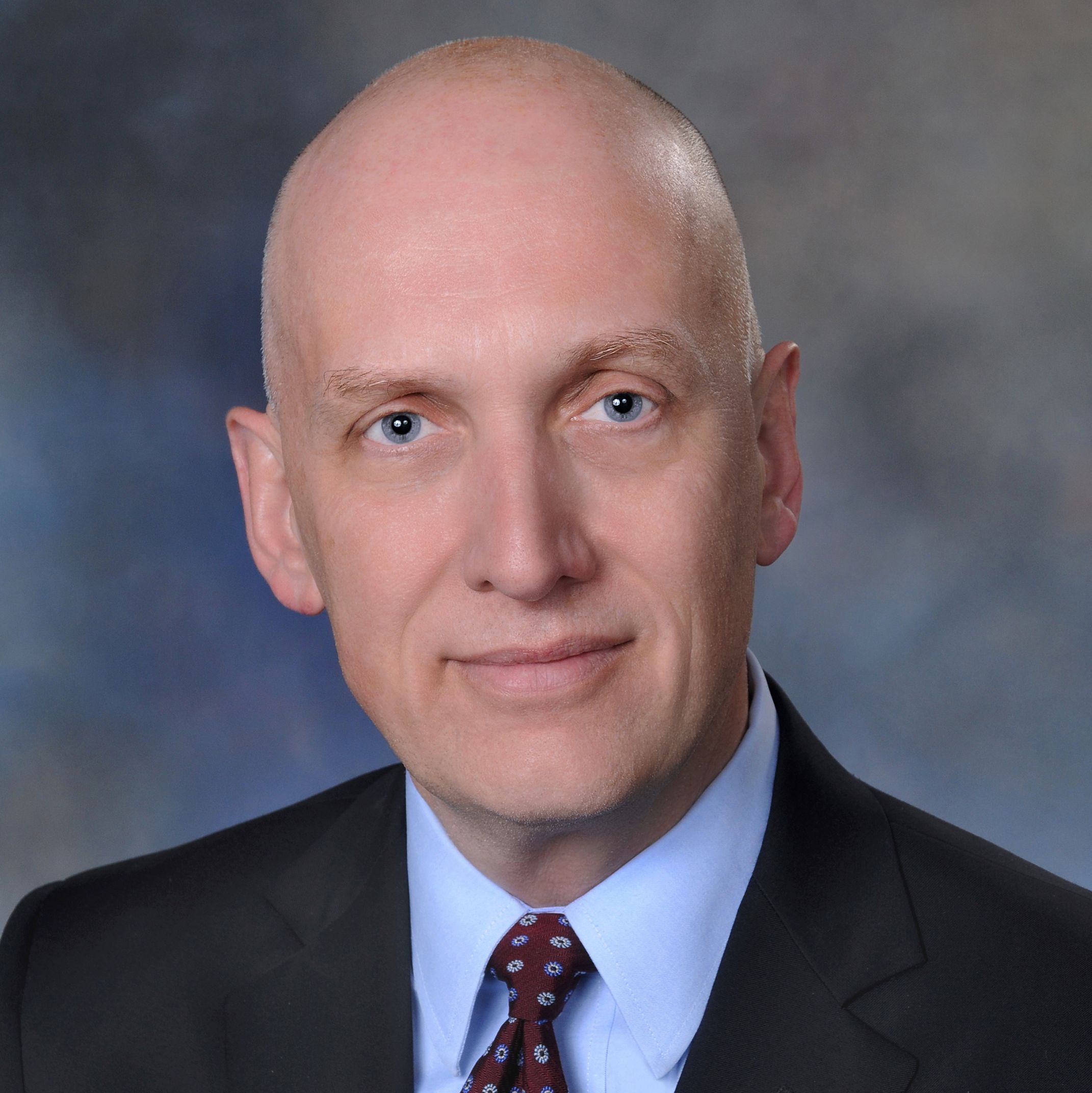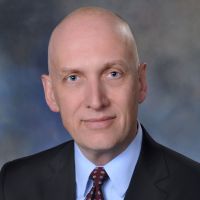 James T McDeavitt, M.D.
SVP & Dean of Clinical Affairs
Gabrielle Nguyen, M.D., B.S.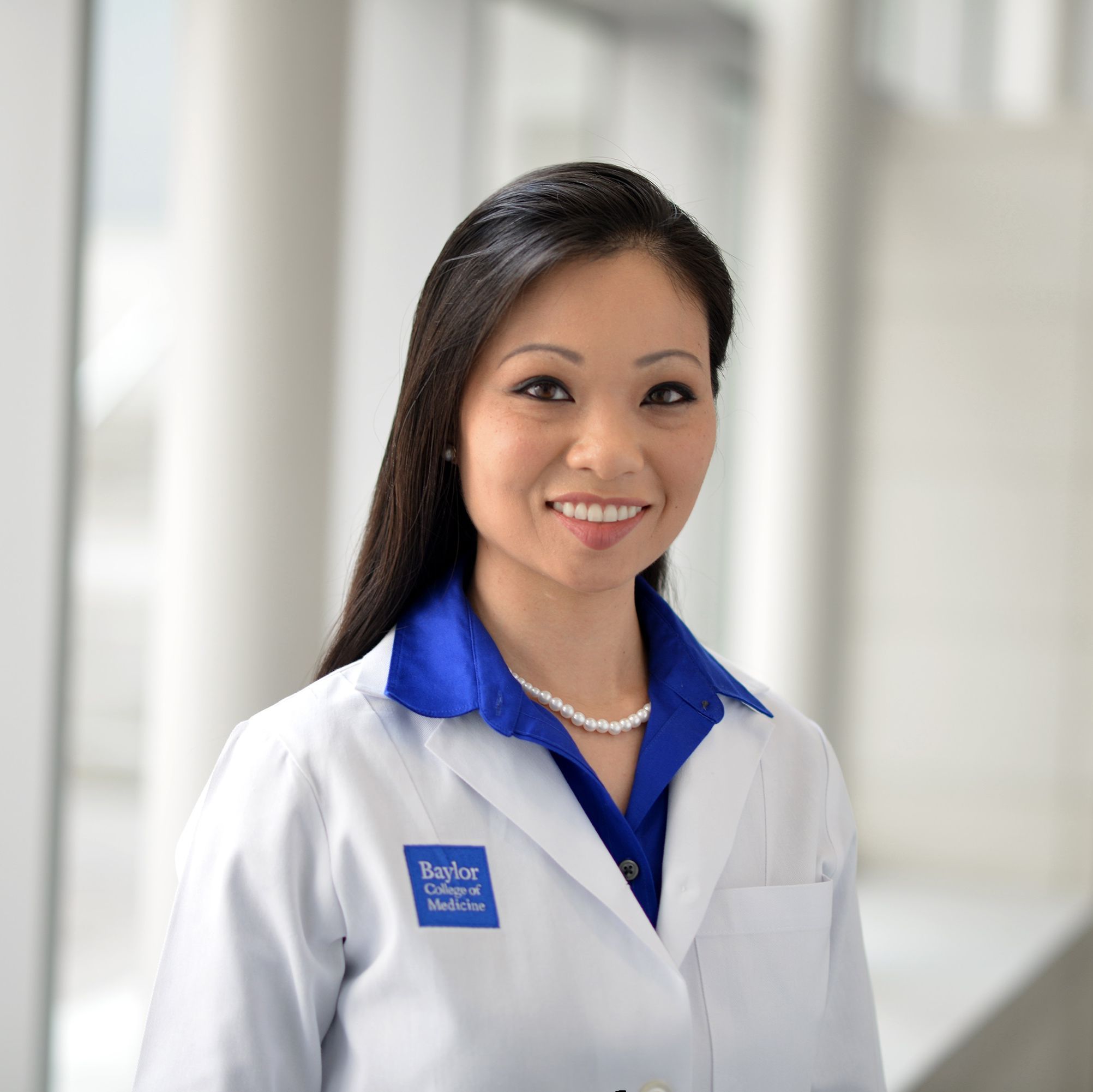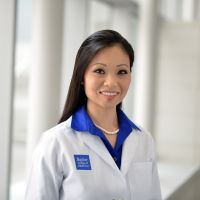 Rosalyn T Nguyen, M.D.
Clinical Interests: Sports Medicine (hip, knee, shoulder, elbow, spine, foot & ankle conditions - non-surgical), overuse injuries, female athletes' health, tendinopathy, bursitis, running injuries, nerve entrapments, SI joint dysfunction, osteoarthritis…
Christian Michael Niedzwecki, DO, MS
Pediatric Traumatic/Acquired Brain Injury; Pediatric Acquired Spinal Cord Injury; Pediatric Inpatient Rehabilitation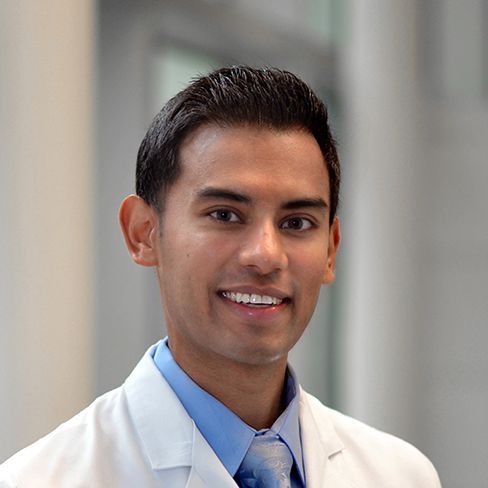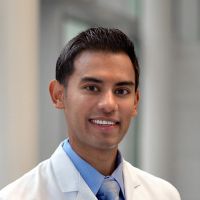 Paul Paily, M.D.
Specializing in the evaluation and treatment of a wide array of musculoskeletal conditions:; Thoracic Outlet Syndrome…
Elham Rezaeitabar
Email
elham.rezaeitabar@bcm.edu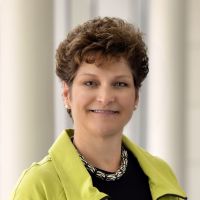 Susan Robinson-Whelen, Ph.D.
Physical Medicine and Rehabilitation Faculty: S-W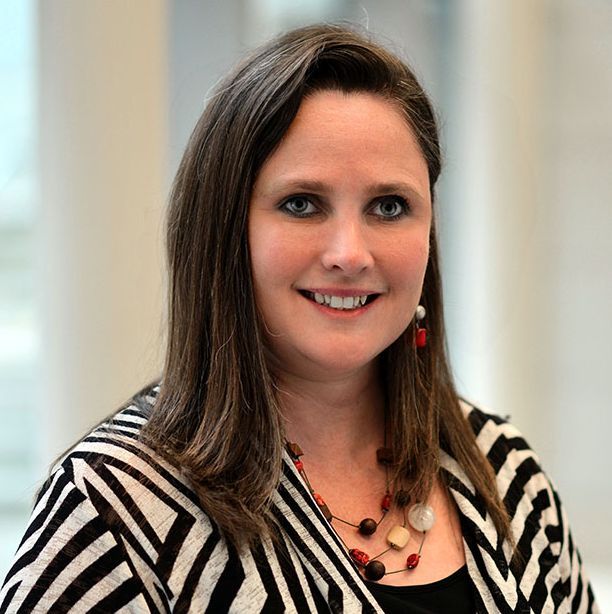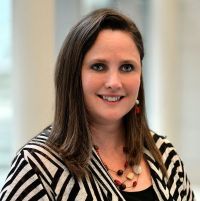 Angelle Sander, Ph.D.
Associate Professor and Director, Division of Clinical Neuropsychology and Rehabilitation Psychology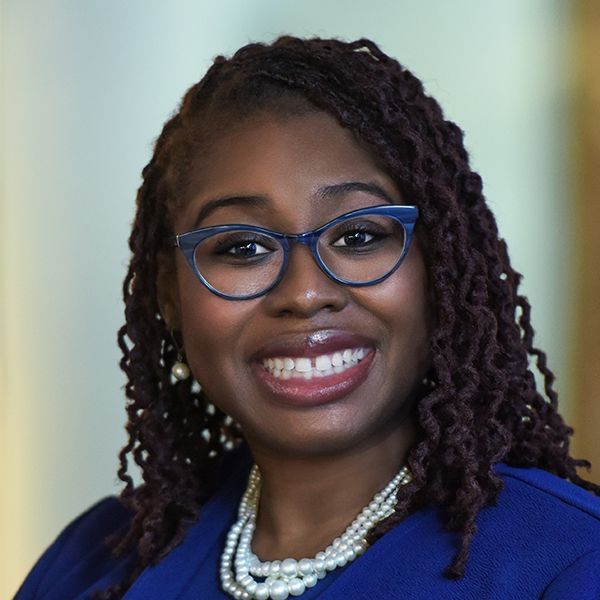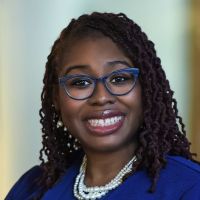 Felicia Skelton-Dudley, M.D, M.S.
Spinal Cord Injury Medicine; Health Services Research; Medical Education
Uvieoghene Oghenemine Ughwanogho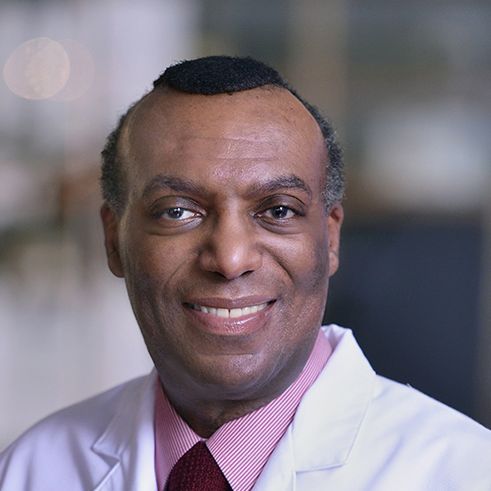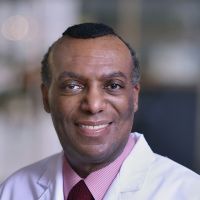 Walter H Wade
Spinal Cord Injury Medicine; Preventive Medicine and Public Health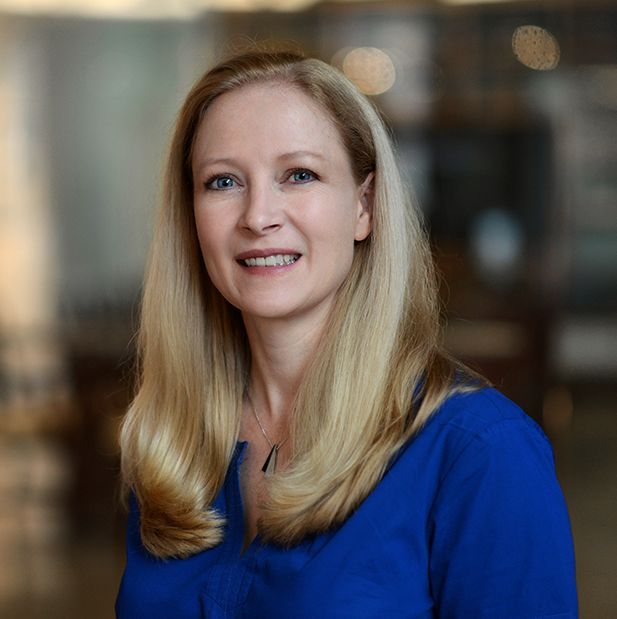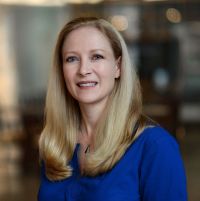 Elisabeth Anne Wilde, Ph.D.
Associate Professor, Director of Research for Physical Medicine and Rehabilitation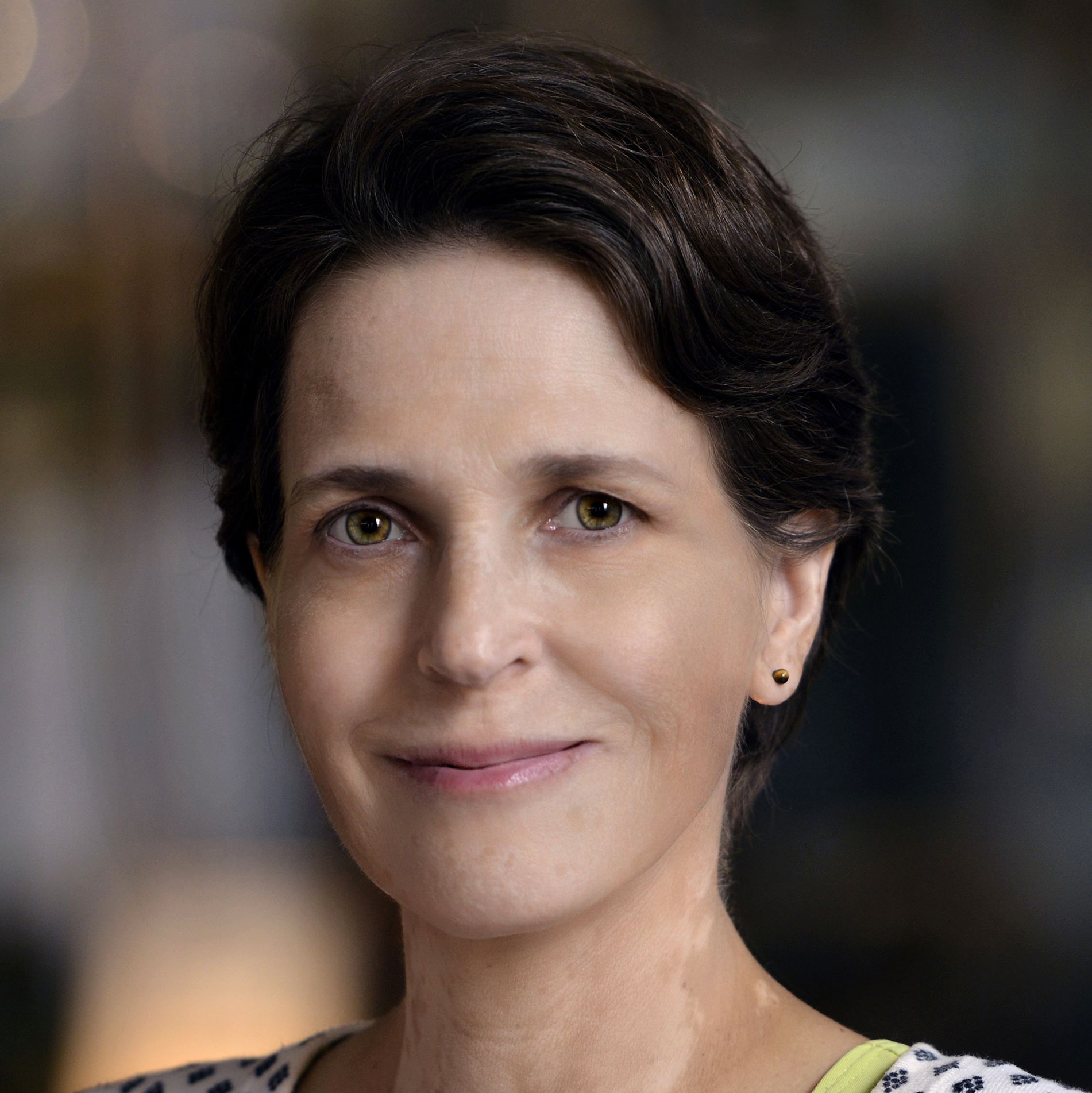 Suzanne Woodbury, M.D.
Pediatric Rehabilitation Medicine; Pediatric Electrodiagnostic and Neuromuscular medicine