Master
Media Component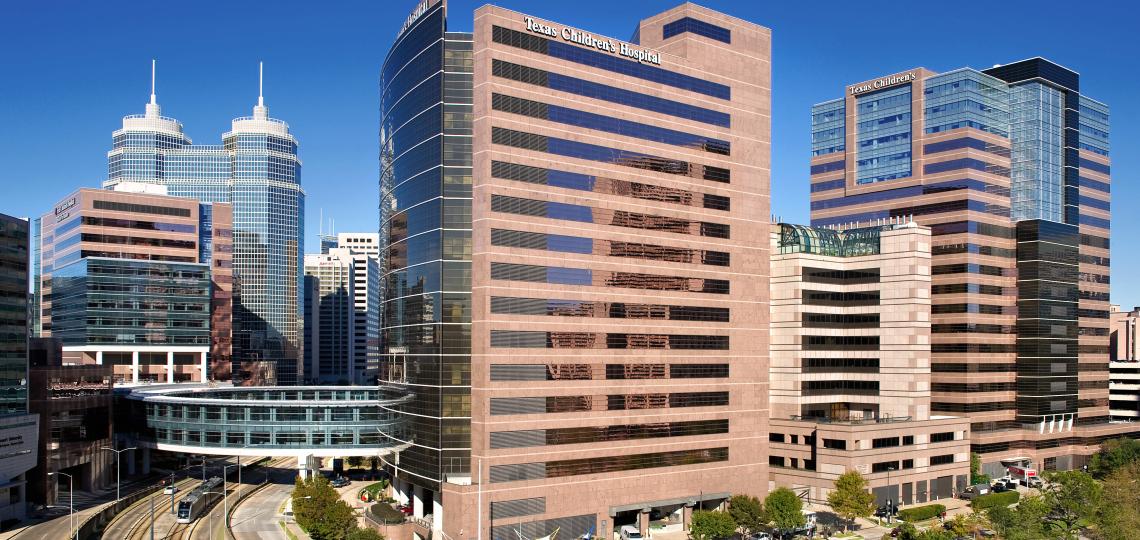 Content
The Department of Pediatrics ranks as one of the nation's largest, most diverse, and most successful pediatric programs. We are proud of our department's long history of commitment to excellence in pediatric patient care, research, and education.
Content
The Section of Immunology, Allergy and Retrovirology in the Department of Pediatrics at Baylor College of Medicine integrates state-of-the-art clinical care in immunologic, allergic and retrovirology diseases with cutting-edge research into the underlying immune-mediated mechanisms.
Heading
Pediatric Allergy and Immunology
Content
Specializes in the diagnosis and treatment of adult and pediatric patients with allergy, asthma and primary or secondary immune dysfunction.
Treats children with deficient and/or excessive immune systems, specializing in immunodeficiency disorders, food allergy, and immune based therapies.
Provides an ACGME-accredited fellowship program.
Maintains research programs relating to allergy and immunology.
Learn more about the Section of Pediatric Allergy and Immunology.
Heading
Pediatric Retrovirology
Content
Provides comprehensive primary and specialty medical care and social services to HIV-infected infants, children and adolescents, and prevention services to at-risk individuals.
Provides Travel Clinic Services and International Adoption Consultation at Texas Children's Hospital Clinical Care Center.
Participates in the education of U.S. and foreign health professionals and in clinical research in HIV/ AIDS treatment and prevention.
Operates the Houston HIV center of Baylor International Pediatric AIDS Initiative (BIPAI).
Learn more about the Section of Pediatric Retrovirology.