Primary Appointments: Molecular and Human Genetics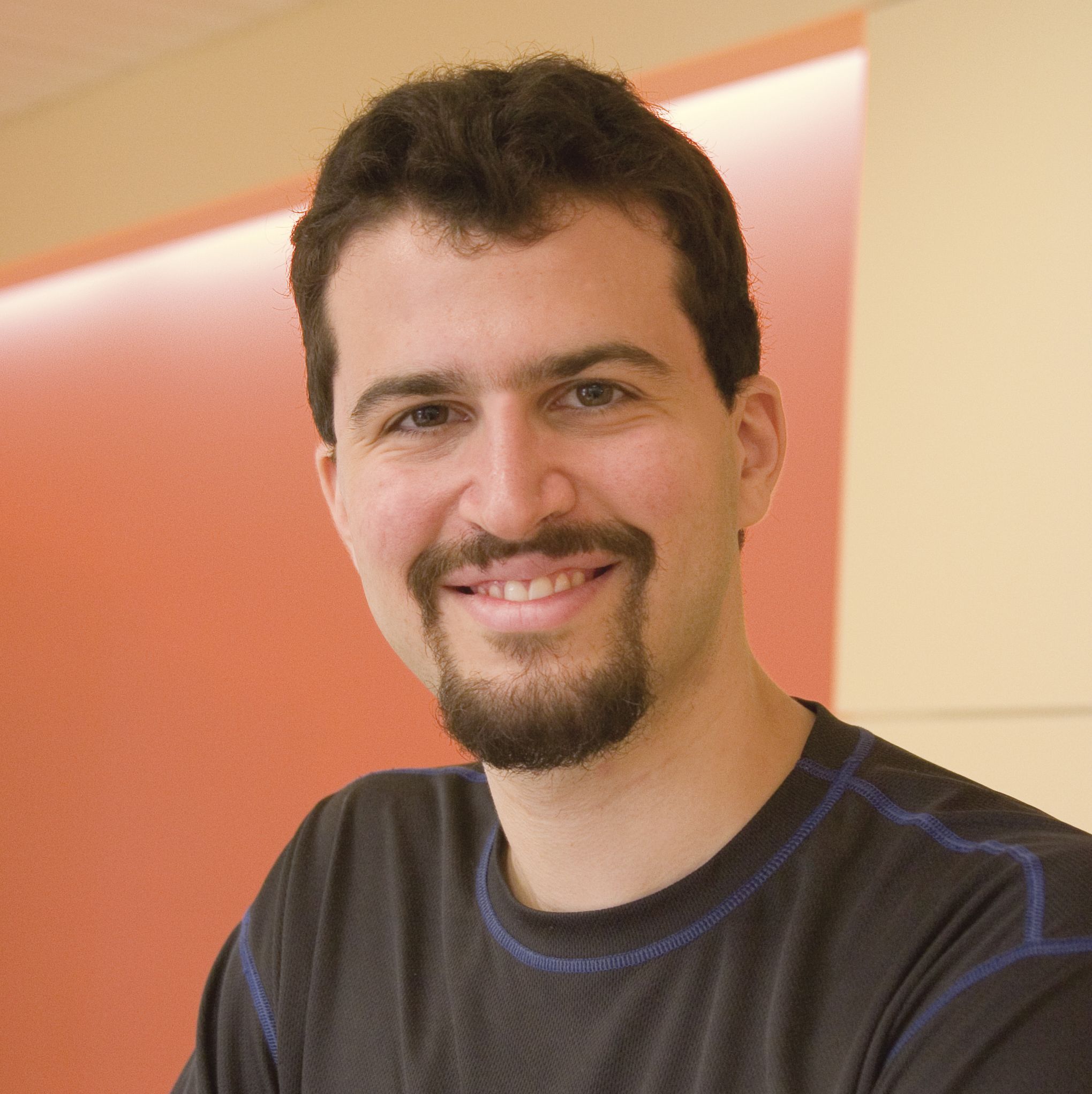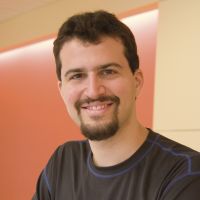 Erez S Lieberman Aiden, Ph.D.
Integrating mathematical and physical theory with the invention of new technologies with a central focus on the study of how genomes fold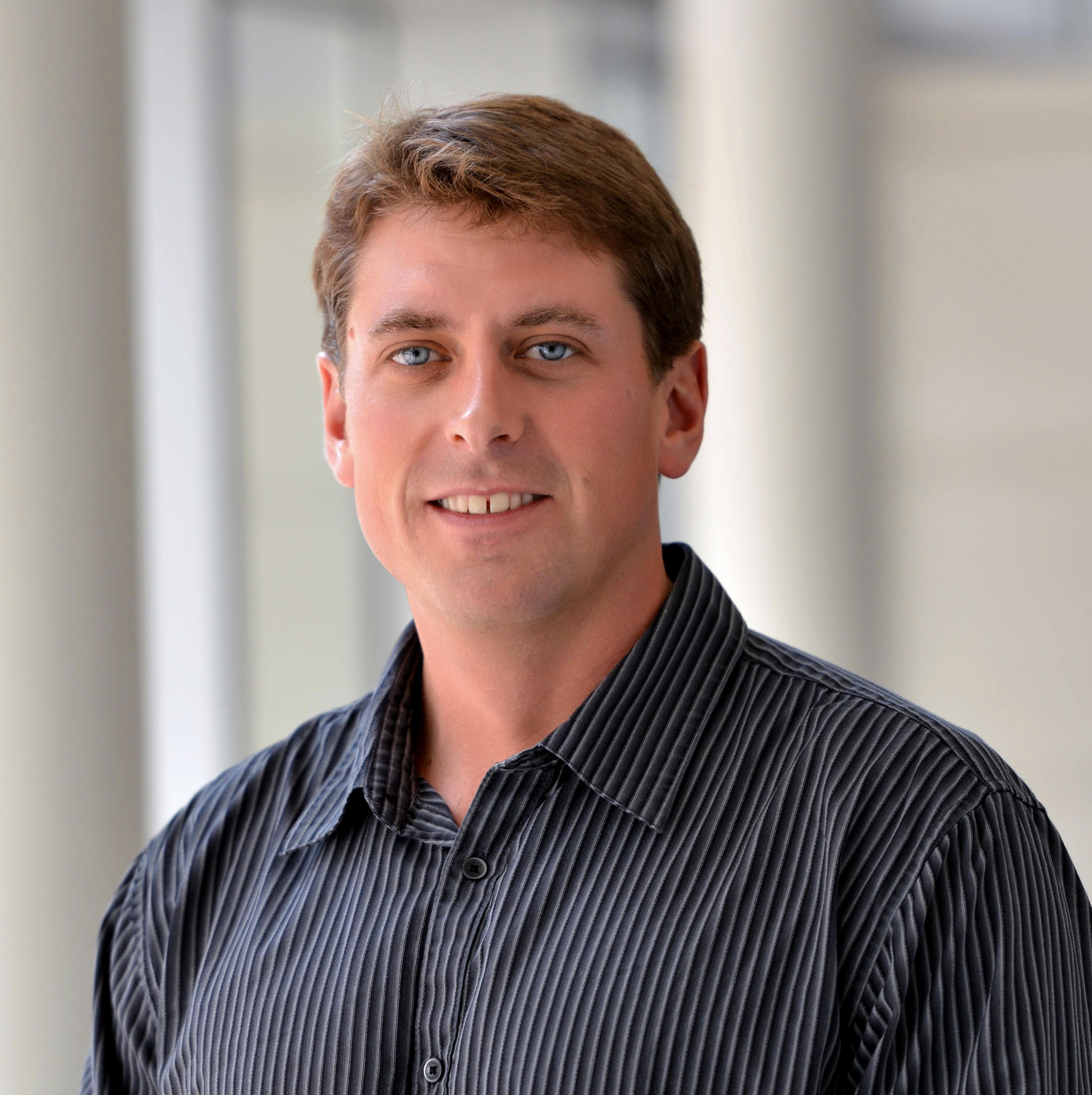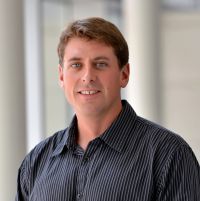 Benjamin Russell Arenkiel, Ph.D.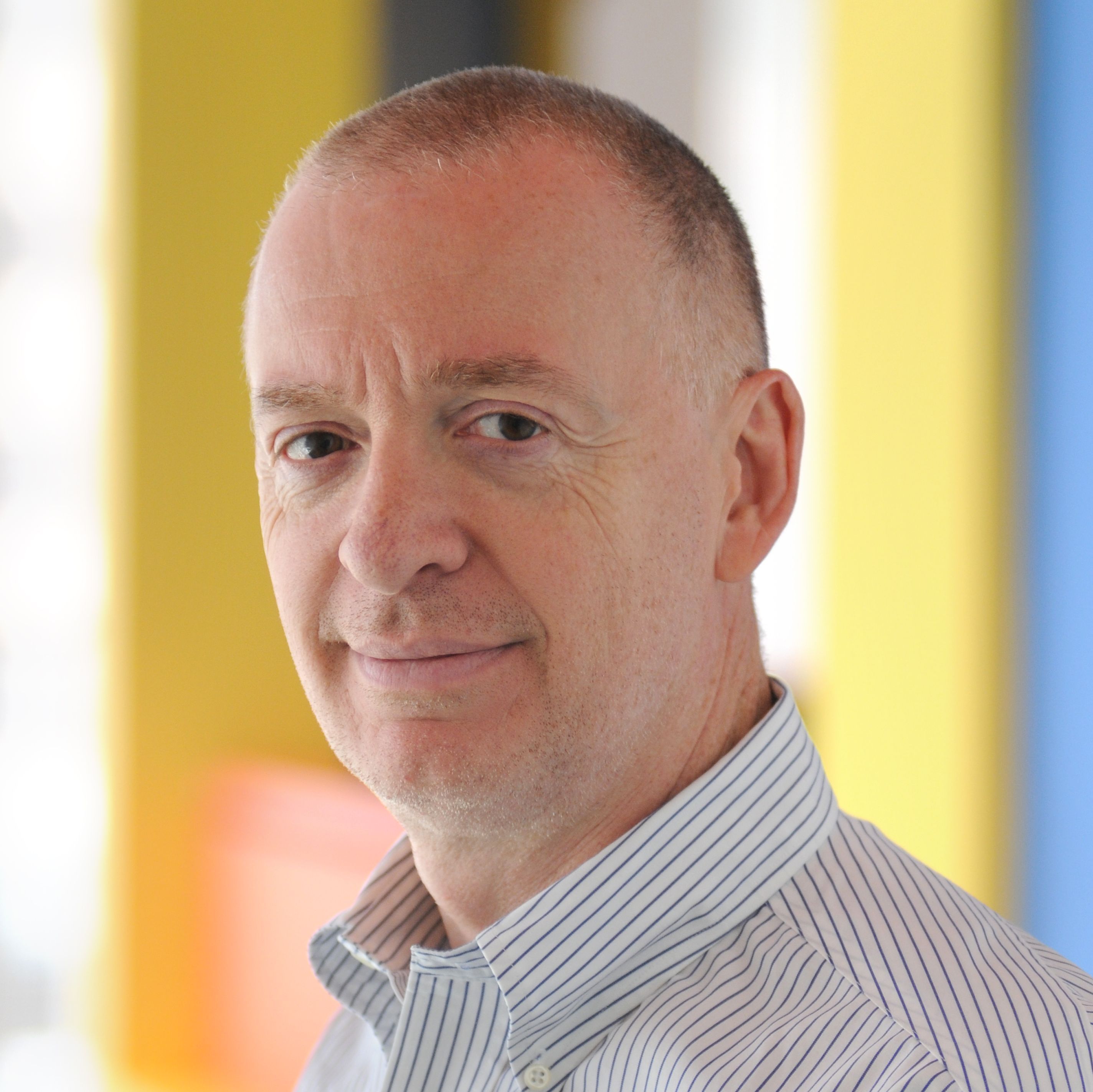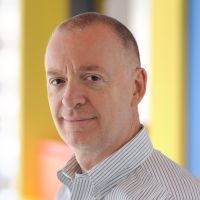 Carlos A Bacino, M.D.
Clinical studies in patients with imprinting disorders (Angelman Syndrome), skeletal dysplasias, and genomic disorders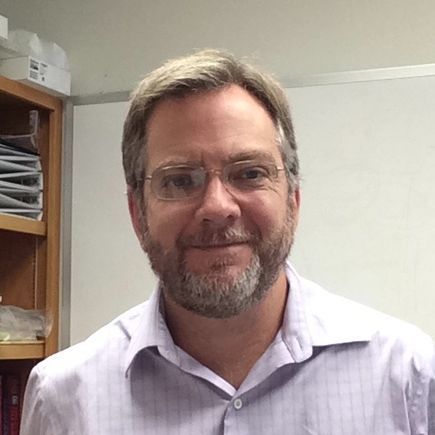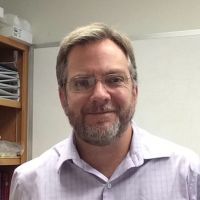 David B. Bates
Chromosome dynamics, molecular mechanisms of DNA replication, and cell cycle control in E. coli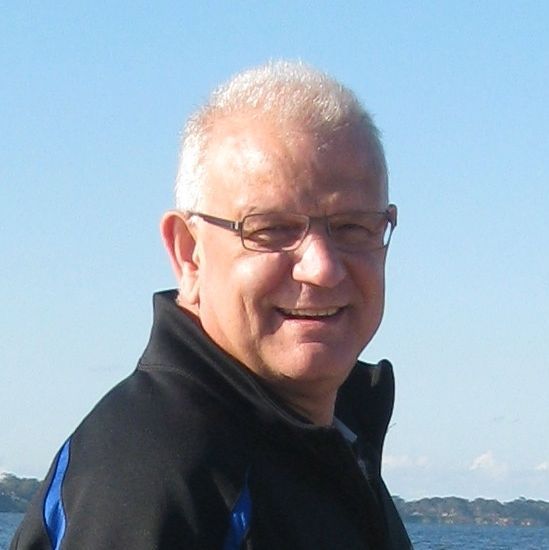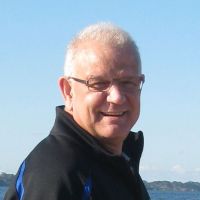 Hugo J Bellen, D.V.M., Ph.D.
Mitochondria and neuronal degeneration, and technology development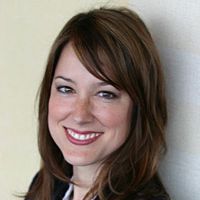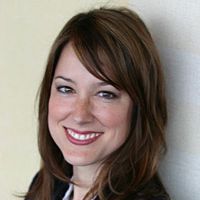 Penelope E Bonnen, Ph.D., B.S.
Functional genomics, bioinformatics, metabolomics and human genetics of mitochondrial and metabolic disease.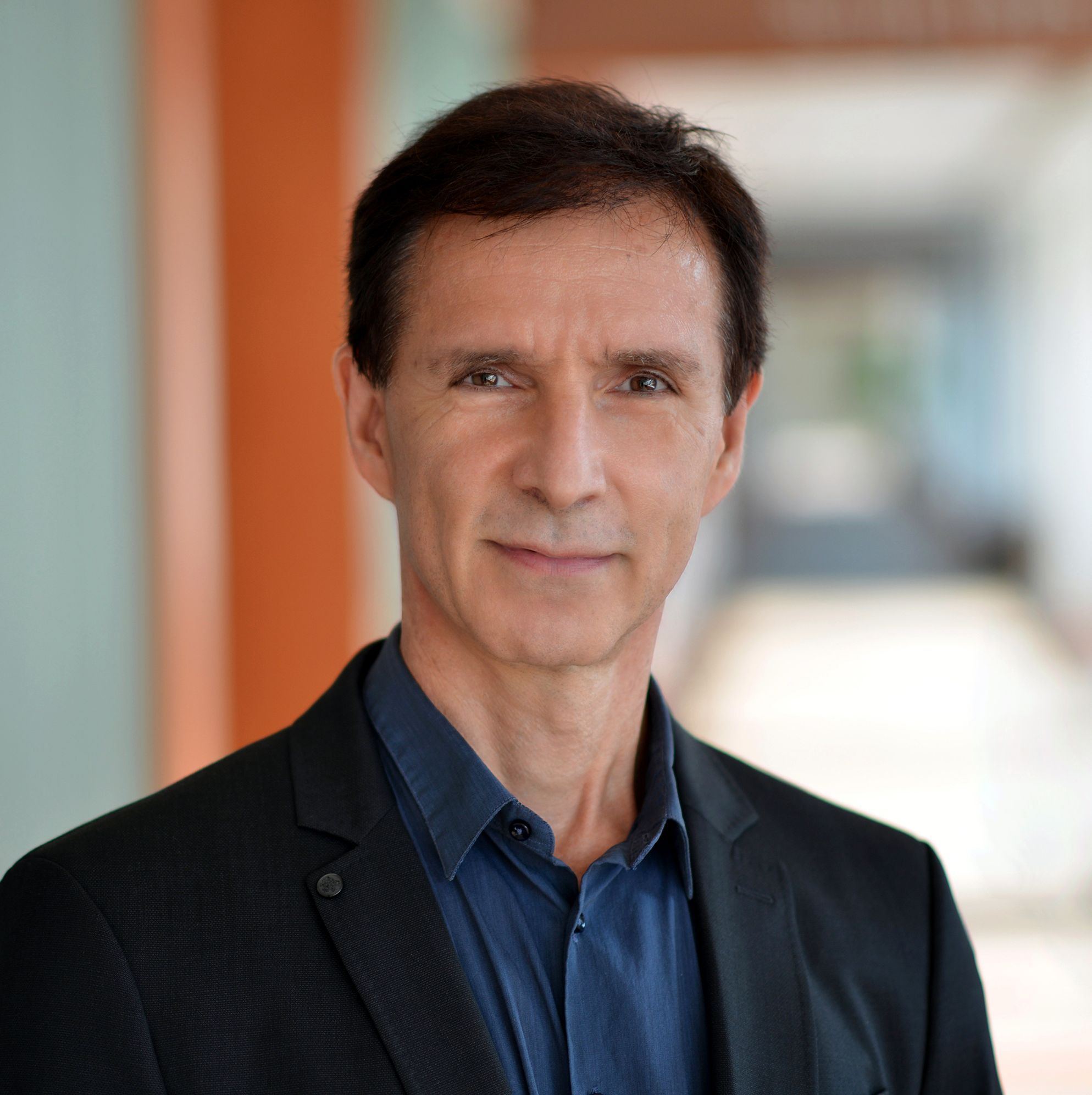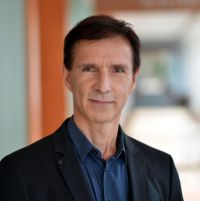 Juan Botas, Ph.D.
Comparative analysis of pathogenic mechanisms in neurodegenerative disorders; Screens for common 'drugable' targets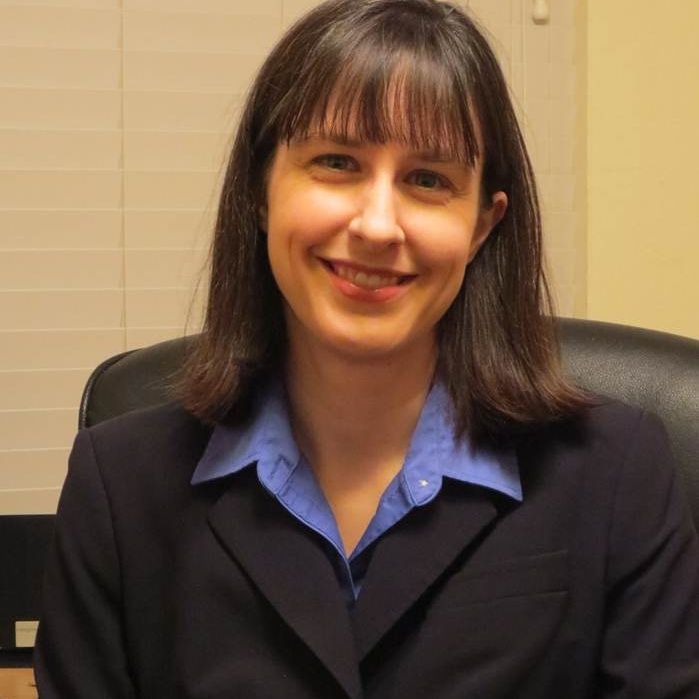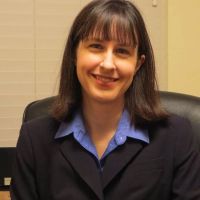 Lindsay Burrage, M.D., Ph.D.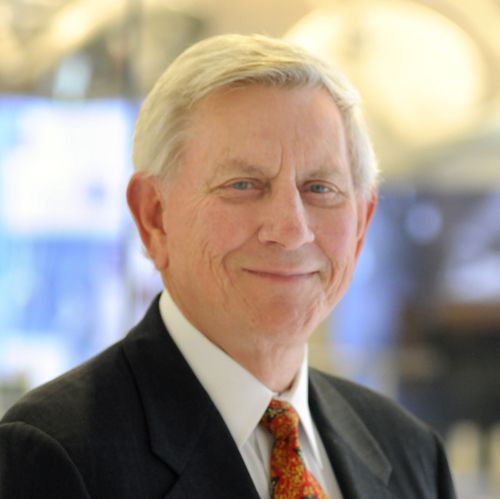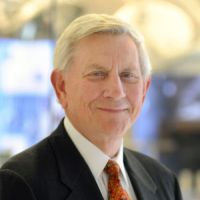 C Thomas Caskey, MD, FACP, FACMG, FRSC
The genetic basis of schizophrenia and the discovery of schizophrenia disease genes
Hsiao-Tuan Chao, M.D., Ph.D.
Pathogenesis of neurodevelopmental and psychiatric disorders; Integrate mouse and fruit fly models with human genomics; Inhibitory neurons…
Chonghui Cheng, M.D., Ph.D.
RNA; Alternative splicing; Breast Cancer Metastasis; Clinical Applications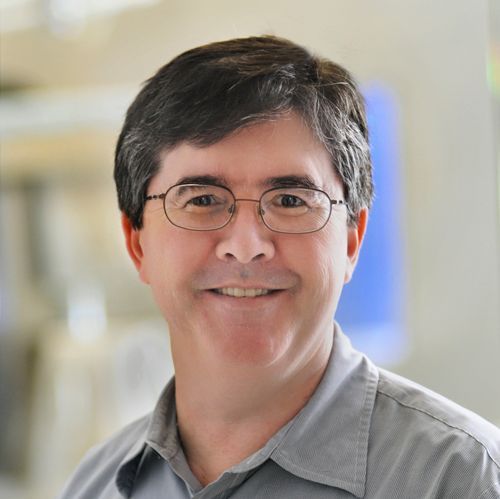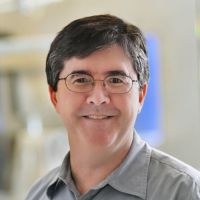 William James Craigen, M.D., Ph.D.
Regulation of cellular energy metabolism; Genetic Disorders and Metabolic Disorders; Mouse models of metabolic diseases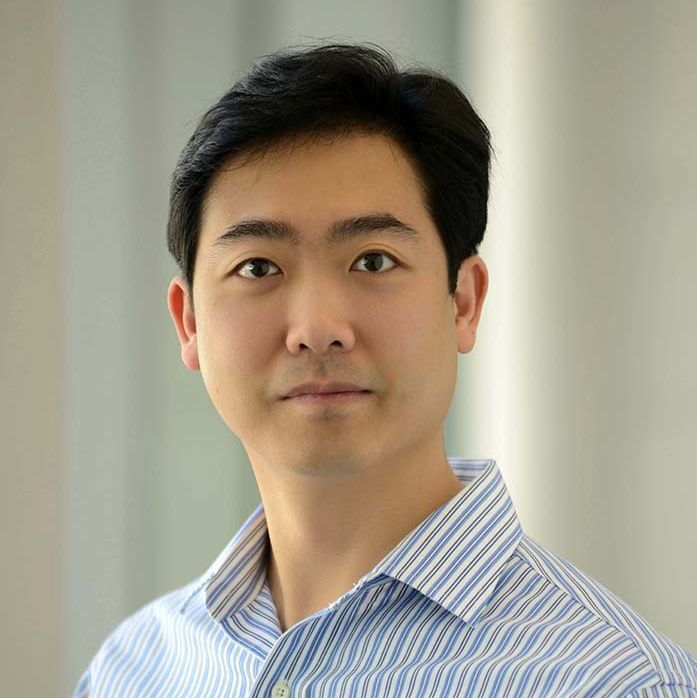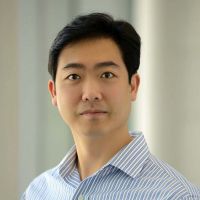 Weiwei Dang, Ph.D.
Our lab uses yeast replicative aging as a model, together with human primary cell lines and adult stem cells, to study evolutionarily conserved epigenetic mechanisms during aging and development of age-related cancers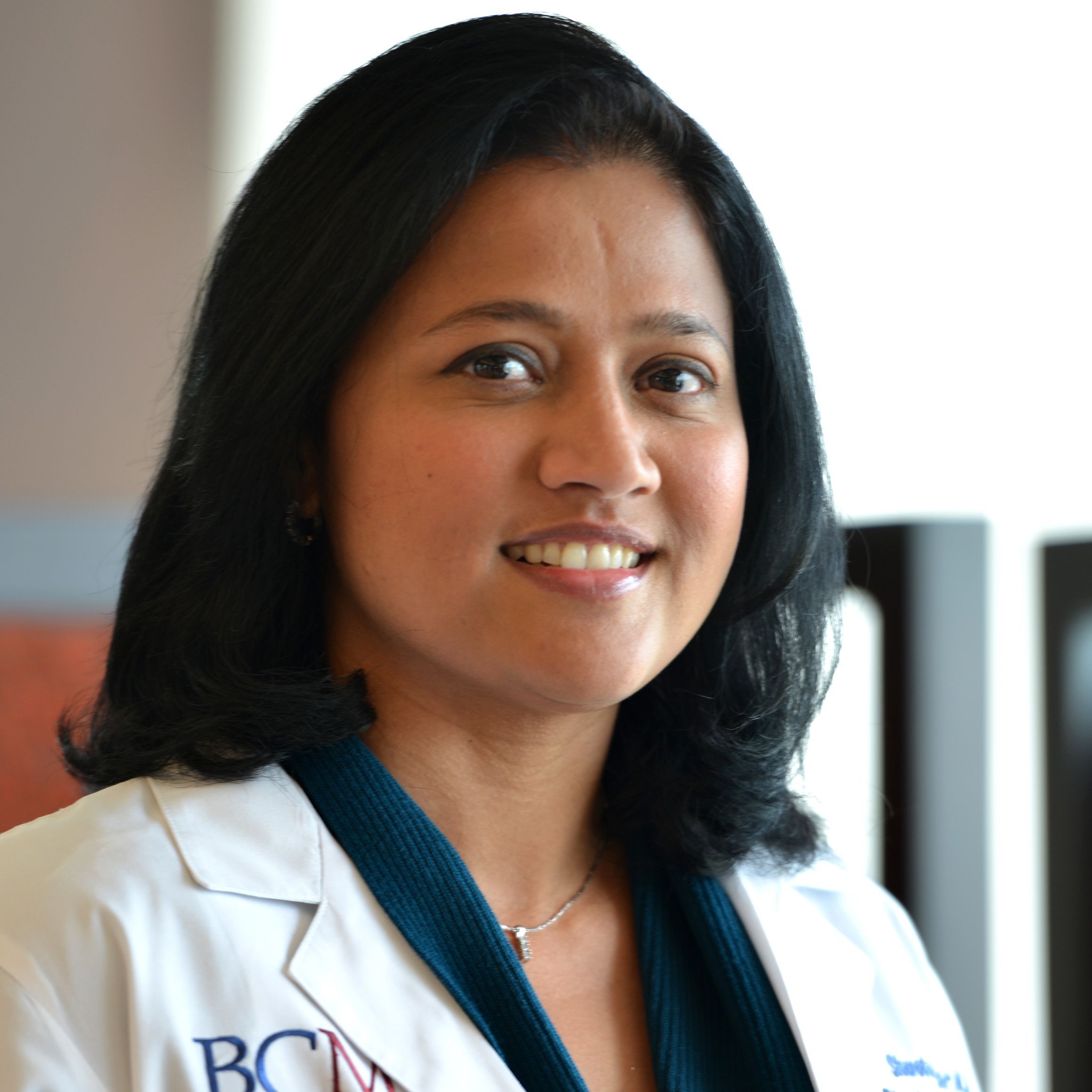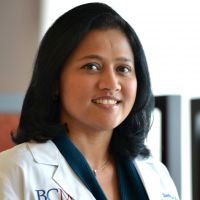 Shweta U. Dhar, M.D., M.S., F.A.C.M.G.
Medical Director/Associate Professor
Connective Tissue Disorders (Ehlers Danlos Syndrome); Diagnosis and management of adults with genetic conditions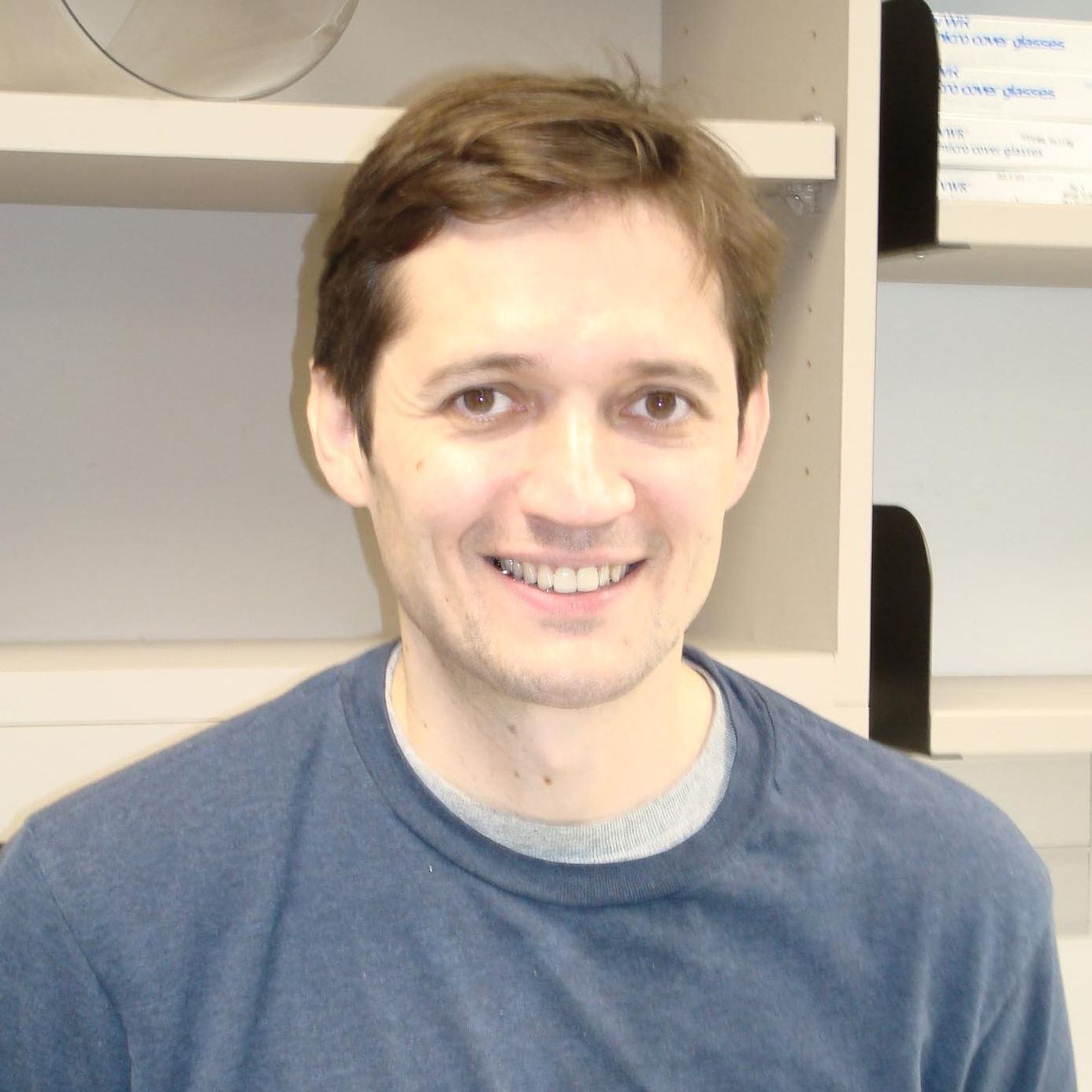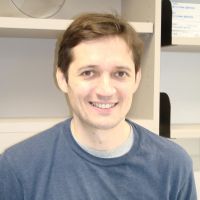 Herman A. Dierick, M.D.
Genetic and neurobiological mechanism of Drosophila aggression