Annual Acute Hematologic Malignancies Symposium 
Date: Nov. 2, 2019
Location: BCM Main – DeBakey Auditorium RM M12
Baylor St. Luke's Medical Center and the Dan L Duncan Comprehensive Cancer Center will bring together recognized national and international speakers to address recent advances in the diagnosis of myelodysplastic syndrome (MDS) and measurable residual disease [MRD] directed acute myelogenous leukemia (AML) therapy. 
Planning Committee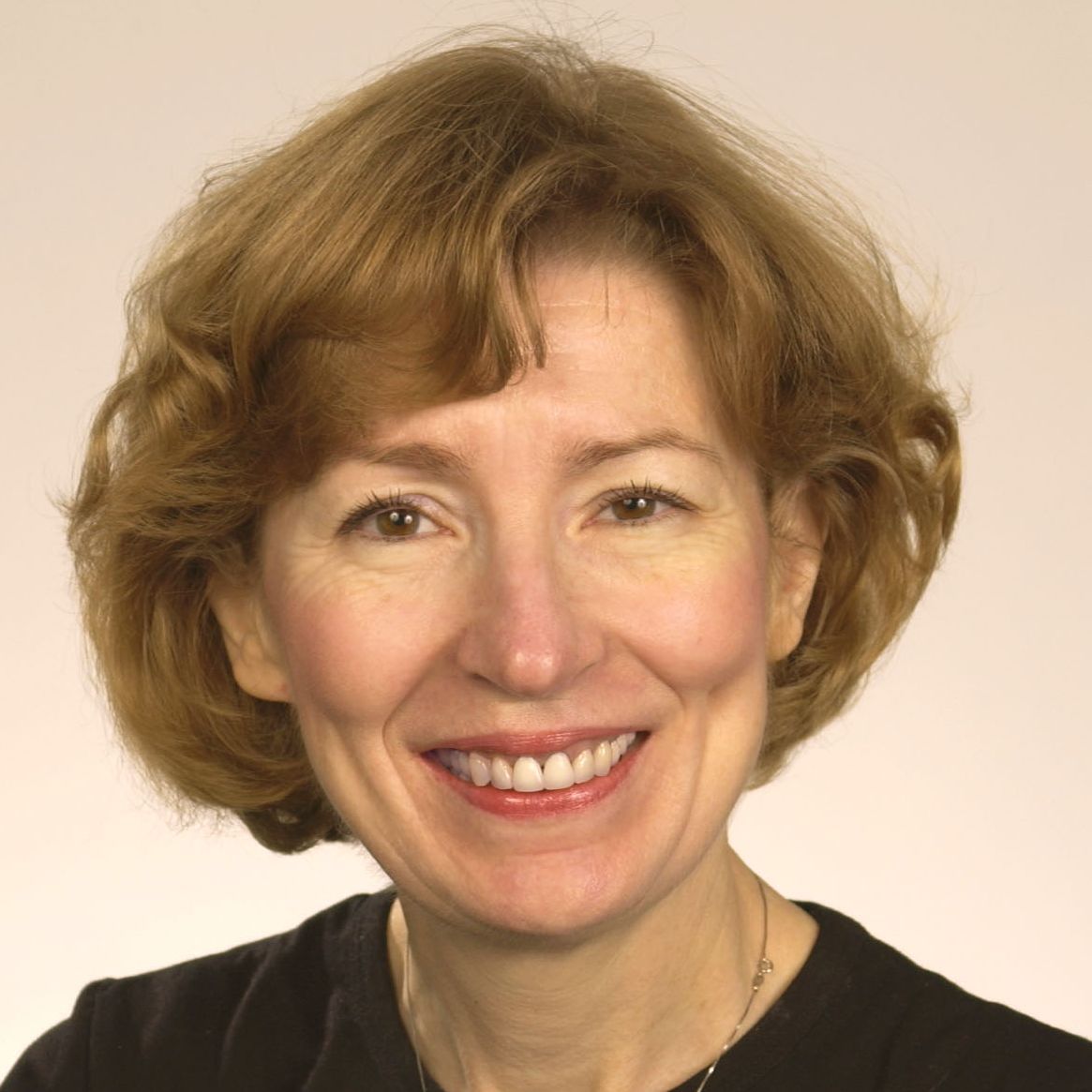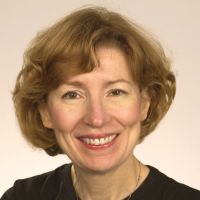 Martha Pritchett Mims, M.D., Ph.D.
Dr. Martha Mims treats patients with hematologic malignancies and solid tumors.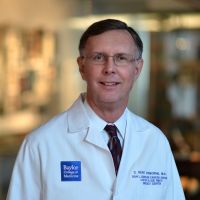 C. Kent Osborne, M.D.
Diagnosis and treatment of breast cancer; Biology of breast cancer; Resistance to ER and HER2-targeted therapies in breast cancer…