Master
Media Component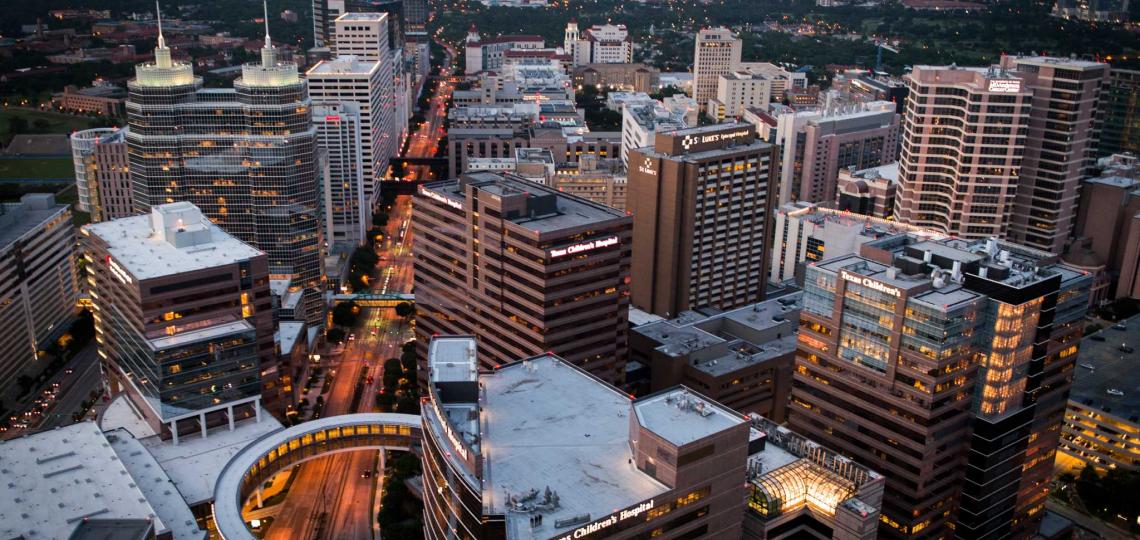 Heading
About the Program
Content
The Hematology and Oncology Fellowship at Baylor College of Medicine includes an extensive clinical experience. Fellows rotate through public and private hospitals, including Ben Taub Hospital, Michael E. DeBakey Veterans Affairs Medical Center, Baylor St. Luke's Medical Center, and Houston Methodist Hospital.
The program provides intensive exposure to the breadth of hematology and oncology topics, including virtually every type of solid tumor, the spectrum of anemias, coagulation and thrombotic diatheses, malignant hematology, pain management and supportive care.
All fellows participate in several outpatient clinics and are assigned their own continuity clinic at one of the public hospitals for the duration of their training.
The program includes both inpatient care and consultation. Formal teaching rounds are held daily at each hospital. Numerous teaching conferences are held, including weekly journal clubs and an oncology lecture series for fellows. Fellows attend and often lead one to two tumor boards each week at their respective hospitals.
Approximately six hematology-oncology fellows are accepted each year with a total of 18 to 20 fellows in the program depending on the year.
Heading
Training Locations
Content
Affiliations with leading research and healthcare institutions in and around the Texas Medical Center, the world's largest healthcare complex, provide access to an exceptionally diverse array of people and resources. Discover how our affiliations enhance our education programs.